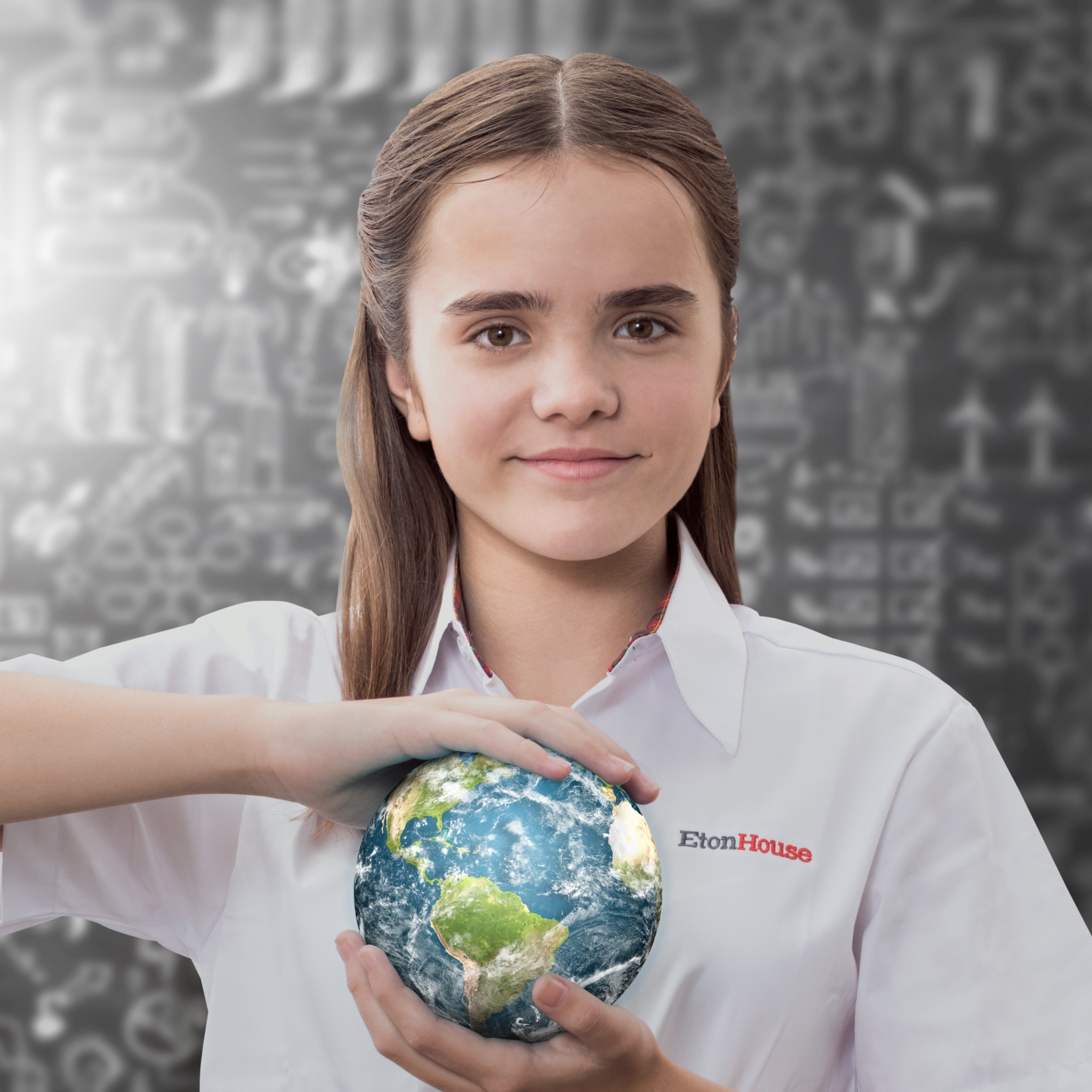 EtonHouse Singapore
May 26, 2022
In the next part of EtonHouse Stories, we take you on our journey as we forge ahead, encouraged by the support of families who have benefitted from our unique approach to education. We shed light on the outstanding professionals in Singapore and beyond who take the lead when building the EtonHouse philosophy around the world, scaling its reach and making an even more meaningful impact on society.

Mr Anli Tan, Managing Director of EtonHouse International Pre-School, Tokyo, did not expect to be in the education business. Fast forward to the present day, he regularly brings parents and their children on outdoor camping trips during the weekends to broaden their horizons. In this article, he shares the story of setting up schools in Tokyo and his belief that nature is a great teacher and crucial for children's development.
Initially drawn by the potential of the Japanese market, the former investment banker, Anli Tan, came to discover the art of listening through EtonHouse and learned about the Japanese language and culture through art and nature, the same way young children do. Today, he plays a role in the global expansion of EtonHouse and enjoys educating children in unconventional settings.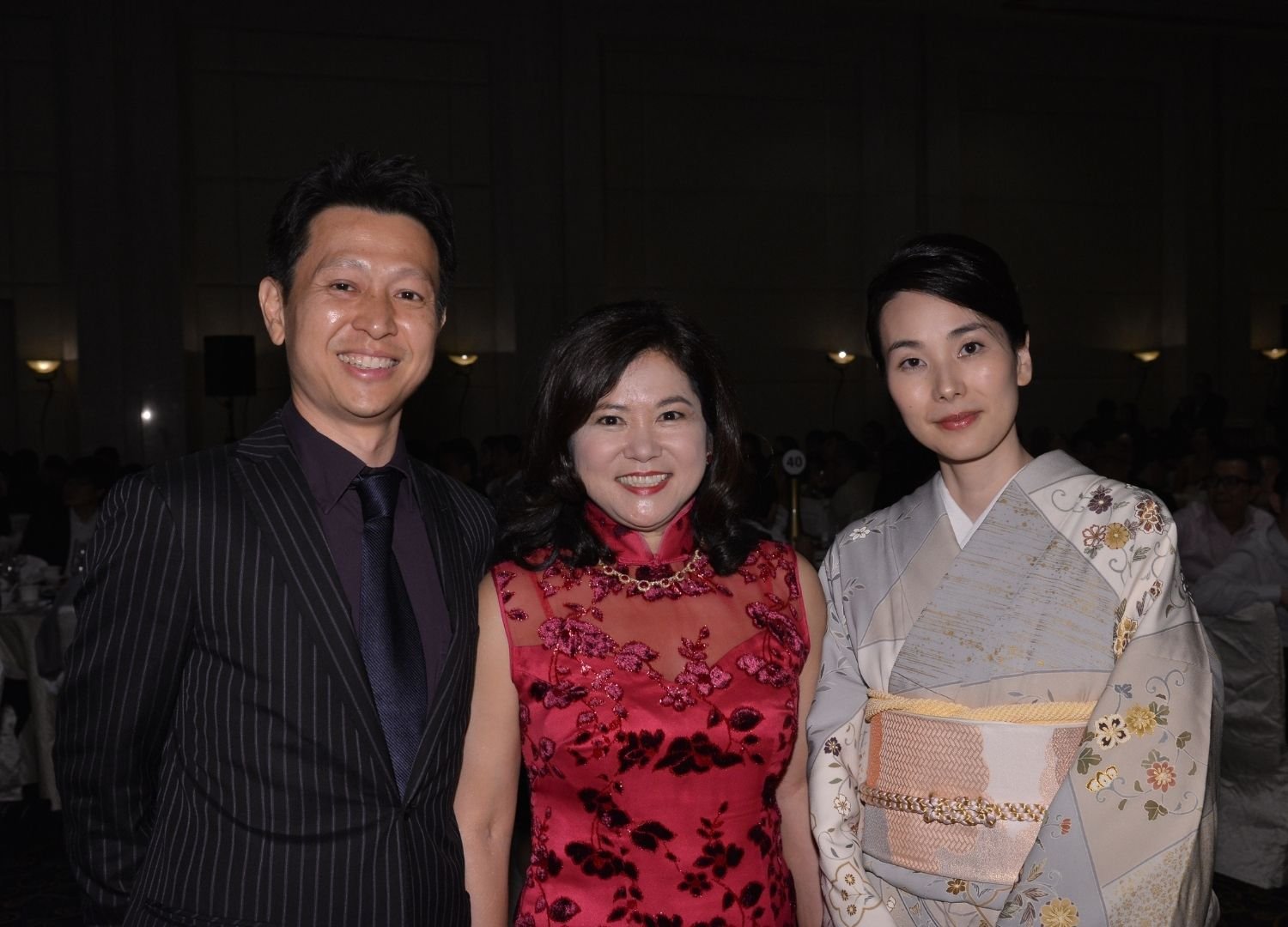 In 2008, Anli was working in Hong Kong when he had the idea of setting up a Singaporean preschool in Japan. "My childhood friend goes to church with Roger, Mrs Ng's younger brother. When I was introduced to the EtonHouse brand, I was fascinated by the premium and innovative education that EtonHouse offers," he recalls. After doing his market research, Anli met with Mrs Ng Gim Choo, Founder and Managing Director of EtonHouse International Education Group, and franchised the business to Tokyo, Japan. Anli remembers learning a lot from Mrs Ng's team while setting up his first school. Together with the then Head of Pedagogy, Heather Conroy, and her team, Anli learned a great deal about education philosophies and classroom setups. "We saw over 20 properties, but Mrs Ng did not like any of them either because they were too small, did not have enough natural light or were too far from nature. The process of finding a building for the school was a steep learning curve, but it was very meaningful," he shares.
"We set up our school in Tokyo in August 2010 and it became a brand that the Japanese related to. We were also the first to offer Mandarin immersion and it became a very successful programme. Several aspects of EtonHouse stand out and I like that EtonHouse encourages the use of natural materials in its style of education, much more so than other institutions."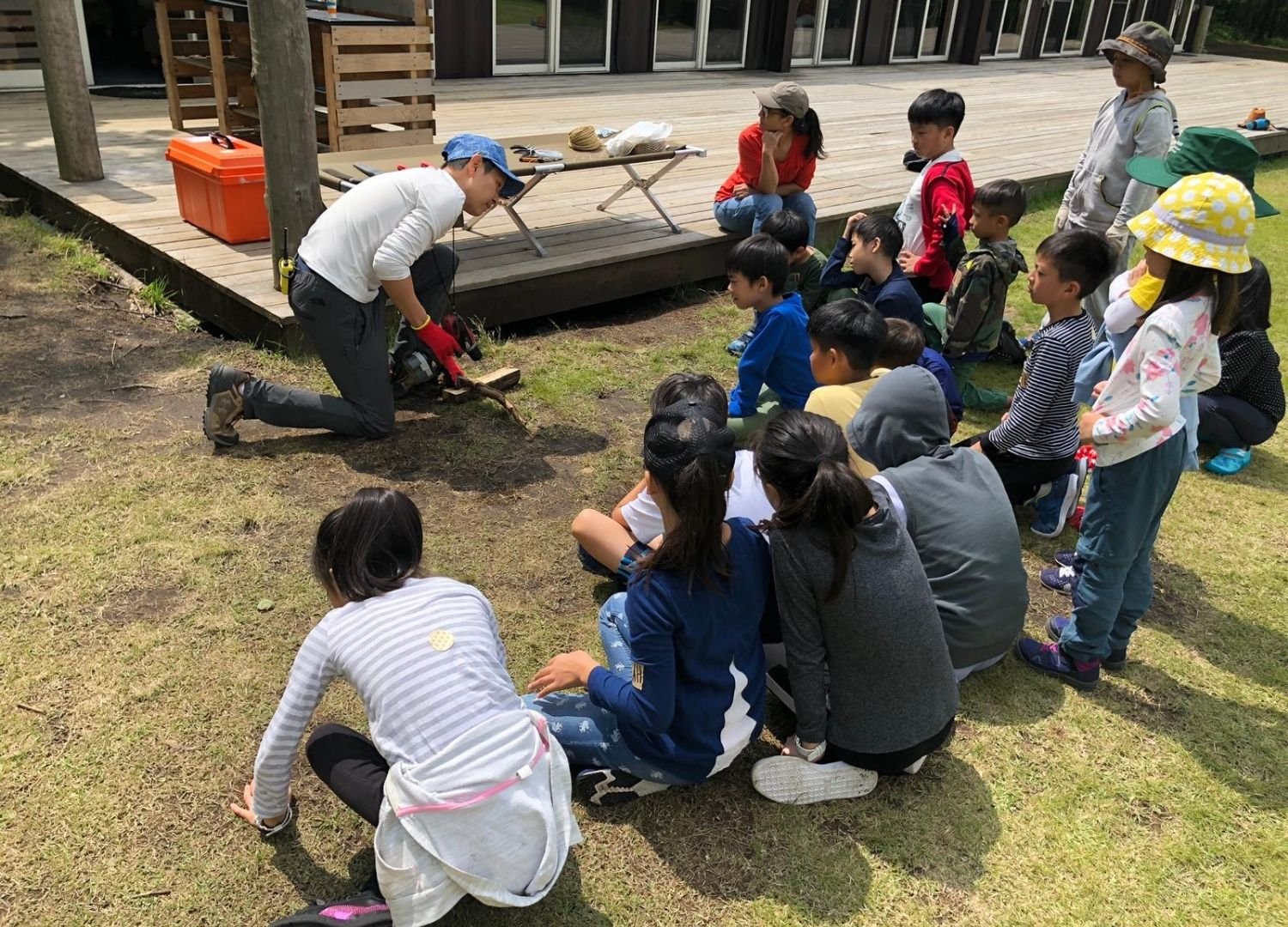 Anli also champions weekend classes of a very different sort. He implemented 'the pedagogy of nature', which includes him bringing EtonHouse families on excursions to the mountains. "We make camping trips to surrounding nature parks in Karuizawa, Hakuba, Gunma, Chiba and Nagano. We hold summer camps too and, on some weekends, rent a farm in Chiba prefecture. The children love helping with the harvesting of this farm's vegetables."
"In nature, children become more focused. They have space and have the choice of how close they want to be with their peers. They can spend time alone or get closer with their friends, unlike in the classroom, which is an enclosed space. This makes children feel more comfortable," observes Anli. "In summer camps, they connect quickly, make new friends and develop social skills rapidly."
He also notes that children are more enthusiastic about challenging themselves in the great outdoors. "Many of them are less afraid and climb trees, cross rivers, balance on stumps and go for swims. They are also interested in learning how to use hardware like drills and saws and how to start campfires."
"Children also develop resilience quickly when they are hiking in a group. While most four-year-olds are unable to walk one to two kilometres in the city, I've seen many of them happily walking long distances in nature, which really impressed me. Nature is a conducive environment for developing character," he adds. "In the city, some children don't like insects and are not excited to be part of various activities, but by the end of a camping trip, they are open to exploring insects and display a deeper understanding of nature. They grow to appreciate nature more and this develops into a life-long appreciation. When they grow older and go to primary school, thinking and caring for nature becomes a habit of mind."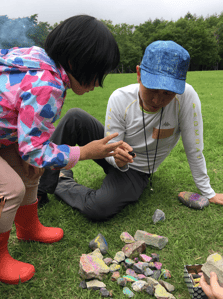 On Anli's family-friendly expeditions, his students are encouraged to exercise their creativity as they discover new plants and animals. "Every season and every morning is different, so the children are exposed to many new experiences. They use their crayons to colour rocks that they found and once had the idea of grinding rocks into powder, which they added water to make paint. My students once expressed to me that they wanted to build a house for the grasshoppers, so we collected twigs and leaves, hoping that the grasshoppers would come inside the little house we built. In that sense, nature had made them more nurturing too."
Anli also holds parenting workshops that are open to the community. His school newsletter often discusses the benefits that nature offers us. About his pet topic of biomimicry, he comments, "by observing nature, humans modeled the shinkansen (bullet train) on the aerodynamics of the kingfisher, bulletproof vests after spiderwebs and certain styles of architecture after termite mounds." He adds that the families he brings camping often ask him to organise more trips. "They love these trips and tell me that they don't want to go back to the city," he adds.
The father of two boys, Anli has witnessed his older son reap these benefits too. "My first son was my first student and he graduated from EtonHouse five years ago. The education that EtonHouse offers has instilled confidence, creativity and resilience in him, and has helped him become a leader in his primary school now," he reveals.
"At a parent-teacher conference, we asked his teacher what stood out about him and she replied that my son can communicate well with his friends. He loves to help others and is very popular. His learning, leadership and relationship-building skills are evident in sports that he participates in, like football and swimming. When his classmates were asked to vote for who they wanted to sit beside, he got the most votes!"
This article was first published in 25 Tales, the Story of EtonHouse.