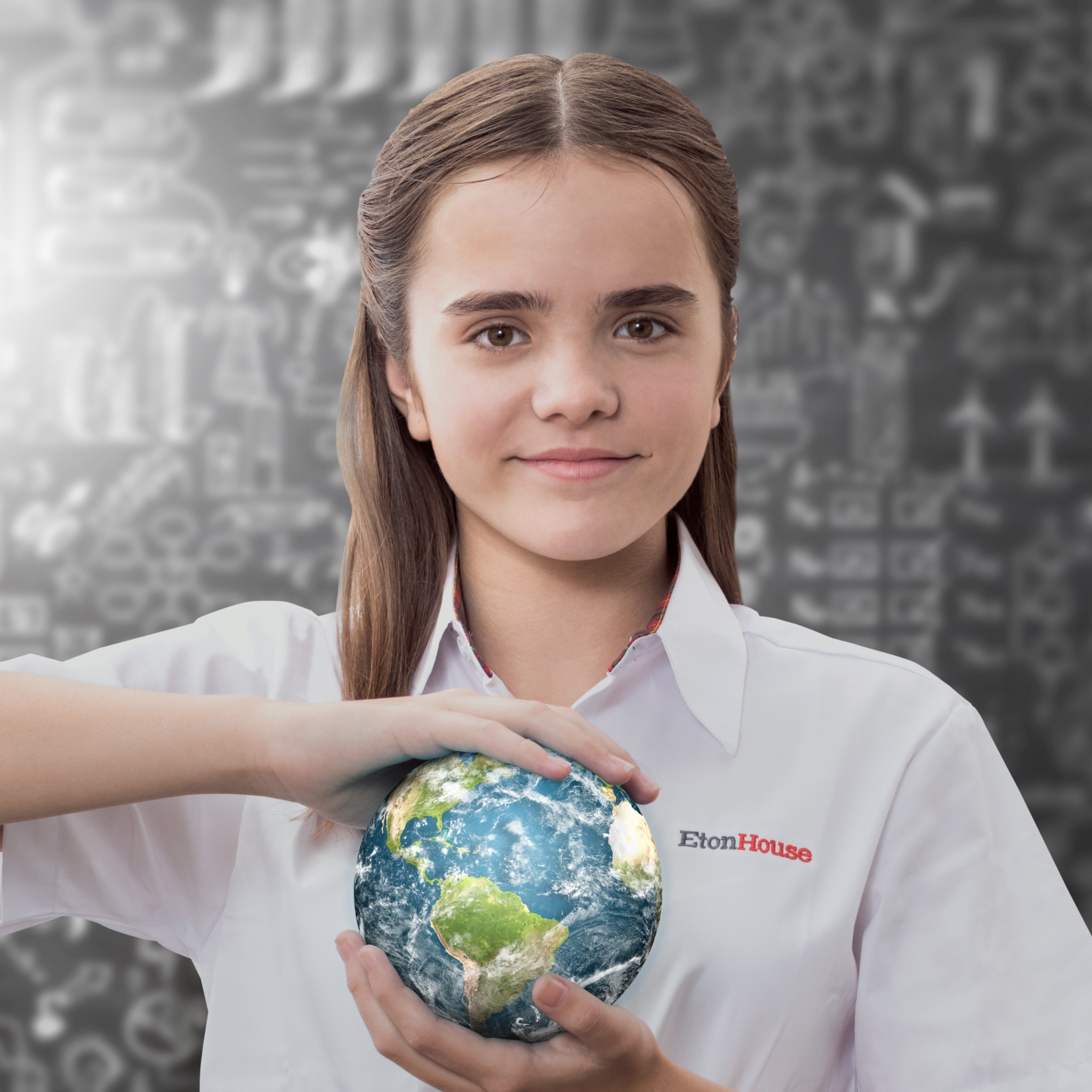 EtonHouse Singapore
April 29, 2022
Ms Josephyne Ho, Principal of EtonHouse Pre-School at Mountbatten 223, makes it her goal to make every child's education a positive, happy experience and to help develop the confidence necessary to become a risk-taking, problem-solving, life-long learner. "I believe that there are many ways to teach and likewise, many ways for children to learn", she added.
In this article, she shares her journey to finding her calling as a motivator of children and teachers, and radiating positive traits that inspire change in the school community.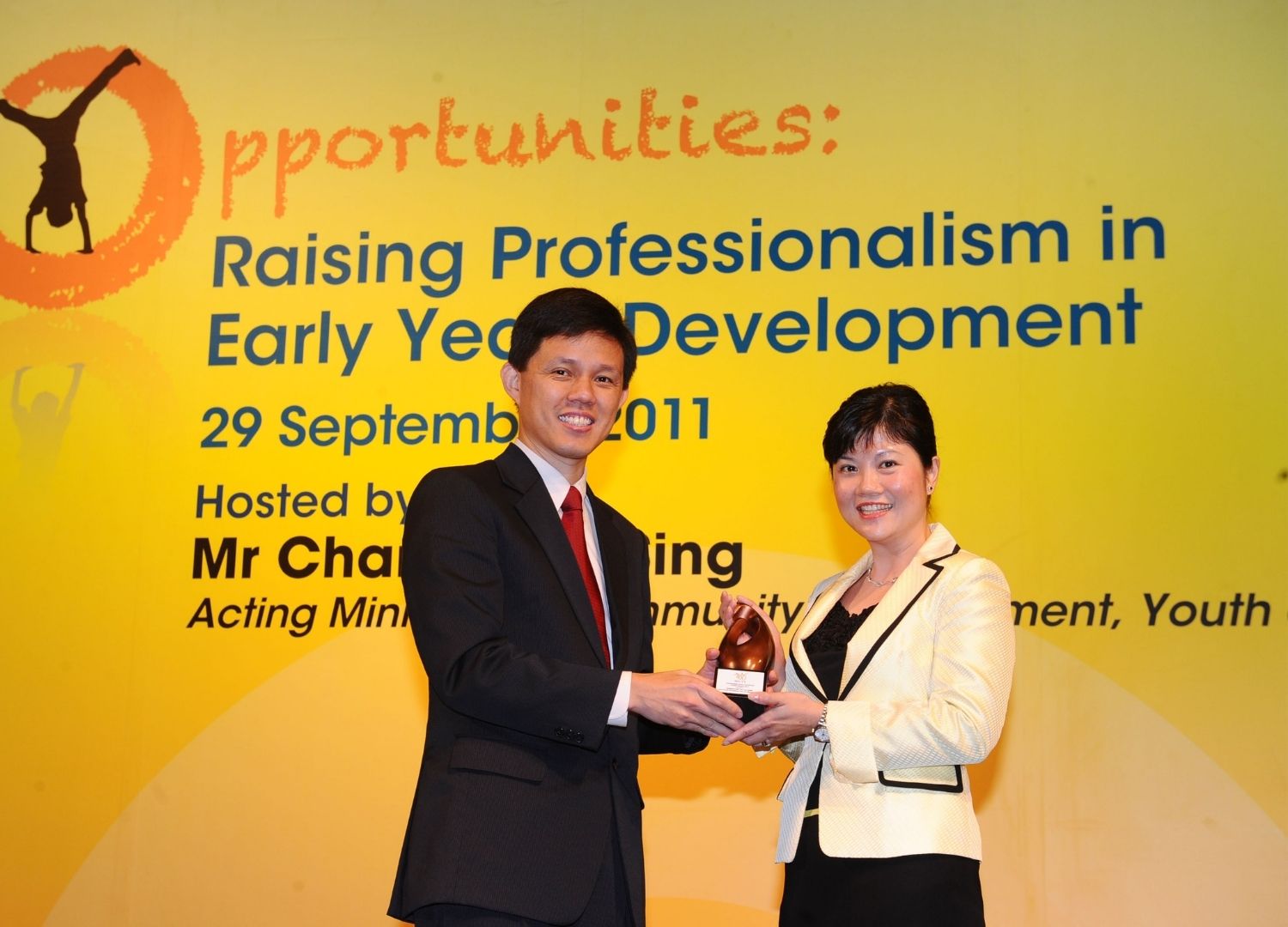 An EtonHouse employee of nearly two decades, Josephyne has been the principal of the Mountbatten 223 campus since its founding in 2013. Jo, as she is fondly referred to by her peers, discovered her calling as an educator in her mid-30s. She made the decision to leave behind her successful career as a flight attendant to join early childhood education, even though she had no formal qualification and had to start from the bottom. Taking the leap from her current profession and going back to school wasn't easy, as she had to swap flight schedules to attend classes. However, Jo's diligence proved fruitful and she went on to win many awards. Today, she is a high-flyer of a different kind—one of EtonHouse's most successful leaders.
Jo believes that building character and building children's capacity to learn come hand in hand. She started as a teacher in EtonHouse's Whitley branch, before she was assigned to be the principal of EtonHouse's 764 Mountbatten branch, a position she held from 2007 to 2013. She recalls parents once expressing their displeasure when she made pencil holders out of used milk cartons for her students, instead of purchasing brand new ones. "Our generation has the habit of throwing away used items and items that have stopped working, which is why I am enthusiastic about promoting 'caring for the world' instead of 'saving the world' by showing the children how to create and how to reuse. The best way of changing the world is by scaffolding the mindset of children," she divulges. "Every child is unique and requires personal attention to help him or her grow."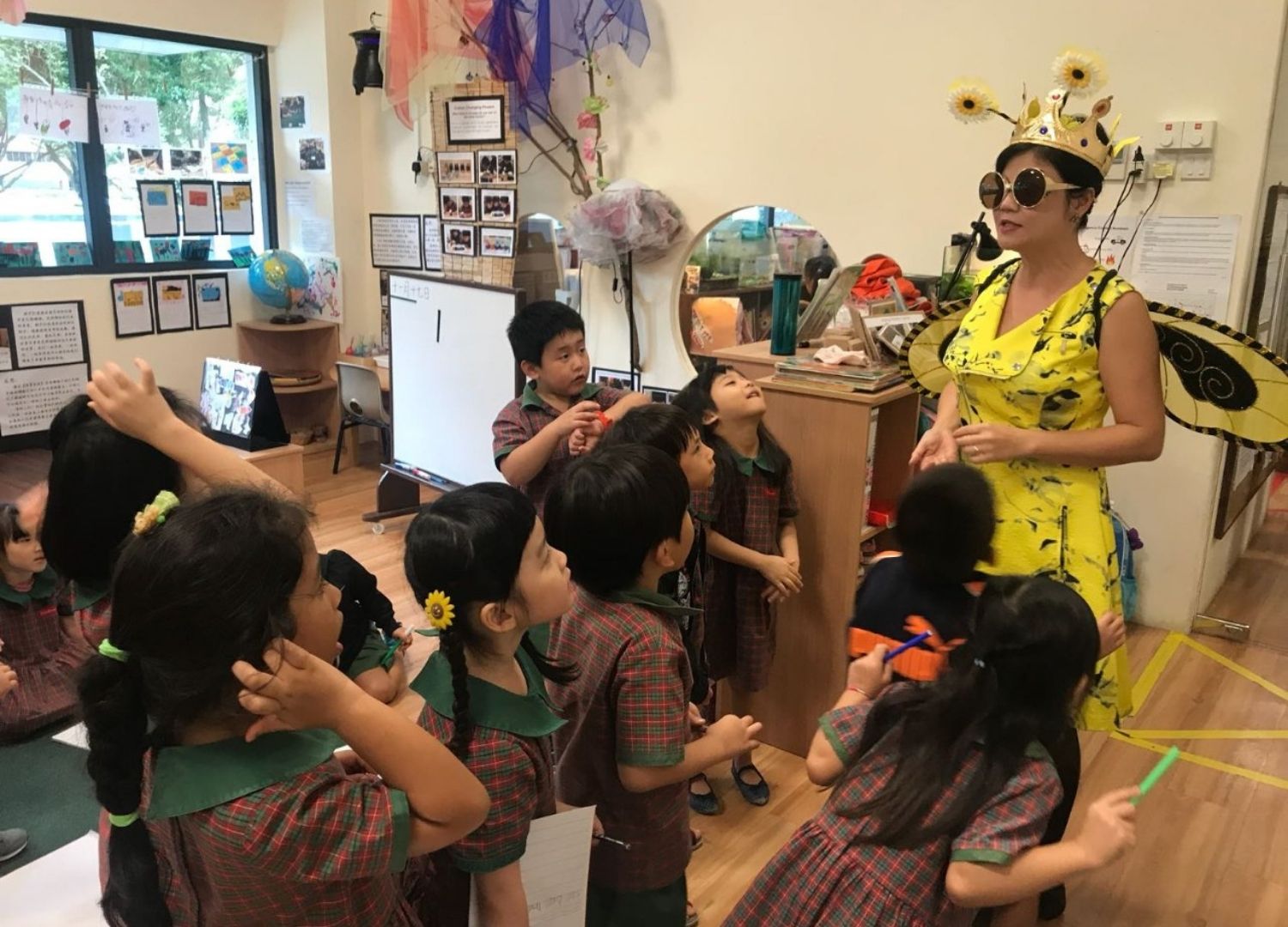 Jo sees herself and her team as advocates of education and she emphasises the value of education, over teaching. "Instead of teaching, forcing or preaching a lesson, convey that lesson to a child in an interesting way. The child will become naturally engaged and learning will become more meaningful."
In the same vein, she and her team advocate respectfulness by taking the time to listen to each child under their care. "I want my teachers to be able to inspire education instead of merely teaching lessons. They must be good role models too, as children also learn through observation. Even when a child is taking a longer time to mature, read and spell, never give up on a child and find different ways to nurture him or her."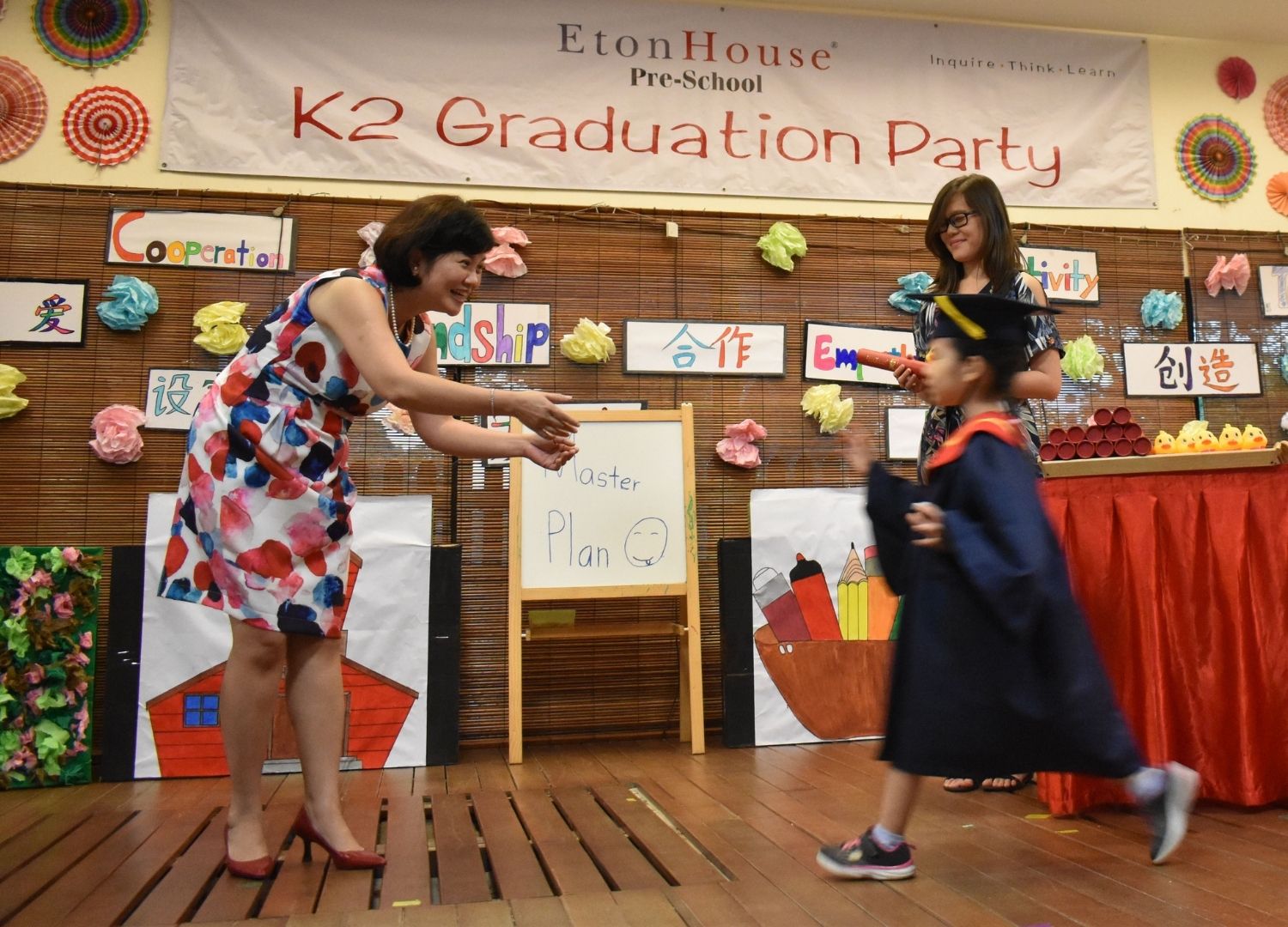 Her favourite days are graduation days, which is when her students confidently showcase what they have learned through little skits, songs and dances. She also loves seeing her alumni come back to EtonHouse—their 'happy school'—to give back by assisting teachers and giving pep talks to Kindergarten 2 students about their primary school experiences.
"I've never wanted to leave, because I believe in our shared vision," she shares. "I recall meeting the vivacious and elegant Mrs Ng in 2003 for my interview and when she asked me for the reason of my application to be a teacher at EtonHouse, I told her that I had researched several pre-schools. EtonHouse stood out as it embraces the values of our national carrier, Singapore Airlines, which are leadership and innovation."