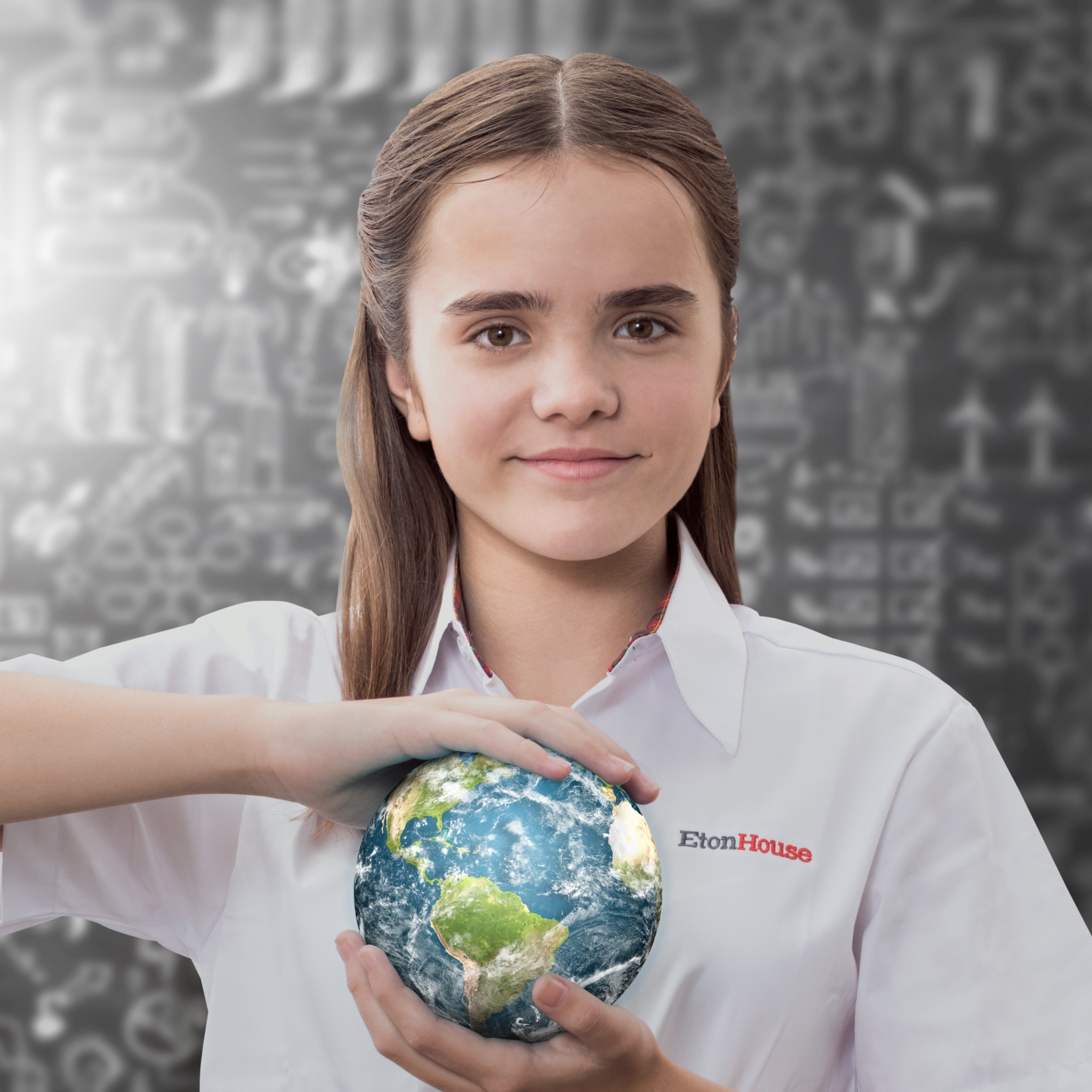 EtonHouse Singapore
May 13, 2022
Heather Conroy, former Executive Director of Pedagogy at EtonHouse, had the privilege of witnessing the many successes of EtonHouse in different countries which she credits to the indomitable spirit of her global colleagues. In this part of EtonHouse Stories, we share the story of her unwavering dedication to children and teachers.
A passionate leader, Heather Conroy is described by her former EtonHouse colleagues as an inspiring mentor with a gift for public speaking. Never willing to compromise on quality standards where children are concerned, Heather is a strong believer in the values and principles of the Reggio Emilia Approach to early years learning that is founded on respect for children, their competencies and the immense knowledge and contributions that they make to the world. It was under her tutelage that EtonHouse embarked on a new approach to teaching and learning, grounded in an inquiry-based pedagogy.
Heather shares, "In understanding children as holders of rights, adults at EtonHouse have learned to listen better to children, so communication becomes an encounter between a child and an interested adult. We recognise that children both construct and communicate meaning as they paint, draw, take photos, create with materials like wire and clay, dance, compose music and use scientific and mathematical languages."
EtonHouse's former Executive Director of Pedagogy reiterates that children have a hundred languages and believes that we must listen to the many different ways that children come to understand their world and share their thinking.
Environments play a big part in the learning of children and, in fact, are a reflection of the thinking and philosophy of the school. Heather and her colleagues developed learning environments that were respectful and intentional, where children can make informed decisions about how to spend their time. Along with that, they also introduced diverse materials that engage children's minds, invite social interaction and challenge their thinking.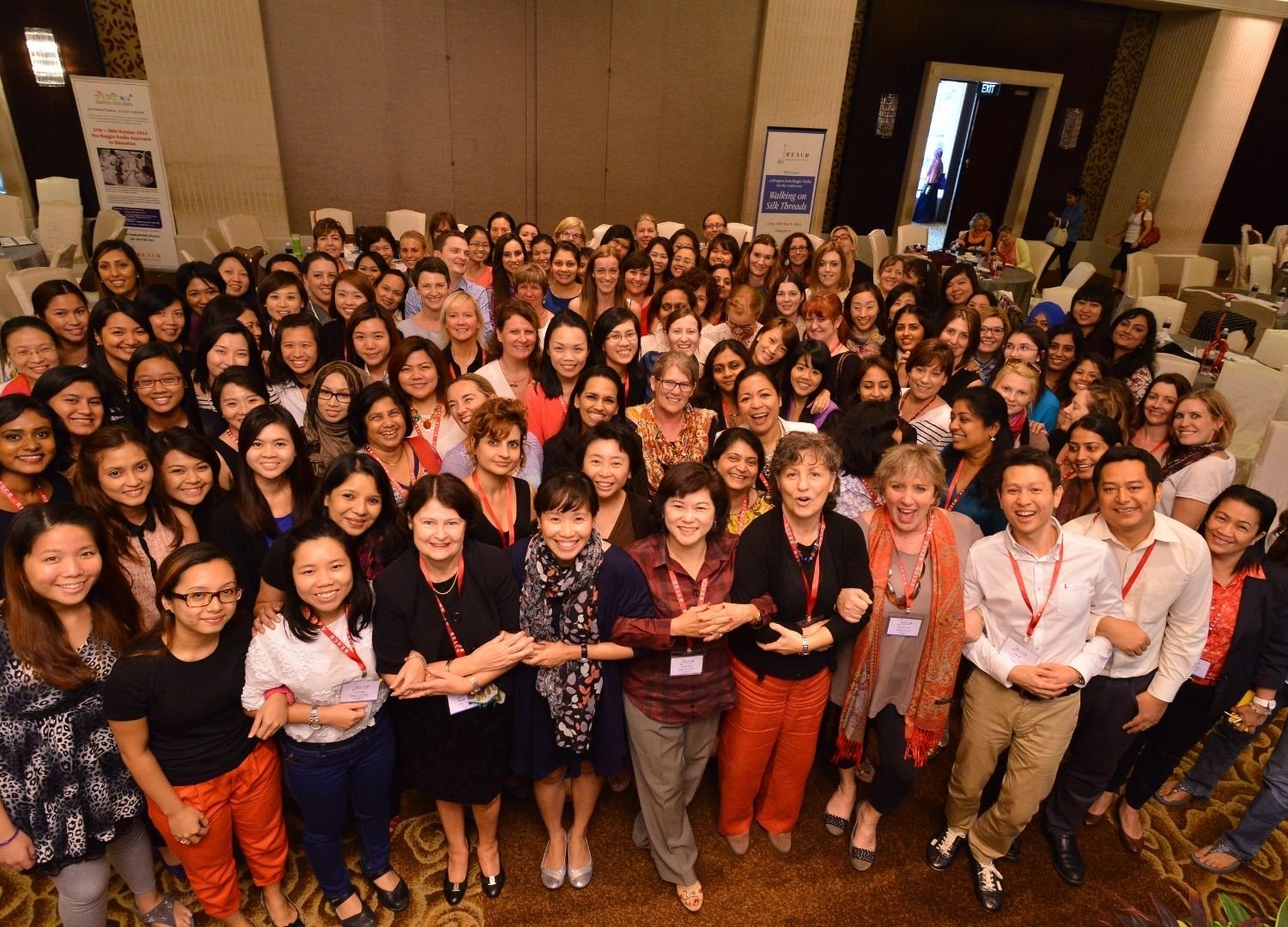 In order for the pedagogy to change, it was critical to nurture the agents of change. As such, Heather spent a lot of time developing and facilitating professional learning programmes for teachers and student teachers. A significant development in that journey was the first conference with speakers from Reggio Emilia in 2010. "We had been approached by Amelia Gambetti, who worked directly with Loris Malaguzzi, founder of the preschools in Reggio Emilia in 2009 with the idea of convening a conference in Singapore, the very first in the region. It was a time when the Reggio Emilia Approach was in its infancy in Asia. We set about planning straight away and nervously watched registrations creep up, from 50 to 100 and then 400. It was exciting and nerve-wracking at the same time. On the first day of the conference, we asked the delegates to stand by country-China, Australia, Indonesia, Japan, India….until we came to Singapore. More than 100 delegates, many of them EtonHouse educators proudly stood and the whole room cheered. A memory to keep forever!" It was the beginning of many successful international conferences that EtonHouse went on to host. The school established itself as an advocate and thought leader in innovative and research-based best practices. It also paved the way for REACH (Reggio Emilia in Asia for Children), a member of the Reggio Children International Network in Asia.
Heather was one of the initial lecturers at the EtonHouse Education Centre (EEC) that provided diploma training programmes, along with degrees in collaboration with Roehampton University in the UK. "Many of our EEC students have gone on to positions of leadership and advocacy in Singapore, obtaining Bachelor, Master and PhD degrees, before moving into positions of influence with a new generation of educators. It is humbling to think that EtonHouse sowed the seeds of interest in these wonderful educators. Many others continue to maintain a focus on quality learning in their roles, informed by their learning as students in the EEC," Heather remarks.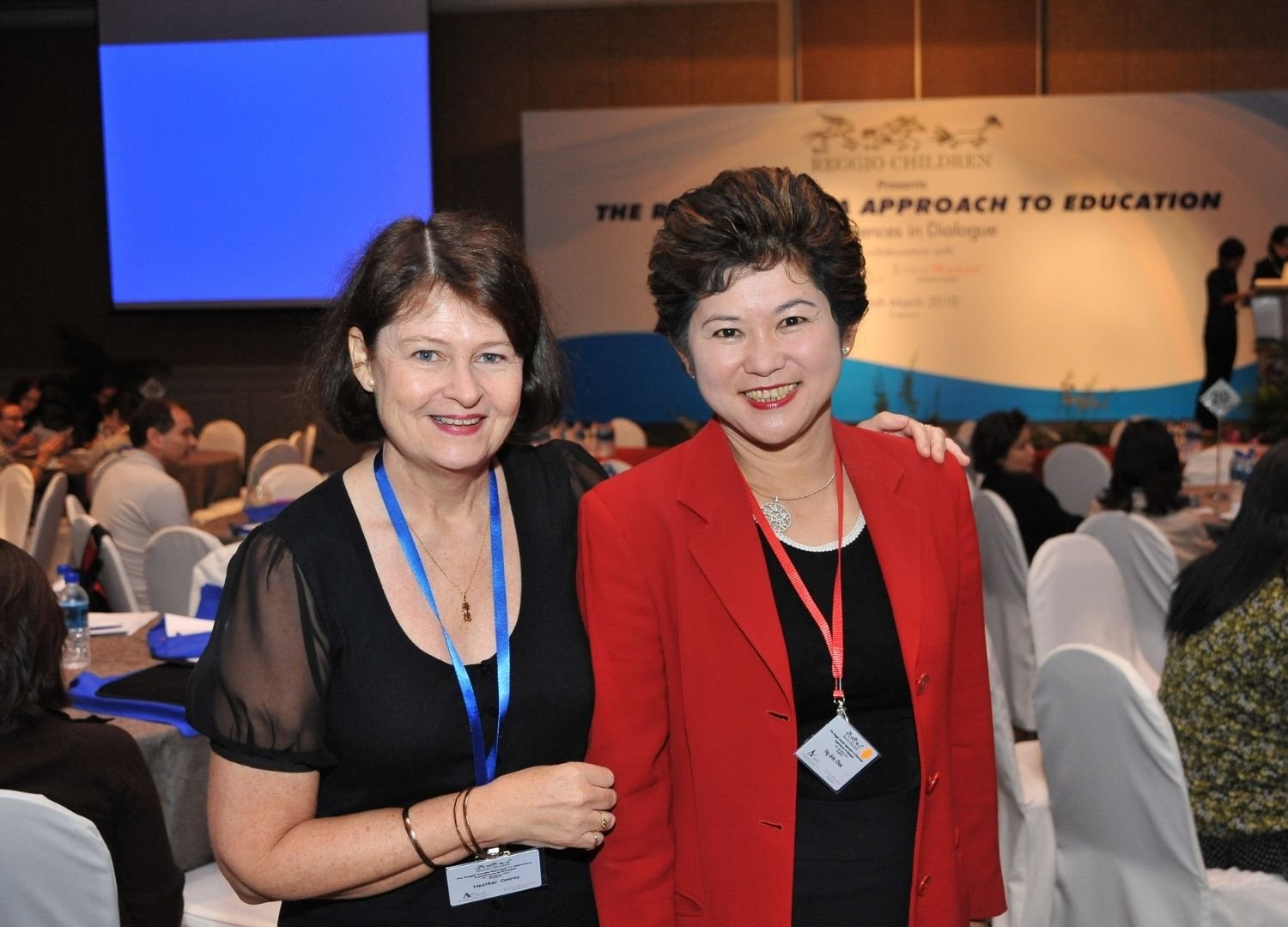 Among her countless cherished memories of EtonHouse, she clearly recalls the enthusiasm for learning modelled by Mrs Ng, whom Heather remembers was acutely curious and enthusiastic about children's learning. "Mrs. Ng was not a distant boss, but a colleague who was on the floor with the children, engaging with the teachers, planting gardens the night before a new school opened, and purchasing items for schools on her visits to see family in various parts of the world. She never stops thinking about our schools", Heather notes.
She remembers Mrs Ng taking huge risks in the early days. One of the biggest risks was investing in a way of working with children that was different from what had been previously offered in Singapore. Heather describes the payoff: "The beautiful environments we see today are a testament to the commitment she made to children and their learning. I would like to take this opportunity in conjunction with this significant anniversary to personally thank Mrs Ng Gim Choo for her trust in the pedagogy teams, for her support, her interest in our work and for making a difference."
Heather shares that she derived great joy from moments when she witnessed her fellow teacher's passion and dedication. Above all, she treasures the friendships that she has made across the EtonHouse global family.
"We held many robust discussions and enjoyed moments of enlightenment together. Starting a new school is a massive undertaking, but we undertook these tasks as a team and managed to set up many schools around the world that reflect our respect for children and their learning."