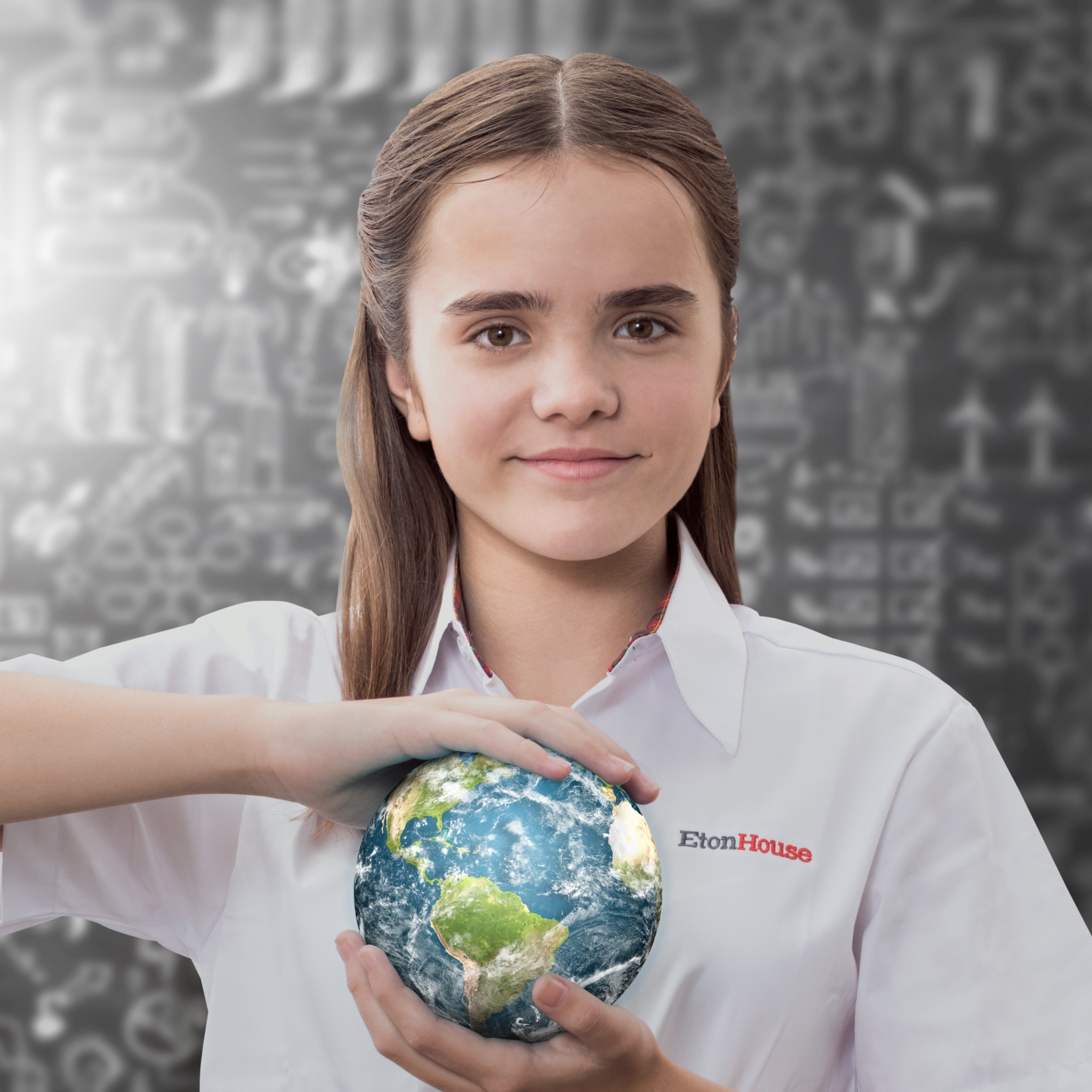 EtonHouse Singapore
June 2, 2022
Ms Josephine Wong, Planning and Operations Director of E-Bridge Pre-School, lives this motto at work and in life: think with your head and act with your heart. Her leadership is centred on humility, honesty and humaneness. These beliefs serve as her personal and professional compass, through life. Starting out as a Principal in an EtonHouse Pre-School in 2001, she is now a leader and mentor in E-Bridge, where she continues to lead with empathy and passion. We share her humble journey into unchartered areas of work and making a difference in children's lives.
Josephine recalls having to pick up an array of new skills and knowledge when she was appointed Pre-School Director of EtonHouse Pre-School Vanda.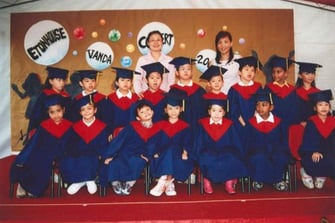 The school holds many memories for Josephine, as her daughter was a student in the centre when she was working there. "Having her in the centre meant that I had to be more conscientious when doing my job – to the best of my ability and ensuring that I was fair and lived by the values I taught. I wanted and strived to have Angelique, my daughter, receive fair and equal opportunities just like her peers. I wanted her to have a memorable childhood and pre-school education."
After EtonHouse, Josephine joined E-Bridge's leadership team in 2014. Starting a new chapter in her life, she embraced a new role, working with the leadership team and management at E-Bridge. Over the years, she has worked towards the expansion of E-Bridge to two Large Child Care Centres (LCCC) and several pre-schools islandwide, which serve the Singapore community through affordable and high-quality early childcare education.
Sharing her perspective of working with educators, she says, "teachers are in a privileged position as we have children in our care. We should strive to be the best role models that we can be, within and outside the classroom. Teachers' values, next to parents', are the bedrock of meaningful and holistic education for pre-schoolers. Values are a moral compass and our behaviours are manifestations of them," she emphasises.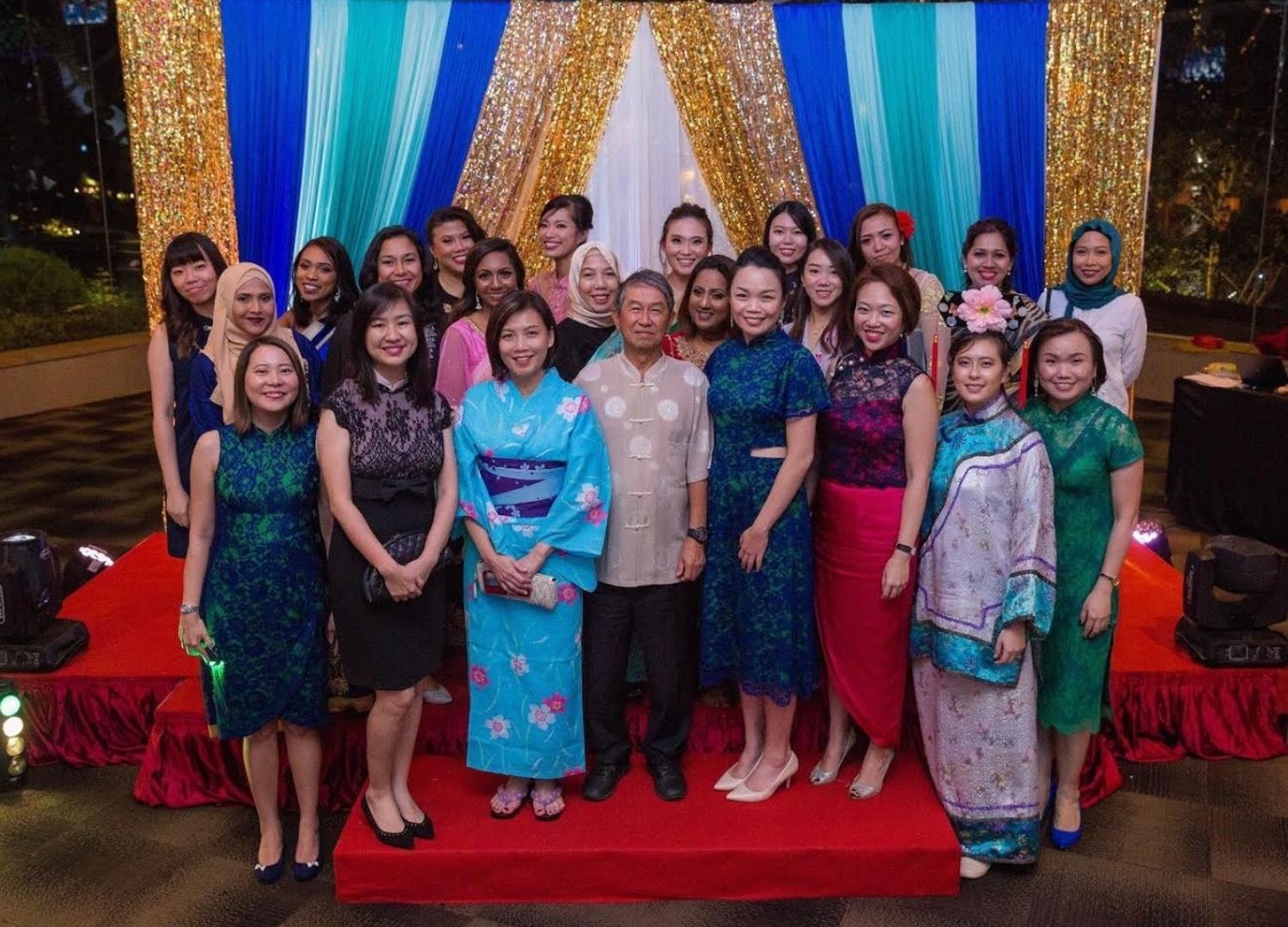 "Working and interacting with people from different ethnic and cultural backgrounds offer new dimensions and perspectives. This richness adds flavour and diversity to the process of collective wisdom, especially so in decision-making. I strive to be humble, honest and humane and I hope those around me see that and adopt these values too. Together, we can make a difference in the lives of those we steward, love and nurture. EtonHouse and E-Bridge, to me, are the elixir of all that is good and great in pre-school education. I am grateful that I can be part of this journey."
Josephine had to overcome many challenges that were new to her, but she did so with the support of the EtonHouse team, who helped turn these moments into opportunities for learning and growth. "One of the tougher challenges as a novice leader was to let a staff go. How can I let a staff go with dignity? How can one be empathetic and professional during this process? I'm not a HR person, I am an educator. The first time I had to let a staff member go, Mrs Ng sensed the hesitation in me and offered to sit in at the meeting with this colleague. It was a valuable learning experience for me because I witnessed how respect and humility worked their way in challenging circumstances. I was humbled and learned so much from Mrs Ng," Josephine recalls.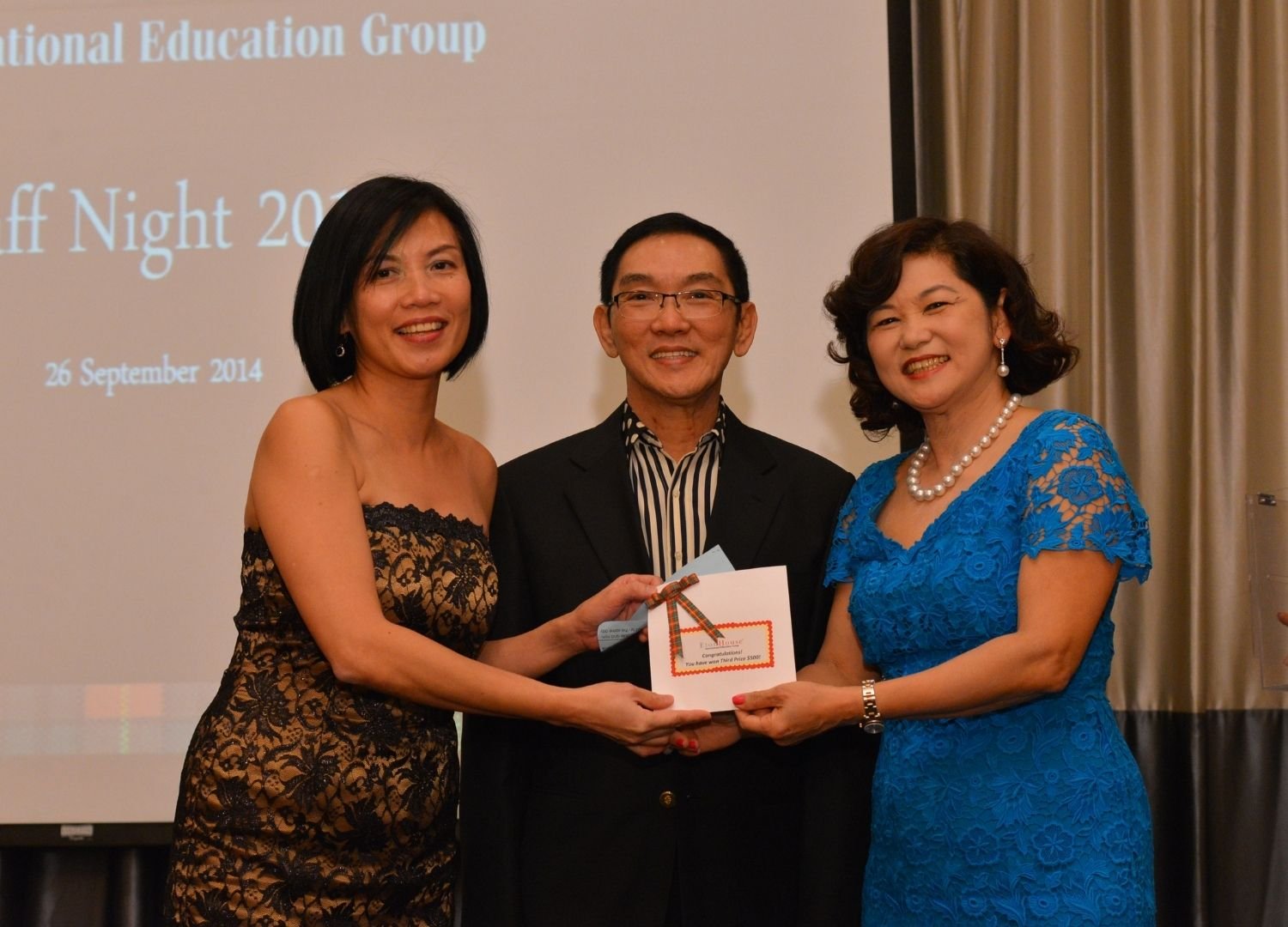 Later on, Josephine acquired new skills and knowledge in designing and operating pre-schools when she was appointed Planning and Development Director at E-Bridge Pre-School. As new experiences are challenging when they involve uncharted areas of work, Josephine feels that having a positive mindset and attitude maximises possibilities of success. "Have the courage to take on new opportunities, as they present possibilities and challenges that propel personal and professional growth. Courage and growth go hand in hand. New experiences have always been valuable to me and they will continue to be, as they can provide balance and new perspectives," she says. "Welcoming change to as opposed to what we are familiar with, is no different from balancing the 'yin' and 'yang' of life."
She feels privileged to have been given many opportunities in E-Bridge, to lead and work alongside different stakeholders, like architects, senior management, educators, regulators from the Early Childhood Development Agency (ECDA), contractors and colleagues from different departments, especially during large-scale projects like PLCCC (Punggol) and SKLCCC (Seng Kang). She admits that she learned a great deal while on these projects, where she was involved in designing, thinking, and planning processes that also involved the new schools meeting regulations and licensing requirements. She also worked with the team to ensure that the designs of the buildings were operational and functional, incorporating and complementing pedagogical practices and values.
"My vision and hope are to forge and build a culture where collective energy and collaboration are respected; having a balanced mix of idealism and realism. I am grateful to Mr Ng Hark Seng, who gave me many opportunities and ample space to grow and explore new ideas. He trusts and believes in the good of people, he listens and is willing to pause and reflect when opinions differ."
This article was first published in 25 Tales, the Story of EtonHouse.