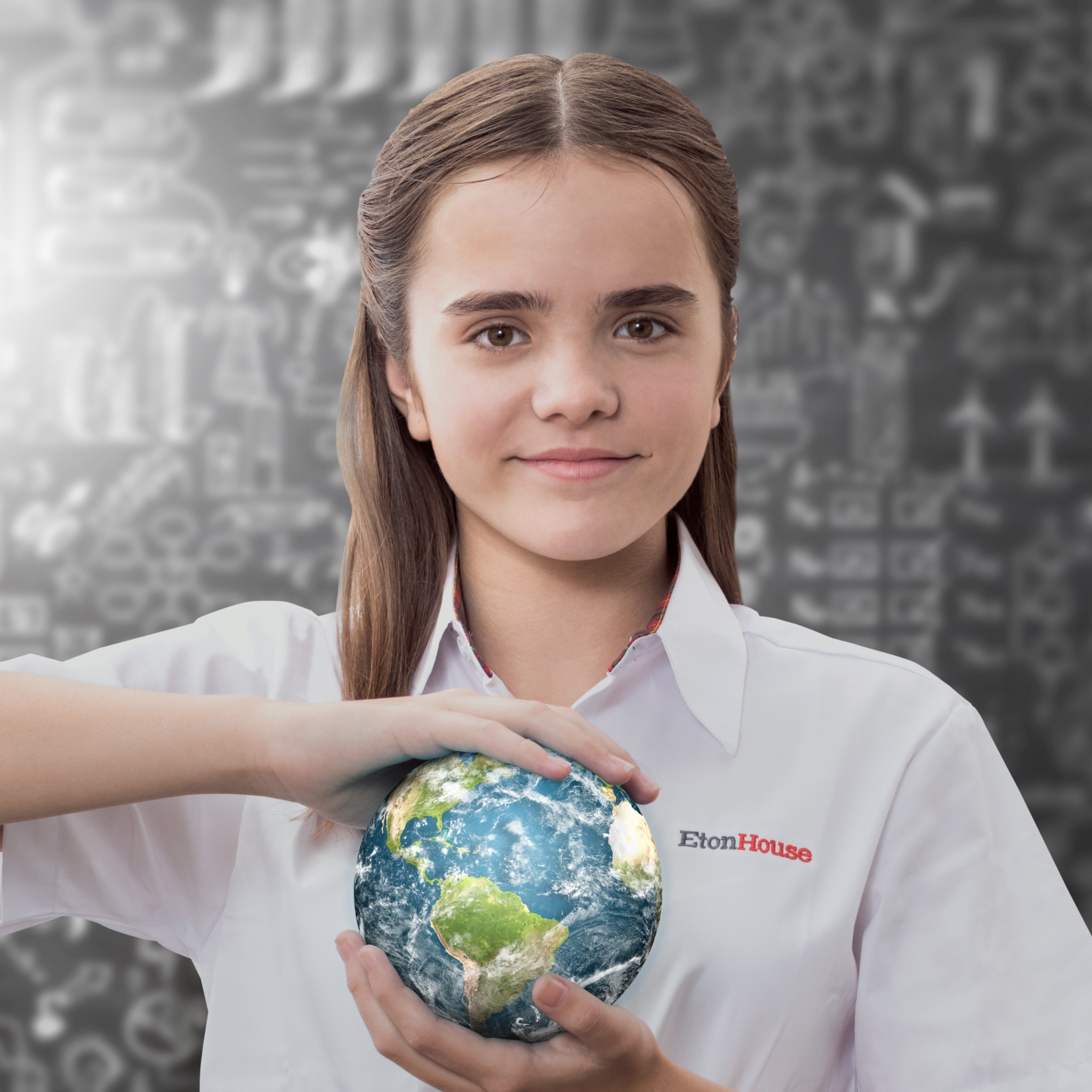 EtonHouse Singapore
February 1, 2018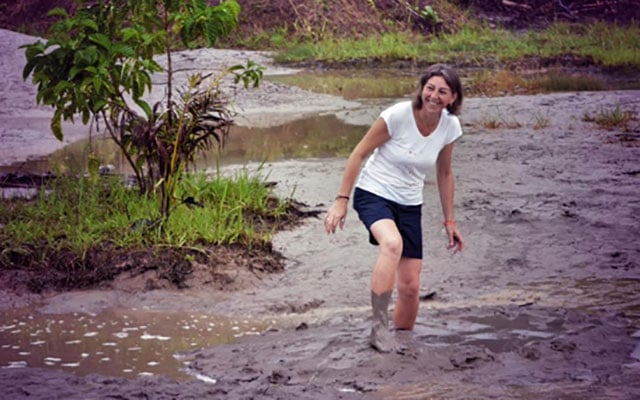 In this Meet & Greet, we speak to Geraldine Thomason, teacher of the brand new EtonHouse International School at Orchard, a first of its kind boutique campus offering an education pathway from primary through to secondary and high school.
Introducing Geraldine
Geraldine holds a Bachelors Degree in Primary Education BA Hons with QTS and is currently pursuing Masters Degree in Education for Sustainability from London South Bank University, London. She has over ten years of experience in a variety of school leadership and teaching positions and is a big advocate of Philosophy for Children (P4C). Geraldine also helped to develop a new and more holistic curriculum across the Primary School and worked closely with the Secondary School on Global Issues projects and helped to organise speakers for a large multi-school event.
We find out more from Geraldine in this exclusive interview!

Full name/ Nickname?
Geraldine Sharon Thomason. Everyone calls me Ged.
Where were you based before Singapore?
Before Singapore, I was working at the International School of Brunei on the gorgeous island of Borneo. A fantastic island to work on, very different to Singapore! Brunei had no bright lights, not even much of a public transport system, what it did have, however, were terrific jungles and magnificent wildlife. What I love about Singapore though, is that you have the best of both worlds. There are some fantastic parks in Singapore and plenty of wildlife too, cohabiting with all of us, amazing!
What do you enjoy doing in your free time?
Anything outdoors! I am very active and love the natural world; holidays always find me hiking up mountains or tramping over fields. I have climbed in the Dolomites in Italy, hiked around Nepal and many other places in South East Asia. I also love growing things, whether that be on my balcony here in Singapore or the garden of my house in France. Reading is another passion, and wherever I am, you can be sure that there's a book not far away. I have two grown-up children who are both at university; they seemed to have picked up my love of the natural world as they are both doing Environmental Science Degrees. I, in turn, have also taken a leaf out of their book and am currently doing my Masters in Education for Sustainability.
What inspired you to become an educator?
My son had a severe speech defect as a child, and I felt that the education system was not very kind. As a Mum, I found the experience distressing. Luckily, I found a fantastic teacher who was so supportive and helped us to find a way to overcome his difficulties. This experience inspired me and got me to thinking about what an impact this teacher has had on our lives. I went back to university and took a degree in Primary Education and have not looked back since.
Tell us something about your background and experience as an educator?
My early experiences were in the UK, where I worked in a variety of schools, mainly in the upper years of Primary. I also volunteered at a Steiner School in Lancaster. I was interested in understanding the differences between a standard 'state' education and an education that was centred more on the child and experiences with the natural world and natural products. This is one of the reasons why, I ultimately, wanted to work in a PYP school. The British curriculum is excellent, but the PYP allows the children to explore the world and make sense of it through personal experience, something which I feel is significant. Since leaving the UK, I have worked in China and Brunei and have held some leadership positions including Leader in Mathematics, English, Head of Year, Leader of Assessment and all sorts of other roles.
What do you love most about teaching?
I love that no two days are ever the same! I get so excited planning the Units of Inquiry and wondering where the children will take them and what activities I can provide that will help to enhance their learning. I love that, no matter how much time you spend with children, they can still amaze and surprise you with their depth of thinking. I love their enthusiasm for learning, and the constant questions, being a teacher keeps your mind agile!
A most memorable moment in your years of teaching?
I am a big advocate of Philosophy for Children (P4C), it is something I have been practising for over ten years in my classroom, week in and week out. The children themselves run the sessions; my job is to provide a stimulus, a big idea, to get them thinking and discussing. In one such session, we wrote our version of the United Nations Convention on the Rights of the Child, one that was so close to the real thing you could hardly tell the difference. It is quite possibly the most profound and most adult conversation I have ever had the honour of being a part of, quite inspirational.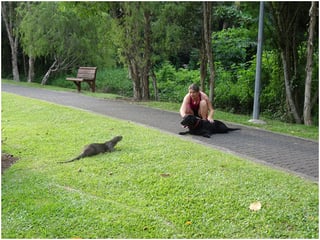 A quote/saying/belief that inspires you? How does it inspire you?
I do not have one quote that inspires me. My students inspire me every day. By their excitement and 'joy de vivre', I want to do and be the best I can because that is what they expect and deserve.
Any advice for parents on how they can support their children's journey?
I think the best way to support any child's learning journey is to listen. Listening can be difficult, especially when we are all rushing around leading our busy lives. However, when you listen, and you truly give your child the opportunity to express their thoughts, you are helping them to make sense of what is going on in their world.
What do you think is the most critical component of a

22nd-century education?
I think collaboration and connection would be my top skill for the 22nd century. Being able to understand how interdependent the world is and use collaboration skills to help solve problems, of all kinds, is going to be an essential element of our future society.