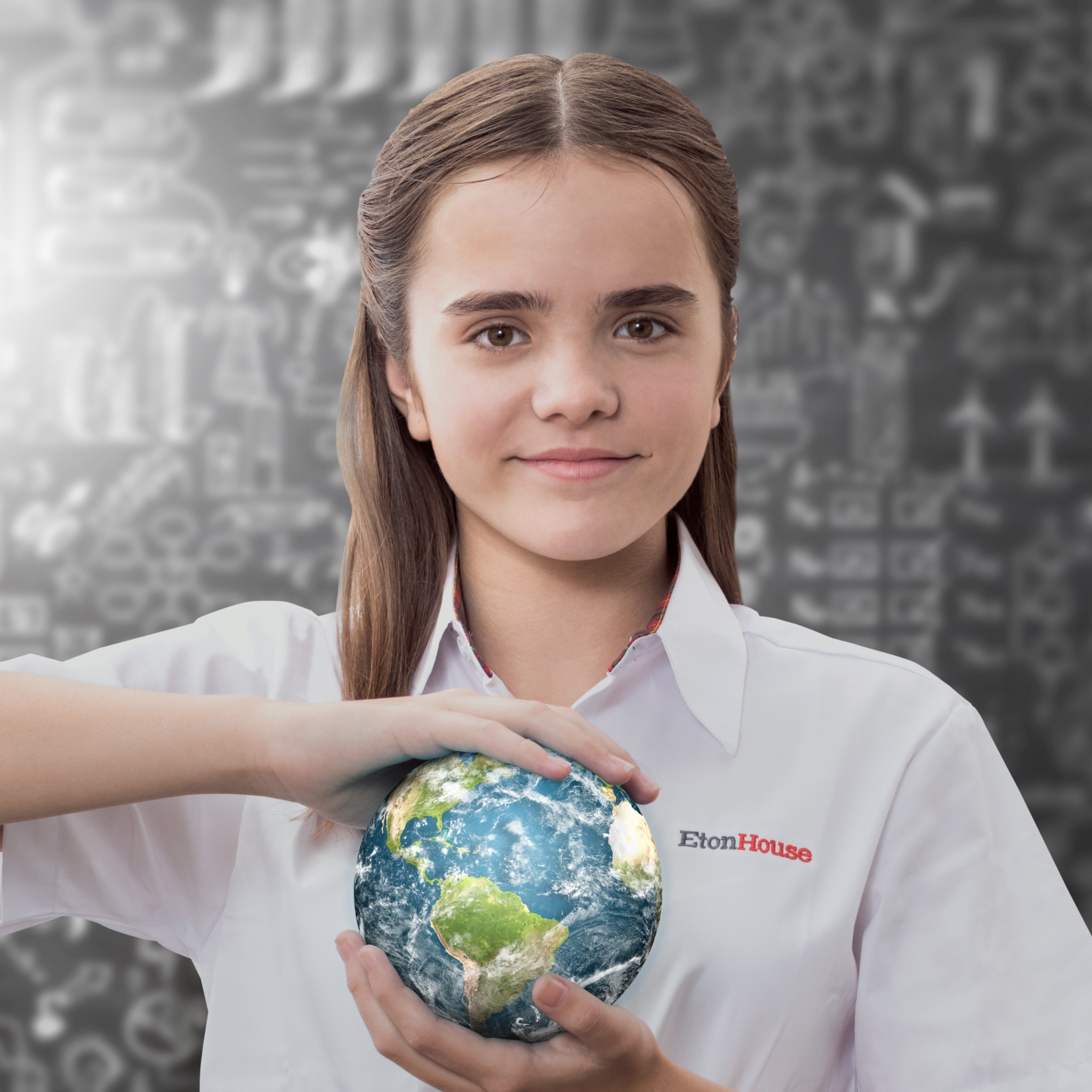 EtonHouse Singapore
November 8, 2018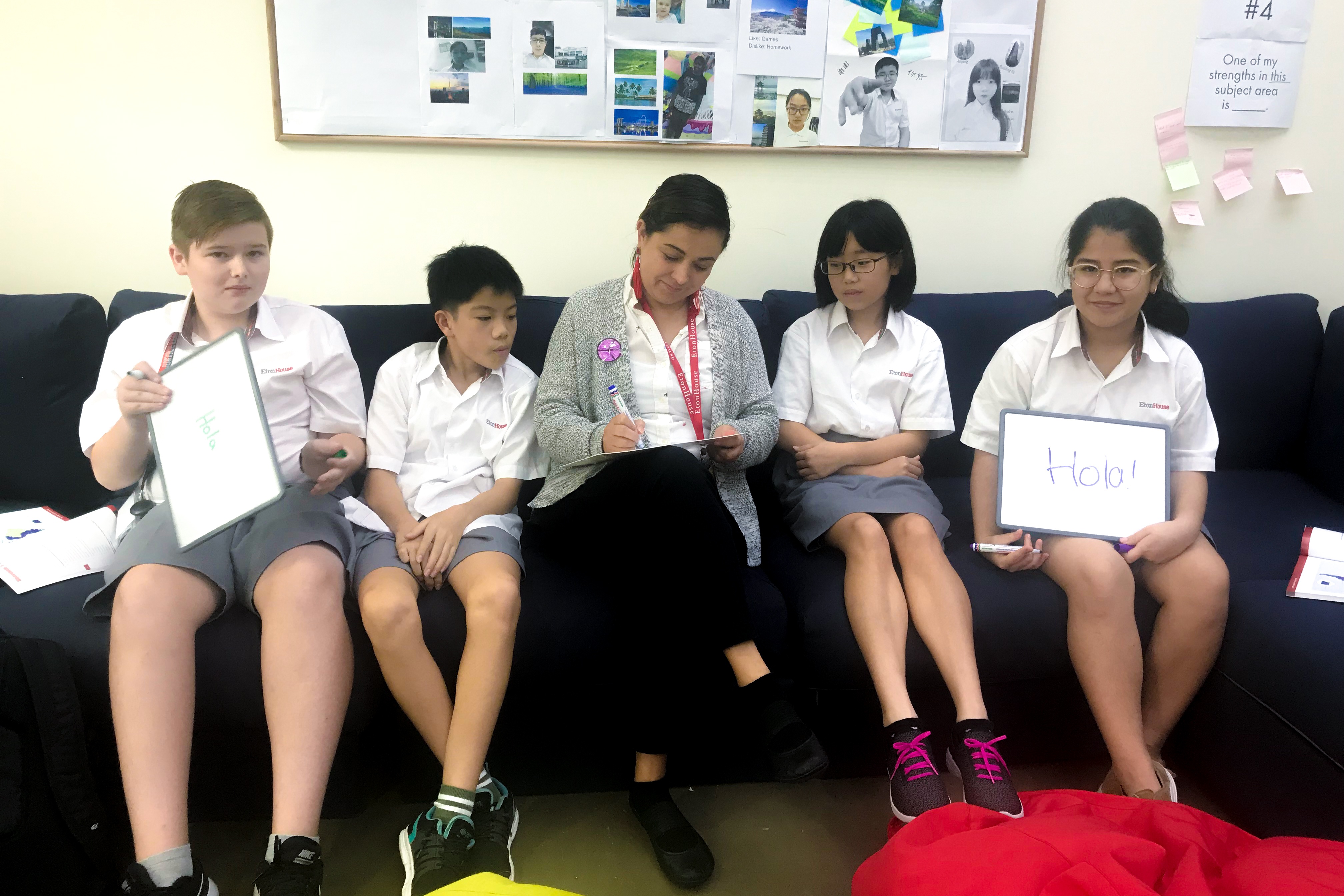 In this Meet & Greet, we speak to T Alejandra Salas-Hood, Class Teacher at EtonHouse International School Orchard.
Alejandra is a versatile teacher who specialises in the IB Diploma. Her experience in the television industry allows her to teach a range of academic subjects including Film, Information Technology in a Global Society, Theory of Knowledge, Spanish and Drama. She graduated from the Autonomous University of Guadalajara (Mexico) in 2003 and later studied at the University of Georgia (USA) and the University of Buckingham (England) where she received her Postgraduate Certificate in Education. Alejandra was awarded "Young Creator" by the Mexican National Council for Culture and Arts in 2008.
1. Tell us about your role at EtonHouse Orchard?
I am the Creativity Action and Service coordinator, 8th-grade mentor and secondary Spanish and Drama Teacher.
2. What's a typical day at work like?
It's in constant movement — classroom time, staff meetings, guard duties, ECAs and planning. Non-stop!
3. What motivated you to become a teacher?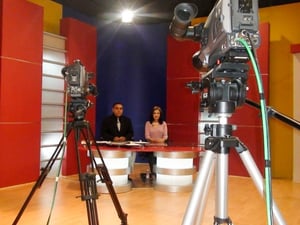 I used to work for a television network in Mexico as a producer and tv presenter. Because of my position, the local university invited me to teach journalism for a few hours per week. I really liked the experience and I increased the workload at the university, combining both professions for 5 years. When I became a mother, I realised my lifestyle had to change to
spend more quality time with my family
. I decided to study for a post-graduate certificate in education and become a full-time teacher.
4. What is your favourite part of working with children of this age range?
That I am constantly challenged to learn new things. When I design a class, I like to find an interesting topic that I can adapt to their different needs. This way, they are engaged and perform so much better. These moments are essential because, through them, students improve their confidence. It is not easy to guess what a teenager in 2018 likes, especially with such a diverse community like the ones we have at EtonHouse. I have to research, and I found that the best way to do it is to talk to them. I really enjoy our casual conversations during class breaks and to be able to go home and experience (read, watch, listen) what they said they like. Some of my most successful classes had begun like this, with a casual corridor conversation.
I like to travel and explore new areas. I really enjoy just walking around a neighbourhood and discovering the little hidden treasures the local community possesses. I like to observe
different cultural manifestations like traditions or celebrations
and then go home and research about them. I like to swim and, of course, watch a good movie or tv series at home.
6. How long have you been in Singapore? What do you like about this city?
Almost four months. I like the
cultural diversity
and how respectful everyone is about other beliefs to preserve harmony.
7. If you weren't an educator, what would be your next career choice?
I would like to produce travel videos.
8. What's one advice you have for parents with children in the secondary years?