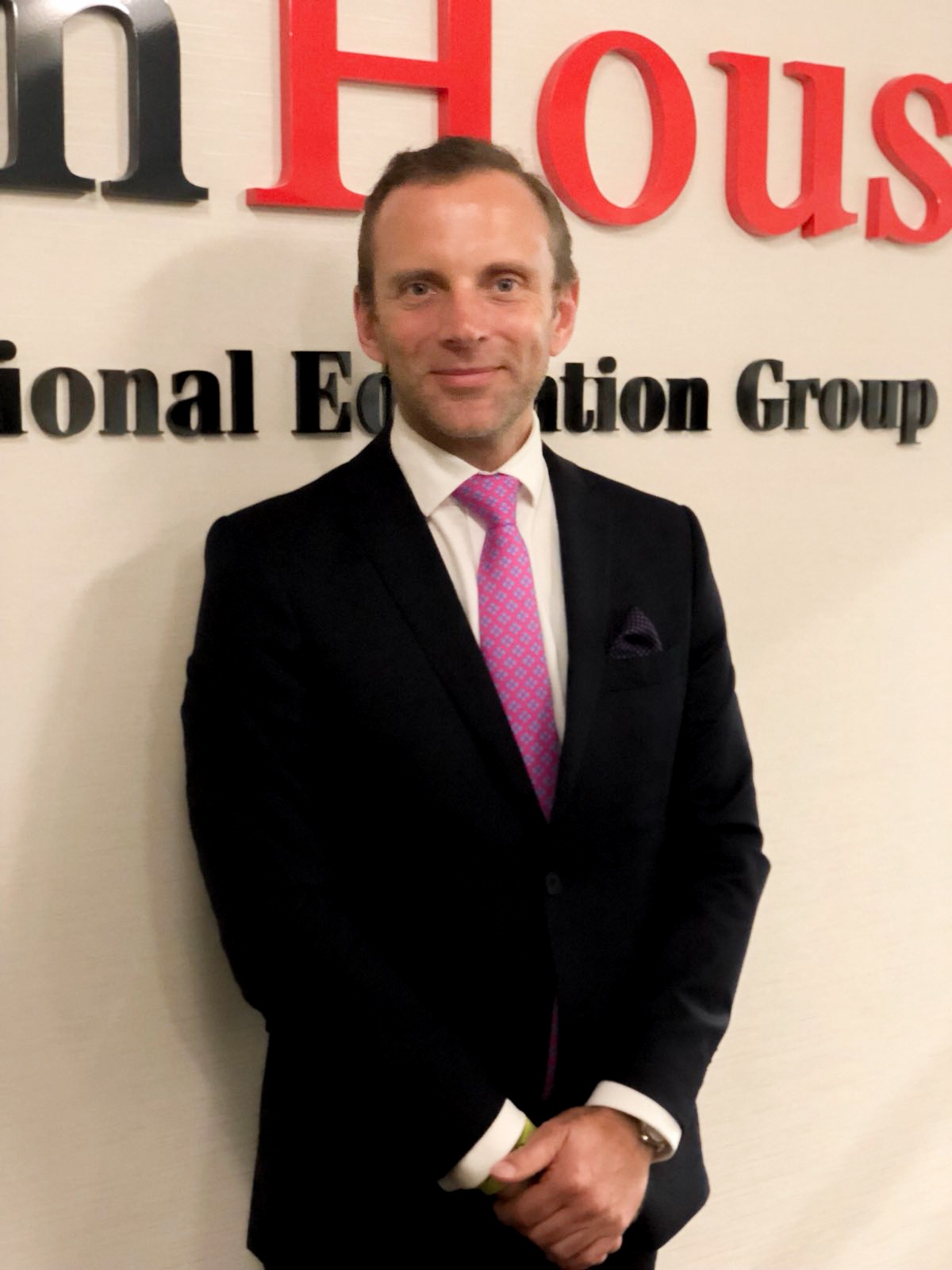 Alec Jiggins
Alec is an experienced educator and administrator from England. He has six years of experience in an international leadership position and 11 years in a classroom environment, successfully leading schools through IGCSE and IB candidacy and accreditation. Alec embraces the initiative in his school where every child is encouraged to maximise their potential whether it is academically, culturally or through sporting achievements. He is the principal of EtonHouse International School at Orchard, Singapore.
December 18, 2017
We are nearly one-fifth through the 21st century. With the pace of technological change, we could start to question if measuring change every 100 years is still appropriate.
Currently, education is poised at a tipping point, with one foot still firmly rooted in the Industrial Revolution of the 1800s, when a teacher stands at the front of the classroom and students sit on chairs behind rows of desks, learning in the same way to be educated and eventually, take their place in the workforce.
However, the workplace is no longer just the factory floor or the office building. It is in the boardroom, in the outdoors, a collaborative hot-seating worktable, or the cafe on the corner. How has education shifted to meet these new opportunities?