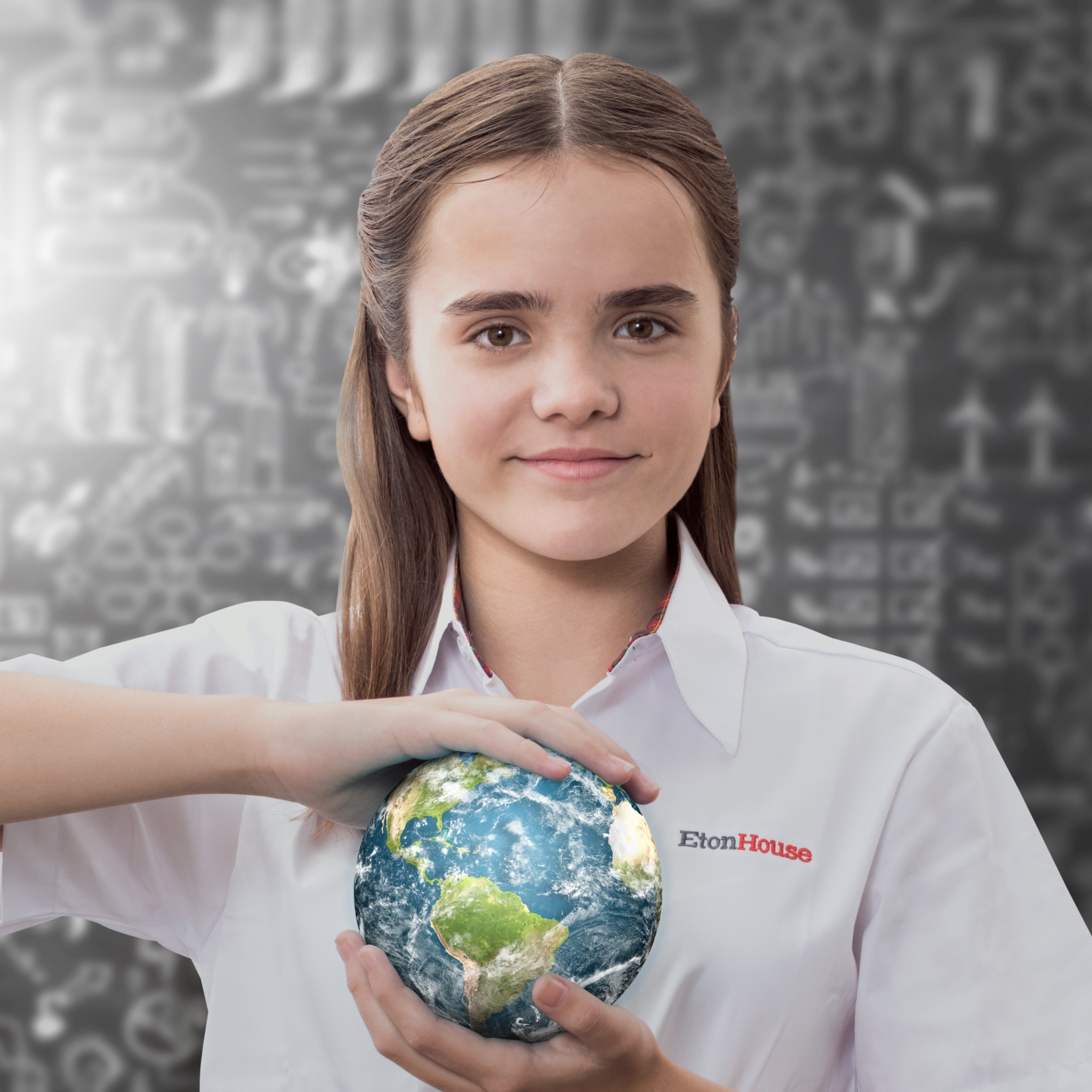 EtonHouse Singapore
April 21, 2017
Wei Sum teaches at EtonHouse Pre-School Vanda. She has been a part of the school for the last 5 years. Equipped with a Bachelor of Science in Early Childhood Education from Wheelock College (Boston), she is currently teaching the lovely Kindergarten 2 class. What she loves most about teaching is seeing a child's eyes light up at new discoveries. Their innocence, curiosity and relentless pursuit of learning keeps her motivated.
Let's hear from Wei Sum!
1. What inspired you to enter the early childhood sector?
I enjoy being with children and I wanted to make a difference to their lives. I switched careers mid-way, from being a web/graphic designer to a pre-school teacher.
2. Favourite spot in the school and why?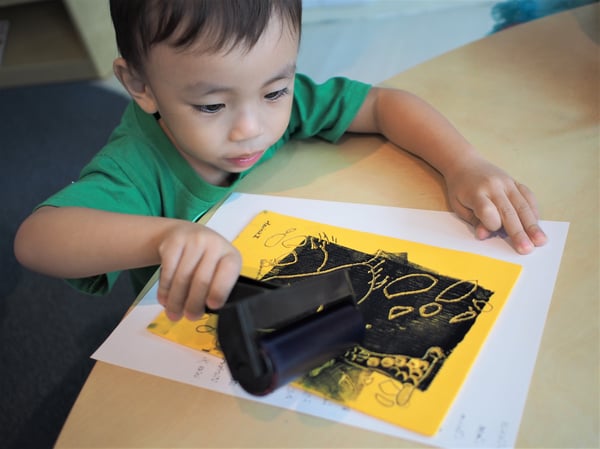 My favourite spot in the school is the K2 classroom. This is where I spend a lot of time with my students and have the fondest memories. I love how we have ownership of the classroom and try to make every corner special and meaningful.
3. Top 3 favourite children's books?
I don't have favourite children's books, but I do have favourite authors. I enjoy Dr Seuss and also, Jon Klassen's sense of humour.
4. What is your most memorable project?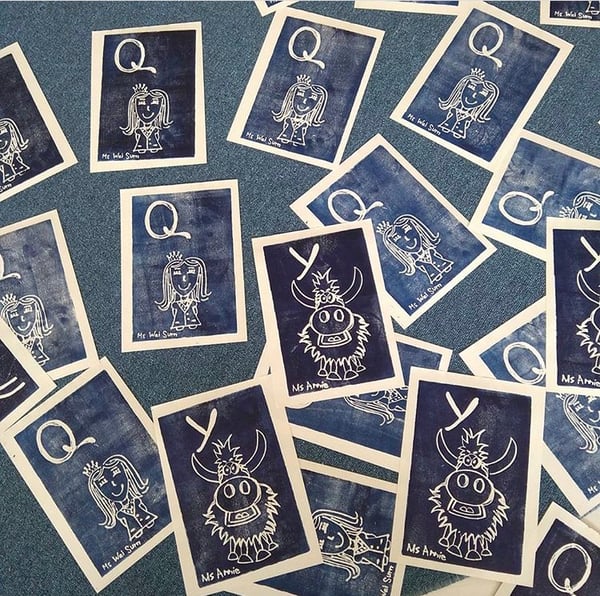 The most memorable project for me as a teacher was with a group of Nursery 1 children in 2015. The children were interested in the letters of the alphabet. Each child chose 1 or 2 letters and we created our own "printing" sheet by drawing a picture that represented the letter. At the end of the project, the class produced 30 handprinted picture books, of the alphabet. The children were slightly older than 3 years and it was amazing to see how curious and enterprising they were. Printing pages by hand is a tough job - it requires strength, consistency and perseverence. It was also inspiring to see how creative they were. We then invited the parents to stitch the book together by hand. It was a memorable project for the whole community and a wonderful learning experience for the children.
6. A quote/saying/belief that inspires you?
Howard Hendricks said, "If you stop growing today, you stop teaching tomorrow." This has been my life motto, as I believe in lifelong education. After completing my advanced diploma last year, I am pursuing my higher degree now. When I'm not studying, I pick up new hobbies like calligraphy or something novel and interesting.
7. Any advice for parents on how they can support their children's journey?
Be flexible and have fun with your children.
The relationship between a parent and child should be happy and trusting. It should not cause anxiety and stress. Keep an open mind, enjoy these early years and you will see your child grow into a confident and responsible individual. There will be challenges and conflict but remember that you and your child will overcome them. Laughter is indeed the best medicine - remember to smile often. Behind every happy child is a happy parent!
Visit EtonHouse Pre-School Vanda and experience its unique inquiry-based curriculum.