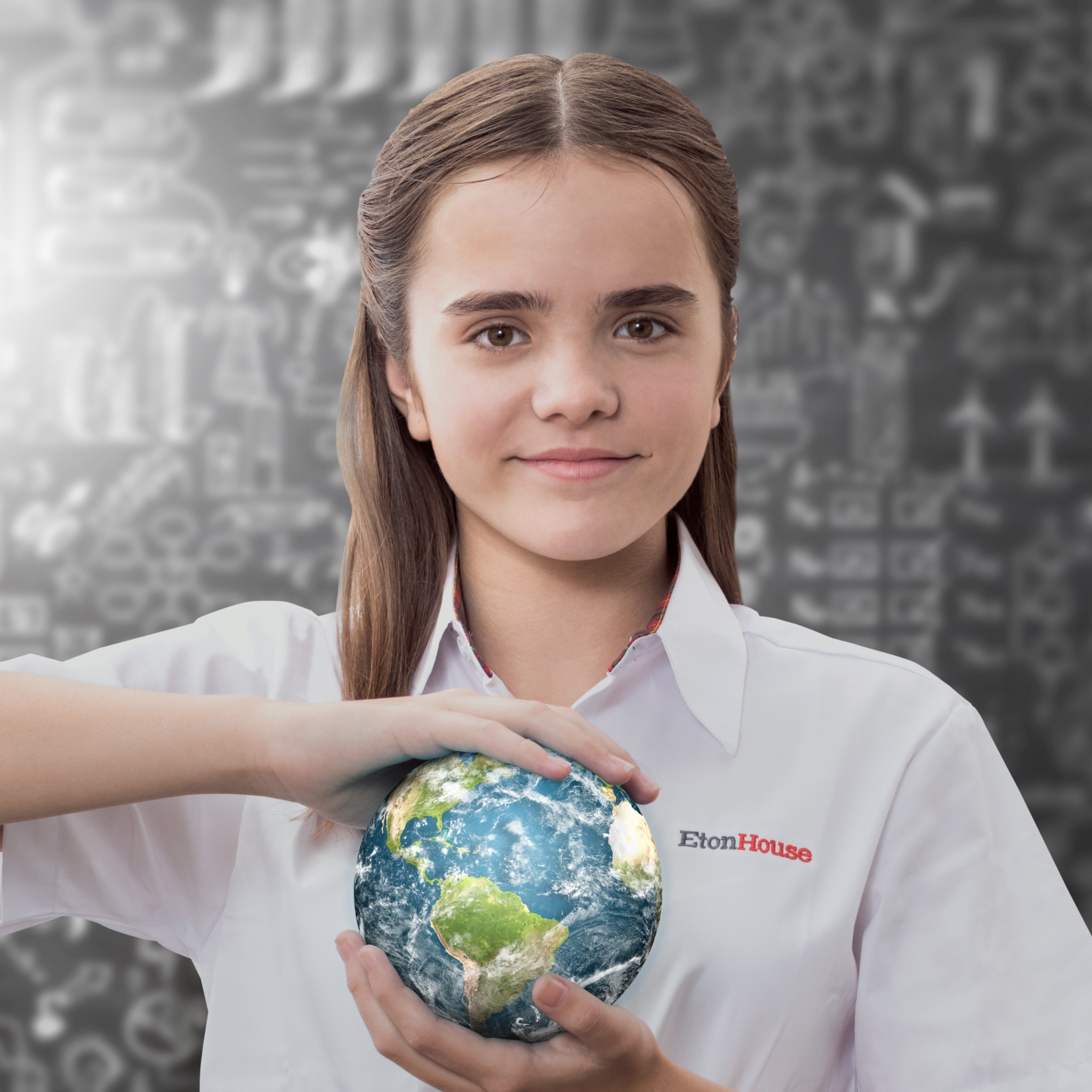 EtonHouse Singapore
January 20, 2020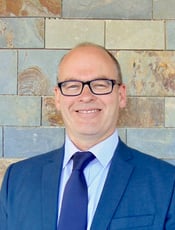 In this meet & greet, we share more about Edward Wyn Jones, who has joined EtonHouse International Broadrick as the new principal. Edward is from Wales, UK and has been in the education industry for 26 years. He was previously the Headteacher in Wales, UK for 13 years. Edward has a strong passion for developing future leaders and values the EtonHouse bilingual approach. He shares that the many ways of looking at the world in one school is exciting and important and creates the foundation of compassion, acceptance and unity for our future generations.
How have the past weeks been and what are your first impressions of EtonHouse Broadrick?
It is always exciting as well as challenging to move to a new country and to settle into a new way of life. Singapore felt perfect for us from the start. We arrived on Christmas Eve, and it was just the best Christmas gift.
Getting to know the staff and the present Principal, Martin Hughes has been such a positive experience. Martin is kind, compassionate and I have big shoes to fill.
The kindness and assistance shown to me and my family from everyone at EtonHouse has been wonderful, and a true reflection of Singapore and its people.
The city is colourful, vibrant and exciting. Singapore is a shining example of inclusivity and unity.


How is this different or similar to your past experiences?
All experiences are opportunities for growth. I have experienced a myriad of situations during my 26 year career in education. I am grateful for each one of these because it has shaped me as a teacher, a Principal and as a person. My previous post was in Chile in South America with a British/Chilean Bilingual School that also followed the IB system. I made lifelong friends there, and the school became my extended family. I was part of a great team and enjoyed the experience very much.
I feel like this experience here in Singapore has been given to us as a gift! This school may be smaller in capacity but it feels very much like a family already. Parents appreciate and value what EtonHouse International Broadrick can offer their children. The level of care and support shown to pupils and teachers is fantastic. I look forward to fully embracing the ethos of this school and become a part of its core.


What inspired you to be in this profession?
I am inspired when I get the opportunity to promote and encourage teachers and pupils in new ways.
I love supporting, encouraging and building within my environment where I am able to see the strengths and talents in individuals, that have not yet seen the talents within themselves.


What has been your most memorable experience as an educator?
In Chile, the children in the primary section had never been involved in a 'Musical' and within my first year as Head of Primary we came together as teachers, parents and pupils to create the most fantastic performance of 'The Lion King'.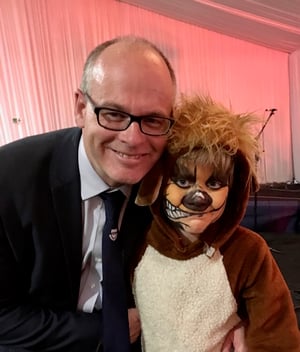 Children who had never been 'seen' on stage in this way before found a new confidence through performance and music and it was an absolute joy to be part of waking up a new found voice within them and seeing their faces glow.


Where are you from and how many countries have you lived in? How many languages do you speak? In your opinion, is it important for learners to be effectively bilingual?
We come from Wales in the United Kingdom. I was the Headteacher of a bilingual school for 13 years. We lived happily in Wales for many years until 2015, when we decided to take a leap and leave everything to travel the world . We home schooled our children as we travelled and went to many amazing places.
We traveled through Canada, the USA, Australia, New Zealand and went on to Cambodia, Vietnam, Laos and Thailand. Some of my most memorable experiences included trying to operate a snow plough in heavy snow in Ontario when it was -37 degrees and snorkeling in the heavenly seas in Hawaii with giant turtles.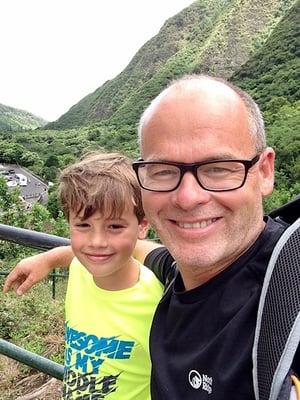 I will always treasure the quality time together as a family. We were given the chance to get to know each other on a deeper level and it gave us a new sense of freedom and perspective on life.
This time changed the course of our lives and we began to look to new ways of living our lives and to combine all that we had found and loved.
Our first language is Welsh, we speak Welsh with each other and our second language is English. I value bilingualism highly, it not only gives us an additional way to communicate with each other, but it offers us another perspective too on life and culture.
Honouring bilingualism is very important and at EtonHouse Broadrick, it is clearly reflected in our Bilingual Program. We have many languages that are spoken here in Singapore and this is to be celebrated. Understanding we have many ways of looking at the world in one school is exciting and important and creates the foundation of compassion, acceptance and unity for our future generations.


What do you like about Singapore?
We have been busy exploring Singapore since we arrived here and there is a lot to see and do. My children are so blessed to have a clean, safe, caring and fun environment to call their very own playground.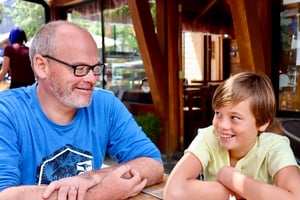 Singapore is a little haven already with sprinkles of all my favourite things from our travels, all here in one place. There are plenty of green spaces, parks and pathways so we can walk for hours. People here are kind, content and happy. Singapore is an absolute delight.


What do you enjoy doing during your free time?
I enjoy exploring the different areas of Singapore with my family. I also enjoy sea fishing. I'm not a very successful fisherman, but I always enjoy looking out to sea as the sun rises.


If you weren't an educator, what would be your next career choice?
I'm too old now to become a rock guitarist, but maybe I could combine my love of music, cooking and fishing to open my own seafood karaoke beach side restaurant.