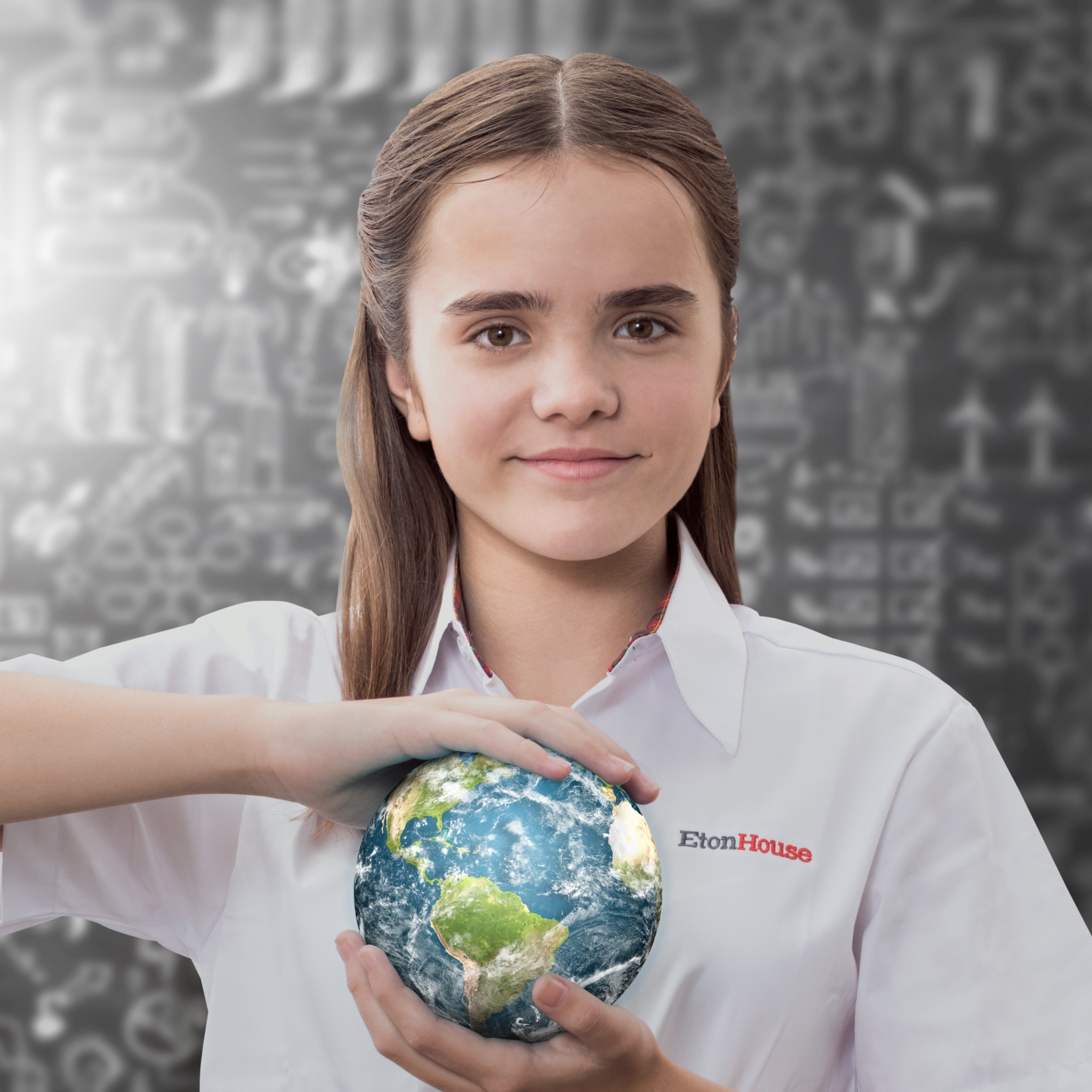 EtonHouse Singapore
March 8, 2017
On International Women's Day, we celebrate women and the multiple hats they wear. Professionals with unbridled passion, mothers with a deep sense of commitment and love, wives, sisters and daughters sharing joy and love while keeping the family together.
Here are some women who inspire us with their remarkable ability to wear multiple hats with ease and make a difference to the world!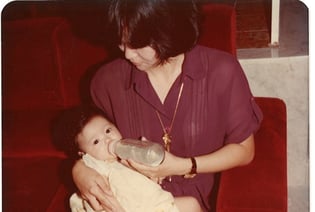 Mrs Ng Gim Choo
Founder and Managing Director, EtonHouse International Education Group

Mrs. Ng is the Founder and Managing Director of EtonHouse and a mother of 3. She started her career as an accountant with Ernst &Young before taking a sabbatical for 12 years to look after her children when she followed her husband to England. At 40, Mrs. Ng started EtonHouse which has grown from 1 school in Singapore to 100 schools in 12 countries. Mrs. Ng's eldest child E-Ching has completed her PHD at Yale University in linguistics. Her son Yi-Sheng went to Columbia University and is a successful writer. Her youngest Yi-Xian went to the University of Virginia, worked in Boston as a banker and has now joined EtonHouse. She is also a keen golfer and plays an active role in charitable initiatives. She enjoys cooking, calligraphy and flower arrangements.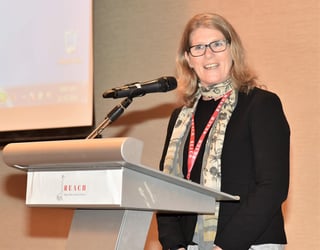 Leanne Sunarya
Executive Director of Pedagogy, EtonHouse International Education Group
Leanne has rich experience in education (early childhood through to primary) for over 30 years, having had a variety of diverse teaching and leadership opportunities in Australia and Singapore. In her current role with EtonHouse, Leanne mentors principals and curriculum coordinators and works with teachers to ensure the quality of the early childhood education offered to children in EtonHouse schools. Leanne perceives the child as a creative, curious and intellectual person and believes in fostering respectful relationships that enable the community to engage in innovative and dynamic inquiry-based learning. With passion, Leanne gives her best not only in her work, but also in her family to her two children.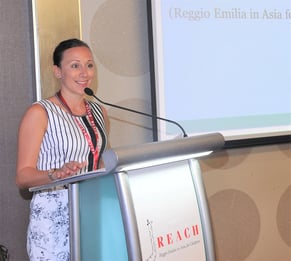 Lisamarie Hughes
Principal, EtonHouse International Pre-School Sentosa
Lisa is a mentor Principal at EtonHouse and has led many schools from inception to success. She motivates and guides school leaders across all EtonHouse schools to tackle challenges, follow best practice, innovate, create and effectively engage with families and staff. She also leads the EtonHouse campus in Sentosa and has pioneered the innovative 'The Island is my Garden' project that incorporates nature education and community engagement in a beautiful manner. Lisa is also the mother of lovely 19-month-old Harrison. Being a new mother and a key member of the EtonHouse leadership team is not easy, but Lisa does this with grace and elegance.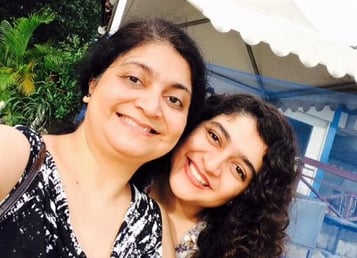 Atima Joshi
Principal, Middleton International School
Atima was born and grew up in Delhi, India, and holds a Bachelors degree in Science as well as a Masters of Education. At the age of 23, she left her job to travel with her husband who was a ship captain, and visited more than 32 countries. Her travels fuelled her immense curiosity about cultures and helped shape her sense of international-mindedness. She holds firm to her vision of a happy, peaceful, caring, sustainable society and sees being an educator one of the best ways to achieve that. Atima recently took on the role of Principal at the newly opened Middleton International School and looks forward to making the school a sustainable community that respects diversity and encourages all learners to be successful, happy individuals. She is a proud mother of a beautiful 21 year-old daughter currently pursuing a degree in Medicine, whom she sees as her best friend and closest critic. Both of them enjoy food, and share a love for reading. Atima also enjoys photography, cooking, traveling and running her project "Travelling Pencils".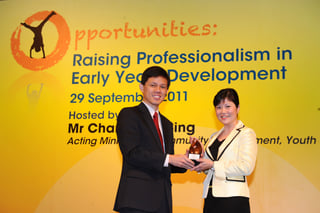 Josephyne Ho
Senior Principal, EtonHouse Pre-School Mountbatten 223
With 14 rich years of experience in EtonHouse, Josephyne makes it her goal to make every child's education a positive, happy experience and to help develop the confidence necessary to become a lifelong learner. She holds a Bachelor of Education and also a post-graduate degree in Early Childhood Education. In 2011, she was awarded the MCYS (now Ministry of Social and Family Development) Outstanding Leader, Singapore's highest award in the child care sector. With a positive never-say-die attitude and flexible leadership style, she believes in challenging and empowering teachers to enrich their curriculum and embrace learning. She has a heart for the community and spearheads fundraising activities and community engagement.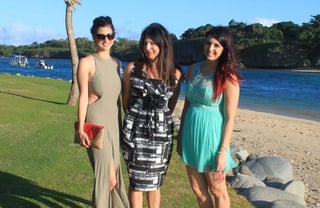 Jodie Matthews
Principal, EtonHouse International Pre-School Thomson
Jodie was born in Western Australia, and holds a Masters in Education. With over 20 years of experience in a variety of school leadership and management positions, she is also a certified professional coach committed to supporting the professional growth of staff. She believes in letting children learn through wonderment, exploration and discovery. At EtonHouse Thomson, she works hard to create inspiring and relevant learning opportunities and environments for children to thrive. Her hobby includes traveling to different places, as she loves discovering new and inspiring experiences every single time. She enjoys spending quality time traveling with her two beautiful daughters as well.
Leave a comment below and tell us about a woman who has made a difference in your life! We will feature two of the most inspiring stories/profiles on our blog.