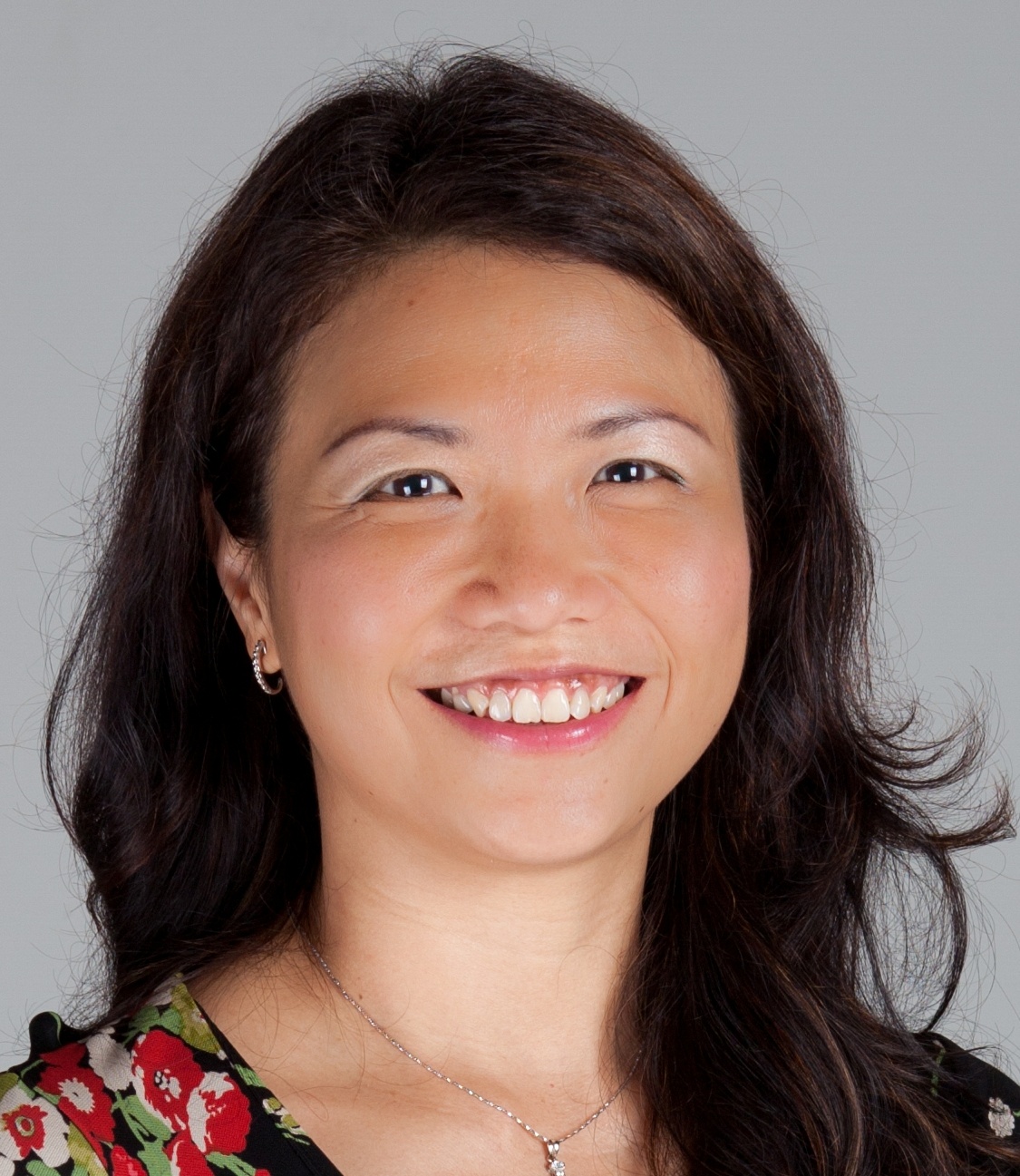 Emelia Prayogo
Emelia worked with young children and educators in EtonHouse and E-Bridge Pre-School for close to 10 years. She held various leadership positions including Principal and Director of Pedagogy.
July 17, 2017
With globalisation and increasing interaction between people from diverse linguistic and cultural backgrounds, how do we foster intercultural understanding and respect in our children? The current wave of globalisation is reinventing many cities and households, making them more diverse than in the past. We now experience a heightened appreciation of cultural diversity and adaptability, and have come to celebrate and respect different cultures. There are however challenges when the social context is so diverse.
We, as adults, are constantly learning something new and revisiting our notions of diversity, families that are unique as well as traditions that are new and unheard of. Intercultural exchanges, meeting new friends, adapting to unfamiliar cultures and acquiring new languages are some of the many changes we and our children encounter today.
How can we see intercultural understanding from a child's point of view? Here are some questions children would possibly ask:
What's going on?
This question is very much relevant to your child when he or she feels there is a change of rhythm around them. Although being anxious is considered a normal reaction to a change in environment, it is highly suggested for you to communicate to your child about changes that might occur, in accordance with his or her level of understanding.
Will my new friends like me?
Children have the ability to form friendships at a very young age. For some, it can be very upsetting to know they will have to say goodbye to the friends they are used to being with. The feeling of missing friends is real and sensitive. It can also be daunting to make new friends in a new environment. These feelings need to be handled using appropriate ways of communication - make sure you hear your child out and genuinely try to understand their thoughts.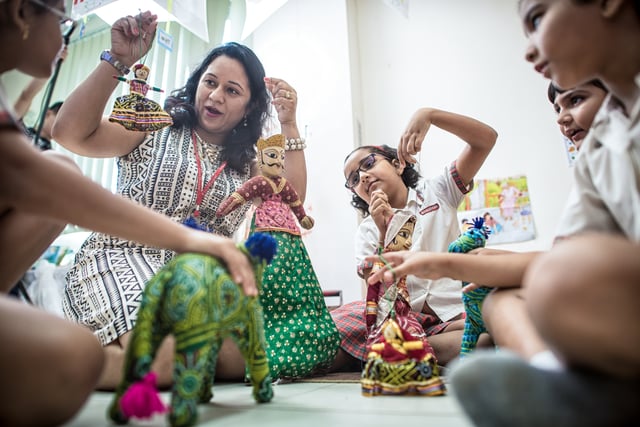 Where do I belong?
Modern families are so unique and diverse. They bring together, in one household, cultural perspectives, notions, traditions, heritage and sometimes genetic makeup from different parts of the world. We have often heard of the term 'third culture' children or children who have spent a large part or all of their growing up years outside of their parents' culture and country.
Without constant communication to reinforce a sense of connection to places and the people living in them, children may face the risk of a loss of identity. It is important to give your child opportunities to engage in a variety of experiences and traditions from your own culture, as well as from different cultures. Be intentional in explaining your culture to your child, and participate in multicultural experiences together with them in school. These efforts will support your child in embracing internationalism and at the same time form self-concepts rooted in your own cultural context.
It is continuous collaboration and sharing of perspectives between children from different geographical and cultural contexts that help develop international-mindedness.
When children are internationally minded and become competent in considering perspectives of others, they develop a deep-rooted sense of empathy, respect and understanding for people of different cultures and nationalities. Together, let's nurture global citizens who are able to thrive in today's complex society.