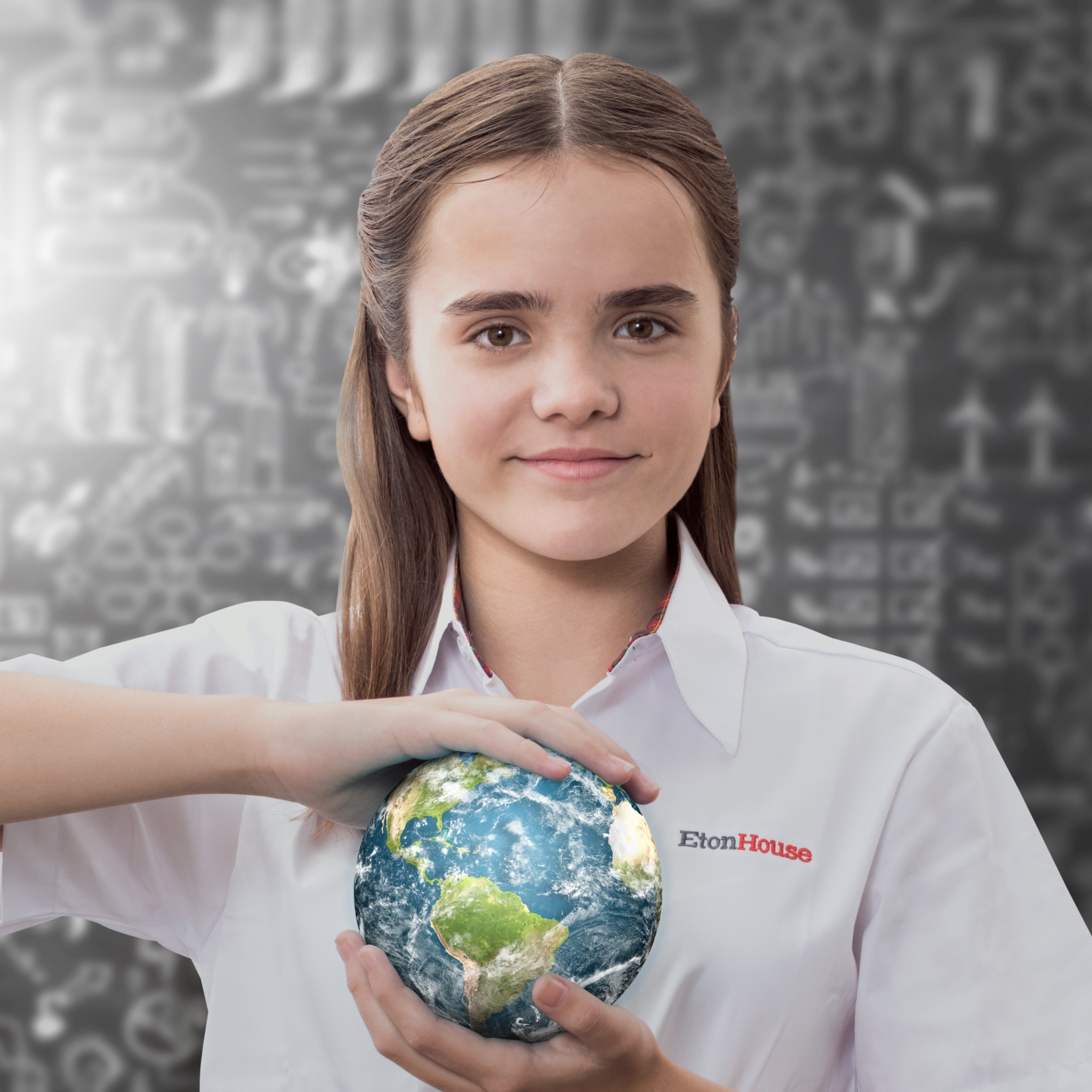 EtonHouse Singapore
April 22, 2022
With over 70 nationalities that make up our beautifully diverse and tightly-knit EtonHouse family, we truly are a small global community. Ms Susannah McGuire, Principal of EtonHouse International School Thomson, is deeply committed to cultivating a welcoming community centred around children, built on mutual respect and support, and international mindedness. She shares her approach toward helping everyone around feel heard and included.

Celebrating her 12th year with EtonHouse, Susannah endeavours to make EtonHouse International School Thomson feel like a loving family.
"I feel responsible for this community. Fostering strong connections between different stakeholders helps them do their job well. Taking care of my co-workers, students and their parents are ingrained in my person and I enjoy developing with them as we grow together," she shares.
While teaching in Qingdao, China, Susannah came across EtonHouse. An interview with her would-be principal, Anne van Dam at the former EtonHouse campus in Orchard, inspired her to join EtonHouse. She was keen to work with the inquiry-based approach to education that is the cornerstone of the EtonHouse pedagogy. Susannah's husband found a job in Singapore around the same time, and the rest is history.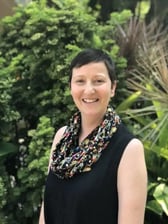 A passionate principal, Susannah is always there to offer support when her peers need help. Schools are filled with unexpected occurrences, but they don't phase her, she reveals. She usually keeps calm during these situations and applies her experience when deciding on the best course of action.
"Moreover, there's a lot of support within our school community. We've nurtured a strong sense of belonging, and I would hope that anyone who encounters a challenge or a problem would know that the community is with them. We are only as good as the people around us." she discloses.
Starting out in the former EtonHouse Orchard branch, she transitioned to the role of an assistant principal and PYP coordinator in the Mountbatten 718 campus, before becoming its principal. She then moved on to lead the campus on Thomson Lane four years ago.
Susannah proffers that the best way to promote the growth of interpersonal relationships essential for successful schools is listening, observing and taking a step back from these interactions. "It's not helpful for a leader to be central to relationships in a community. Rather, it's important to facilitate the development of relationships, and even more important to create a culture where this can happen naturally and authentically" she advises.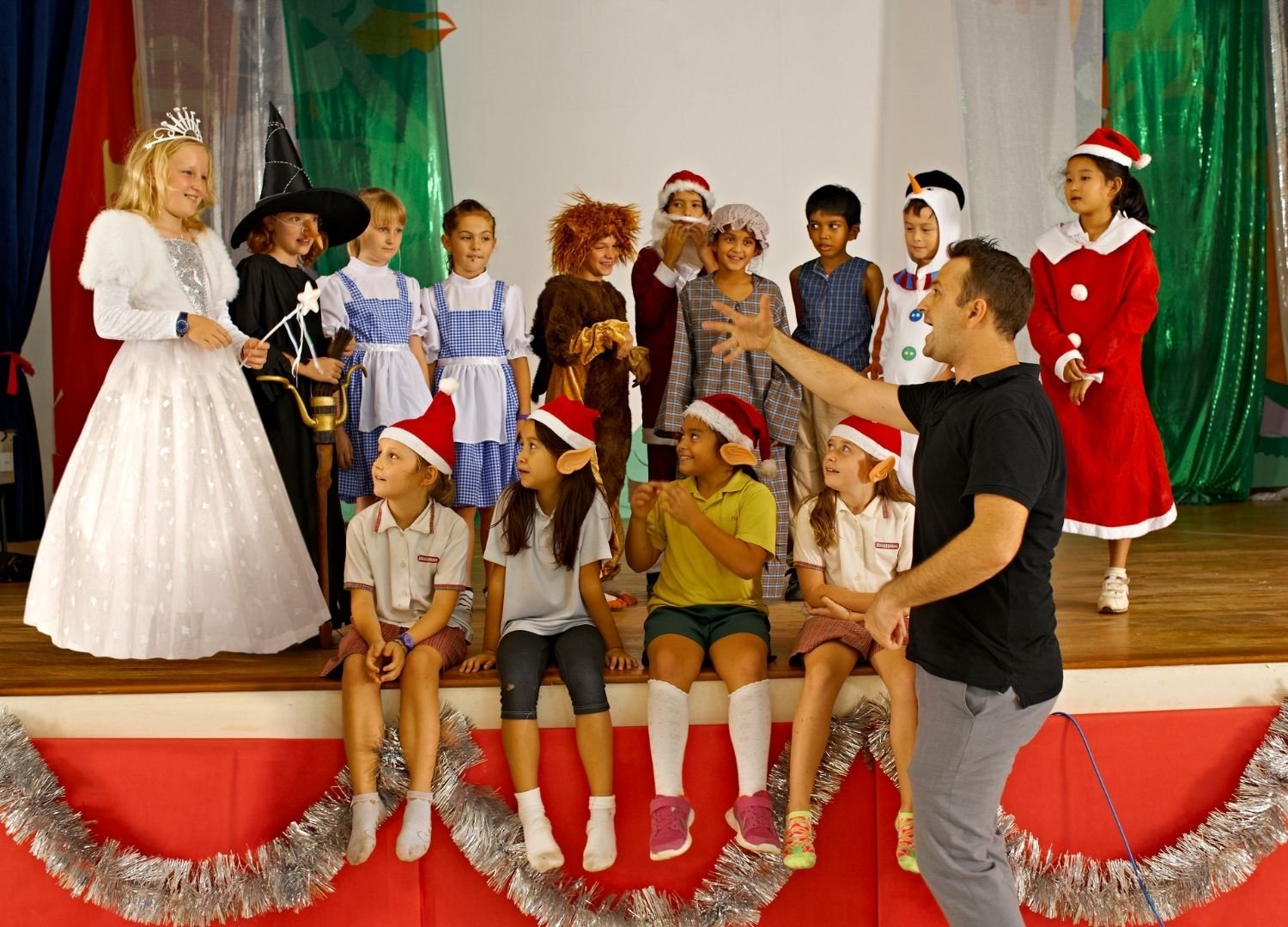 The events that her team organises build beautiful connections and a strong sense of community between families and the school. Pyjama parties are held twice a year, which is when children enjoy movies and popcorn in their 'jammies'; performances to celebrate special occasions; and the United Nations community picnics hold fond memories for her and help to nurture kinship and belonging.
"Families wear traditional outfits, bring traditional food from home and share about their culture," Susannah says. Through gatherings like these, families naturally develop a sense of being a part of the EtonHouse family, Susannah feels, because sharing what's important to them breaks down barriers."These are simple and casual events, but they impact the children greatly, who are nurtured by this positivity." Susannah strongly believes that children need to feel a sense of belonging in their school because school is a huge part of their day and their lives.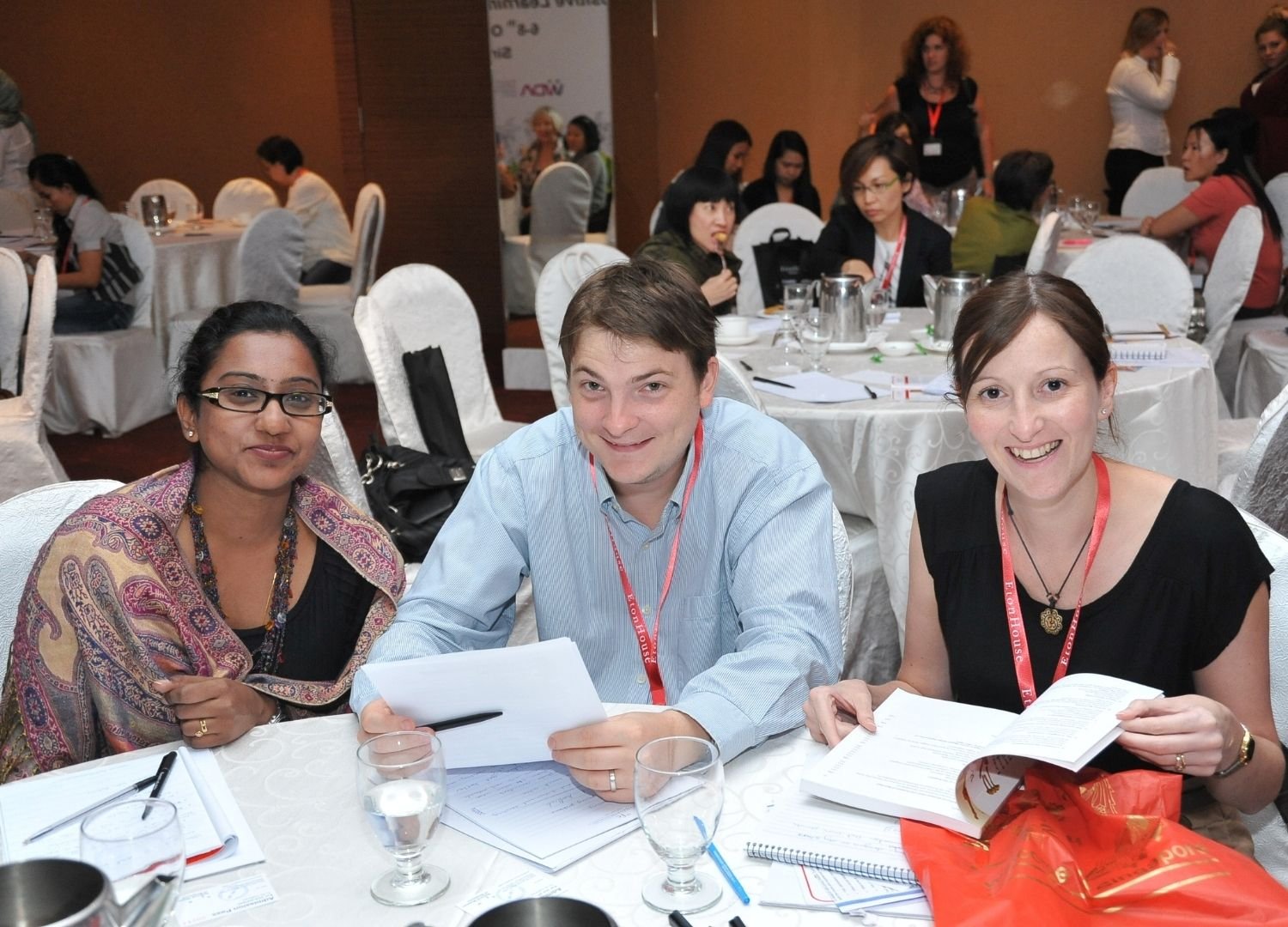 Without a doubt, Susannah loves her school community deeply. However, this sometimes entails making tough decisions that not every member of the community might agree with. "When difficult situations come up, my staff need to know that my decisions come from a good place. If they disagree with something, we will sit down and discuss it. I always answer honestly and if I don't have an answer to the question, they know that I will find that answer for them. I won't make a decision that I can't articulate to them," shares Susannah, whose goal is for the members of her community to engage in continual reflection and conversations.
Susannah loves watching her community flourish, but agrees that planting its seeds is hard work. Her peers attest that she is no stranger to going the extra mile for a colleague in need.
"Parents, teachers and, yes, even principals make sacrifices without expecting a pat on the back, considering how decisions impact the children," adds Susannah, who reveals that she doesn't stop thinking about these elements, but doesn't feel overworked by them either. Her secret? "Teaching isn't just a job, it's a vocation. When the school community is positive, when the teaching team pushes past challenges, and when teachers come to understand the complexity and the impact of what we do in education at EtonHouse and embrace this, I find that very rewarding."
"In order to ensure the children are at the centre of what we do the school must consider the community around the children. This is why it's important to take care of the people around us, as we are all role models to the children. It comes down to encouraging the development of strong relationships between people, which is wonderfully complex and significant."
While helping to connect members of her community, she observes that they, in turn, grow into more welcoming and passionate people. "A nurturing school community – children, parents, teachers and EtonHouse leadership team included – shares a vision. This of course includes the best educational outcomes, but also life-long happiness, well-being and true connection to others."
Book a tour to meet our warm community at EtonHouse International Schools.