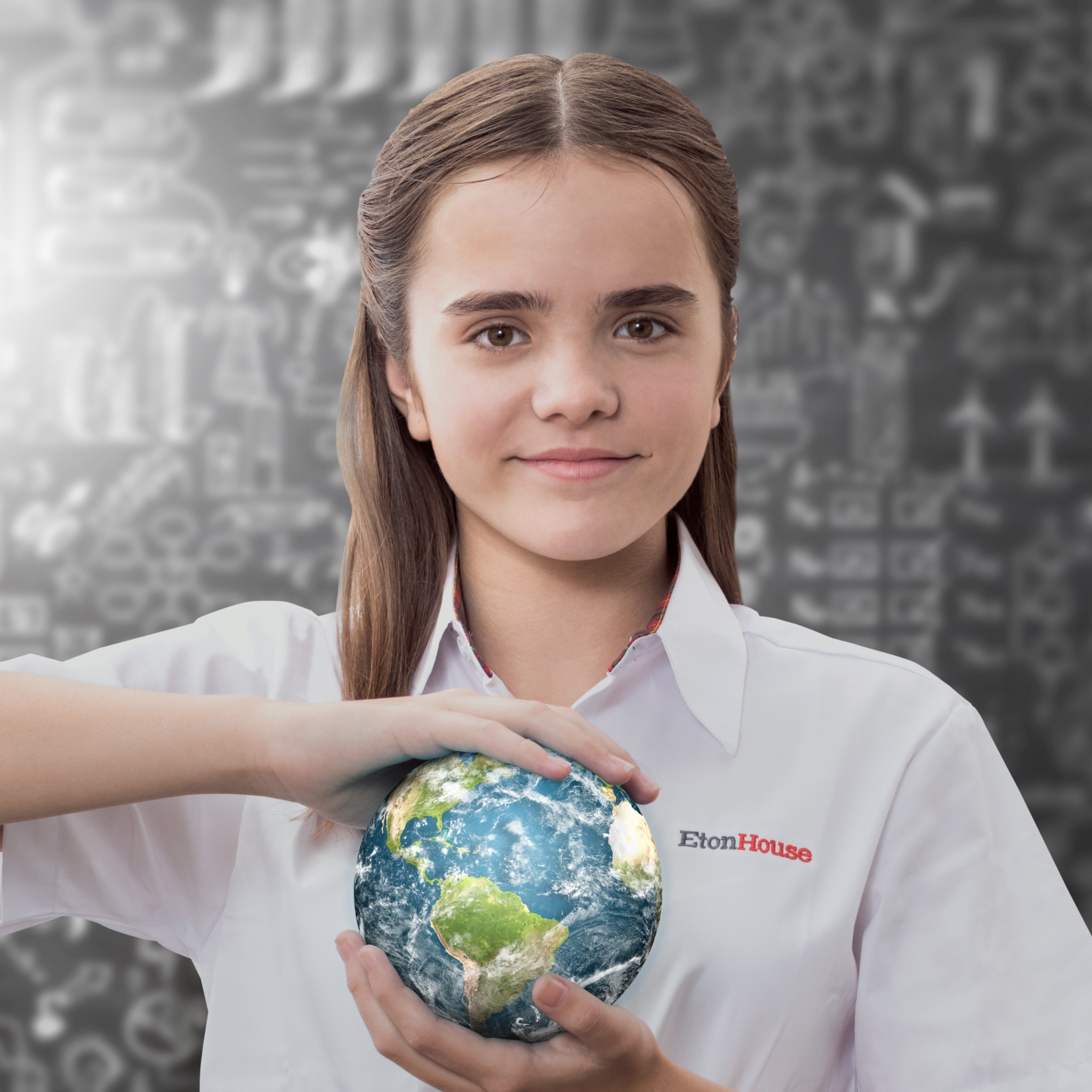 EtonHouse Singapore
July 24, 2018
Becky holds a Post Graduate Certificate in Early Childhood, which was awarded from Bath Spa University in the United Kingdom. She has worked in early years settings in a variety of teaching and leadership roles for ten years. Becky has been living and working in Singapore since 2012 and joined EtonHouse in August 2014 as a core teacher at EtonHouse Thomson. She then transferred to EtonHouse 718 in August 2015, where she continued her role of core teacher alongside a senior teacher position. In 2017 she moved into the role of curriculum coordinator and in January 2020 she stepped into the role of acting principal. Becky is a strong advocate for early years education and strongly believes that early childhood is crucial in developing and nurturing a child's

love of learning

. Her pedagogy follows an inquiry-based play approach to learning and is

influenced by the Reggio-Emilia approach

, placing particular emphasis on the '

Image of the Child

;' identifying children as unique, strong and capable individuals and learners. Becky is looking forward to continuing in the role of principal at 718 Mountbatten in the new academic year.

Now, let's hear from Becky.

My role at 718 Mountbatten Rd focuses on supporting the successful implementation of our two

curriculum

, evaluating and developing standards and practices school-wide and ensuring best practices for teaching and learning.

2. What's a typical day at work like?

There is no such thing as a typical day at work for me — the role is varied and my focus for each day changes depending upon the needs of the school. Any one day may see me engaging in collaborative planning with teachers, meeting with parents to discuss the curriculum, developing professional development workshops, conducting classroom observations, developing our action plan, setting up environments... No two days are the same and I thrive on that.

3. What motivated you to become a teacher?

My family and experiences growing up definitely motivated me to become a teacher. I am from a big family and, being the eldest of seven children, I grew up surrounded by young children. Being the eldest meant that I took on a supporting role in my family, helping to raise my younger siblings. When considering options for a career path, it seemed only natural to study education and move towards a career in the Early Years sector. It was the best decision I ever made!

4.

What is your favourite part of working at EH and why?




Working at EtonHouse has provided me with opportunities to grow professionally and move forward on my career path, which keeps me challenged, motivated and continually learning.

5. What do you enjoy doing in your free time?

I enjoy exploring and am keen to see other parts of the world whenever I can. Singapore is the perfect base as it is close to so many other varied and beautiful parts of South East Asia. I practice Muay Thai once a week which challenges my physical ability whilst also helping me to refocus and de-stress. In my free time, I also enjoy socialising with my close friends in Singapore, many of whom have become like a second family to me.

6. How long have you been in Singapore? What do you like about this city?

I have been in Singapore for six years and hope to be here for many more. Singapore is a vibrant, multi-cultural city with great weather, people and food.

7. If you weren't an educator, what would be your next career choice?




This is a question that I have never considered before and it is hard to see myself doing anything else. With that said, I thrive on working in a team and with people, so perhaps a career in human resources.

8. What's one advice you have for parents with children in the early years?

Raising children is probably one of most challenging yet fulfilling jobs in the world — so be kind to yourself! Reach out to family, friends and your child's teachers. As the African proverb goes: "It takes a village to raise a child."