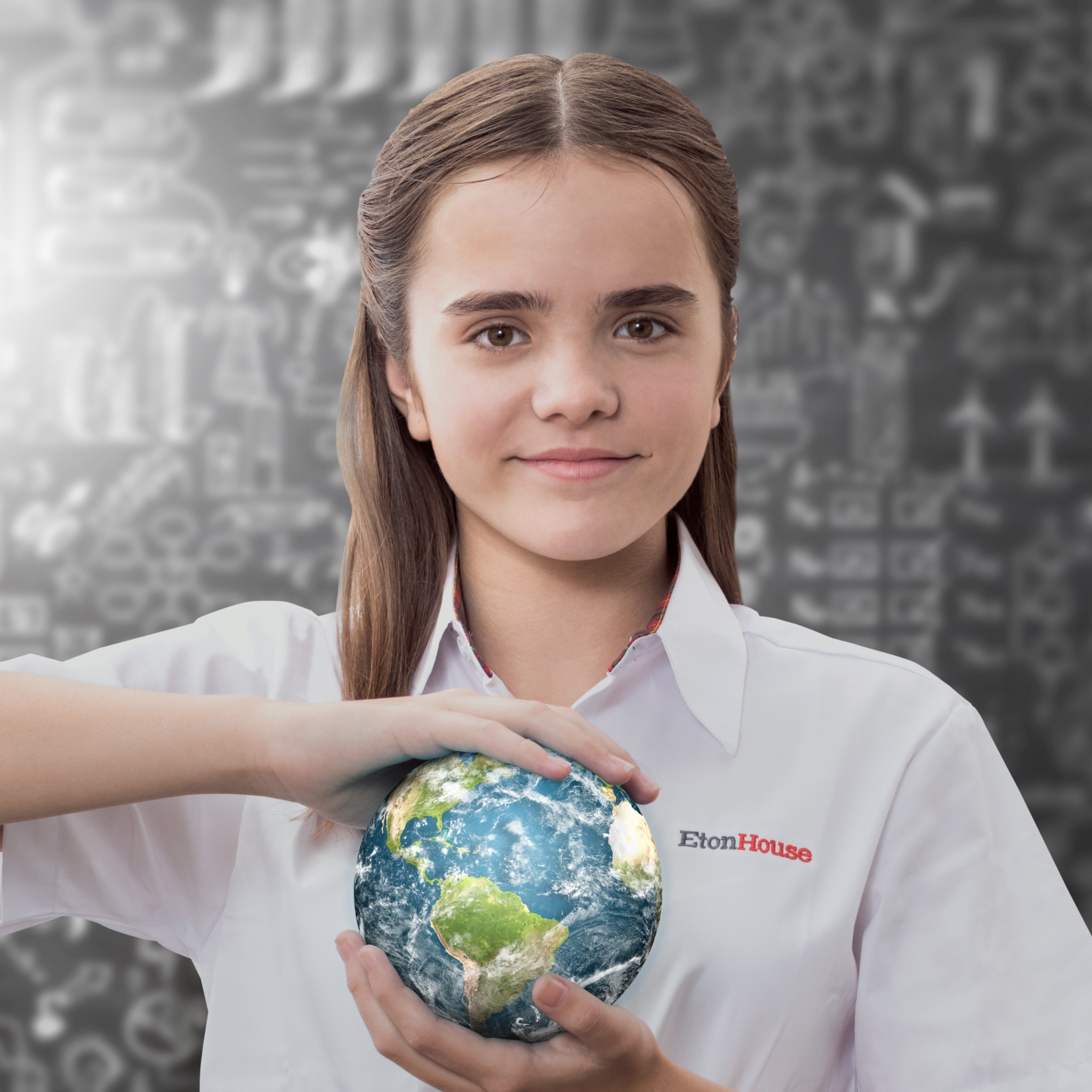 EtonHouse Singapore
October 18, 2018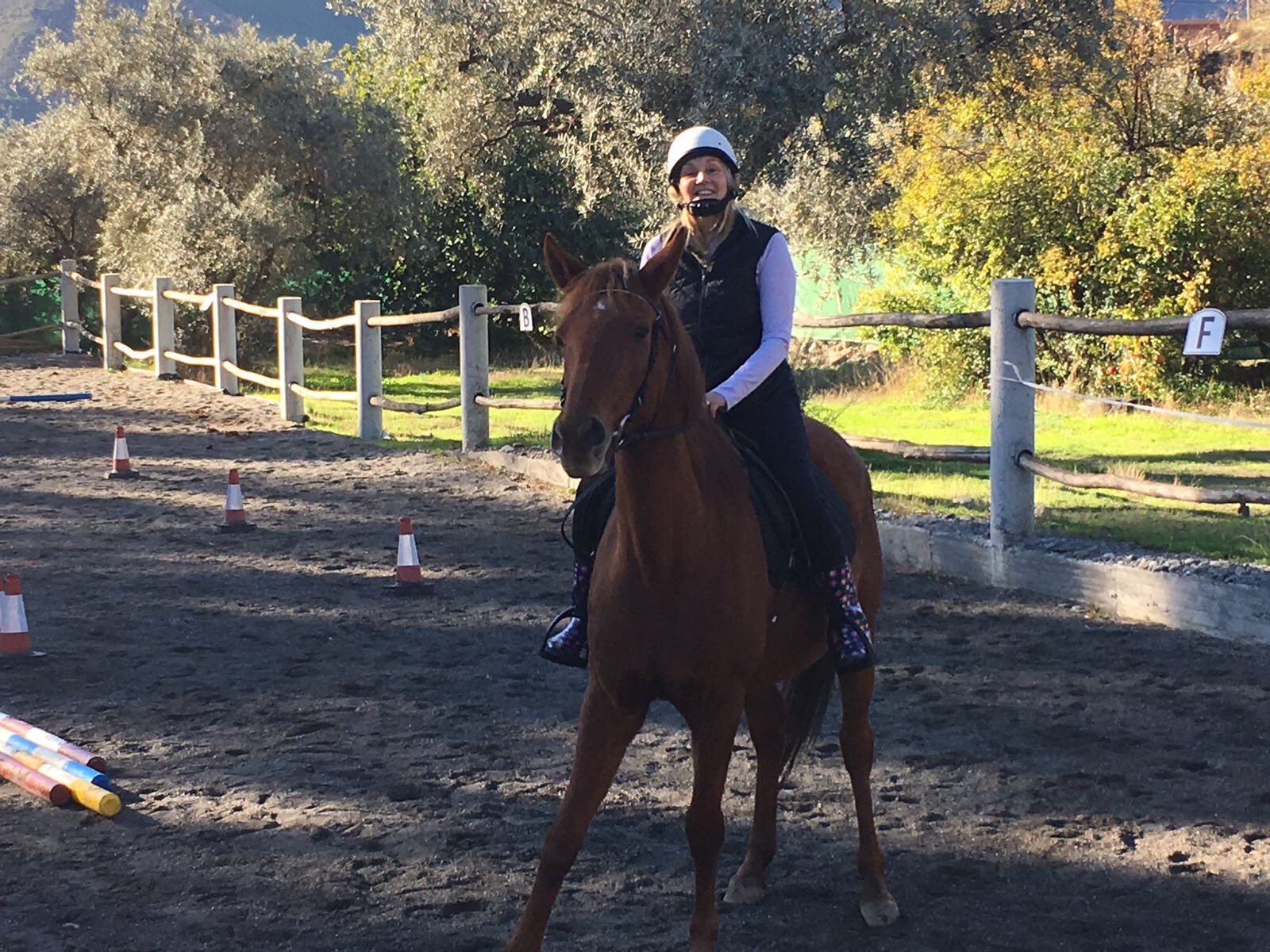 In this Meet & Greet, we speak to Tina Cooper, Vice Principal at EtonHouse International School Broadrick.
Tina graduated with a Bachelor of Education (Hons) Degree and attained the National Professional Qualification for Headship, Tina has been in education now for 25 years. The last 15 years of which she has been at Senior Management level both in UK and internationally. During her career she has been professionally growing as an educator and educational leader. Her ability to articulate what it means to provide a quality education, particularly within an International school context, has become far more consolidated.
1. Tell us about your role at EtonHouse Broadrick?
As
Vice Principal
and part of the senior management team, I work closely on whole school's development, as well as its academic, pastoral and day to day operations.
Being the lead for pastoral — which is so important in developing a holistic approach in educating children — involves working with children, parents and staff. I also lead the Inclusive Education Department, admissions, absence and cover implementation, performance management, as well as support the senior management team in strategic planning and development of the school.
2. What's a typical day at work like?
No two days are the same! However a typical day starts with organising the cover for classes which have absent staff. Meeting parents is always a priority and I adapt my daily schedule to ensure all parental issues or concerns are addressed quickly. Moving on, I would then deal with reviewing new admissions in preparation for the admissions panel.
As part of my responsibility for whole school pastoral and in leading the additional learning needs department, spending time in classrooms is vitally important. This interaction allows me to talk to and monitor individual children to see how they are progressing as well as liaise with different teachers. On average, I try to allocate at least three hours a day to direct classroom time.
At different points within the week I meet with the senior management team to plan, monitor and evaluate school policies and procedures. Part of this involves teacher appraisal, continual profession development and curriculum review and development
3. What motivated you to work in education?
I've always had a thirst for learning and an inquiring mind to explore and try new things. Working in education and with children is a real joy. Being part of preparing children for their future is truly amazing and a privilege.
4. What is your favourite part of working at EtonHouse and why?
Being with the children, listening to their ideas and opinions. Seeing how they approach and become engaged in their own learning — those are my favourite parts of the working day. I work among a great team of administrative and academic staff. I am also proud to be part of an organisation that is known and respected throughout Asia.
5. What do you enjoy doing in your free time?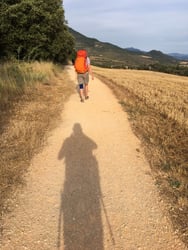 Walking and travel, if I can do these two together, even better. My husband and I walked on the pilgrimage way of Saint James. The Camino de Santiago de Compostela was truly magnificent. The walk meanders through four of Spain's 15 regions and covers a distance of 500 miles.

During my younger years I used to ride horses a lot. Now, I occasionally find a place and time to return to the saddle. Horses are wonderful, clever and great judges of people. (At least I think so!)

6. How do you like Singapore? What is your favourite local dish?
It is a great place to be. The mix of cultures, food and its location offers many opportunities to experience and explore Asia. With regard to my favourite local dish, I feel it would be disingenuous to single out just one as there is such an array of great food available.
7. If you weren't an educator, what would be your next career choice?
I used to volunteer at an animal welfare refuge at the weekends. This was very rewarding as I felt that I was giving my time and support to a worthy cause in my local community. So if I weren't an educator, I'd want to be involved with some kind of charity, preferably for underprivileged children.
8. How do you think parents can best support their children in their education journey?
Talk and listen to them. Nurture their interests and have fun. Children bring much joy into our lives. As a parent, the responsibilities are huge and hard at times, but one should enjoy every moment.