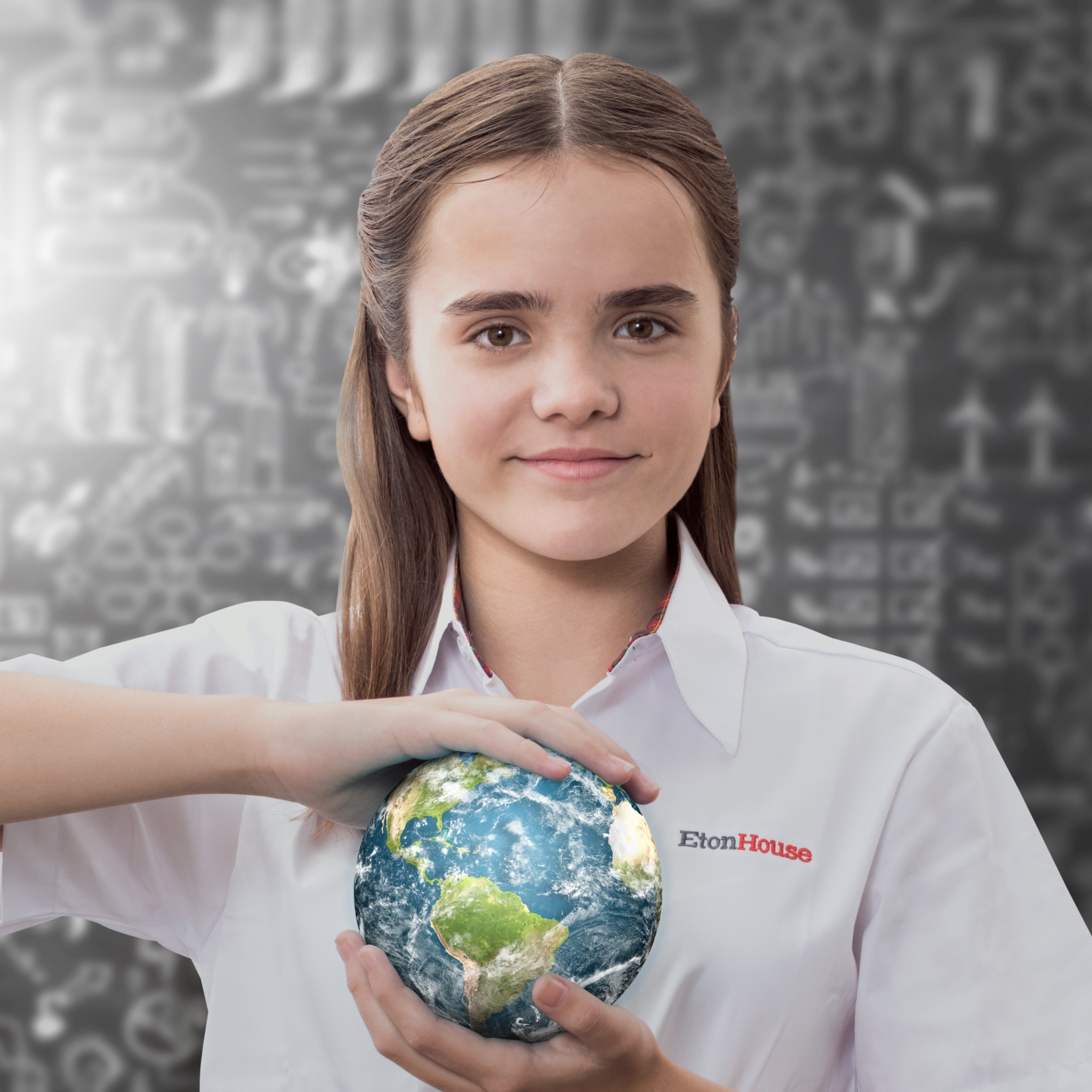 EtonHouse Singapore
June 10, 2022
When should you be hands-on or hands-off with your child's development? Ms Mei Tan, CEO of EtonHouse Malaysia, reckons that including parents in children's learning nurtures a life-long and close-knit relationship that lays the foundation for success. In this week's EtonHouse Stories article, she shares the value of the EtonHouse approach based on the foundation of collaboration where every child is a capable, curious and confident individual.
"My fondest memories of EtonHouse are of moments when I witnessed how fun, enjoyable and exciting education can be for young children when they experience the inquiry-based approach to education," discloses Ms Mei Tan, CEO of EtonHouse Malaysia that operates EtonHouse International School, an IB World School in Kuala Lumpur, Malaysia. The entrepreneur recounts that her initial challenges were finding educators and parents who were ready to embrace this unconventional approach to education.
Ten years since its founding on 10th October 2010, EtonHouse Malaysia is now an IB authorised school inspired by the Reggio Emilia approach and an advocate and thought leader for an inquiry-based approach to education.
"The style and philosophy I value the most at EtonHouse is its well-rounded and holistic approach to education, in preparing young people for the real world. We instill in them that education is a life-long journey and success is failure turned inside out. EtonHouse encourages children to learn through their own experiences and making mistakes through trial and error," she elaborates.
She strongly recommends EtonHouse to parents who want to prepare their children for the future, by supporting and facilitating their learning journey.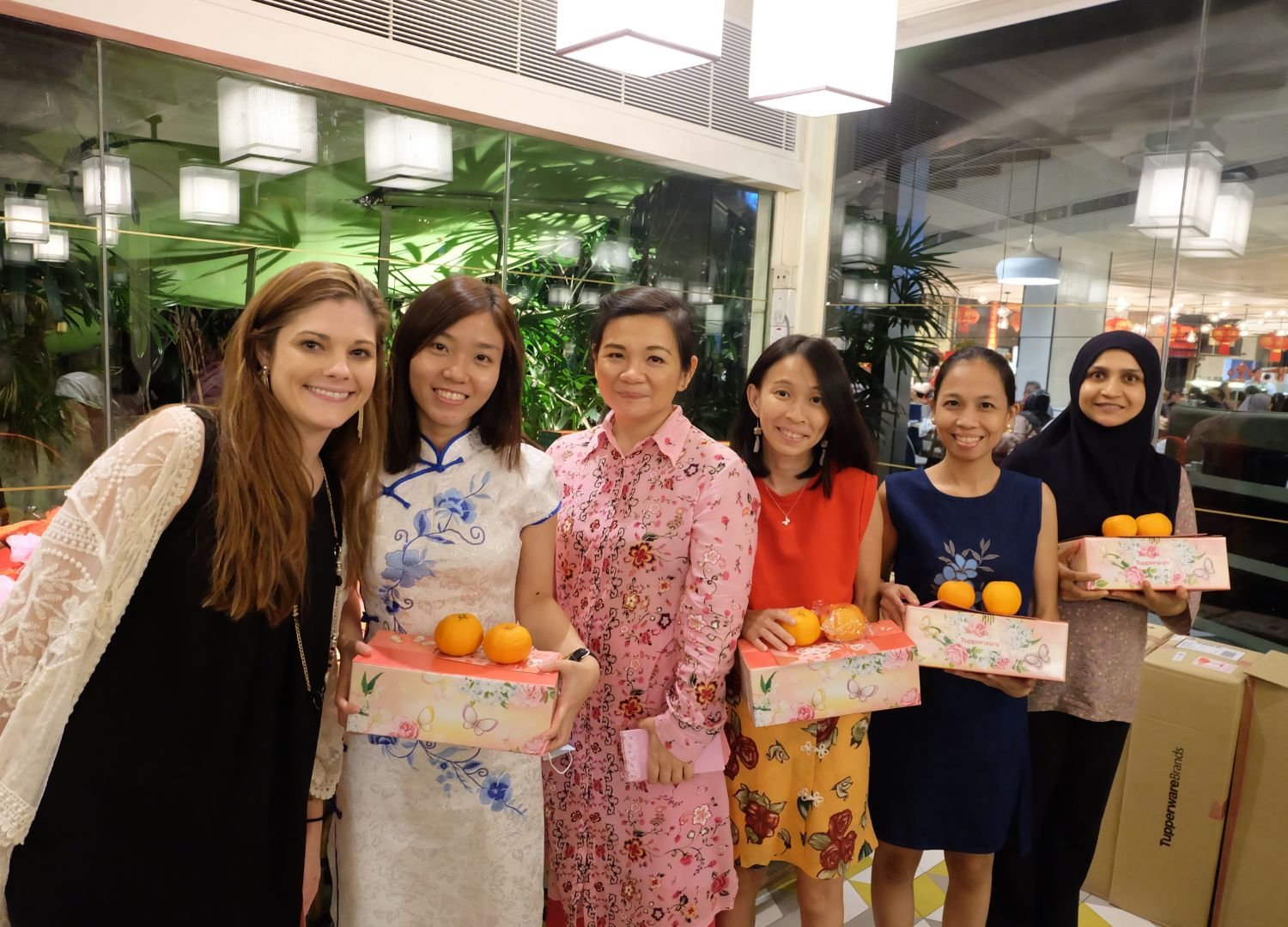 "EtonHouse brings out the best qualities that each child has to offer," she explains. "Parents love seeing their children enjoying themselves in school. In turn, their children feel driven to strive for the dreams that they set out to achieve. It is, of course, nerve-racking for first-time parents whose children are undergoing such an education system, as, unlike in traditional schools, these parents may not have experienced a similar system growing up. However, parents thoroughly enjoy their newfound roles of supporting and facilitating their child's learning journey. We also give them access to lots of useful resources. I've seen them become really interested in gaining more knowledge and researching ways to support their children."
She often sees an increased level of communication and deepened connections between her students and their parents.
A parent who began this journey with a personal goal of providing her own two children with the most nurturing environment, Mei began as a passionate educator who wanted to develop EtonHouse into Kuala Lumpur and Malaysia's best education establishment. Today, she continues to strive to help EtonHouse set the benchmark for private schools and influence early and primary education in Malaysia's public school system.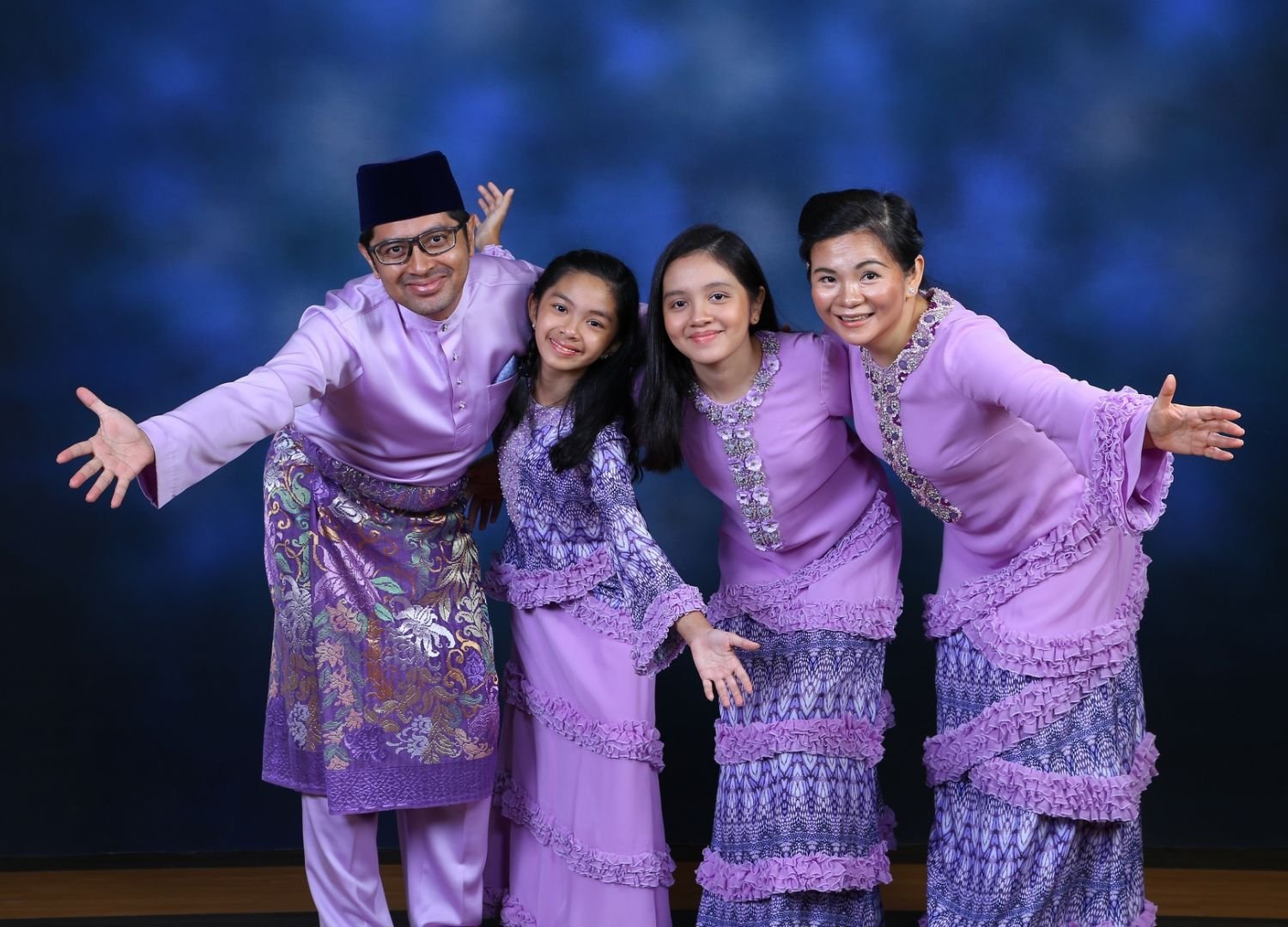 "In so many ways, EtonHouse has shaped my two daughters into who they are today. They are the best ambassadors of this education system and the ethos that EtonHouse offers in nurturing the minds of children," she remarks, adding that she has established a very open and transparent relationship with her daughters. "We discuss anything and everything in the universe: We talk about the actions and consequences of each individual and how these impact the world collectively. Many friends and relatives have commented that my daughters are very knowledgeable and mature far beyond their age. I would like to credit this to the core of the EtonHouse education system, which helps children connect knowledge to real-world situations. The best solution is always coming up with a win-win rather than a win-lose answer."
This article was first published in 25 Tales, the Story of EtonHouse.