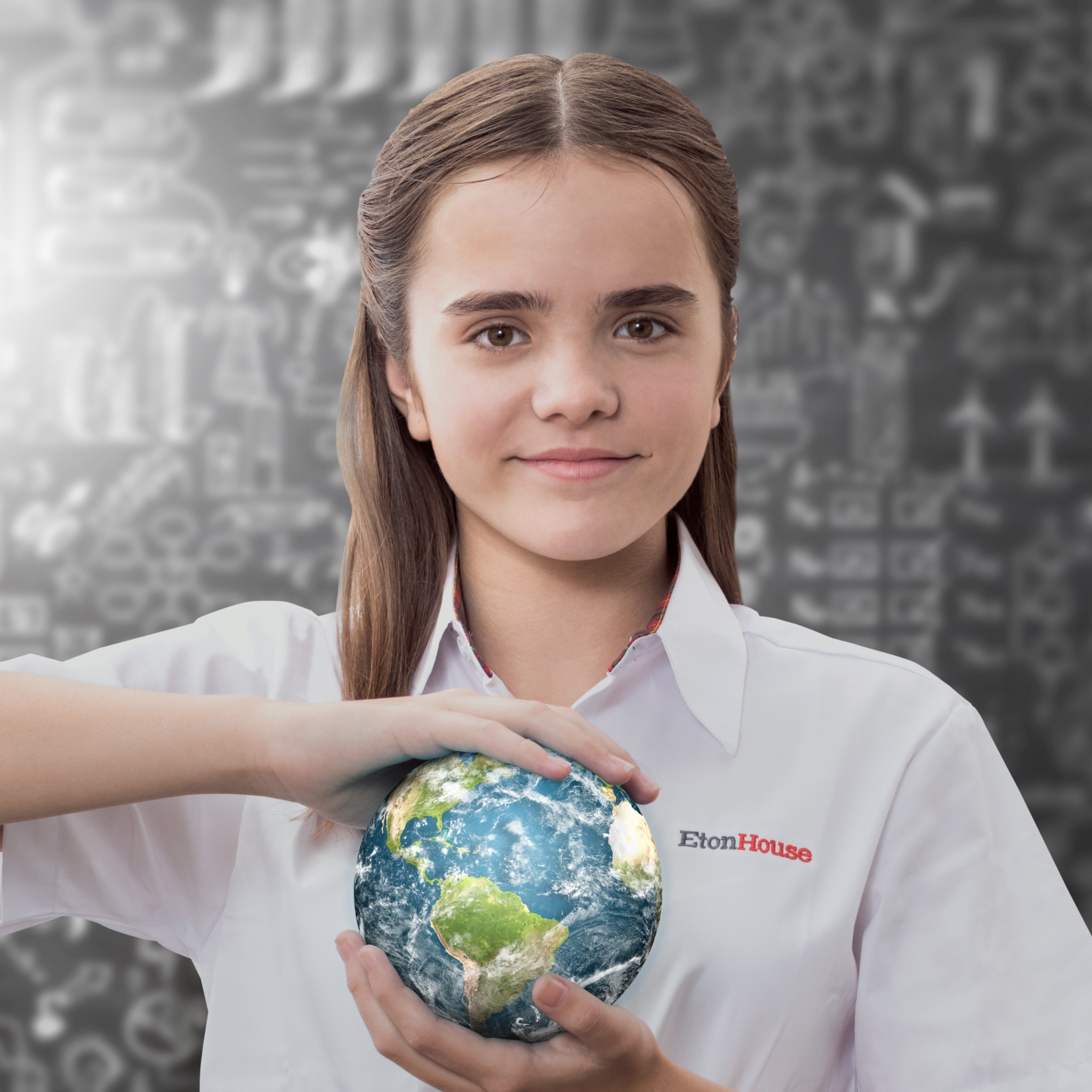 EtonHouse Singapore
June 29, 2022
Anu Raghuram is a data scientist with the JPMorgan Chase Institute. Her sister, Ananya Raghuram is an undergraduate in Biology, Neuroscience and Psychology at New York University.
Anu and Ananya joined EtonHouse International School Broadrick in 1997 and 2002 respectively. Today when they look back on those days, the benefits they reaped from having been immersed in a myriad of cultures and festivities, are very apparent to them. They credit the years at EtonHouse for equipping them with invaluable skills and share that they keep the values they have been exposed to in mind in their academic, professional and personal pursuits.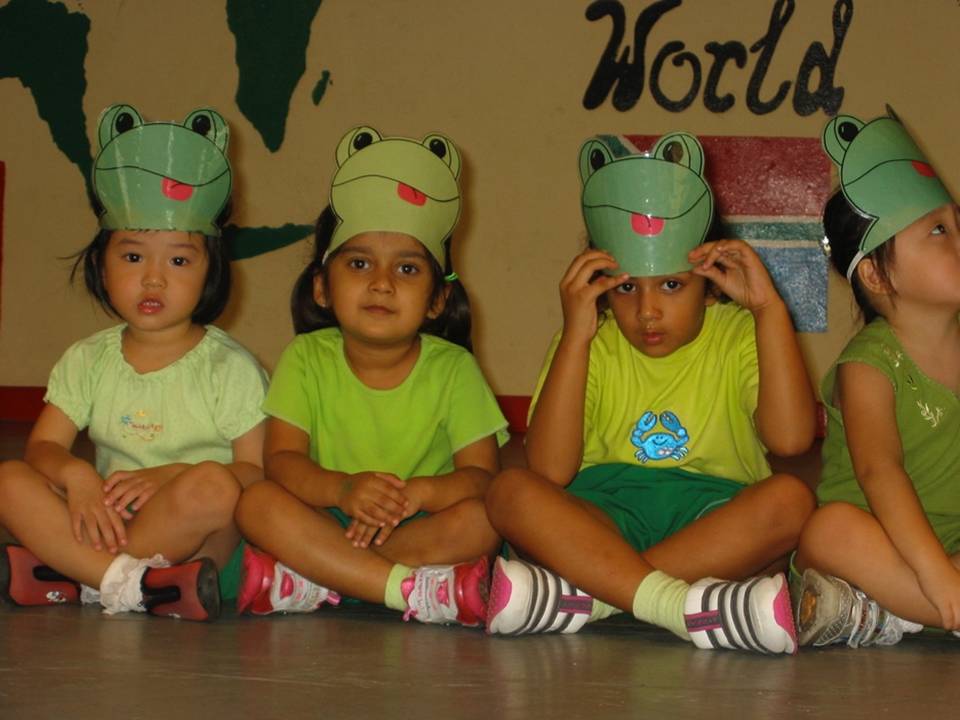 "Some of my fondest memories include my first camping experience in Malaysia in Year 3 when we learned how to pitch a tent and cook a meal. I also have vivid memories of participating in numerous Indian cultural events with Ms Atima. This has enabled me to develop a strong appreciation for Bollywood cinema and the language. Another fond memory I had is of my teachers teaching me the importance of self-assurance and encouraging me to question the 'what, how and why'," adds Anu.
"Three Primary Years Programme values that still influence me are reflectiveness, the ability to inquire and open-mindedness. In school, we were taught the importance of empathy and respect for others whenever we presented our work to the class. Seeing how my teacher showed her support and give feedback in a positive manner, encouraged us to do the same for one another," Anu shares.
"At work every day, I am constantly thinking about ways of analysing numbers and generating meaningful economic insights for financial institutions and the public good. A common challenge one faces in this role is losing sight of the narrative you try to craft as you delve deeper into the numbers in data. Reflectiveness is a key value I consciously uphold in my research process, which in turn has enabled me to be open-minded about alternative strategies and approaches when looking at a given problem."
"We often find people talk about code of conduct in the workplace, but I personally think that EtonHouse was well ahead of the pack in inculcating these positive qualities – instilling in us a sense of self-awareness and compassion – vital skills for taking on challenges in the future. These are important, because we have to respect how one another's minds learn and evolve," she reasons.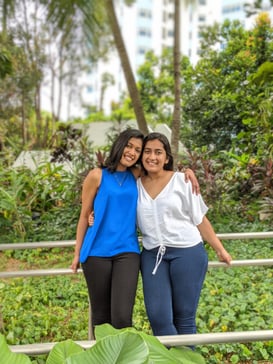 Her younger sister Ananya is also very thankful for the effort her teachers put into making her EtonHouse days colourful and instilling the importance of compassion, respect, and care in her.
"My teachers in both Year 5 and Year 6 instilled a passion for reading in our classes and taught us conventions of good narrative writing and self-editing. The one thing that stood out to me was how our peers were able to communicate and connect with one another. We were always there for each other. They also taught us to be respectful and caring to one another and to be role models for the younger classes, so that they could look up to us and carry those values with them through life," Ananya adds.
"Empathy, care and respect are three fundamental values that I stand by in this field of study. In my past internship experiences, including working with the National Kidney Foundation and Duke-NUS, I found that having these values helped me understand how the human mind works in relation to stress, life's circumstances and social situations, which can affect one's behaviour," she discloses. "These soft skills have allowed me to develop a growth mindset in my field of study, allowing me to connect more with the researchers, professionals and patients whom I interact with."
This article was first published in 25 Tales, the Story of EtonHouse.