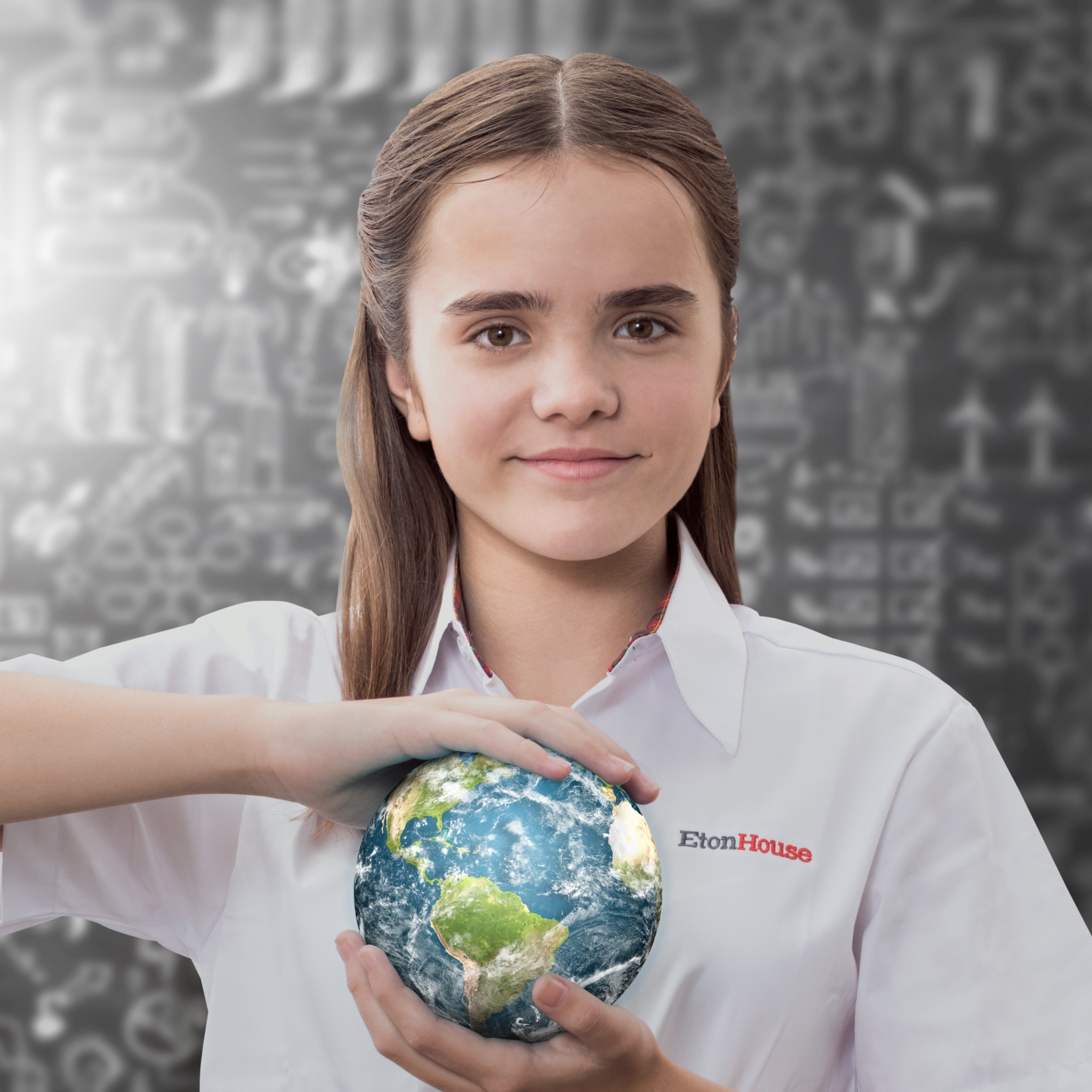 EtonHouse Singapore
April 1, 2022
Creativity, resilience, and passion - these were the traits the founders and early leadership team embraced in order to sow the seeds of the EtonHouse dream. Had it not been for the early pioneers and visionaries who took significant risks to do what they believed was right for the children, we would not have realised this dream, which has touched the lives of thousands of young children and their families.
Ms Yvonne Waring, First Principal at EtonHouse International Pre-School made EtonHouse her family and she didn't hold back when giving to her loved ones. A warm and forthcoming educator, she attests that to love a child is to be understanding and generous with them. In this article, Ms Yvonne shares her dedication to providing an excellent education for children.
One weekend in the summer of 1994, Yvonne chanced upon a job advertisement in the Times (a UK newspaper), which was for the role of Founding Principal of a new school in Singapore. "I took my Chinese friends' advice to wear red to my interview in London," she recalls. After her interview in the White House Hotel with Mrs Ng Gim Choo and Mr Oh Cheng Meng, Yvonne was offered the position. "Afterwards, I remember Mrs Ng coming to my school (at that time) for a school tour," remarks Yvonne, who remembers Mrs Ng's enthusiasm for learning from other countries' ways of education. Yvonne became the first principal of EtonHouse. Today, she applies her decades of expertise and passion for igniting young minds to the inspection of various international schools in the Middle East.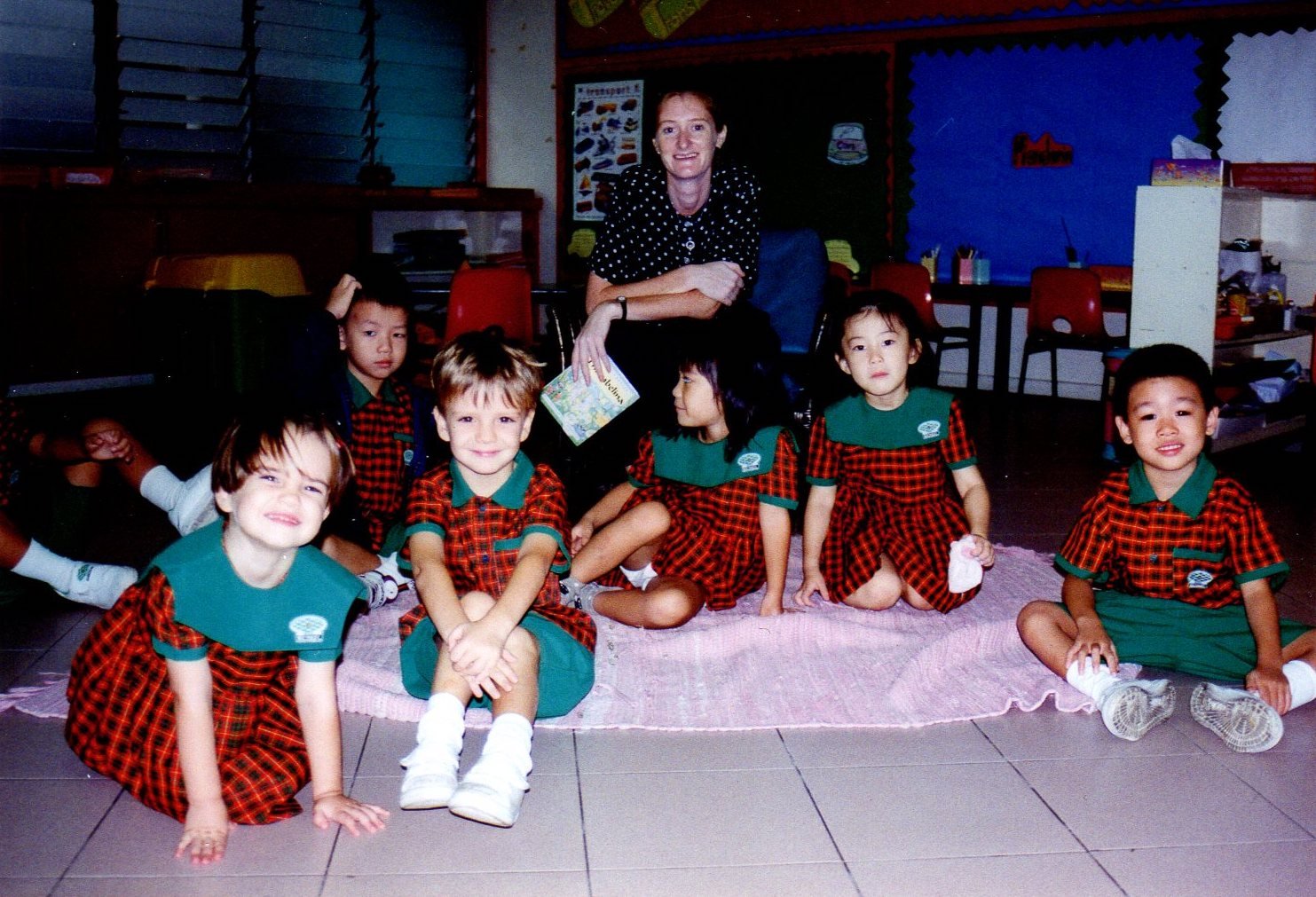 A teacher since graduating from Nottingham University in 1975, Yvonne is complimented by her former colleagues for being a giving and proactive team player. She has happy memories of picking the green and tartan materials for the school's uniform. During the fledgling years of EtonHouse, she also helped to decide on its logo, which is a child inside the tree of knowledge, and define the school's motto: Leaders are made not born. The holder of a Doctorate in Multicultural in Education, Yvonne helped publicise the school on Broadrick Road leading up to its opening on 12th March 1995. The school would gradually grow in popularity and Yvonne saw the need to prepare handbooks for staff and parents. "All staff gave their inputs when we wrote our staff handbook, which gave solutions to dealing with all sorts of behaviour. Our aim was to ensure that all pupils were happy. Happy children learn, unhappy children don't," she explains. She also remembers working with Mrs Ng until midnight to prepare EtonHouse's Newton branch for its opening day.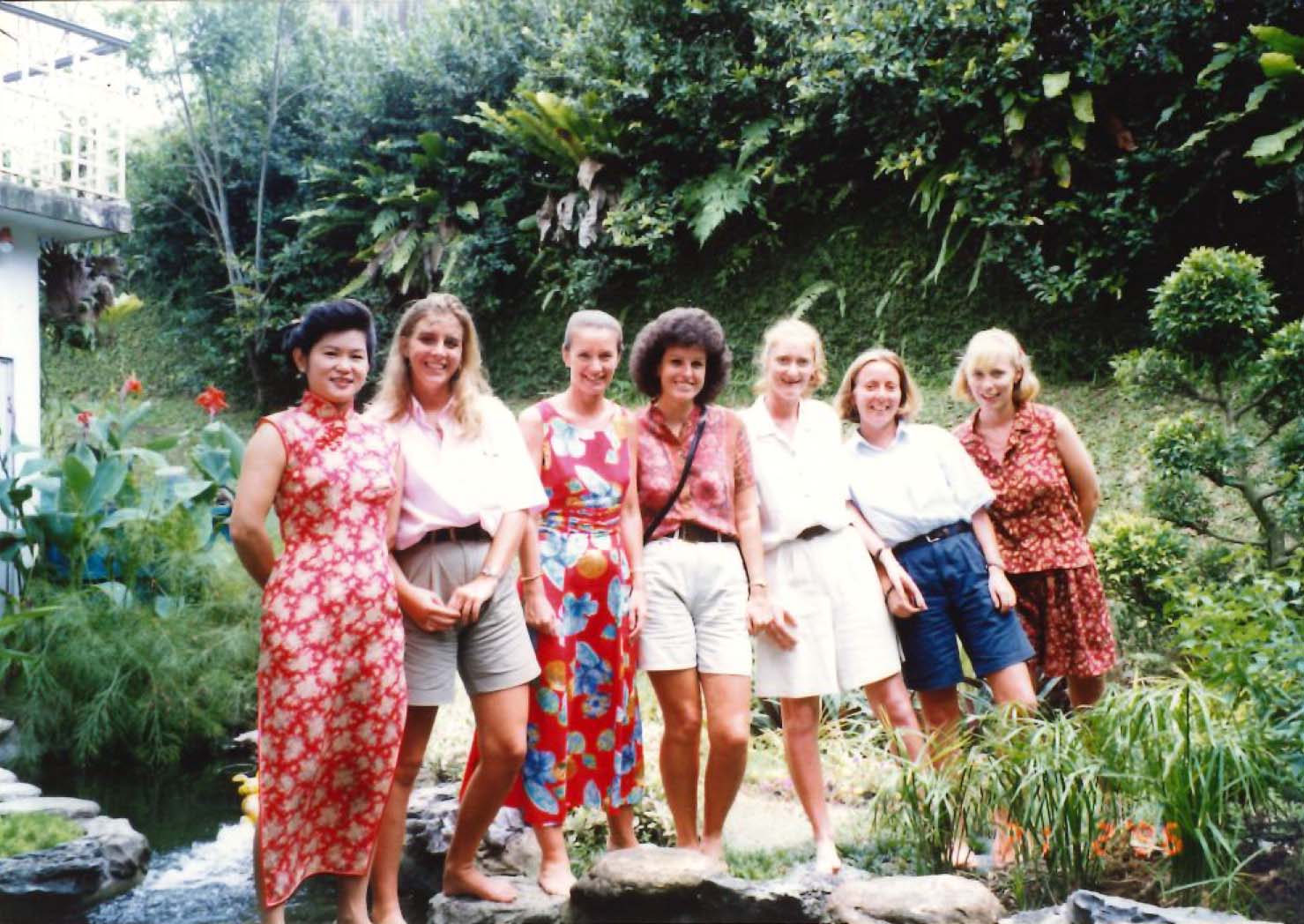 Yvonne and her team of teachers Fiona McDonald, Sam Shaw and Lim Geok Sim, wanted EtonHouse to feel like a family, so they put in extra effort to organise numerous extra-curricular activities and excursions that offered students a wide range of learning experiences. The EtonHouse family also frequently came together to celebrate happy occasions like weddings and birthdays. The children were also motivated by festivities like Sports Day, National Day and Christmas, which were celebrated jubilantly EtonHouse-style. While she strove to establish a gold standard of education, Yvonne also sought to equip herself with new skills, including working hard to learn Mandarin.
"An inclusive education ensures that all students achieve their full potential," vouches Yvonne, who also notes that her co-workers too would go out of their way to make everyone feel motivated and appreciated. "Work given in the classroom must be differentiated to meet the interests of each child."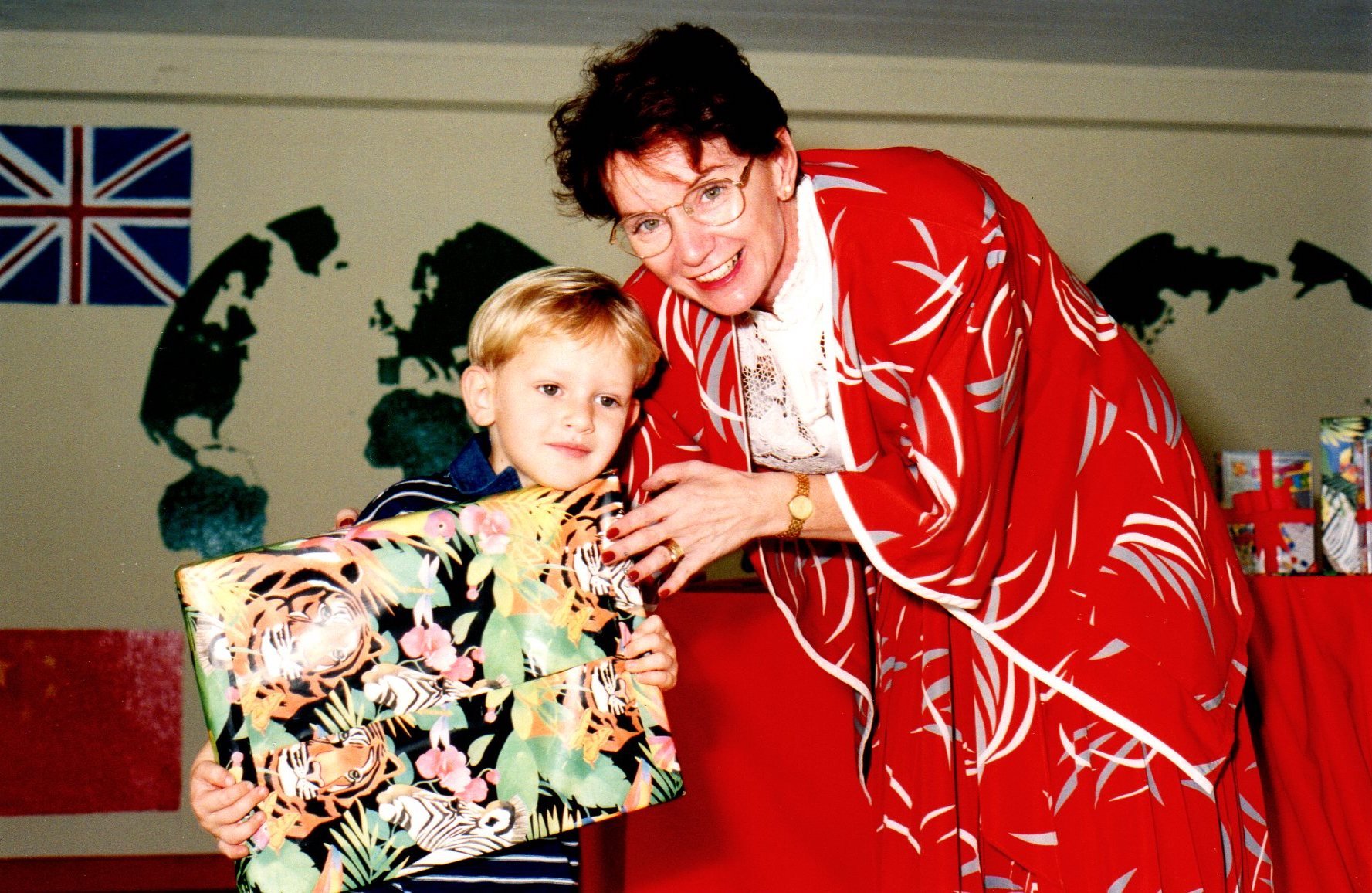 Besides encouraging parents and teachers to go out of their way for others, Yvonne also emphasises that we need to cultivate driven and enthusiastic children, sharing, "I impressed on parents and staff that well-taught pupils become self-motivated, independent learners."
Over the years Yvonne has followed the progress of EtonHouse. She often works in countries where colleagues would mention EtonHouse in conversations. Yvonne is always very proud to state that she is its Founding Principal.
This article was first published in 25 Tales, the Story of EtonHouse.