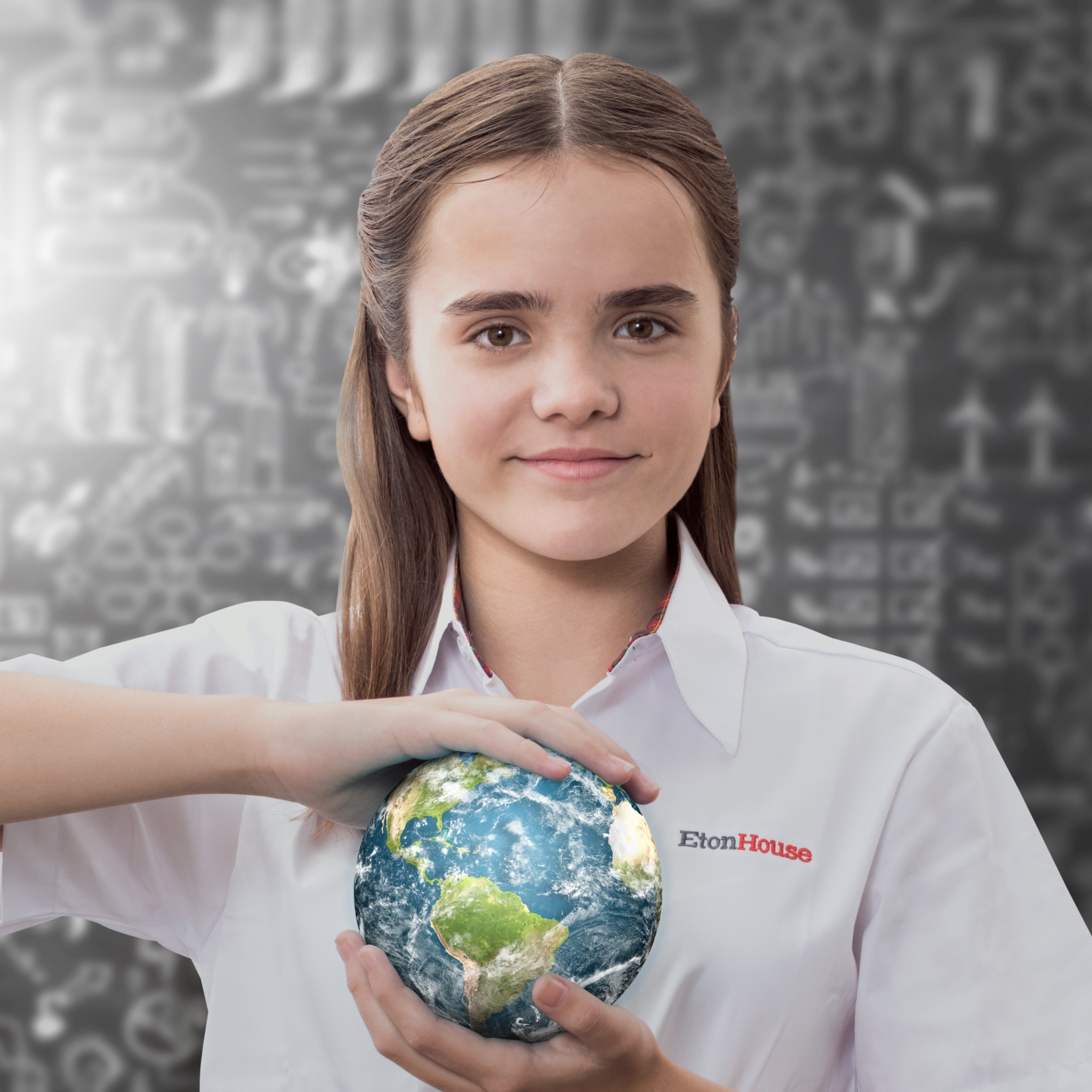 EtonHouse Singapore
May 6, 2022
14 years ago, Ms Bipasha Minocha, Group Chief Marketing Officer of EtonHouse, changed how she views and interacts with her child and others after starting her journey with EtonHouse. In this article, she shares that respect is at the cornerstone of her relationships.
"How you perceive children influences the way you interact with them," shares Bipasha. "If you think of them as 'empty vessels' or 'sponges' who are moulded or sculpted by adults, your interactions will be top-down and didactic. However, if you see them as competent individuals with their own unique thinking, with infinite abilities to contribute to the world, you will be respectful, value their thinking and celebrate their contributions. As an extension, you will facilitate opportunities for them to extend their skills and competencies, and scaffold their learning in new and meaningful ways," remarks Bipasha, who moved to Singapore in 2005.
A marketer who was previously working in a media conglomerate, she divulges that her son was 40 days old when she moved to Singapore. "I realised that I had no training to be a mother—the most important job that I'd ever do—so I signed up for EtonHouse's diploma programme after seeing an advertisement for it. The course involved a combination of theory and practice and it was being offered by EtonHouse, a well-known brand. It seemed like the right choice. However, I did not expect this experience to completely change me and have such a profound impact on my life."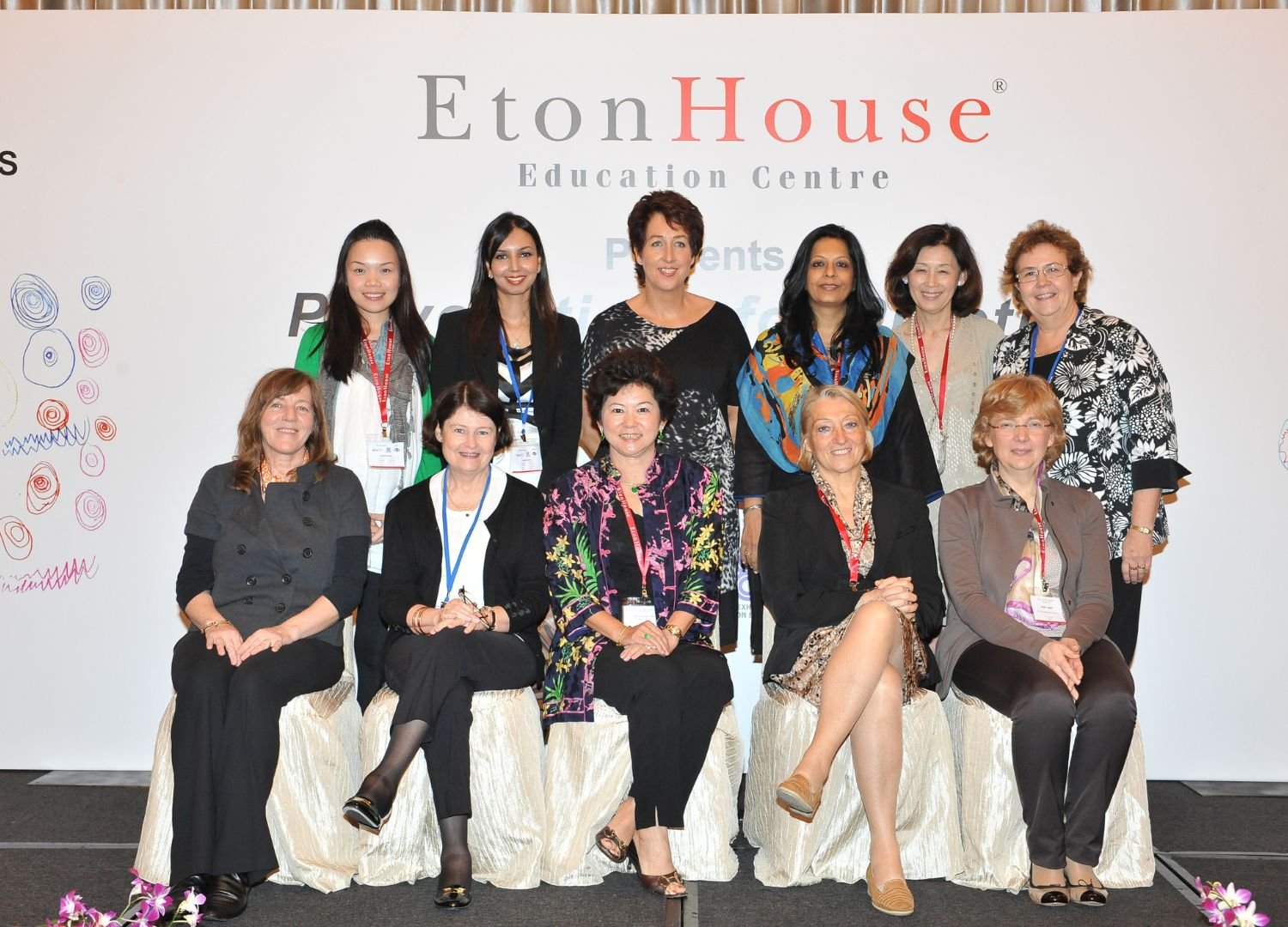 And change it did. She discloses that she now cringes when she watches videos of her old self interacting with her son. "I would ask my son to recite the alphabet and record it. That was an extension of what I knew of parenting and my image of child. In my diploma course, our first module was on the image of child. It was difficult, at first, to understand why we had to spend so much time on this fairly abstract concept. But having gone through it, it made me realise that this was the very essence of our relationships with children. It changed the way I look at children, listen to them and, in turn, interact with them," she recalls.
"Sometimes we admonish children because we think we can. My son is 14 and he would have turned out very different if I had not gone through this learning journey. I am also proud to say that he is a graduate of EtonHouse, having spent the formative years of his life in an EtonHouse environment.
After my course, I interviewed to be a teacher, but Mrs Ng looked at my prior experience in branding and my current qualification as a teacher and felt that I would be in a better position to start the brand function of the EtonHouse Group," divulges the current Group Chief Marketing Officer of EtonHouse. "I am thankful to Mrs Ng for supporting and encouraging me to take on the challenge all those years ago. We were 16 schools in 3 countries then. We've come a long way since. My training as a teacher helped me translate our philosophy into a meaningful brand proposition. Instead of pushing marketing messages, we worked on crafting stories and bringing to the fore the beautiful teaching and learning that happens in our schools. We connect with parents as genuine collaborators in their children's learning journey.
The last 14 years have been an incredible journey. My role in EtonHouse is much more than a job to me. I've grown as a professional and a parent. My husband has been very supportive too, having sacrificed many weekends and holidays when I was helping with school setups and events. I've learned new things at every stage of my career and have had the opportunity to effect transformation in our organisation. EtonHouse is also an extension of my family where I have formed some incredible friendships with my colleagues. Together, we have set up new schools, launched new brands, crafted beautiful stories and, more importantly, made a difference in the lives of the children who have been a part of this beautiful community."
In 2016, when Bipasha moved from Hong Kong to Singapore, she also took on the additional role of supporting the EtonHouse Community Fund (ECF). That added more meaning and depth to her life. It enabled her to reach out to those who are often forgotten. She started the Box of Joy initiative under the ECF through which every year during Christmas the EtonHouse community comes together to distribute gifts to the beneficiaries of the charity. The programmes under the ECF that reach out to children from less privileged backgrounds, have added depth and meaning to her role.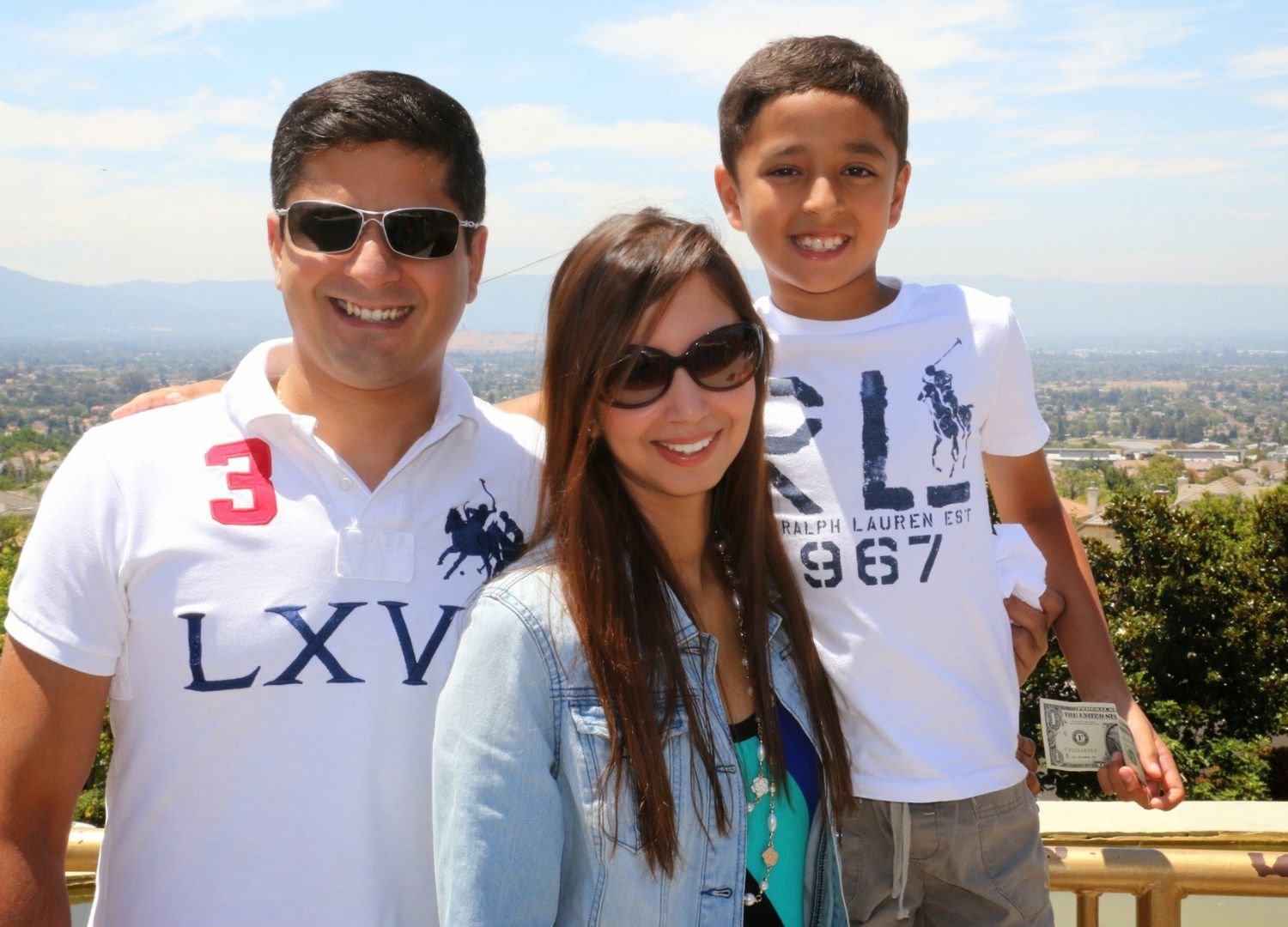 As a mother, Bipasha makes sure that her son knows that he has a voice. "When he makes a mistake, we talk about it. When young children have meltdowns, it's because they haven't developed the ability to regulate their emotions. These are opportunities for us to facilitate and help build these skills in children. My son and I can spend up to several weeks discussing something that is important to us because he has to understand what we are doing and the reason behind it. Respect is the cornerstone of our relationship," she adds.
Bipasha reveals that her son recently saw a mother slap her child while he was riding the train. His friend had tried to dissuade him from getting involved, but he replied that he had to do it. "He felt the need to speak with that mother about what good slapping her child would do. It is very deeply ingrained in him that we should not be violent toward those who can't fight back because he was raised in a culture of empathy and respect."