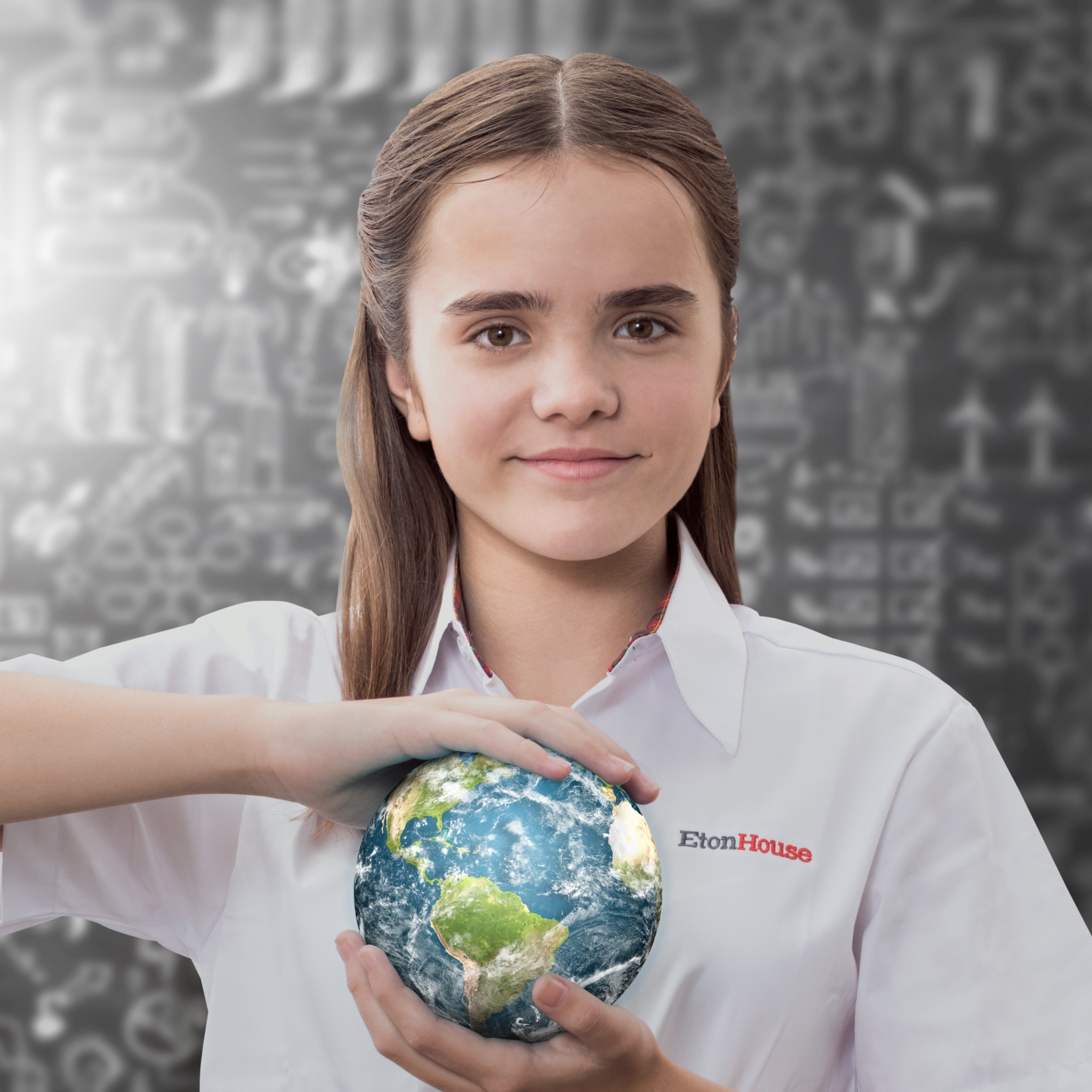 EtonHouse Singapore
December 8, 2020
Bipasha Minocha who received the ECF Innovation Award piloted one of EtonHouse Community Fund's very first community projects- Box of Joy. This initiative where our community puts together and donates boxes of gifts to underprivileged children, thus spreading joy and love has become a reality that many children and families look forward to each year-end. We find out more on her inspiring journey as a volunteer.
What made you go into this project?

I added ECF to my portfolio in 2016 when I moved back to Singapore from Hong Kong. This was in August that year, and I was hoping to start a project that had the potential to bring the EtonHouse community of both adults and children together naturally and organically. The holiday season was coming up, so the timing was perfect. We buy gifts for our children every Christmas. How about buying a similar gift for a child, the same age as your child. Someone who may not be fortunate enough to celebrate the holiday season and receive a gift. It was a simple idea but one that resonated with our parents and children. Our head office soon started filling up with gifts, thoughtfully put together by families accompanied by beautiful cards and wishes.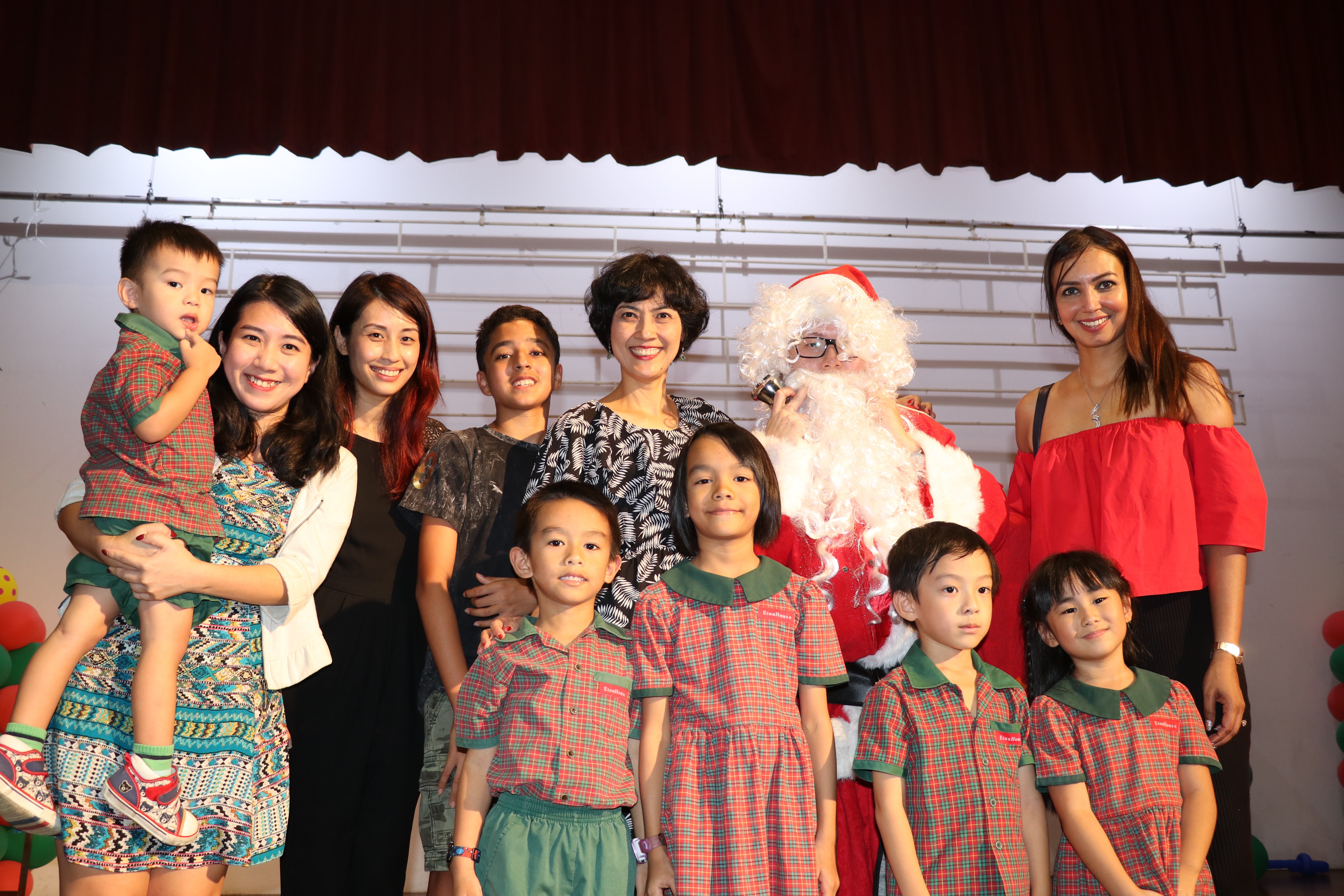 What was your most memorable moment from this journey?
I go to the community centre to distribute the gifts to the children, and every year I meet children who are receiving gifts for the first time in their lives. It is the most remarkable feeling seeing their faces light up with joy when they receive their boxes of joy. I take my son too, and he looks forward to going to the event every year.
What is your biggest takeaway from this?

A simple idea can make a difference. The project didn't require any funding or outreach. Just some creativity and collaboration and we were able to touch more than 2000 lives every year. To date, we have distributed more than 6000 gifts since 2016.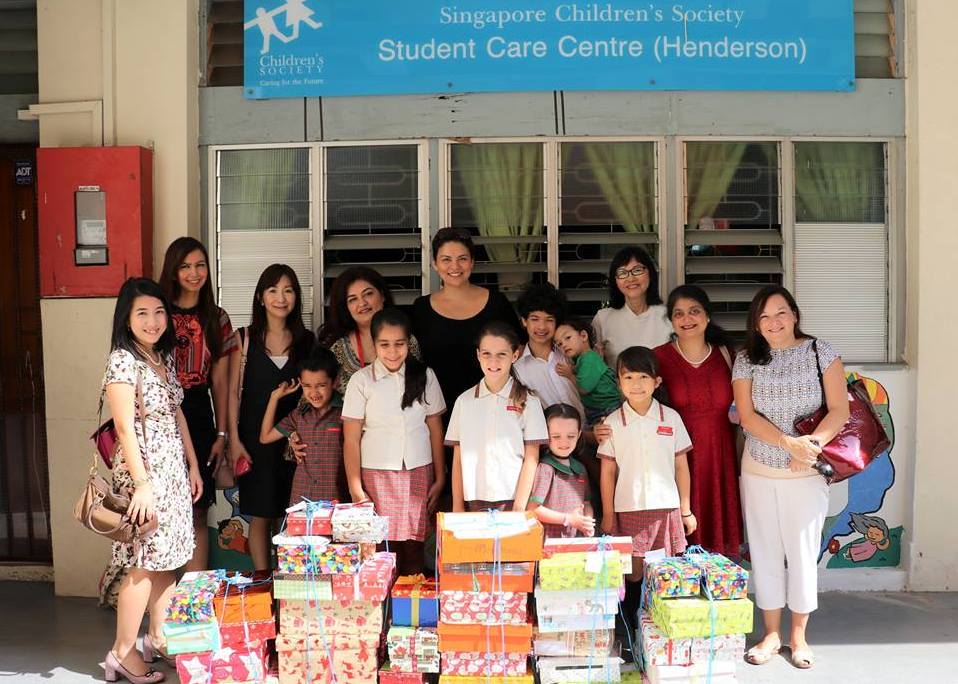 What is your biggest challenge when you embark on this journey?

To be honest, we did not expect such an overwhelming response from the community. The challenge was sorting and distributing gifts to various welfare organizations and charities. We had to go through individual boxes to make sure the gifts were new and meaningful. It involved several hours of back-breaking work sorting and packing the gifts. But it was all worth it in the end!
Is there any message you'd like to share with others who are thinking of embarking on a volunteering journey or collaborating with ECF to help the community?

Don't wait for the right opportunity to start your journey in volunteering. Even if it is a small step, take it and try not to procrastinate. It is always easier to donate money. But to donate time requires a bit more motivation, but trust me, the satisfaction is several times more.