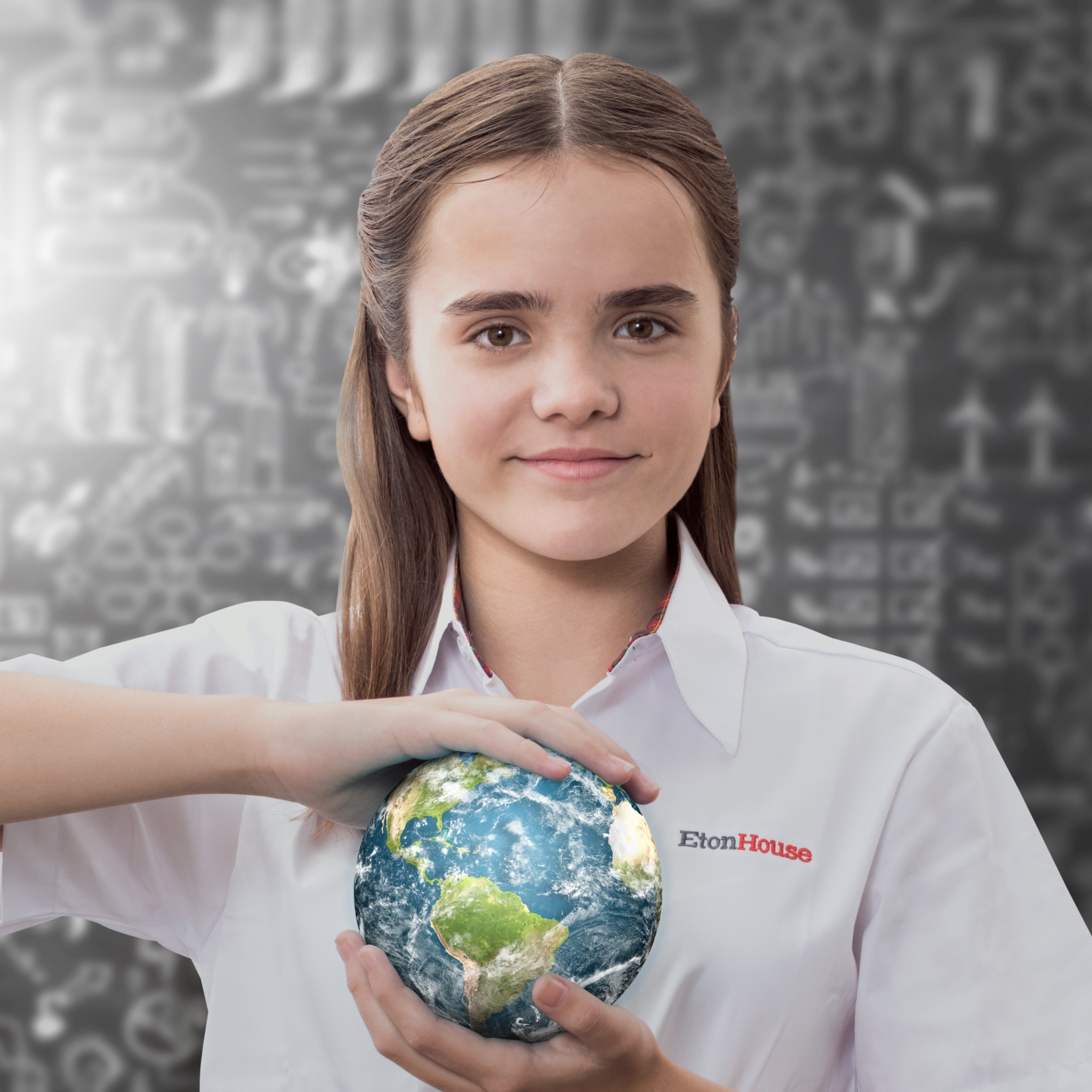 EtonHouse Singapore
November 1, 2019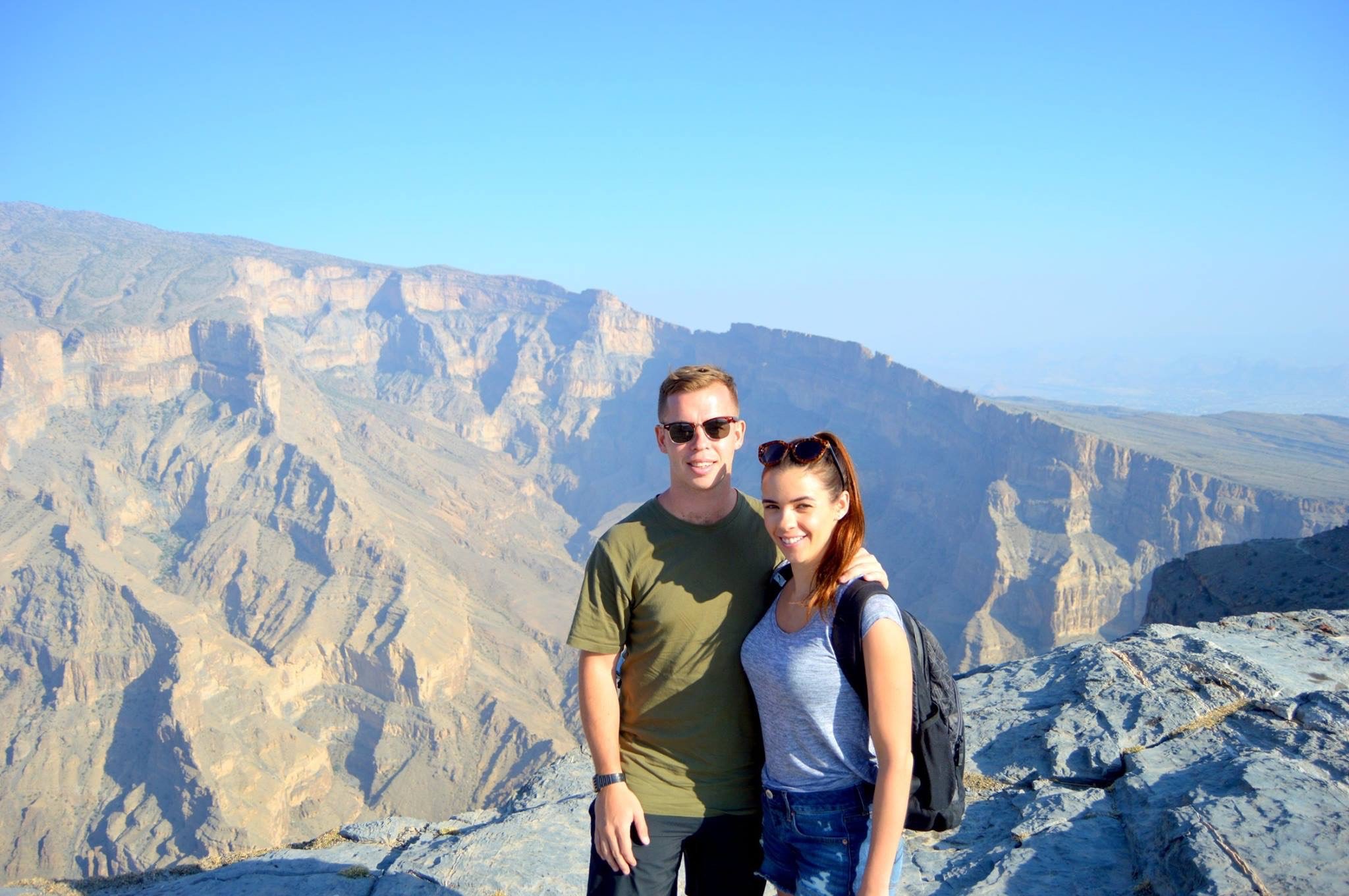 In this Meet & Greet, we speak to Benjamin Thomas Hammond, Head of PE at EtonHouse International School Orchard.
Benjamin studied a 4-year teaching degree at Leeds Becket University and is currently pursuing a Masters in Education. He has taught in the UK, Australia and Kuwait and had experience in a variety of school leadership and teaching positions. He believes that Physical Education is a vital aspect of pupil development and is essential to promote critical thinking, problem-solving and facilitate social development. He is a passionate athlete and has numerous interests and hobbies including football, boxing, running, cycling and a variety of other sports.
1. Tell us more about what you do at EtonHouse Orchard?
I am responsible for creating and implementing the physical education curriculum for the entire school. Working with partner schools, local companies, and government-run agencies, we have created a comprehensive programme that exposes our students to a wide variety of activities and experiences. I am also the ECA coordinator where we provide after school opportunities for students to enrich their education by pursuing their passions. I am also a member of our pastoral system as a form tutor for Year 8, ensuring that they are supported academically and emotionally.
2. What does a typical day in school look like?

I normally arrive in school at 7:30 am to prepare for the day and complete some of the admin that comes along with my role. The mornings are spent attending weekly meetings, supervising students or preparing for the days' lessons. At 8:30 am, I meet with my form class and ensure they are ready for the day ahead of them, dealing with any concerns they may have. The majority of my school day consists of teaching, which is the most important and enjoyable aspect of my role. I teach the entire school PE at Toa Payoh Sports Centre, where our secondary students play badminton and softball.
EtonHouse Orchard offers the IGCSE PE, where we combine the practical aspects of PE with the theoretical content laid out by the Cambridge examination board. The course focuses on anatomy, physiology, psychology, bio mechanics as well as the social and ethical aspects of sports. We are currently working on exercise physiology and the body's response to exercise.
We offer swimming for the Year 1 and 2 students, this develops their water confidence and promotes water safety. We then gradually progress into specific stroke development. During after school hours, I will be involved with the following: basketball ECA at the National Stadium or cross country training at the Botanical Gardens.
4. What does the Sports Programme at EtonHouse Orchard entail and how is it different?
The underlying aim of physical education is to enhance social development, promote critical thinking and instill lifelong learning and participation in sport and physical activity. Over the year we will expose students to a wide variety of activity areas including invasion games, striking and fielding, net and wall, aquatics and performing at maximal levels.
What makes PE at EtonHouse Orchard unique is how we conduct most of our programmes offsite at external facilities. This means that we are not constrained by our schools' facilities and can utilise the wide variety of world-class facilities in Singapore. We use many different establishments to enrich our curriculum ranging from basketball at the National Stadium, football at Turf City to softball at the Singapore Baseball and Softball Association.
What I am most proud of is our holistic approach to physical education. We place equal value on the social, cognitive and practical aspects of physical activity and sport. By doing this we ensure that all students can succeed in physical education. By showing the holistic benefits we endeavor to instill a lifelong interest in physical activity.
5. What have you learnt from the students, while teaching Physical Education?
My students challenge me to be creative and innovative in my curriculum and lesson designs. You never deliver the same lesson twice as no two classes are the same! I have been extremely impressed with the open-mindedness of our students. It is humbling to see how diverse, accepting and mature our students are. Our students are internationally-minded and able to work with others of different ages, abilities and cultural backgrounds. This is something that many people around the world struggle to do and our students exhibit this every day.
6. What inspired you to do what you do?
I've always been passionate about sports and have competed in a wide variety of activities from boxing to football to marathons and lacrosse. Having witnessed the social, psychological and physiological benefits, I was eager to ensure that young people understand what I do to ensure a fulfilled and healthy life. During my time in 6th form college, I assisted the PE department in delivering lessons to the lower school. After my first week of doing so, I was confident that this was what I wanted to do.
The social and tacit aspects of education have always interested me and I am now studying towards my Masters in Education where I will be researching these in further detail.
7. What are your hobbies?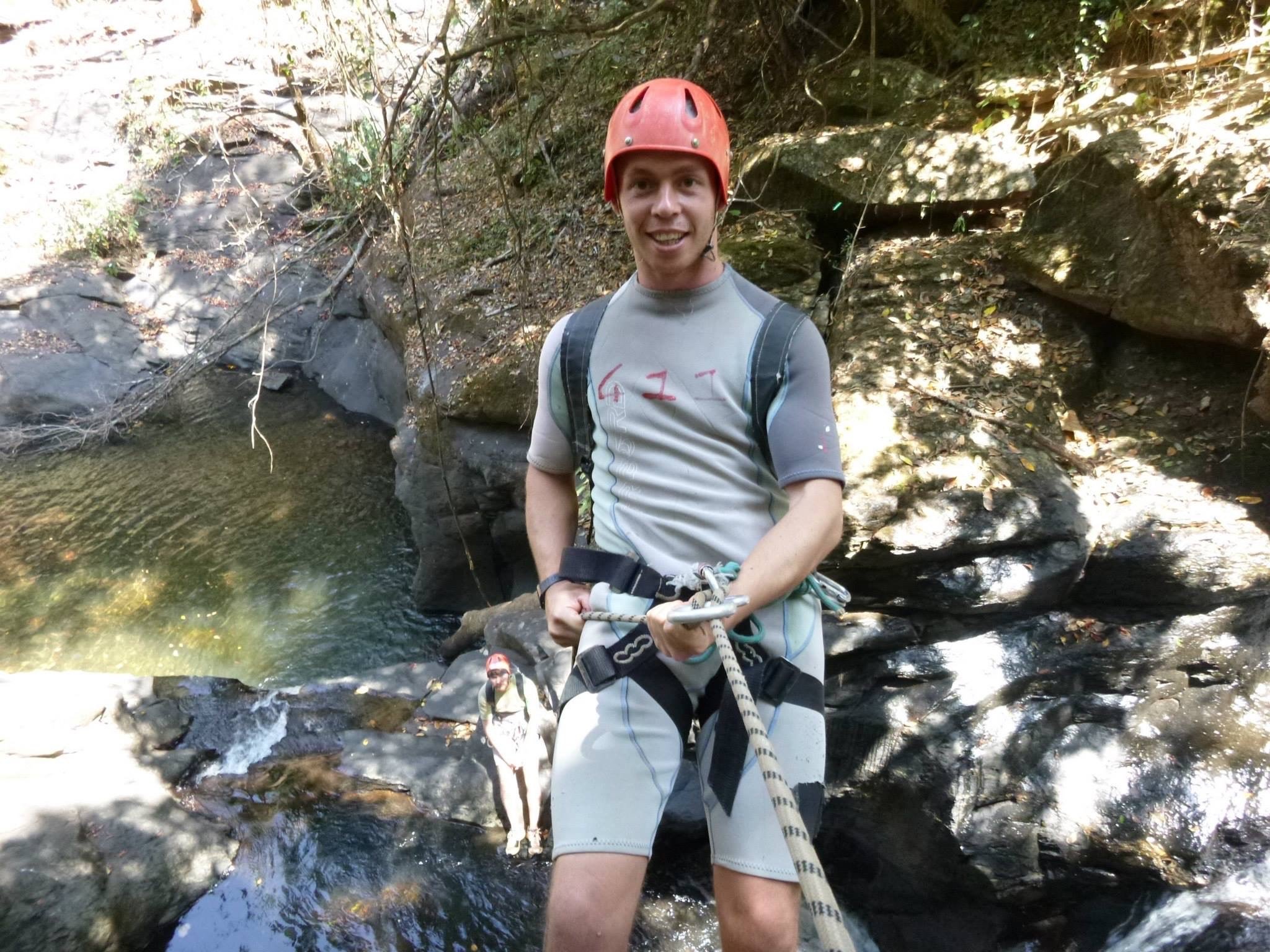 Sports and physical activity is my main hobby. Most notably I enjoy football, boxing and distance events such as cycling, swimming and running. Aside from sports, my wife and I love travelling and use every opportunity to explore new countries and cultures. Singapore is a great hub for travel and we have already visited Thailand, Laos, Indonesia, Fiji and Kenya, Tanzania since arriving last year.
I'm also fascinated by the social and tactical aspects of education and am currently studying my Masters in Education. If there is any time left during the week I like to read, cook and explore the parks of Singapore.
8. How long have you been in Singapore and what do you like about the country?
My wife and I moved here just over 15 months ago and we love it here. We particularly like eating out and have been spoilt for choice. We have also been very impressed with the outdoor lifestyle here due to the temperate weather, clean and safe public areas and national parks.
9. What advice can you give to parents who are concerned about their child's fitness and well-being, and how can they encourage their children to enjoy sports?
My main piece of advice is that their children should enjoy what they are doing. Forcing someone to do something they don't enjoy could very easily put them off for life. I would suggest exposing children to many different physical activities, sports and games as possible from an early age. Some children will enjoy traditional team sports and individual sports or more alternative sports. Don't force your child to play rugby if they want to be a ballerina. Early exposure to different sports will enable children to choose and pursue their passions.
Finally, I would strongly urge parents to avoid specialisation at an early age. This has proven to be a detrimental factor in the development of children's healthy lifestyles by increasing the chance of injuries and making children less likely to continue in physical activities.
10. If you weren't doing what you do currently, where would you be doing?
Like many young children, my dream job was to be a professional footballer. Getting paid extravagant amounts of money to do one of the things you enjoy the most. However, it is very unlikely that I'd be snapped up by Barcelona if I were to stop teaching. I would very much enjoy working in an outdoor environment like a National Park or be a part of a documentary crew. I think I'd enjoy working out in the countryside, somewhere remote and peaceful.