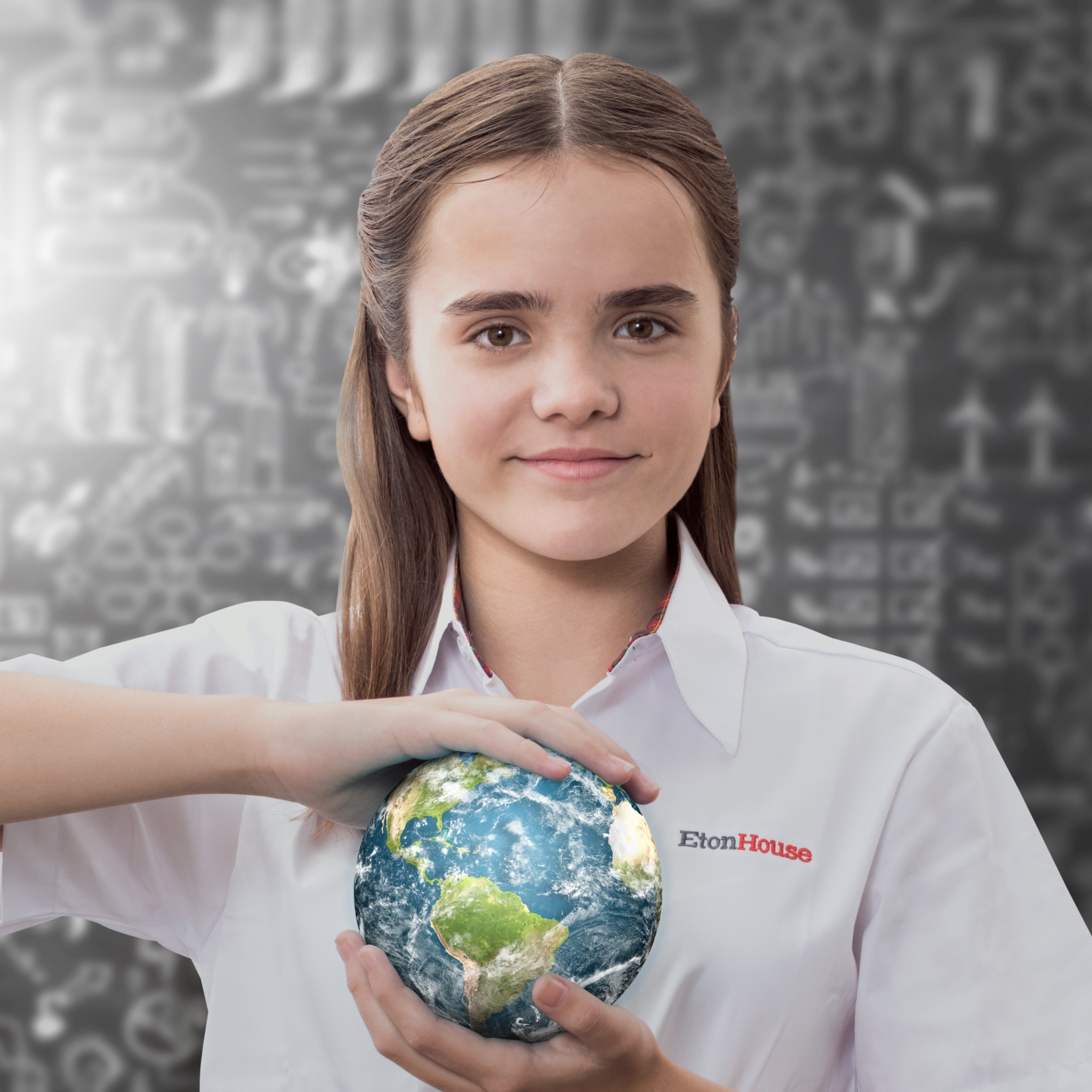 EtonHouse Singapore
March 19, 2021
University options and career pathways are important and critical considerations for all families. However it looks different for every individual student. Some know as early as their primary or secondary years on what they would want to pursue as a career option while others may take up to their undergraduate years to figure things out. There are many questions that come to the fore when families start to think of this and we hope this sharing will aid you and your children as they embark on this very exciting and significant journey. We speak to Hannah Thompson, Careers and University Guidance Counsellor at EtonHouse International School Orchard to find out more.
You can listen to the podcast here.
When should students start preparing for university and how does one start the process?
Essentially, students begin their planning and development from their early years. They are developing their skills, passion and interests. At EtonHouse Orchard, once they get to secondary school, a more formal careers education pathway begins. Students will be more equipped and prepared to reflect on what they're good at, their strengths, what skills they already possess and what they need to develop to meet their education pathway choices, including making choices for their IGCSE subjects. We have recently been working with our Year 11 students on their IB pathway subjects. Their subject choices are the start of an intensive university program from Year 12. Starting from Year 7, they learn to recognise what they're good at through specific careers and university management planning.
Parents shouldn't find it concerning if students are not clear about what they want to do. The core of the programme at EtonHouse is a reflection of themselves. They are encouraged to prioritise their values and what career success might look like to them and their family. It begins with an internal reflection, and when they work towards subject choices and university applications, our educators will guide them.
When do parents get involved in this process?
Parents should support their children all the way through. We conduct parent evenings in school at regular stages and parent-teacher conferences, where it is an excellent opportunity for them to communicate with the team at EtonHouse Orchard. During their International Baccalaureate(IB) years, there will be frequent contact with our diploma coordinator.
What is the difference between the US and UK pathway?
You can think of the US (United States of America) and the UK (united kingdom) pathways as opposite ends of a spectrum of university choices. The US focuses more on the breadth of education, while the UK focuses more on depth. The US pathway allows students to maintain flexibility and continue exploring different subject areas. The UK pathway focuses on a particular subject area, which is part of the application process. Students have to provide evidence on why they should be a candidate for that specific subject.
What if students are unsure of their subject choices or career paths? How do you support them?
We guide students on an individual basis as to what they're currently enjoying in their subjects IGCSE level, as well as where they're performing strongly. It is a cumulation of their achievements, interests and enjoyment. We have a full range of guidance and prerequisites as to what universities might be looking for.
Furthermore, the US pathway is a holistic admissions process, and they are looking for well-rounded students and not just focusing on their academic grades. More particularly, they are looking for students that can demonstrate they have had a long-term commitment in some of their outside school interests and have made an impact and gained relevant skills from these experiences.