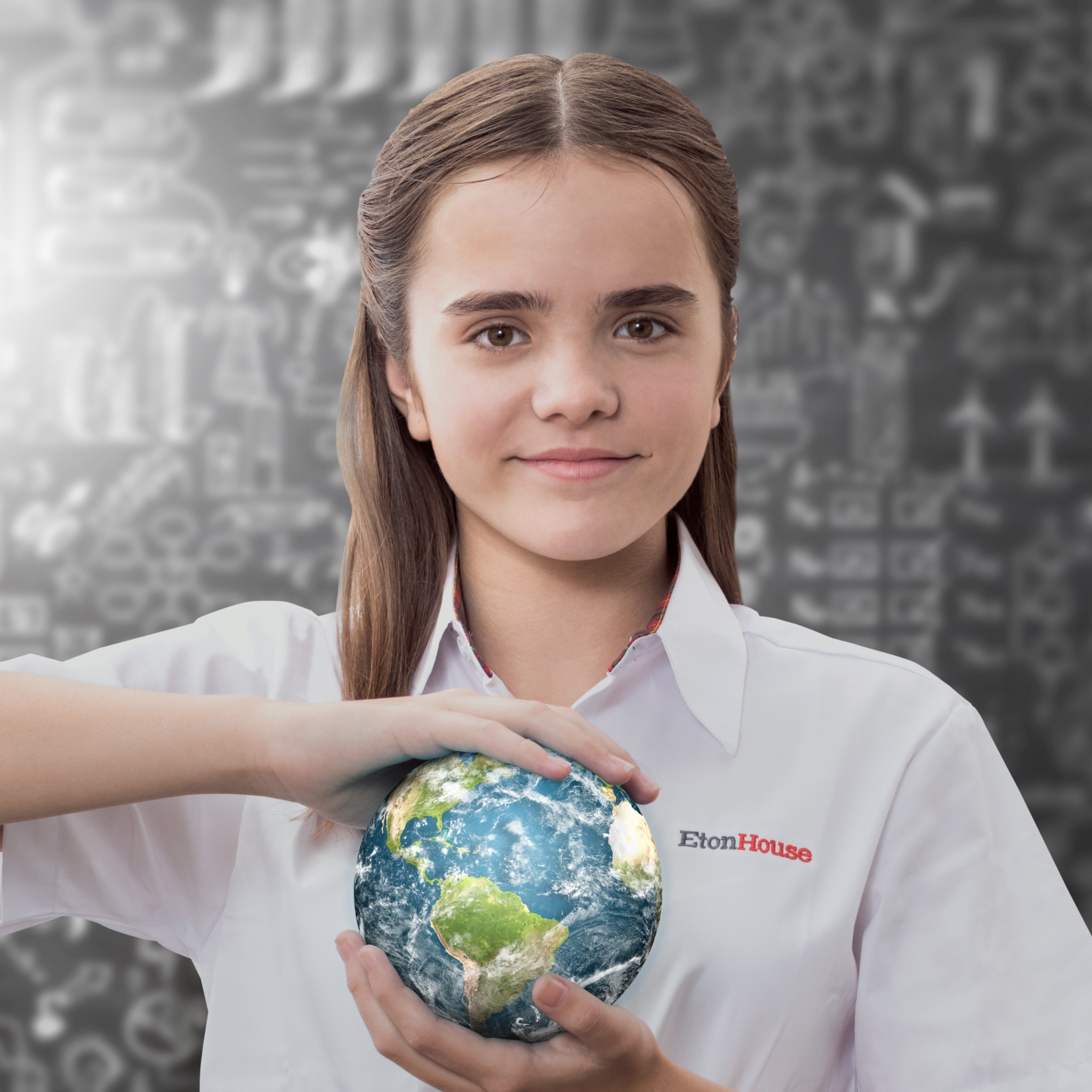 EtonHouse Singapore
September 8, 2020
Taking on the role of a new principal is no easy feat. Especially amidst these uncertain times and having to implement safety measures while still ensuring that learning happens.
EtonHouse Orchard has come a long way since it first started in 2018 and now with its IB authorisation for PYP and DP, it is set to chart new paths. We welcome Christopher Quinn (Chris) on board as he takes on the leadership role for EtonHouse Orchard and moves it to the next level in its growth and development.
Having been an educator for 13 years, Chris holds a Masters in Education from Manchester Metropolitan University. Born and raised in the North of England, Chris worked in schools in the Manchester area, initially teaching mathematics to students aged 11-18 and later holding the positions of faculty team leader and vice principal at a charter school focused on STEM education. Chris is currently a member of accreditation teams for both WASC and NEASC.
You can listen to the podcast here.
Tell us about yourself and your experiences so far as an educator and leader in international schools?
I started as a maths teacher working in underprivileged schools in the Northwest of England, moving up through the ranks and became a department faculty leader. I finally made it to a vice principal of a charter school that focused on STEM education. After which, my wife and I decided to move internationally. It was a very glamorous first move to The Bahamas as Director of teaching and learning. I helped modernise an already established IB world school and CSC accreditation.
After which, we moved to California. I was a curriculum coordinator to a school that was looking to achieve IBDP, accreditation, which is similar to EtonHouse Orchard. That was a fantastic opportunity working in the heart of Silicon Valley and working quite closely with some of the big tech companies like Google and Apple. It was there that I joined the WASC and the NEASC and looking at the way schools tackle the same problems is an eye opening experience. Taking into account the different cultures and the schools around the world that you get to visit as part of those teams is truly an experience.
What inspired you to be an educator?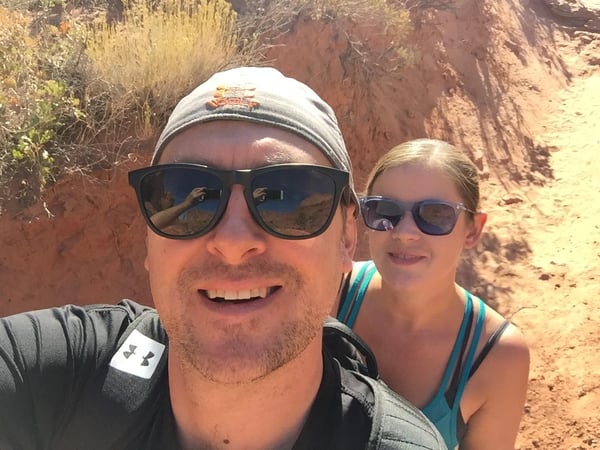 The process involved trial and improvement. It was when I came out of university, and career advice wasn't common during that time. I had a degree in economics and went straight into a graduate job. After six months, I realised it wasn't my calling. There wasn't any genuine interaction with people and it wasn't satisfying. I didn't see myself in that kind of position for the long haul. I then started to reflect on what I had enjoyed over the years of education that I'd been through. My Duke veteran red gold residential program was a month long trip to Tanzania where we were involved in building new classrooms for a local primary school and teaching English to the children. It was certainly a moving experience and the fact that many of us take education for granted. The experience was a privilege and a social mobiliser for young children. I have enjoyed maths and found it easy.I wanted to work with people, which was what was missing in my graduate job. Teaching then became a logical progression.
What are your hobbies? And what are you looking forward to in Singapore?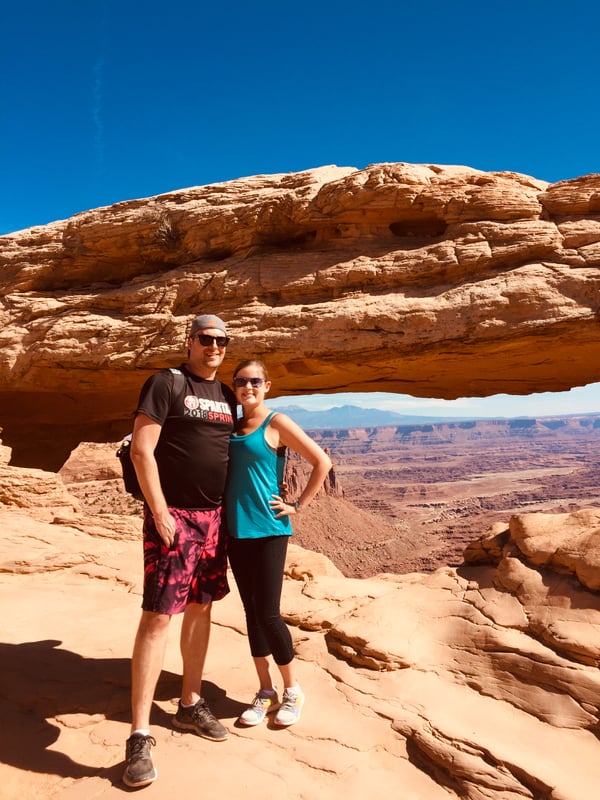 I really enjoy traveling. The experience of visiting another country can enrich yourself in the culture, history, and cuisine. It is something that I don't think I'm ever going to tire of. Cuba was on my bucket list and it was like nowhere else on earth. I've always been interested in the politics around Cuba, so that was amazing. Also seeing all the classic cars, which is the kind of images that you'd see on a postcard was an experience. I'm quite a keen scuba diver. Reminiscing on my trip to The Bahamas on my first dive where we were joined by some reef sharks was breathtaking. Everything underwater does look a lot bigger.

Where do you see EtonHouse Orchard heading under your leadership?

We have just started Year 12 and naturally we'll be adding Year 13 the next year. With every kind of growth in terms of expansion, we are launching our community of students and teachers. We're also expanding our physical footprint. We've got three new classrooms this year and under my leadership, we will look to celebrate our successes throughout the year, from the first graduating class- the trailblazing cohort. We will have a lot of focus on them and their successes. It is important to monitor how well the school is doing and ensure that our students get into their first choice universities. Making sure that they go on to have successful careers will be what we're really aiming for.



You have worked in many schools, what in your opinion makes EtonHouse Orchard unique?

Given that the EtonHouse is celebrating its 25th anniversary this year, it is easy to say that it has never wavered from its mission and vision.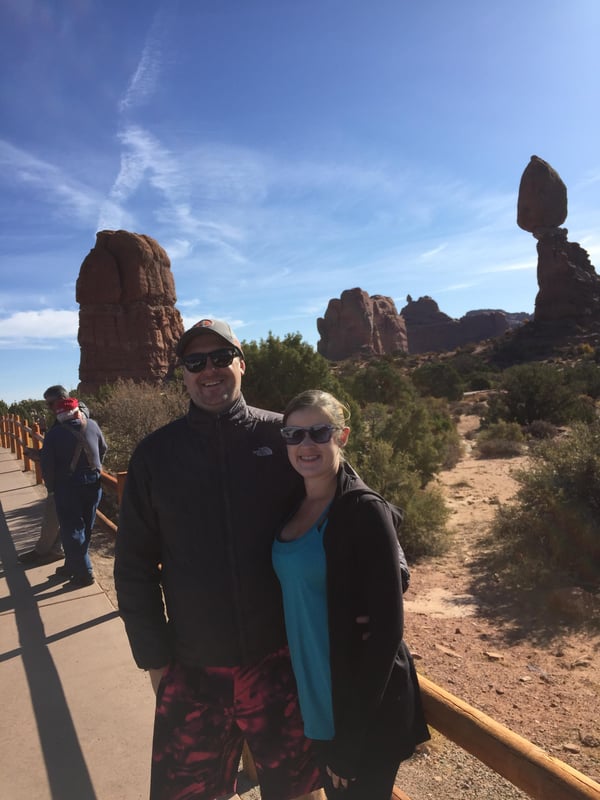 It is clear on what it wanted to achieve from day one. In contrast to many schools that changed with the phases and trends, and they never get that level of consistency. However, everything that I've experienced in Etonhouse are in place.You really know that the children are at the centre of the educational system, and it's clear what everybody's values are. That's one thing that you can really say about EtonHouse as a 25 year old establishment. It knows exactly what it is. You can see it right from the top of the leadership structure all the way through to the classroom and to the students.