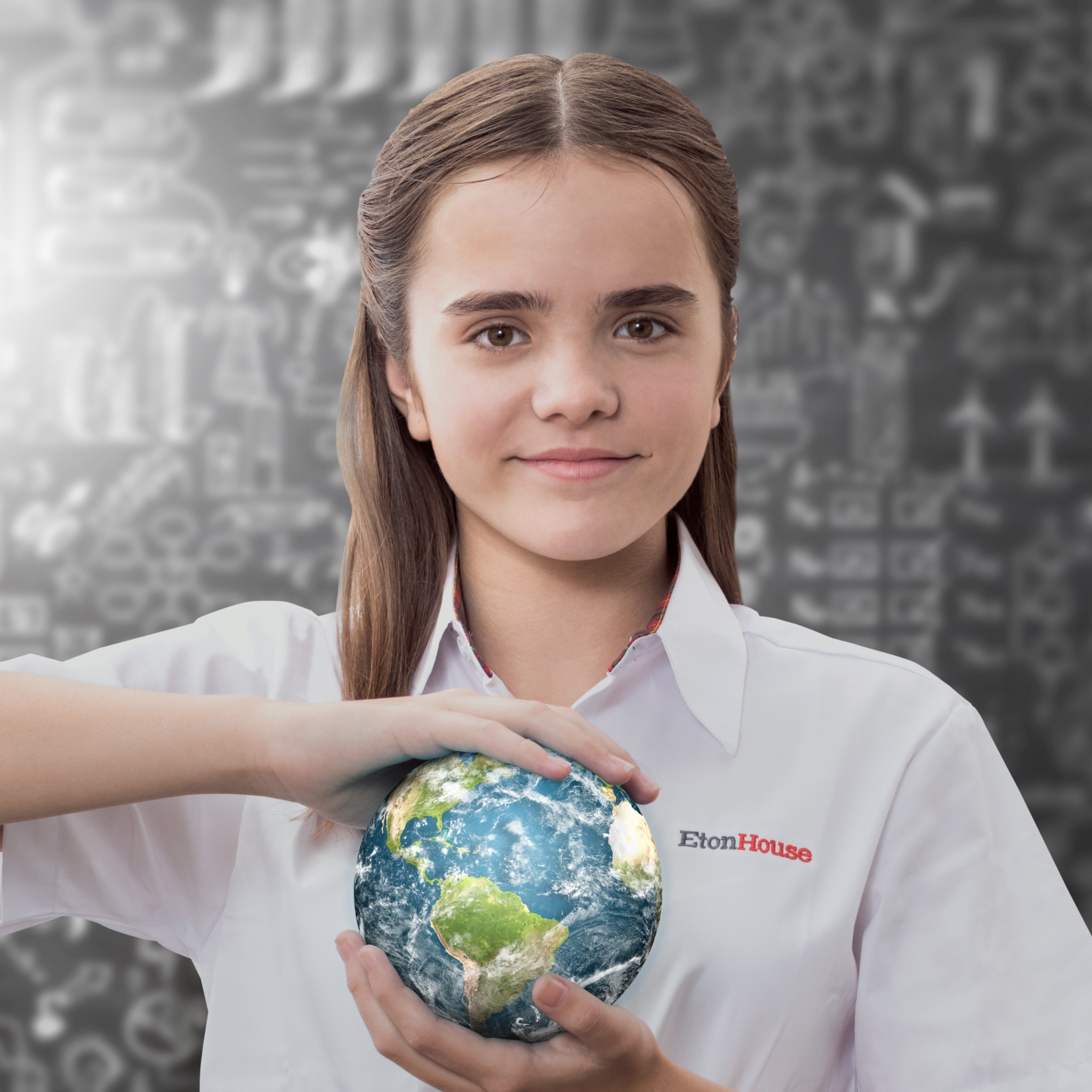 EtonHouse Singapore
February 22, 2018
Republished: Grow @ Beanstalk - ECDA, Oct - Dec 2017 issue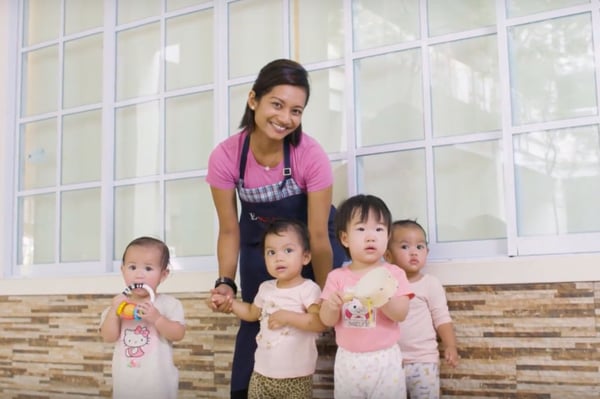 This year's outstanding Early Childhood Development Agency

(ECDA)

Early Childhood Educarer award recipient,

Ms Nur

Farhana

Binte Abdul Razak from

E-Bridge Pre-School (Yishun)

, shares her joy and experience with infants and toddlers.


What is your biggest motivation as an EC educarer?

The children are my biggest motivation. It heartens me when I see the excitement and joy on their faces when we go through the day exploring new materials and making discoveries, talking and relating to the various caregiving tasks (e.g. mealtimes. bathing). I experience a sense of fulfilment as I watch them grow, learn from the daily experiences and gradually become independent. My belief is to love and respect each infant and toddler as a unique individual.

What was your greatest challenge when you first joined the EC profession?

I joined the EC profession at the age of 18. I had no experience working with infants and toddlers. However, during a work trip to a child care centre in Taiwan, I saw how teachers construct a profile of each child based on his needs, strengths, likes and dislikes and in the context of his family. Using this, they developed and extended the child's interests and continually reflected on their practices. I was inspired to do likewise and challenge myself as an educarer - reflecting and questioning myself on my approaches and practices, as well as how I interacted with the children.

Tell us an unforgettable work experience.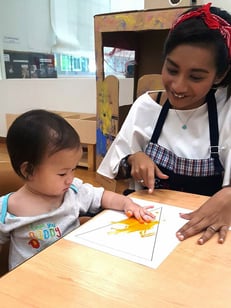 When E-Bridge first started, inquiry ­based learning was not introduced at the infant care level. This form of active learning begins with posing questions, problems or scenarios. I took it as an opportunity to grow and researched about this learning method. I sought the support of colleagues and family members, and together we brainstormed, constructed and reviewed ideas which we could put into practice. I was delighted to see how the infants were responding, discovering and learning from the new inquiry ­based learning activities.
What are your aspirations now as an educarer?
Understandably, many parents are busy. However, I want to make it a point, even if it is for a few minutes, to share with them an idea or two. These can be activities that they can try with their children at home and play a more active role in their children's development and strengthen parent-child bonds. I have a keen interest in infant pedagogy and hope to attend more professional development courses.
Learn more about E-Bridge Pre-Schools