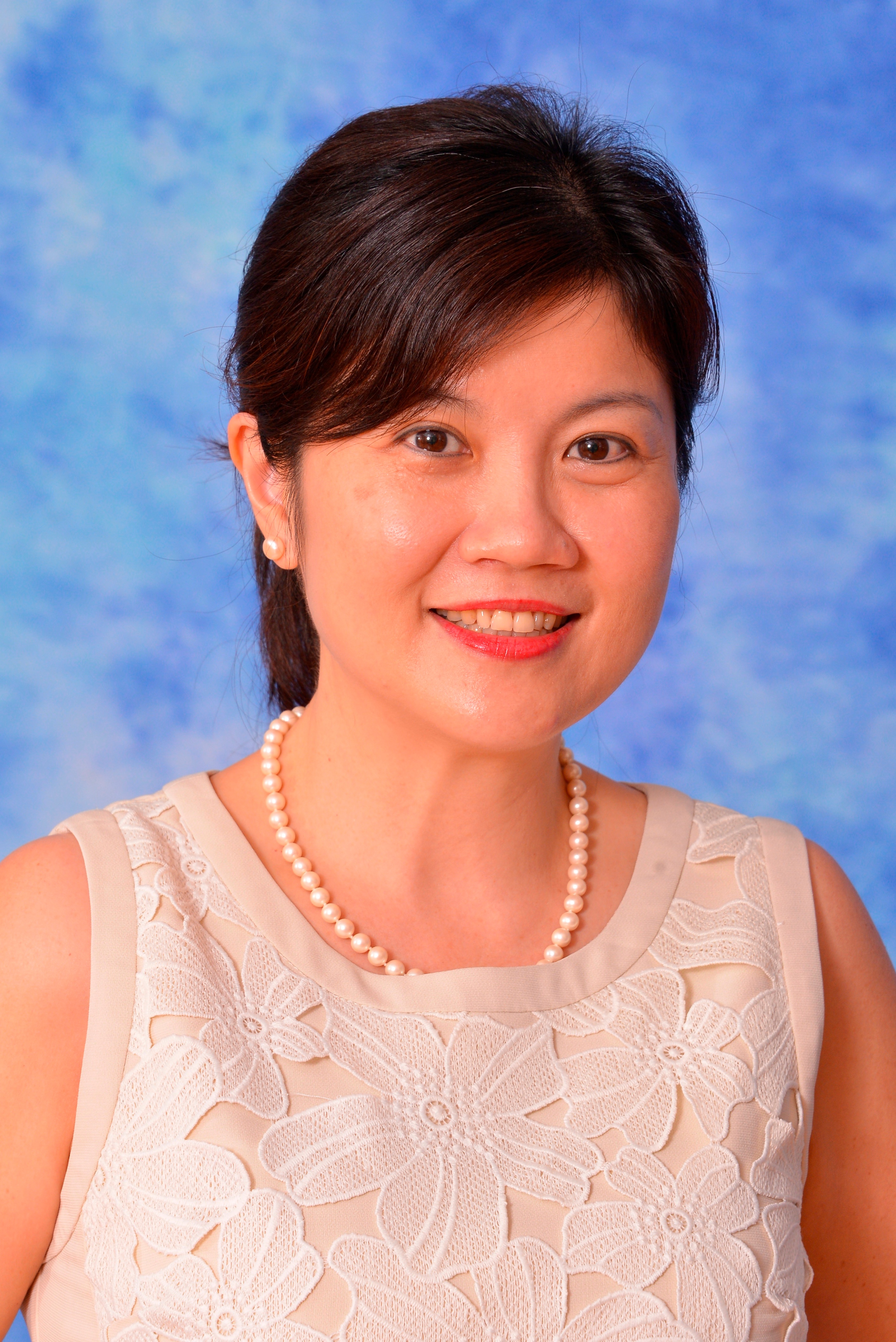 Josephyne Ho
Currently senior principal at EtonHouse Pre-School Mounbatten 223, Singapore, Josephyne believes that learning happens easily when the child is actively involved in the learning process - when the learning process is connected to the child's interests and abilities and when it is hands-on enjoyment. She was awarded the MCYS (now MSF) Outstanding Leader award in 2011, Singapore's highest award in the child-care sector which honours and recognises the contributions of outstanding child care leaders.
January 13, 2017
By Josephyne Ho, Senior Principal, EtonHouse Pre-School Mountbatten 223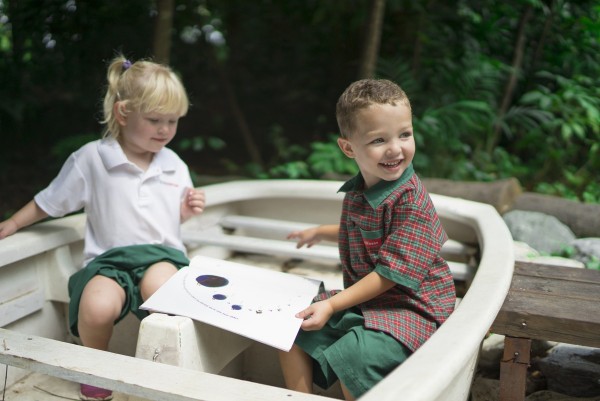 Photo: EtonHouse International Pre-School Sentosa
Question: My son is four and he isn't doing too well in his phonics. We read to him every day but he's still having a tough time blending his words. Should I be worried? How else can I help him?
Answer: Phonics does not need to be mastered at four, just as writing.
At EtonHouse, we start to introduce the four-year-old children to the basic sounds of the letters through songs. Thereafter, we explore words and emphasise on the beginning sounds by playing games. For example, you can play the Sound Game by asking your child to identify the beginning sound of common words or words which are meaningful or related to a favourite topic. Say, "What sound can you hear when I say, /b/all?" etc.
Once your child is able to identify all the beginning sounds, you can then move on to the ending sounds. That is when you emphasise on the beginning and ending sounds, for example, "What sounds can you hear when I say, /b/al/l/"?
We should not be expecting the four-year-old children to blend letters. Please give your child enough time to internalise the basic sounds and have fun learning these sounds. You may start playing simple blending games when your child has a good knowledge and foundation in basic sounds, beginning and ending sounds. You can make it fun by first 'revising' the two letters that you want your child to blend, especially letters that maintain their original sounds when blended. For example, the sounds /a/ and /t/. Once you are sure that your child is able to recite these two sounds confidently, you will then "put them into a mixing bowl and mix them together". When you take them out, they make the /at/ sound as they are now the /at/ family! Tell your son that you can now make words that belong to the same family! /c/ /at/, /m/ /at/, /f/ /at/, etc. all belong to the same family!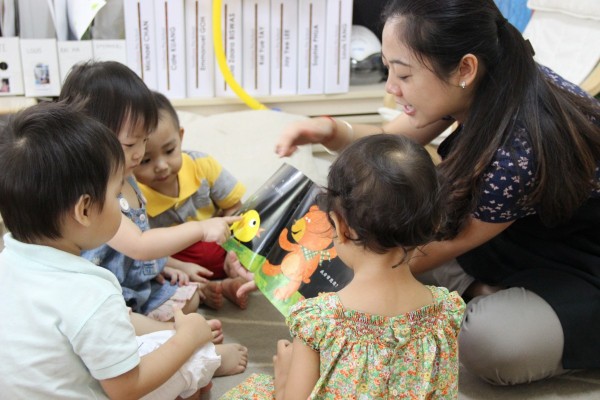 When your child is older, you can start to introduce the more 'complex' blending like digraphs (two sounds when blended make a different sound, for example, /o/ and /o/ make a new sound which is the /oo/ sound, as in 'book', 'look, etc. During this time, you may proceed to short and long vowel sounds.
Please remember that learning phonics is a long process and it is a useful tool in learning how to read. However, there is really no need to rush through the process. Remember, slow down and make phonics fun!
Originally published in Motherhood magazine November 2016 issue.
Learn more about EtonHouse Pre-School Mountbatten 223 and its bilingual inquiry-based programme here.