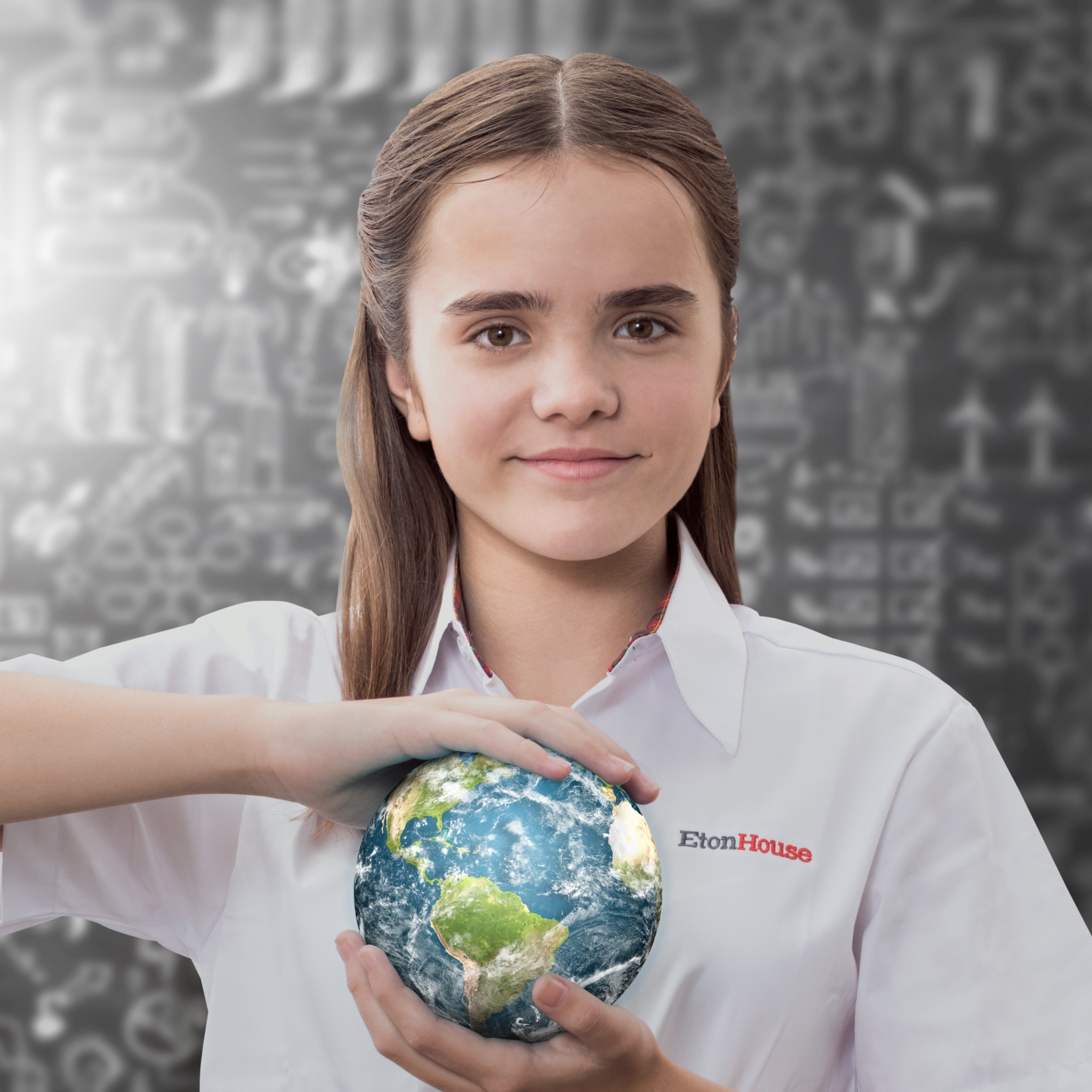 EtonHouse Singapore
January 11, 2018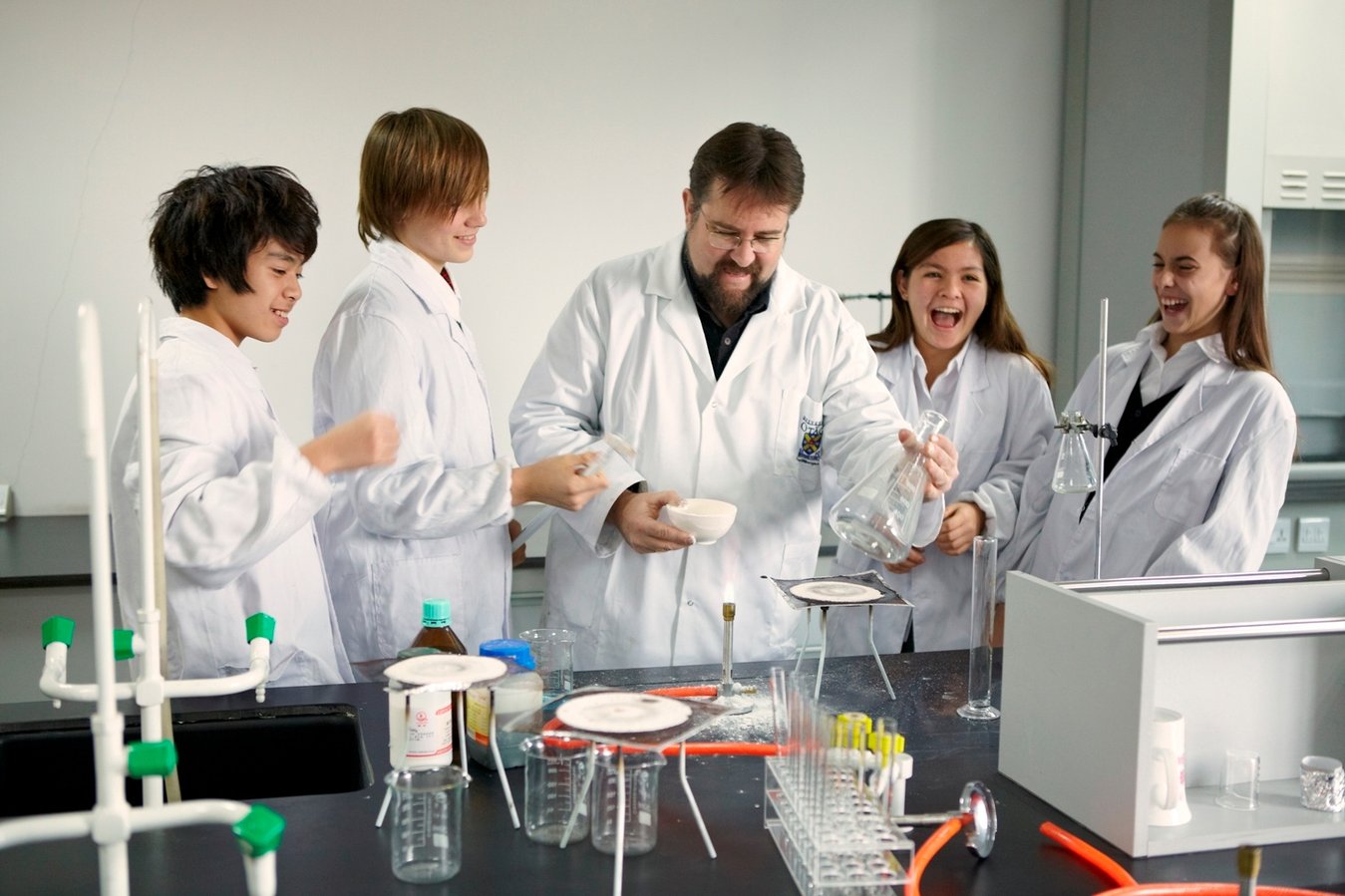 As a parent, perhaps one of the most important decisions we make for our children is choosing a school for them. A variety of factors influence that choice, but at the same time, it is also a visceral choice; based on gut feeling as much as it is a logical comparison of pros and cons. At times, the option of different schools is confusing and made all the more puzzling by the acronyms and specialised terms used in education. At the heart of our decision, as parents, we want to know that our children will be happy at school; that they will be taught a varied and interesting curriculum to a high standard and that their schooling will enable them to forge a career of choice for themselves.
One key consideration will be the curriculum which will best meet the needs of your child in the future. There are three main routes to choose from - International Baccalaureate Diploma (IBDP), American AP, and the British A Levels. Here are 3 things you need to know about the IBDP.
How did the IB Diploma first start?
The IB was formed in 1968 by a group of 10 international schools, with the aim of the Diploma becoming an "internationally acceptable university admissions qualification suitable for the growing mobile population of young people whose parents were part of the world of diplomacy, international and multi-national organisations". Due to its international focus, holistic approach to education and rigorous standards, the IB Diploma continues to gain popularity with governments, universities, schools, students and parents.
What are the IB Diploma subjects?
IB Diploma subjects are organised into six groups, and students must study subjects in all groups. This is different from other systems, such as the A Level, where students are not required to follow a set curriculum structure.
| | |
| --- | --- |
| Group 1 | Studies in Language and Literature |
| Group 2 | Language Acquisition |
| Group 3 | Individuals and Societies |
| Group 4 | Experimental Sciences |
| Group 5 | Mathematics |
| Group 6 | The Arts |
However, depending on their interests, students may choose to study an additional subject from Groups 1-5 rather than a course in the arts. For example, they may choose an additional science. In Groups 1-6, students will typically select three subjects at a higher level (HL) and three at standard level (SL). The difference is that on an HL course, a student is expected to demonstrate greater knowledge, understanding and skills.
Students must also complete the three elements of the core which aim to broaden their educational experience and challenge them to apply their knowledge and skills. These elements are Creativity, Activity, Service (CAS), Extended Essay (EE), and Theory of Knowledge. These ensure a holistic approach to the programme and are unique to the IB Diploma Programme.
Is the IB Diploma globally recognised by universities?
Today, the IB Diploma Programme is one of the most established and highly regarded international qualifications. There are now 4783 IB Diploma schools across the world, and since 2012 the number of IB programmes offered worldwide has grown by almost 40%. There are children of all different abilities and backgrounds among the approximately 150,000 students who graduated the Diploma in 2017, and already there are nearly 1.5 million Diploma graduates in 136 countries. The IB Diploma continues to grow in popularity.
Book a tour with us at Orchard and we will get in touch with you.