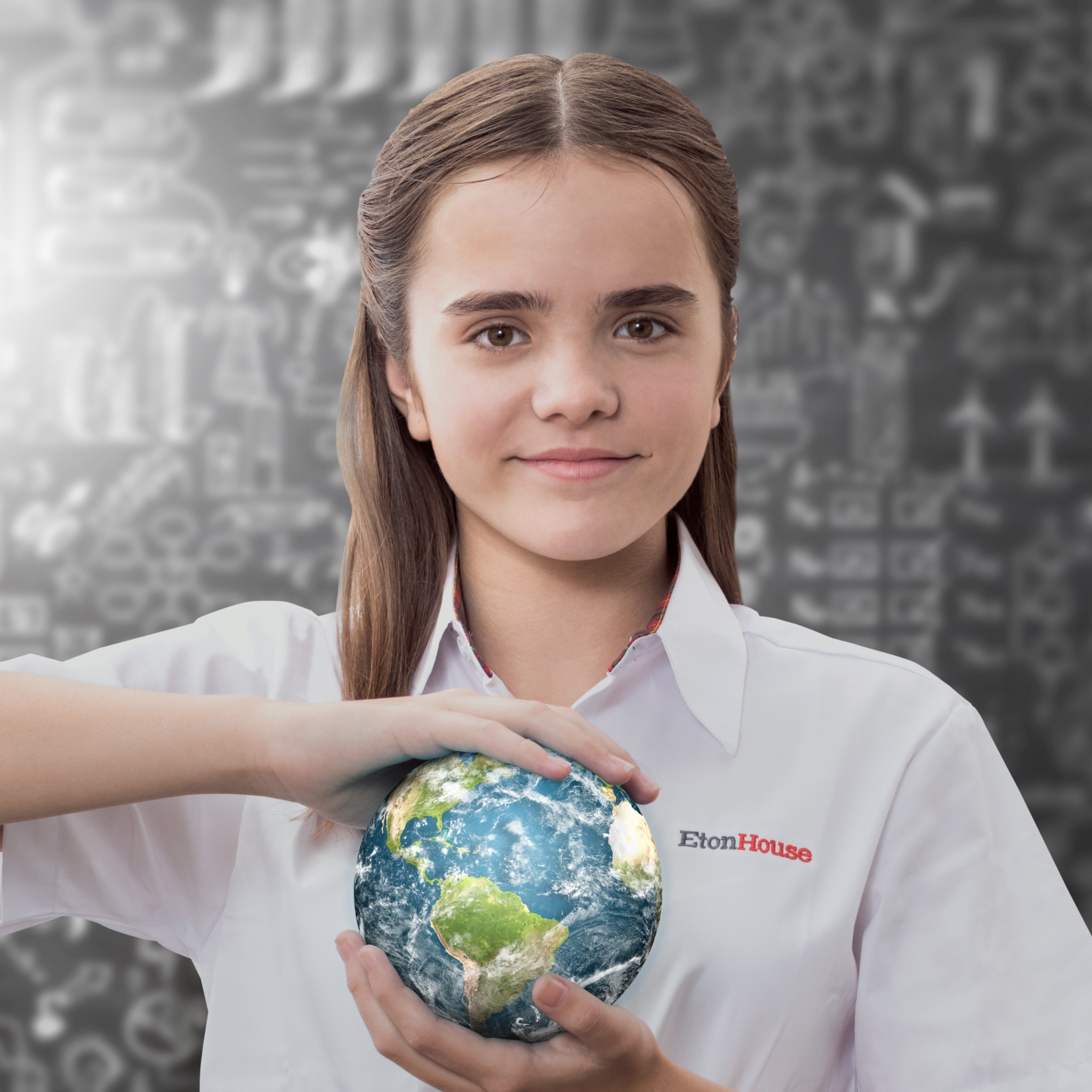 EtonHouse Singapore
May 12, 2017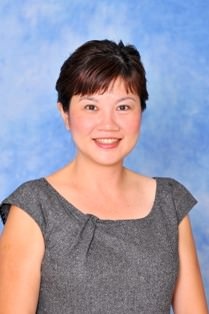 As Senior Principal of EtonHouse Pre-School Mountbatten 223, Ms Josephyne Ho makes it her goal to make every child's education a positive and happy experience. She believes in developing in each child the confidence to become a risk-taking, problem-solving, lifelong learner. Josephyne holds a post-graduate degree in Early Childhood Education. She was awarded the MCYS (now MCCY) Outstanding Leader Award in 2011, Singapore's highest award in the child-care sector which honours and recognises the contributions of outstanding child care leaders.
In today's Meet & Greet, we catch up with Josephyne!
1. What are your interests and hobbies?
I am always learning. Sometimes I wish I had gained certain insights and knowledge earlier so that I could be a better teacher and person. I am always open to trying and learning new things, though I steer clear of extreme sports and thrill-seeking activities.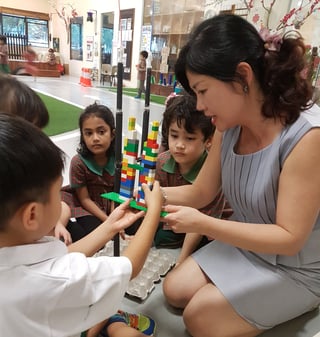 2. What inspired you to become a principal of a pre-school?
As a class teacher with a Montessori and play-based background, I have always been influenced by an eclectic philosophy. I believe that there are many ways to teach and likewise, many ways for children to learn. To ensure that I was able to reach out to more children and to be able to adopt and implement a wider range of teaching and learning approaches, I decided to move up the ranks and take up the position of principal. Through my 10 years of leadership in EtonHouse, I am proud to say that our pre-school at 223@Mountbatten has established a strong and sound curriculum which has served our children well into their primary schools.
3. Which is your favourite part of the school, and why?
I love the glass walls that we have in our preschool which has become a common feature in most EtonHouse pre-schools. Apart from being aesthetically pleasing to the senses, the glass walls promote two-way communication and camaraderie between those on each side of the glass. Instead of 'separating' and 'isolating' the children from the wider community of the pre-school, I see the function of the glass walls as connecting the children in the classrooms to the 'outside world', and vice versa. On a daily basis, children get the subtle but clear message that they are a part of a larger community and that they see one other as 'one' instead of seeing those outside their rooms as 'the others'. The glass walls are also a perfect reflection of our open, respectful and transparent culture.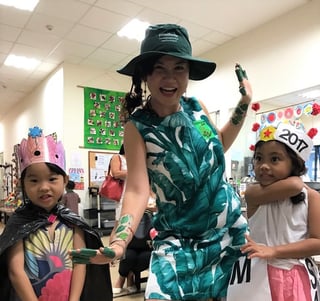 4. What is your most memorable moment in your years of teaching/ being a senior principal?
My most memorable moments have always been the K2 Graduation Days. At every graduation ceremony, you can say that I am the happiest and proudest person present, other than the parents, of course! I am forever grateful to parents for giving us the privilege to be a part of their children's growing up years.
5. How do you think parents can better support their children in their early years education journey?
Developing a cordial and respectful parent-teacher relationship is paramount to ensuring that teachers can focus on their teaching, amongst many other benefits. Parents can better support their children by being supportive of their children's pre-school teachers and wholeheartedly embracing them as trusted partners in the care and education of their children.
Meet Josephyne and her team of dedicated teachers.