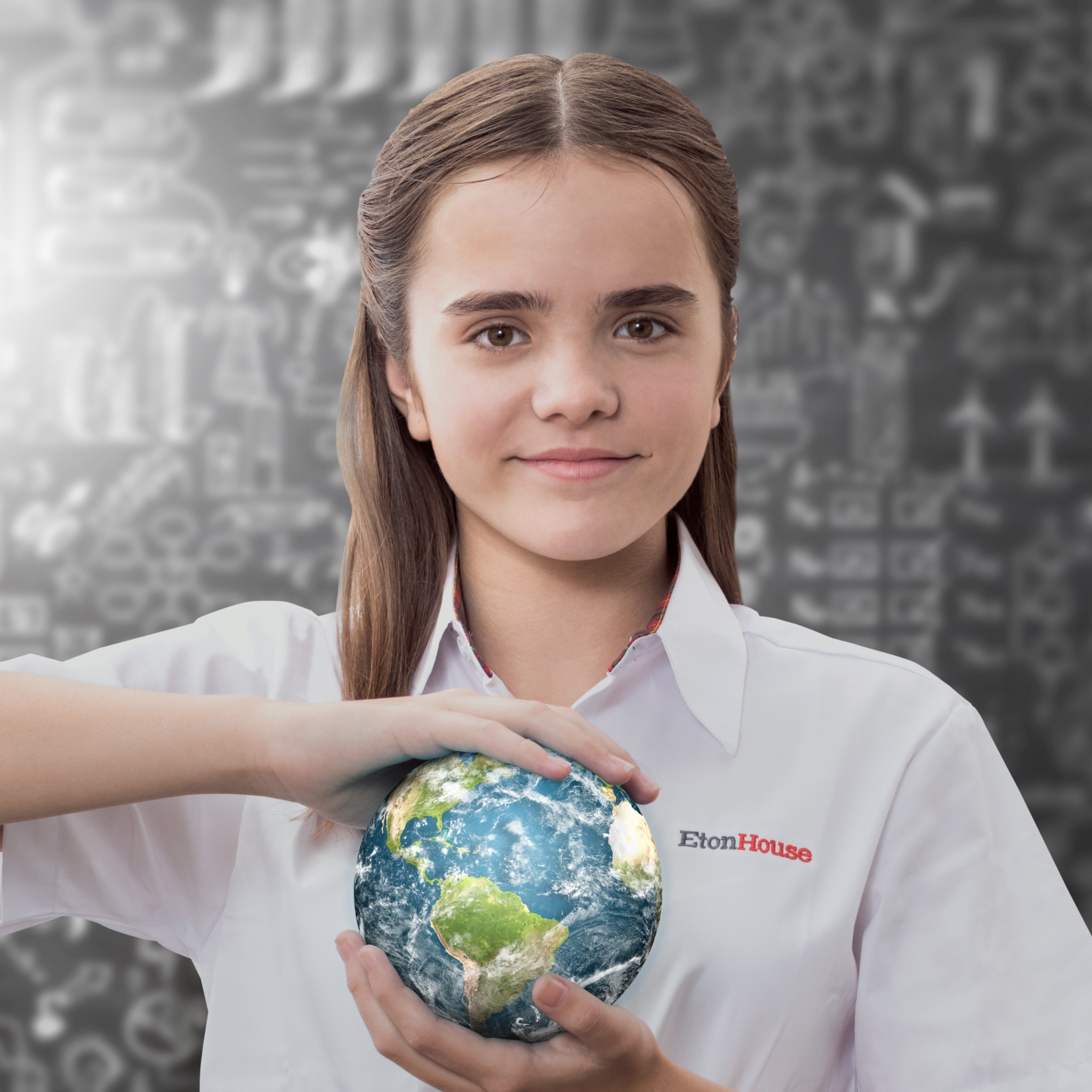 EtonHouse Singapore
April 1, 2021
Children are born with an innate desire to question and inquire. To build on this natural and spontaneous approach towards learning, schools that are inspired by the Reggio Emilia philosophy create 'provocations' for young children to initiate inquiry and exploration. Provocations are inspired by children's interests and curiosities and could include visual or written prompts that 'provokes' investigations. It could be in the form of a book, a question, resources that engage children to think deeper and ask questions on the provocations.
The environment is the third teacher in an EtonHouse school and these provocations are set up around the school and classrooms to scaffold children to the acquiring new skills and competencies.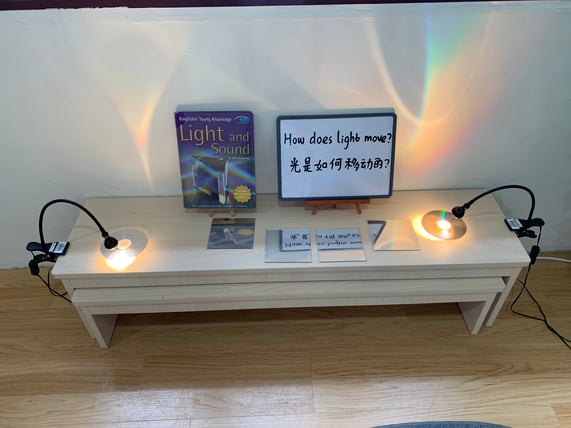 In these examples, we see a provocation in the form of a question in both English and Mandarin with the resources to explore the question through experimentation as well as research, thus encouraging open-ended outcomes, imagination and creativity. It allows the children to experience and make sense of the world around them, instead of being told how certain things should be. These ideas can be stimulated individually or in a group. Children are encouraged to discuss ideas between themselves and consider what they already know and what they wish to know more about. The children take their ideas where they want and are guided by the teachers through these processes to start investigating, thinking, planning and reflecting. Using such provocations, teachers are intentionally working on learning outcomes in literacy, numeracy, critical thinking, social competence to name a few.
When children engage in inquiry that is built on their prior knowledge and interests, they learn in a natural and spontaneous environment through research and exploration and take ownership of their own learning. This form of concept based learning is therefore far more engaging and powerful as compared to topic based knowledge transfer from adults to children.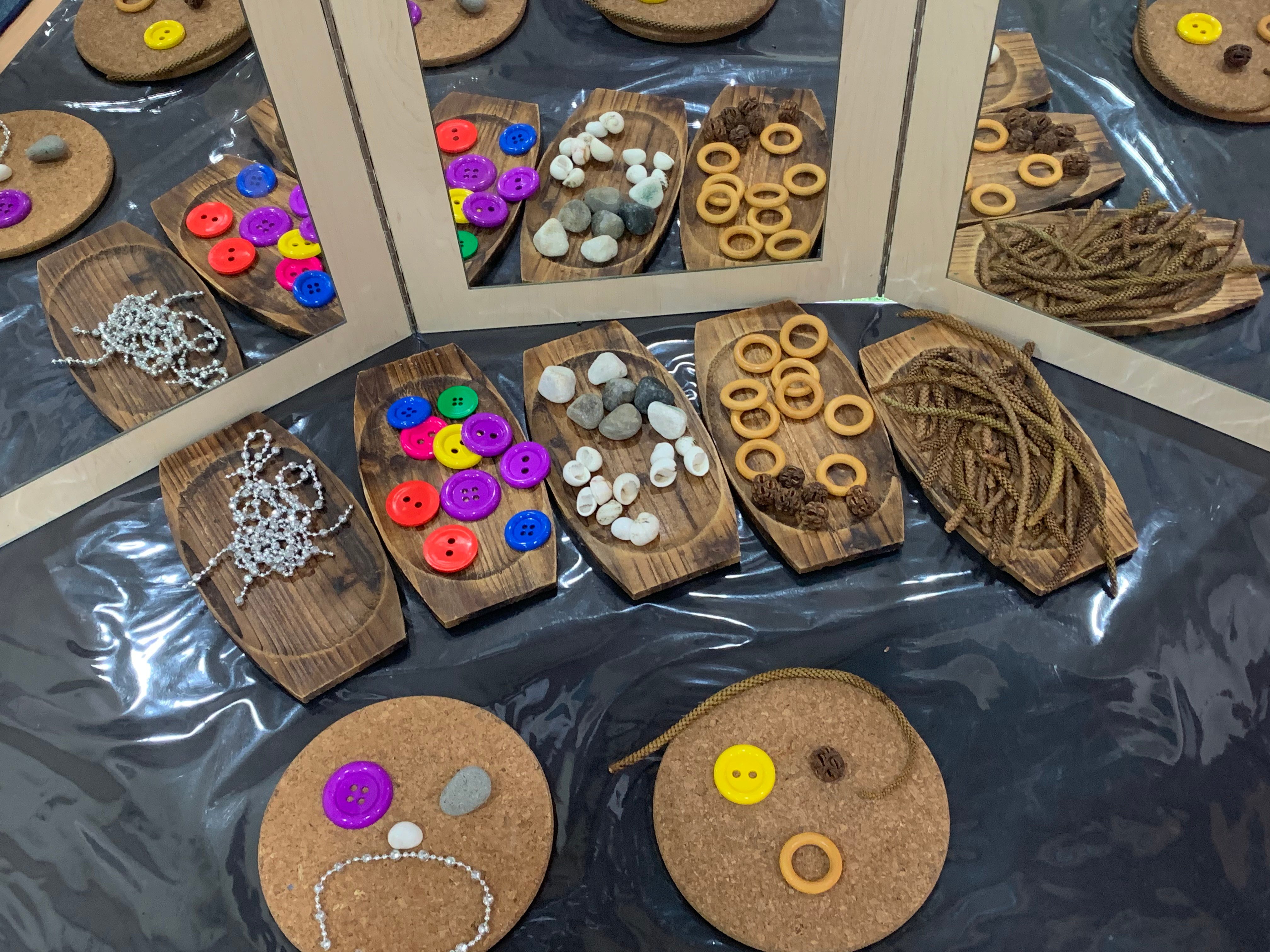 Educators and parents can get creative when planning to create provocations for children. It ranges from household objects, nature-based elements, recycled materials, tinker boxes and tools. You can always expand on ideas and include unique materials that can provoke deeper thinking, appeal to their senses and allow for a means of expressions.
If you'd like to know more about this approach and how you can help your children in developing knowledge, skills and competencies through this way of teaching and learning, you can sign up for our workshops for both parents and educators to see what this looks like in a real-world context.
Here
are some learning provocation ideas from EtonHouse Thomson to engage young learners