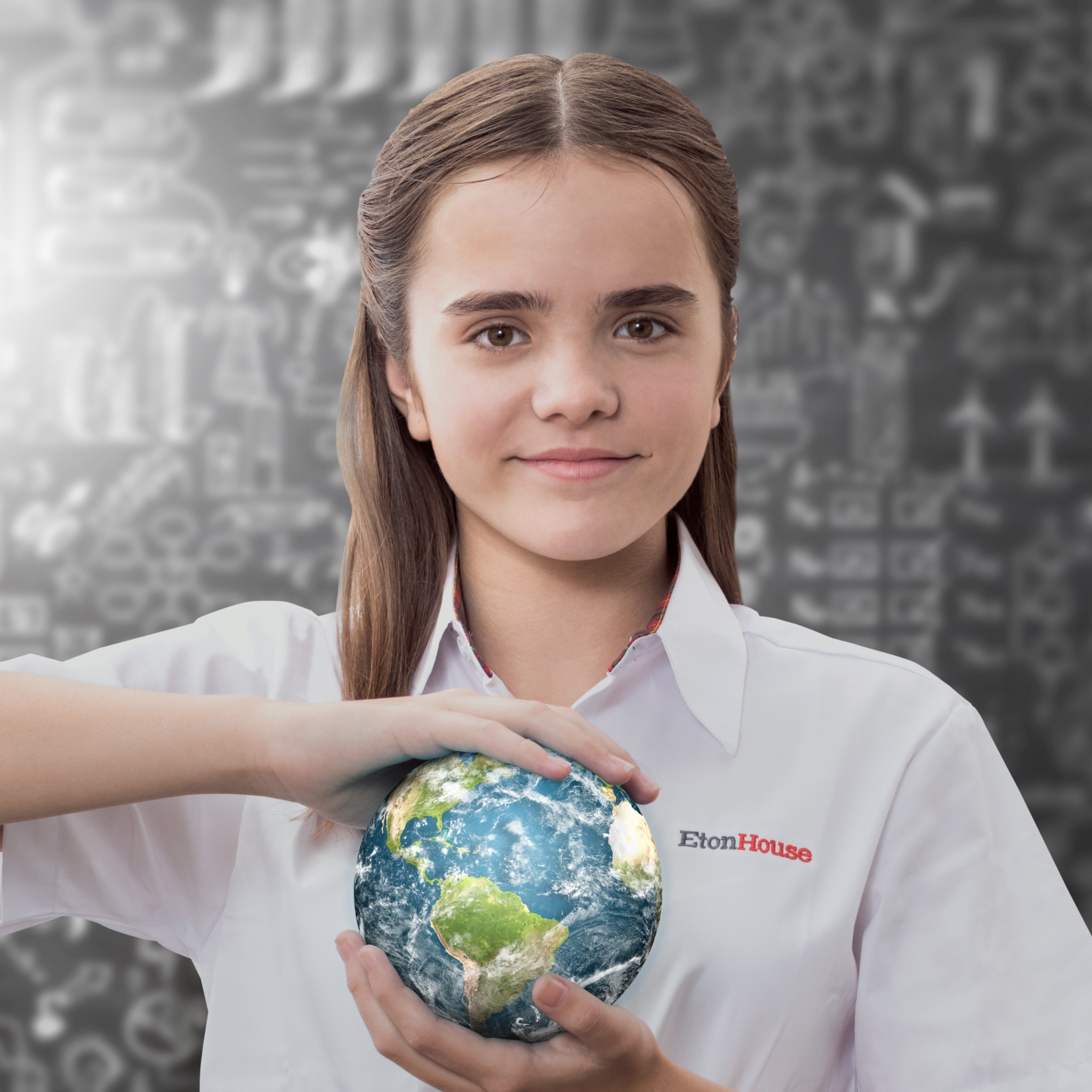 EtonHouse Singapore
August 31, 2017
Ms Ng Shu Ping is currently Director of Pedagogy, E-Bridge Pre-School, Singapore. She was formerly a Principal at EtonHouse Pre-School. She obtained her Graduate Diploma of Early Childhood Education from Monash University, Melbourne and joined EtonHouse in 2006. She sees children as unique individuals, each having their own strengths and interests, and believes that children need to develop self-confidence about what they have to offer. Shu Ping views her role in education as a co-learner, alongside the students and parents.
What is your education & work background?
I graduated with a Bachelor of Business and worked for some years in the marketing field before making a career switch to Early Childhood. I went on to pursue my post-graduate diploma in early childhood and subsequently, a Master of Arts in Early Childhood at the EtonHouse Education Centre.
What is your role at E-Bridge Pre-School?
I am currently the Director of Pedagogy at E-Bridge Pre-schools. Together with a team of passionate and driven pedagogists, we support and research alongside our E-Bridge educators on ways to harness the full potential of every child through our inquiry-based learning approach. Before this, I was the Principal of an EtonHouse Pre-School, starting out as a teacher in Pre-Nursery in 2006.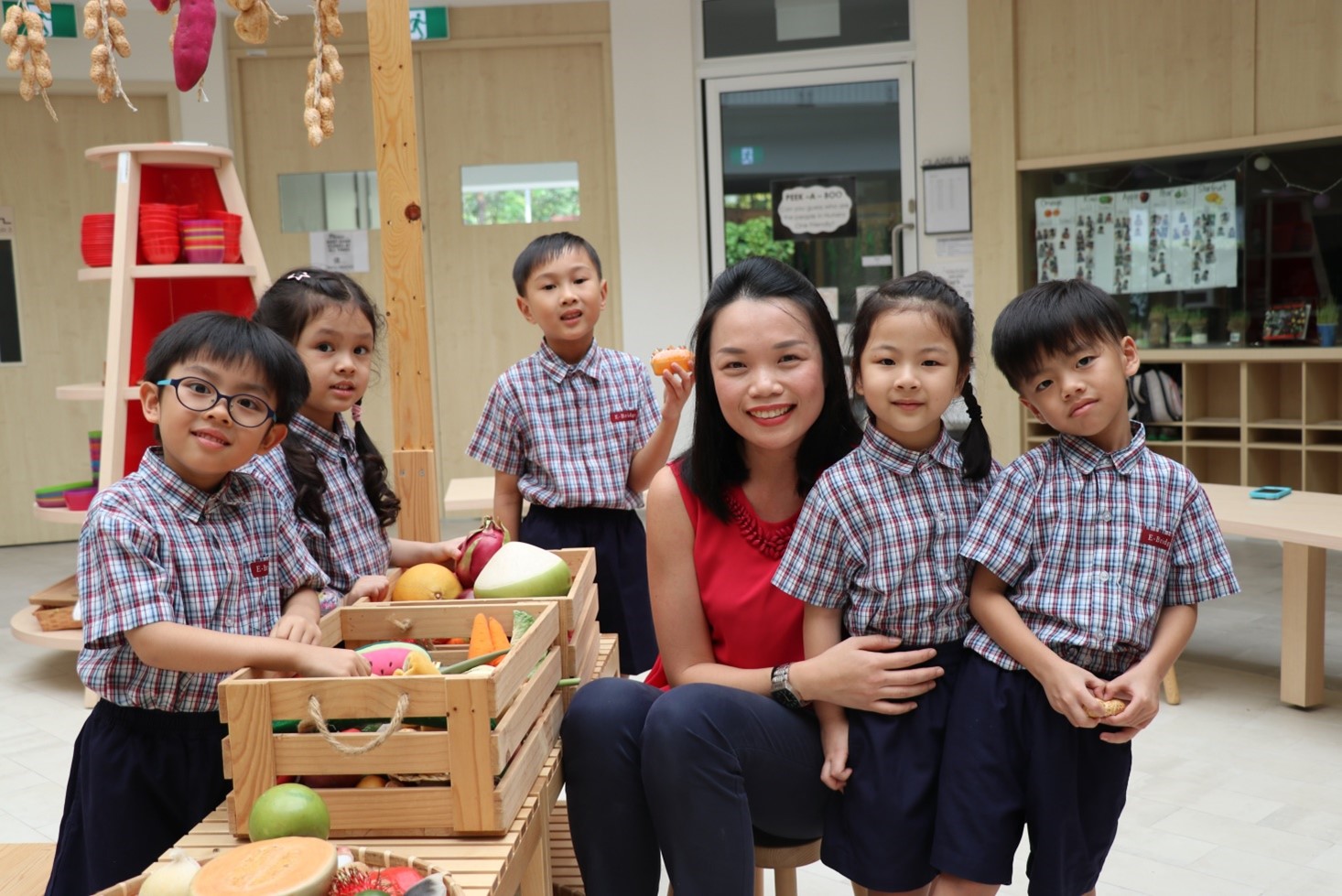 Why did you choose to become a teacher?
It took a lot of courage and persuasion of others around me before I came into the early childhood industry. Being a childcare teacher was not a highly recognised field in those days, but I knew I had a heart for young children. When I started teaching at EtonHouse Pre-school, my dream was for every child in my care to know that they are valued for their unique strengths. I wanted them to always remember that someone believed in them. These days, I am busy changing the mind set of parents to see beyond pre-school education as merely a preparation for Primary 1. At pre-school, our educators are nurturing children's disposition towards learning, empowering them with problem-solving skills and ways to work collaboratively while supporting the children's unique ways in expressing their thoughts and ideas.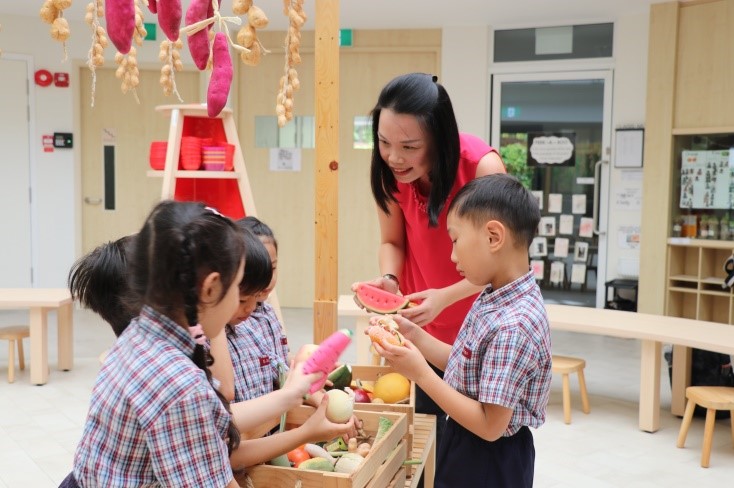 Describe some memorable or unique experiences with your students.
I recall with much fondness my teaching days at EtonHouse. It was a joy coming in to class each day. The children and I embarked on various inquiry projects. I was a co-learner alongside them, facilitating their journey towards discovering new information and ways of seeing things. We wrote to a mountaineer to find out more about Mount Everest. We interviewed pilots and flight crew because we were so intrigued by planes. The children were always eager to share their discoveries and came up with such thoughtful questions. The learning never stops. Along the way, they developed literacy skills and explored mathematical and scientific concepts, through explorations and driven by their interests, making the learning so much more meaningful.
Here's a lovely card a student wrote to Shu Ping: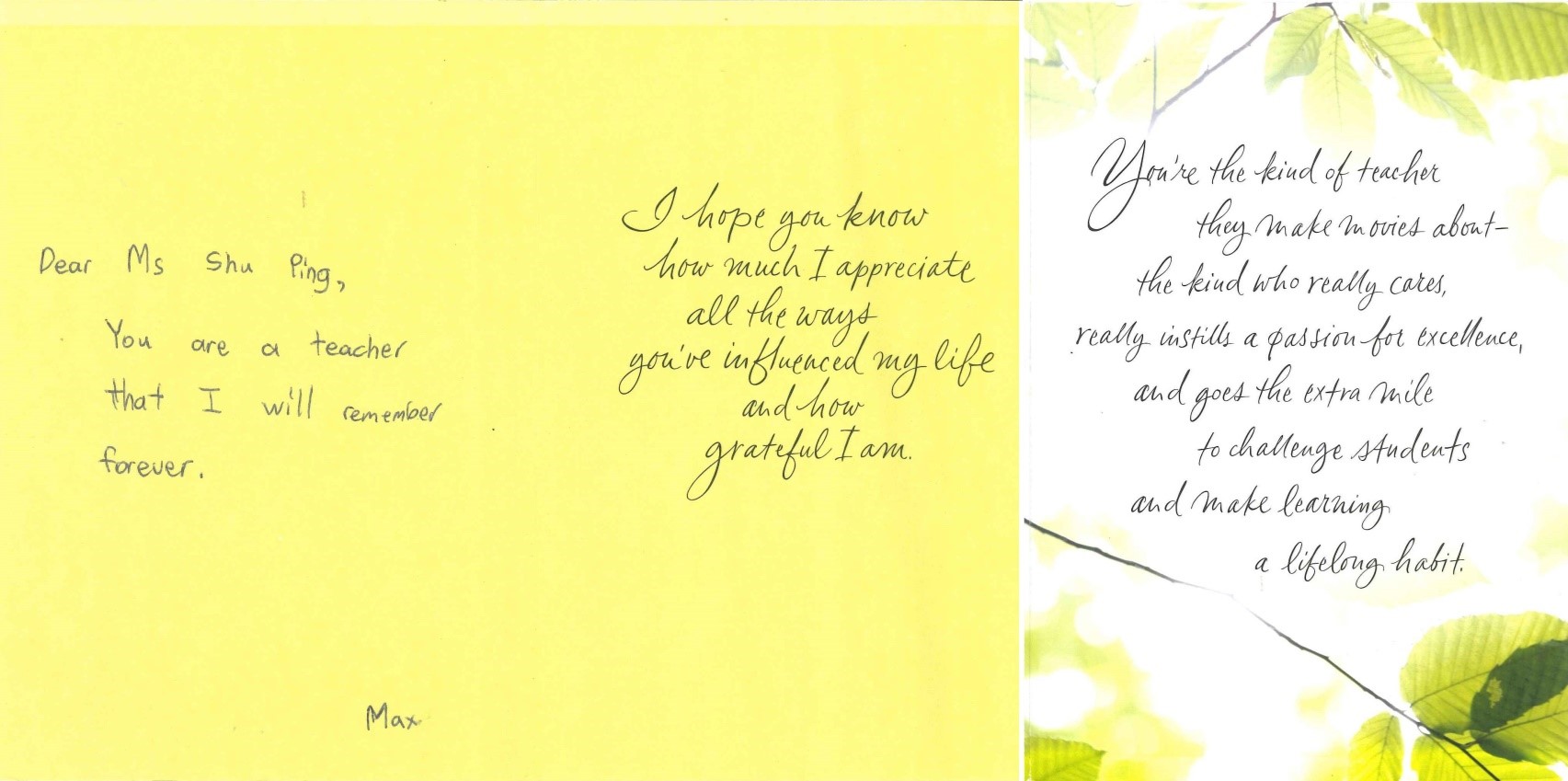 Read an exclusive interview with Tina Stephenson-Chin, Director of Pedagogy at EtonHouse here.
Learn more about E-Bridge Pre-Schools here.