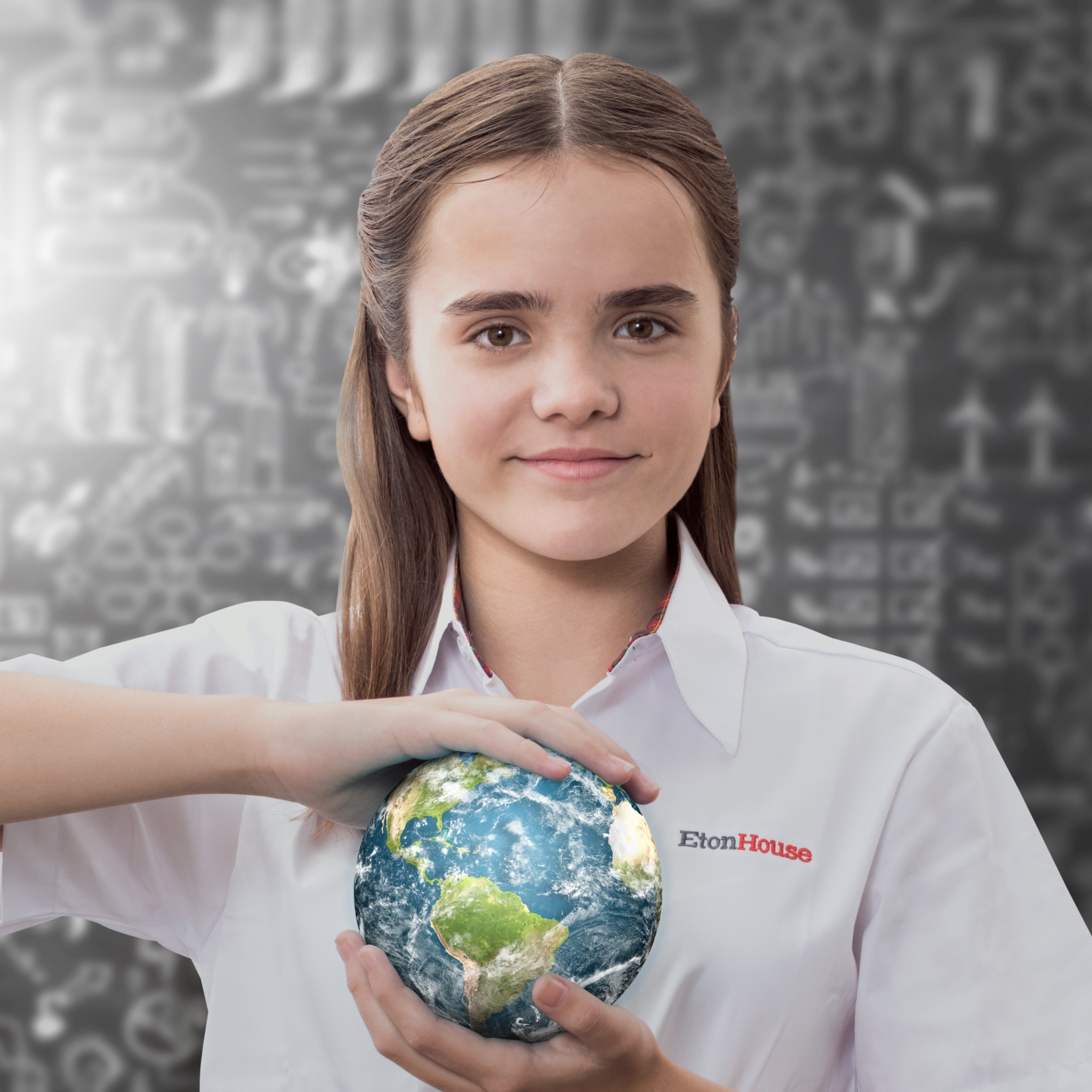 EtonHouse Singapore
July 8, 2017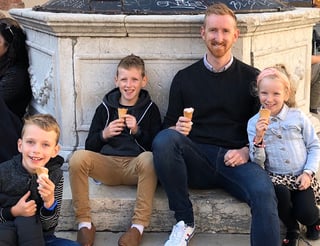 With a strong belief in making a difference to the lives of children, Ms Renee Sim switched mid-way from a course in Business Management in 2007 and graduated with a Bachelor's degree in Early Childhood Studies instead. She has 9 years of experience in teaching and leadership positions, including 3 years as the Principal of EtonHouse Pre-School Mountbatten 717. Currently Senior Curriculum Manager at EtonHouse, Renee's positive image of child guides her philosophies in creating a vibrant learning environment for children focused on relationships and inquiry. She also believes that relationships with children are built through learning experiences based on their interests.
Let's hear from Renee!
Why did you decide to enter the early childhood sector?
The interest started when I was helping my Mom to babysit her friend's 6-month old infant, 11 years ago. This was back in the day when I was pursuing a Diploma in Business Management. I was not able to connect with what I was studying, and didn't feel a sense of purpose.
Whilst I was frustrated and at a loss about what I was going to pursue as a career, I found myself developing an interest in child development. Everyday, I saw the growth of Jia Hui physically and intellectually. It is an indescribable feeling of accomplishment when you see your efforts make a difference to a child's life. I realized that what I needed to keep me going was the empowerment to make a difference. Hence, I made a bold move, dropped out of business school and took up a full-time Diploma in Early Childhood in 2007.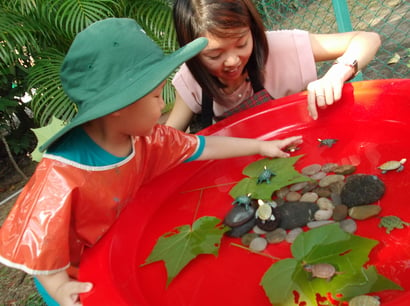 What does it mean to be a curriculum specialist/manager?
To me, the role of a curriculum manager is to support the teachers' professional growth through guiding and facilitating their teaching practice and to help them become reflective practitioners in their field of work. In EtonHouse, knowledge and concepts are not taught to children in a didactic way. We believe in tapping into children's prior knowledge to further strengthen their understanding of the world. For such co-construction of knowledge and learning to happen, teachers need to carry a "lens" that sees the world through a child's eyes.
How has the early childhood curriculum evolved over the years? Do you see it changing in the future?
Early childhood education in the past was very much content-driven and learning was segregated into subject-based content. The curriculum was mostly structured by outcomes and tickboxes. At present, there is a growing emphasis on integrated learning and holistic development of a child. The focus of early childhood education is no longer simply on the acquisition of knowledge and skills, but the development of children's dispositions is now equally important to develop lifelong learners. For example, traits like independence, creativity, self-motivation and resilience.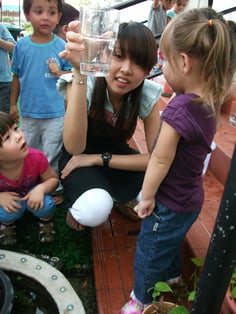 The work we do in early childhood education is highly dynamic and filled with evolution. Change is inevitable and influenced by social, cultural and political factors. For instance, I see a growing trend in the importance of Chinese immersion in preschools. With the growth of the China in the global business environment, parents are increasingly realising the importance of how learning Chinese can help children become more globally-focused and culturally competent.
What is the value of having curriculum specialists in preschools?
A curriculum specialist acts as a bridge that connects philosophy, professional development and research-based best practice. My day-to-day work requires my involvement in classrooms, making observations of a teacher's practice and bringing new ideas to support them in their thinking and reflection. Ongoing development and growth is pivotal to teachers. I sincerely hope that my sharing with them can be a self-assessment to promote innovative thinking and a spirit of lifelong learning.
---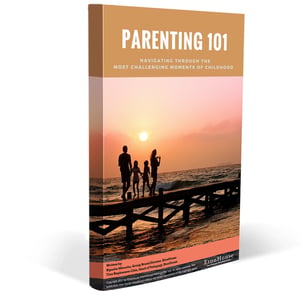 Read our Parenting 101 e-guide