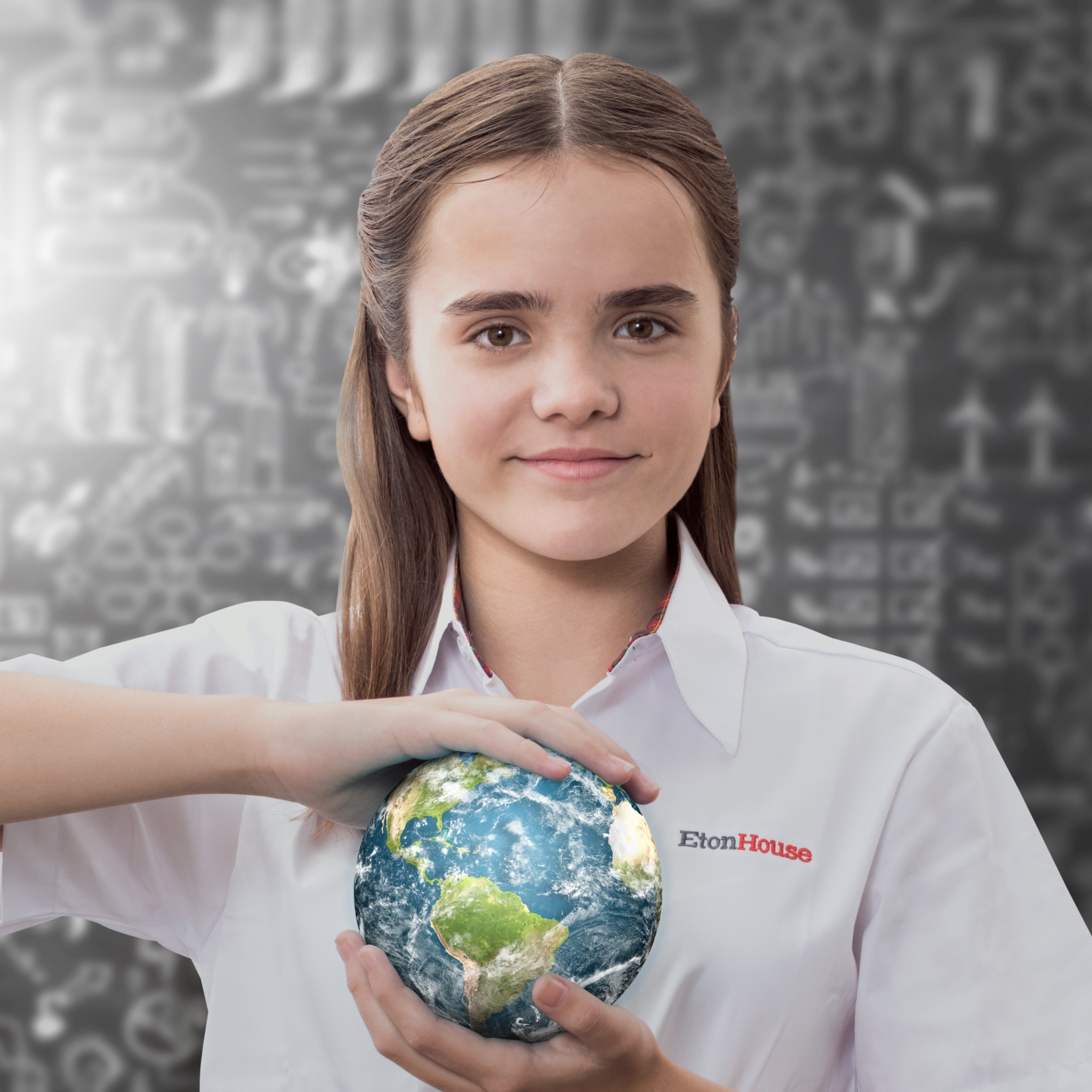 EtonHouse Singapore
November 27, 2020
Josephyne Ho, who received the ECF Dedication Award led a team of teachers on a year-long volunteering journey, developing literacy skills in underprivileged preschoolers. Over the years, she has nurtured a culture of giving back amongst her staff, children and families. We find out more on her inspiring journey as a volunteer.
What motivated you to go into this project?
I believe literacy has a positive effect on one's outlook and life in general. As a young child, I was lucky enough to have the opportunity to go to school and have parents who ensured that I received a good foundation in my education. I realise that not everyone has that opportunity. As I grow older, I have this strong desire to do something for children who are at risk of being left behind. I try to make a difference whenever and wherever I can.
Many years ago, I came across the fictional story of The Starfish Thrower. I was immediately moved by it. The story is about a man who found many starfish that were washed ashore on a beach. He picked and threw as many starfish back into the water as he could. Although he knew that he couldn't have been able to save all the beached starfish, he did it anyway, relentlessly. For every starfish that went back into the sea, he made a difference to that one.
I was motivated to be that Starfish Thrower, and not to despair or give up whenever I am disheartened that I couldn't possibly help every single child out there. As part of my plan to reach out to more children, I enlisted my fellow teammates to work with me as my army of fellow Starfish Throwers. Together, we can make a difference to more than one.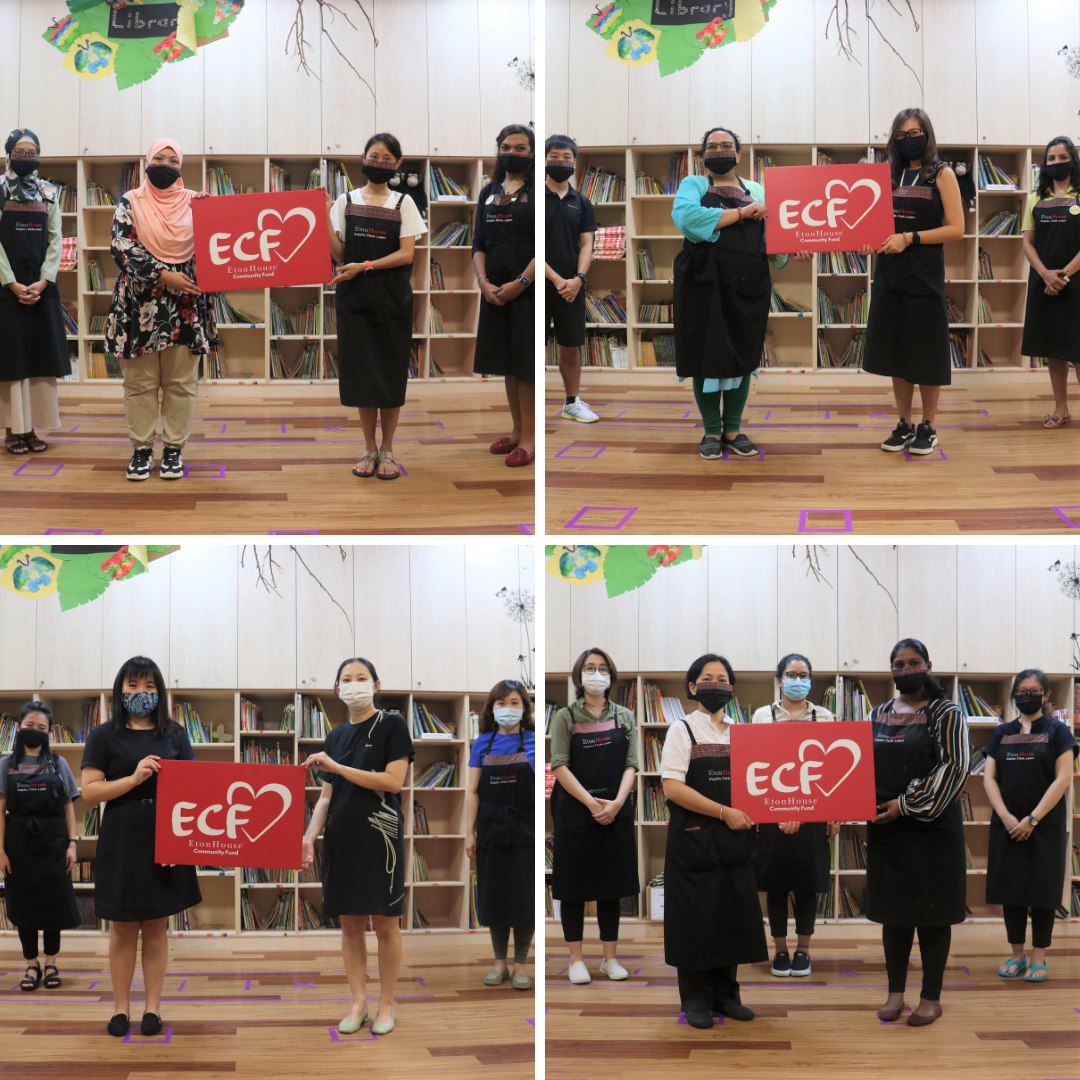 What was your most memorable moment from this journey?
The smiles on the children's faces are the most memorable to me. When we first started the programme, we were new faces to the children. Naturally, many children were not too keen to be left alone with me and my team. To ensure that everyone had a good start, I quickly took on the role of the 'pacifier' so that my team could run the programme as planned. The first few sessions were quite challenging as we had to make sure that there were no 'runaways'. When the children eventually settled in and attended the sessions happily, that was the most memorable and rewarding times.
What is your biggest takeaway from this?
Accept what you can do and what you are given. Work with what you have. It is important to keep a positive mindset and not to give up.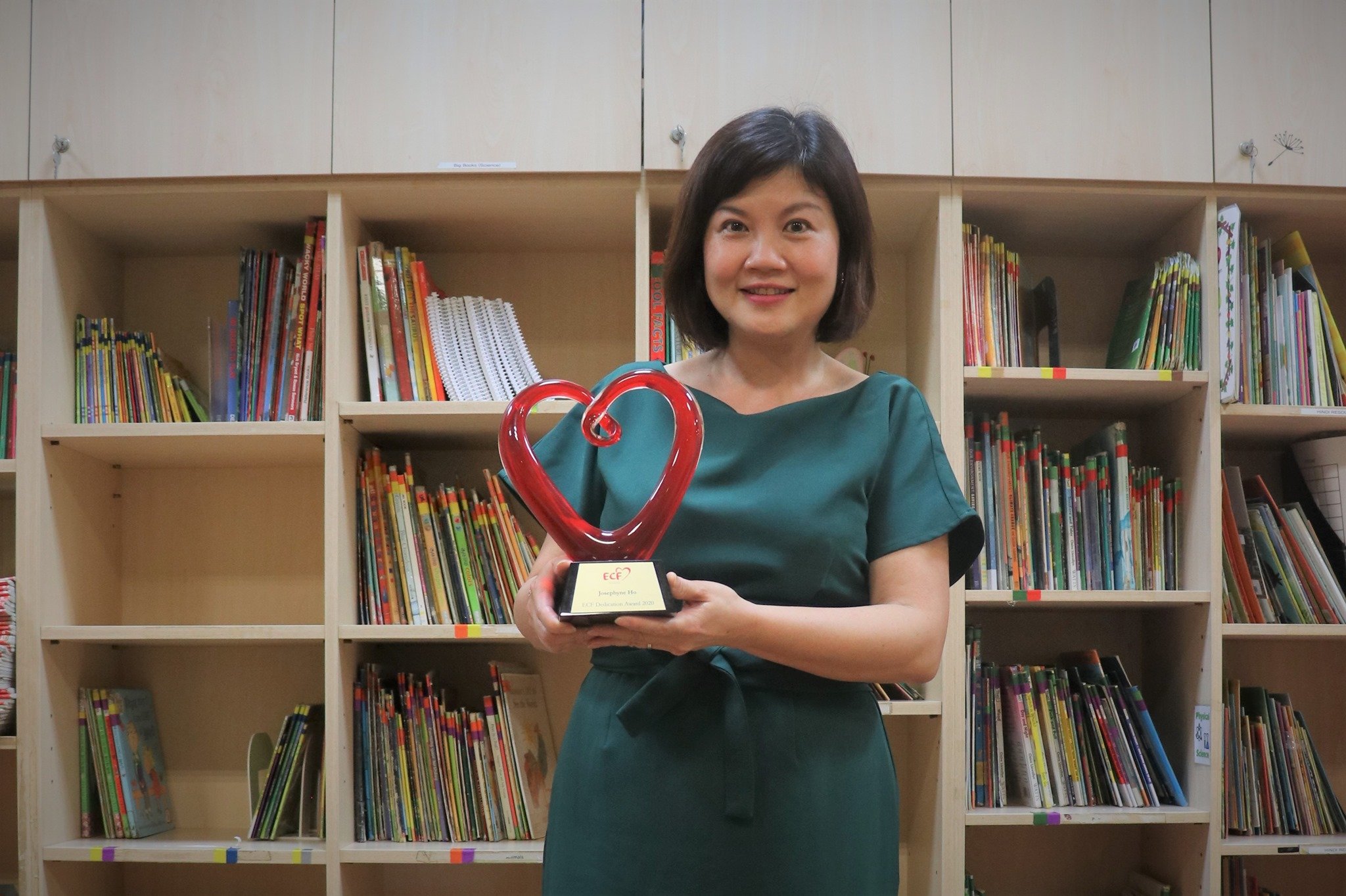 What is your biggest challenge when you embark on this journey?
As many of my teammates are teachers with young families, it took a lot to give up their family times during the weekend. Arranging for suitable sessions and rostering the schedule took a bit of an effort but I must say, not impossible as they felt strongly about wanting to play a part in this meaningful and heartwarming project. I am forever grateful to them and their families for the sacrifices that they made. Many of them will be continuing with the ECF Teacher Everywhere Project which is the brainchild of Mrs. Ng Gim Choo, the Founder of EtonHouse and EtonHouse Community Fund. For that, I thank them for their continued support. I am forever indebted to them for their dedication and their families for giving up their family time.
Is there any message you'd like to share with others who are thinking of embarking on a volunteering journey or collaborating with ECF to help the community?
Be contented with what you can achieve, no matter how 'small' a step you are making. On some days, it can feel like you are on this journey alone. However, do take it in your stride and keep on going. Do not be disheartened no matter how hard it can be. When you meet like-minded people or organisations, half your battles are won.
I was very lucky that ECF was supportive of my idea to give back to the society by means of a Literacy Programme which we collaborated with Henderson WELL Centre. I also have a ready team of like-minded teachers who are just as passionate to advocate literacy to children who are at risk.
Find out how you can also be a volunteer here.