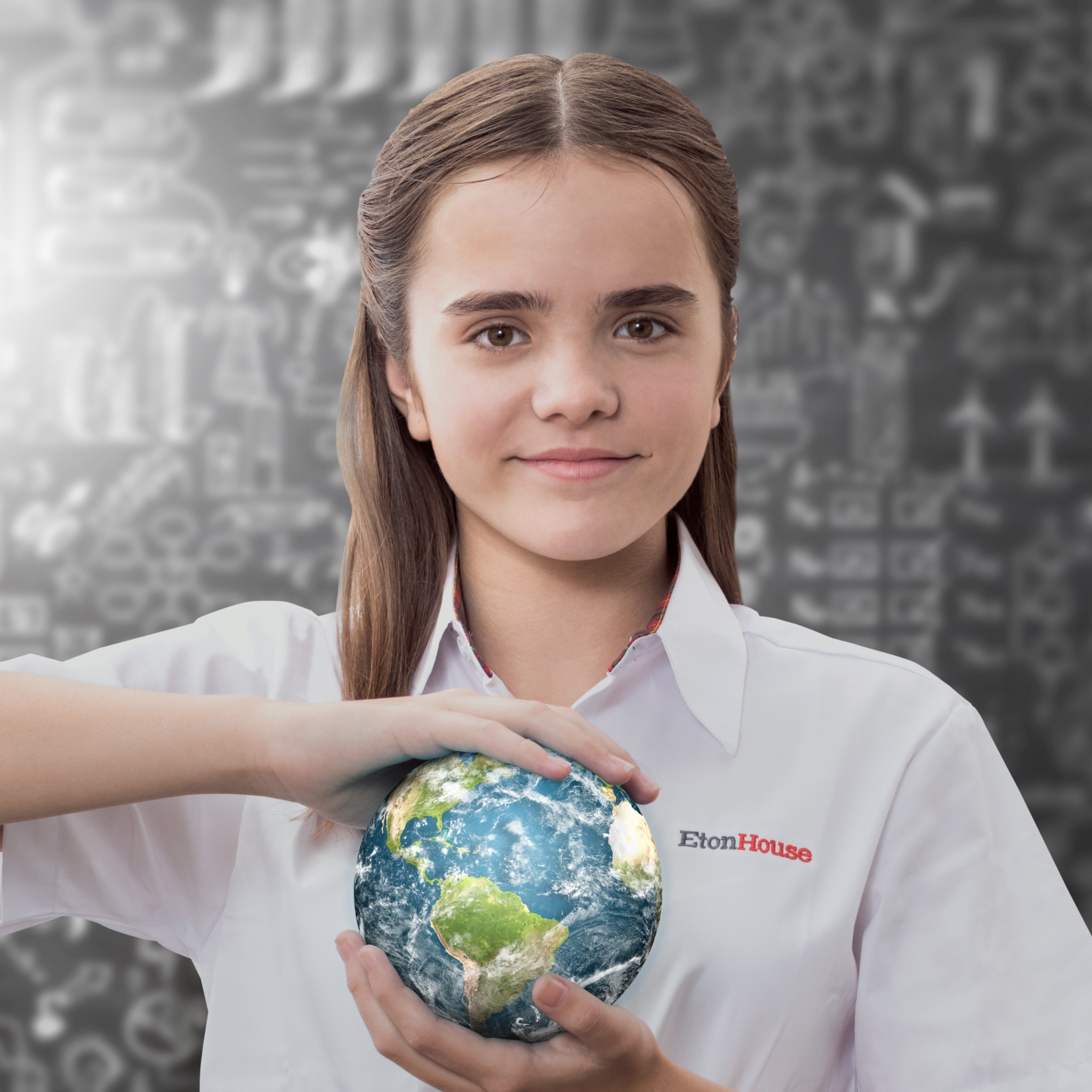 EtonHouse Singapore
December 16, 2020
The ECF awards honour those who have dedicated their efforts in helping children who are underprivileged. Amanda Cho is the recipient of the ECF Creativity Award where her creative spirit led to the publication of 3 children's books that helped countless children navigate the covid19 crisis this year. We hear more about her inspiring journey in this article.
What motivated you to start this project?
Mrs Ng had a great idea to do a children's book about COVID-19 as there were many resources out there catered to help adults understand COVID-19, but none for young children. We believe that young children are capable and have the right to know what is going on in the world around them, and so we wanted to facilitate that in a simple and accessible way.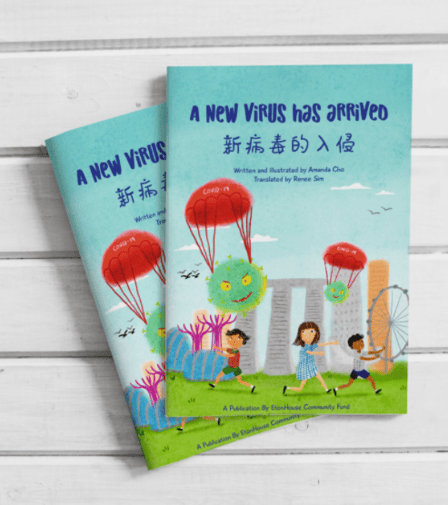 What was your most memorable moment from this
I would say every time someone approaches ECF or me to ask if they can help translate the book. It is really heartwarming to see the reach and impact the books have had and how various communities around the world align with ECF's initiative on wanting their children to understand the virus and what is happening in the world around them. The book- A new virus has arrived has since been translated into 10 different languages including Greek and Singapore Sign Language. We have also schools, leaders and teachers all over the world asking us if they could add the books into their library collection and conducting virtual readings on YouTube.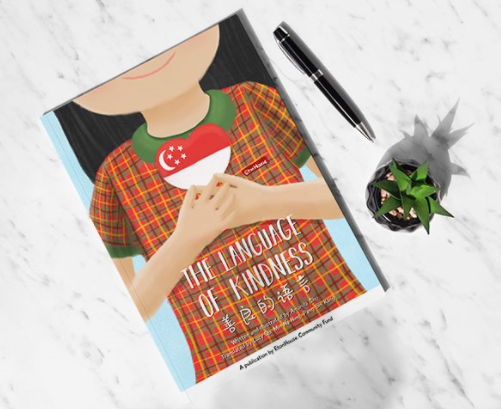 What is your biggest takeaway from this?
Never shy away from something just because you do not know how to do it. If there is something you want to do, put your mind to it, adopt a lifelong learner approach and seek knowledge! There are tonnes of resources are out there for you! At the end of the day, you will grow as a person and feel proud of yourself for what you managed to achieve, despite the challenges.
There were huge learning curves during my journey to write the 3 ECF books. I sat through multiple short digital illustration and book layout courses, watched (too) many Youtube videos, and went through the agonising dilemma of both loving and hating what I drew. If I had the mindset of 'I don't know how to, so I cannot', then I would not have been able to finish the 3 books in 4 months.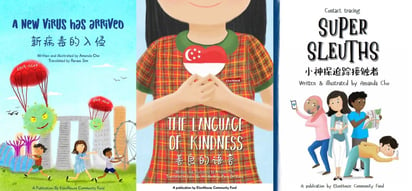 What is your biggest challenge when you embark on this journey?
When Mrs Ng first approached me with the idea, I admit I was overwhelmed. Simply because 1. I'm not a professional illustrator/author, 2. I was preoccupied with my main role as an ops manager, 3. Where do I even begin? But if I had to choose, the biggest challenge was having to do this in the thick of the pandemic. As the Operations Manager, my team and I spent countless days and nights to ensure our schools were prepared which included creating our own stockpile of masks and other supplies as well as helping to buy and create stay home learning kits together with our pedagogy team. At that time, government advisories were not out yet but as a team, we had the foresight to plan ahead and came up with our own forms, guidelines and SOPs for a situation that was unpredictable and unprecedented. Because we work in a collaborative approach at EtonHouse, we had to go back and forth, taking a lot of time to consult our school leaders and trying to predict what it takes to ensure our children and staff were safe.
In the end, I managed to focus on the children as an educator first and decided that it was equally important to me that our children and families had a resource to go to in this pandemic. While it was important that we keep our school communities physically safe, we should not forget the emotional and mental well-being of our children. I'm also grateful for my teammates, Regina and Darius who would take on more during the times I found it challenging to switch between the different hats of creativity and operations.
Is there any message you'd like to share with others who are thinking of embarking on a volunteering journey or collaborating with ECF to help the community?
If you are hesitant, start with something small or something that works on a definitive timeline like a project. Consider your skillsets and what you can bring to the organisation. But above all, you need to find something that aligns with you and your beliefs. To give and serve freely and willingly enriches your heart and soul- this is something money cannot buy.