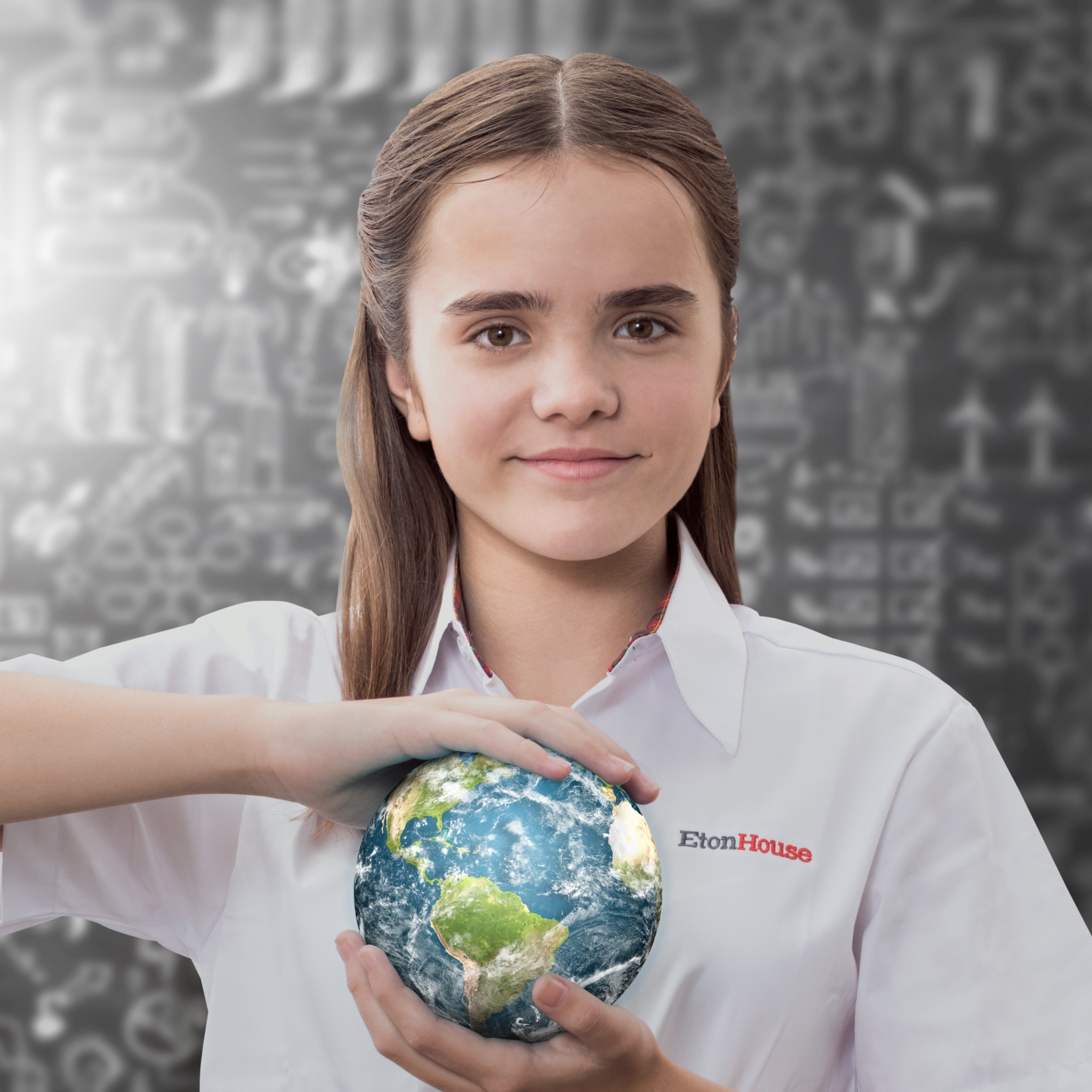 EtonHouse Singapore
January 21, 2022
In a webinar held in collaboration with Little Steps Asia, we talked about developing bilingual skills in young children. Here, we picked out some essential factors to consider while choosing a bilingual programme for your child. You can also watch the virtual Facebook Live session here.
How should parents choose a bilingual immersion program?
Every parent wants a head start for their child. You need to consider the long term goals for your child and encourage them to develop a genuine interest in the language as well as a deep appreciation of the language and culture. A bilingual immersion program, therefore, makes sense for parents committed to the multi-year process needed to develop bilingualism, biliteracy and bi-cognition in children. Once your child is on a language immersion path, the environment must be maintained. It goes with the saying, "use it or lose it."
Exposure
Exposure is the key to helping children learn and get to know the language. You can start by modelling the interest as a family from your home environment. For families who already speak Chinese, it is easy. For families who are not able to, you can begin by tuning in to Mandarin songs on the radio. The Singapore radio stations have a few bilingual programmes in the mornings. Mandarin is a tonal language, hence it is important for a child to hear the sounds in his or her environment. The wonders of technology have made it easier than ever before. There are many audiobooks available online which can be used for storytime.
Extracurricular activities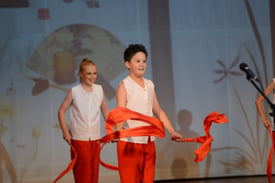 If you are not able to provide a language-rich environment at home, it would be helpful to engage your child in extracurricular activities. It is important to understand the focus of these activities. The approach should be made flexible and spontaneous for your child. E.g. Speech and drama or art classes in Mandarin.
What sets the EtonHouse bilingual programme apart?
There are many different types of curriculum in Mandarin being offered. What are the main differences between them?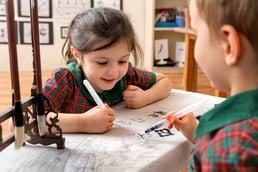 The progressive learning of Mandarin is structured across the different year levels to ensure we build continuity. Ages 3 to 6 years are the formative years for learning a new language. Our immersion programmes begin as early as Pre-Nursery at our preschools, and the focus is on building the interest and foundation for the language. The approach is spontaneous. Language is encouraged through daily conversations, songs, stories and imaginative play. As children gain foundational knowledge of the spoken and written language, the focus of our primary programme is to build on their fluency in using the language. They are given opportunities to express their ideas, thoughts and expand on their vocabulary. This gives families the option to choose the track best suited for their child.
Early years:
Primary and above:
Our programme goal is to develop bilingual and bicultural global citizens who are confident in using Mandarin in everyday life.
Four of our EtonHouse pre-schools offer a Mandarin Immersion Programme where the curriculum is delivered entirely in Mandarin with native speakers to give your children a strong foundation in the language:
How effective are our programmes?
We have received feedback and testimonials from parents that their children have since used Mandarin in everyday events, such as speaking to other children at the playground, helping their parents communicate with taxi drivers, etc. Children are also driven by their interests and are equipped with the skills to participate in language competitions organised by Crestar. They have participated in performance events such as the Singapore Youth Opera Showcase organised by the Singapore Chinese Cultural Centre. In the 2021 Youth Chinese Test, EtonHouse Broadrick's Bilingual Immersion Programme students achieved a 100% passing rate, with 30% of the students attaining full marks!