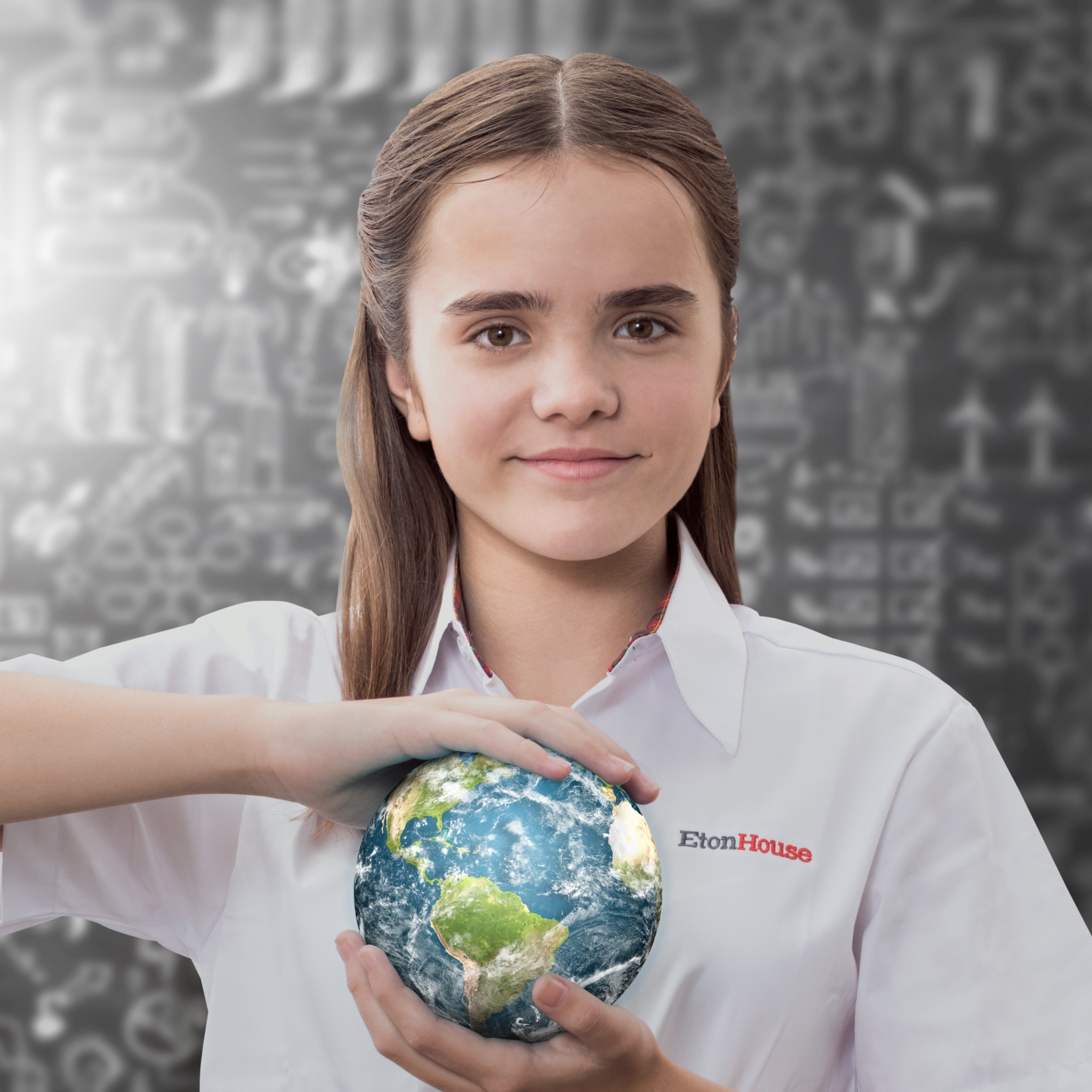 EtonHouse Singapore
August 10, 2016
Did you know that in Mandarin, the word 'er' could mean 'two', 'ear' or 'child' depending on how it is pronounced and the context in which it is used?
The importance of learning Mandarin in the local school system in Singapore may prompt parents to consider how best to support their children in learning the language from the early years. Parents today have more reasons for wanting their children to have a solid foundation in Mandarin and to enjoy the process of acquiring the language. Academic excellence is important, but being proficient in Mandarin is a valuable life skill as it is a common language now spoken by many around the world.
Many EtonHouse students come from countries where Mandarin is not one of their native languages or come from families that do not speak Mandarin on a regular basis. Despite this, EtonHouse students and graduates have developed a genuine appreciation of the language. Early exposure and a supportive environment with involved adults are key to building a strong foundation in Mandarin.
Early exposure to Mandarin
Being exposed to Mandarin at a young age helps children get acquainted with the proper pronunciation of different words by listening (听) and the right sentence structure through speaking (说). Grasping the basics right from the start helps children to continue building on that knowledge, allowing them to better grasp the different nuances of Mandarin.
Learning Mandarin requires rote memorisation to a certain extent because Mandarin words need to be recognised rather than pronounced phonetically like English words. For an English word, you could try to guess its pronunciation if you are familiar with the sound of each letter. For example, an understanding of the early origins of the Chinese word or memory recall of '口' used in a previous context will encourage recognition and aid in pronunciation.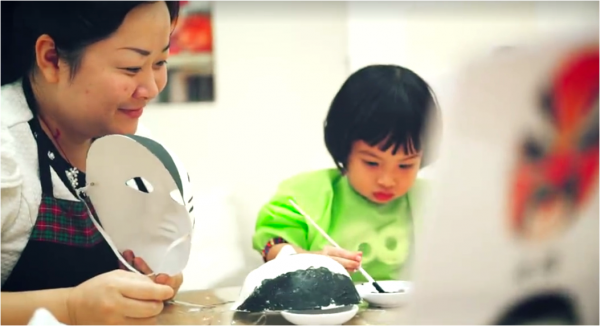 Immersive learning
Mandarin and its unique culture has a special place in EtonHouse as our Founder Mrs Ng Gim Choo, has a strong interest in the language and culture. EtonHouse Zhong Hua Pre-School was set up with the vision of enabling children to have a strong appreciation for the language through interactive and immersive learning. The Mandarin Immersion Programme is very well-received by parents and is now being offered at the Newton, Vanda, Robertson Walk and Mountbatten 718 campuses too.
Here are some examples of the successful approaches we have adopted:
Calligraphy: Children are led through learning experiences in writing Mandarin words, with the art of calligraphy. Not only do they learn to appreciate the beauty of the culture, they also familiarise themselves with the names of the strokes, and how to write, pronounce and recognize each Mandarin word.
Sing-along and Show-and-Tell: Through songs, children are exposed to proper sentence structures in a fun, natural and meaningful way. They are also given opportunities to work on projects in groups and to give presentations. Through such experiences, children gain confidence in speaking Mandarin fluently, in addition to developing life skills like public speaking and collaborating with others.
Visual and Performing Ateliers in Mandarin:

Some of our schools feature

dedicated ateliers for Visual and Performing Arts

.

The Chinese teachers engage children in

fun and meaningful

Art experiences while communicating and discussing with children entirely in Mandarin.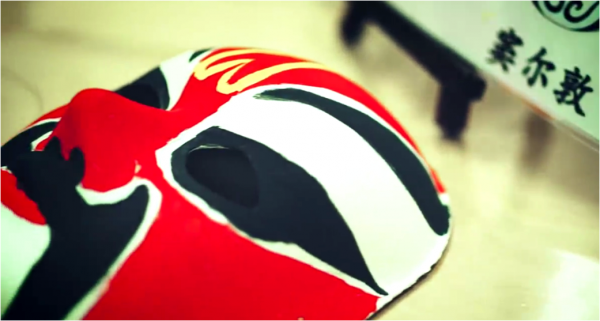 Individualised programmes
Each child learns at a different pace. For example, one child may be better in languages while another may show greater interest towards Mathematics. Individualised programmes recognize that every child has varied interests and different learning aptitudes.
Here are ways in which our lessons have been designed to ensure that children get the most out of each class:
Our classroom environments are set up to encourage small-group learning where discussion and learning take place with the teacher's guidance.
Our inquiry-based learning approach offers meaningful contexts so that children benefit from learning in authentic environments that relate to everyday life. The children's interest is sustained when the lesson flows naturally based on their questions while remaining applicable to their individual personal experiences.
Our reading programmes are tailored to each student's competency level so that every child learns at his or her own pace. This way, our teachers are able to have a better understanding of each student's progress and parents are also updated weekly.
Learning doesn't stop at the school gates
At home, try speaking to your child in Mandarin more often and persevere in doing so. Ms Peng Man, whose son currently attends EtonHouse, shared that whenever she conversed with him in Mandarin in the past, he would always reply in English. But ever since her son started school, he has been the one initiating conversations in Mandarin!
Even if you are not familiar with the language, learn along with your child. Ask them to teach you the words or songs they have learnt in school. Go online and find Mandarin words to print out and paste them on objects in the house with your child. Play Mandarin songs at home or in the car. Who knows? You may soon be singing along together with your child!
Book a tour to learn about our Mandarin Immersion Programme.