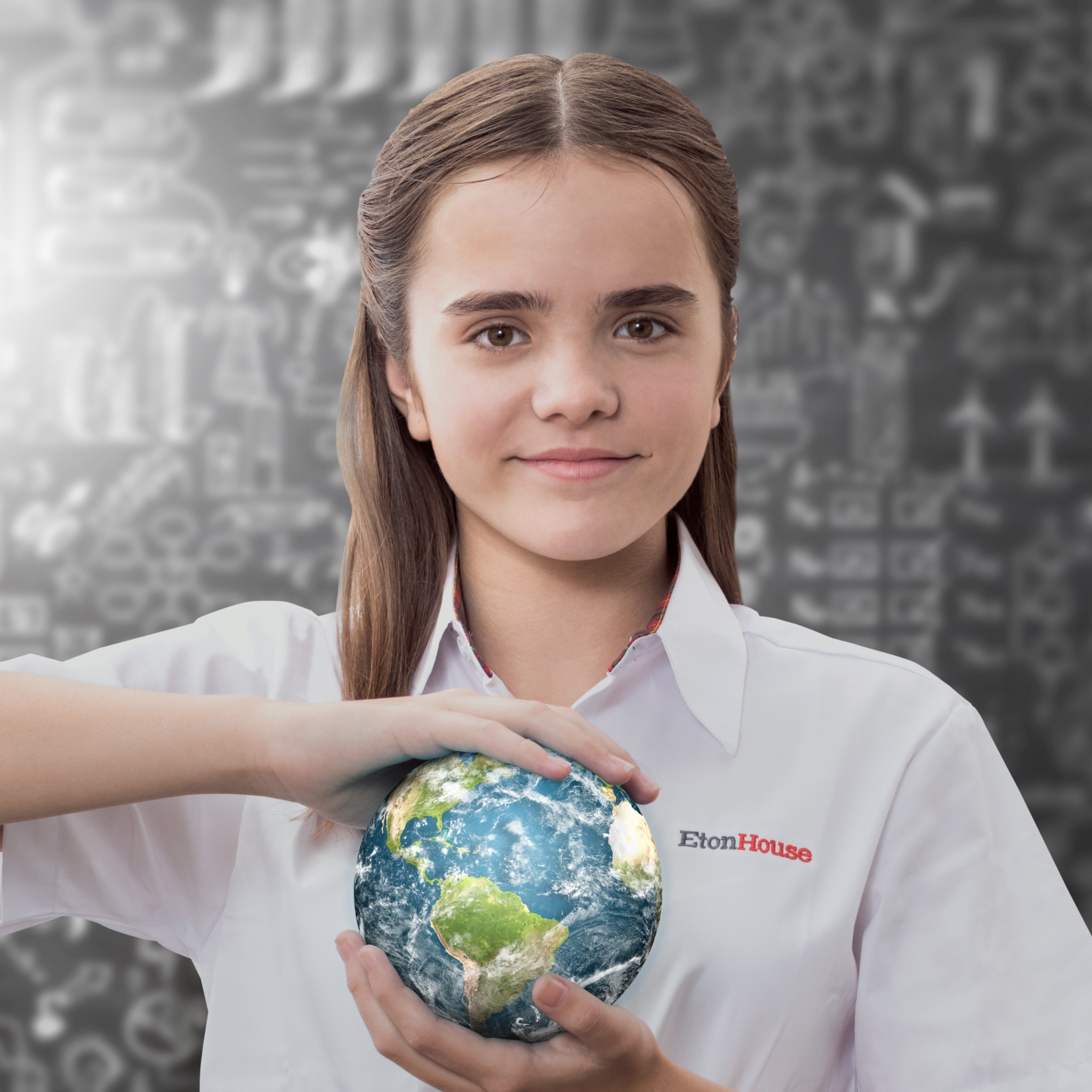 EtonHouse Singapore
June 3, 2022
When your child moves from Primary school to Secondary school, the experience can be overwhelming for them. Previously, they may be used to being in one classroom, having one main teacher who follows them throughout the day. Now, they have to be responsible for moving themselves between classrooms for different subjects, having different teachers, and organising their materials for each lesson so that they're ready to learn. That in itself is a massive shift in terms of organisation and responsibility, even before we think about how the actual teaching and learning evolves.
If your child has gone through the IB PYP curriculum, where learning is transdisciplinary, and all subjects are taught through the units of inquiry, they now have to adjust their learning style as subjects are taught separately, even though the teachers make links between the subjects.
With this imagery as the backdrop, it is not all doom and gloom! When your child is at the end of his/her primary school life, they are ready to move to a different environment as their body is also going through changes as they undergo puberty. The bodily changes that your child goes through, propel them to evolve and move to a new environment. While parents may sometimes perceive the secondary school environment as being less nurturing when compared to primary, as there are fewer hours spent with an individual teacher, the reality is that the environment is not less supportive, it just needs more time for relationships to be nurtured in secondary school, as there are more teachers with whom students develop those relationships. The advantage at EtonHouse International School Orchard, with our boutique school approach, is that we have small class sizes, which means those relationships develop faster than they would in a larger school.
Besides, teaching has also evolved from a top-down approach where the teacher is the authority and the student takes all the instructions from the teacher to one where the teacher today makes a conscious effort to build a relationship with the student. The rationale behind building relationships and rapport with the student is important because teachers recognise the importance of building a positive relationship with them, in order for the students to be more engaged in their learning. As the philosophical saying goes - "Students don't care what you know, unless they know you care!".
Here is some advice to both parents and students who are going through this transition, or about to go through this transition.
To parents:
Create routines at home to allow students to be responsible and organised so they can better prepare for the transition - Eg: setting them some chores at home, setting aside time for homework, etc.
Talk to them about the natural progression - Encourage them not to be anxious about the progression as sometimes what they perceive, may not equate to reality.
Participate actively in school activities - To find out if the expectations of the school and to find out if the school has any activities planned out to assist students with the transition.
To students:
Don't believe the horror stories others tell you about going into secondary school, as the teachers and students do look forward to welcoming you.
Don't be afraid to ask for help as everyone is new.
Be excited about the secondary school being different.
Lastly, I just want to end by saying - Keep an open mind, stay open to changes and be in for a wonderful ride!