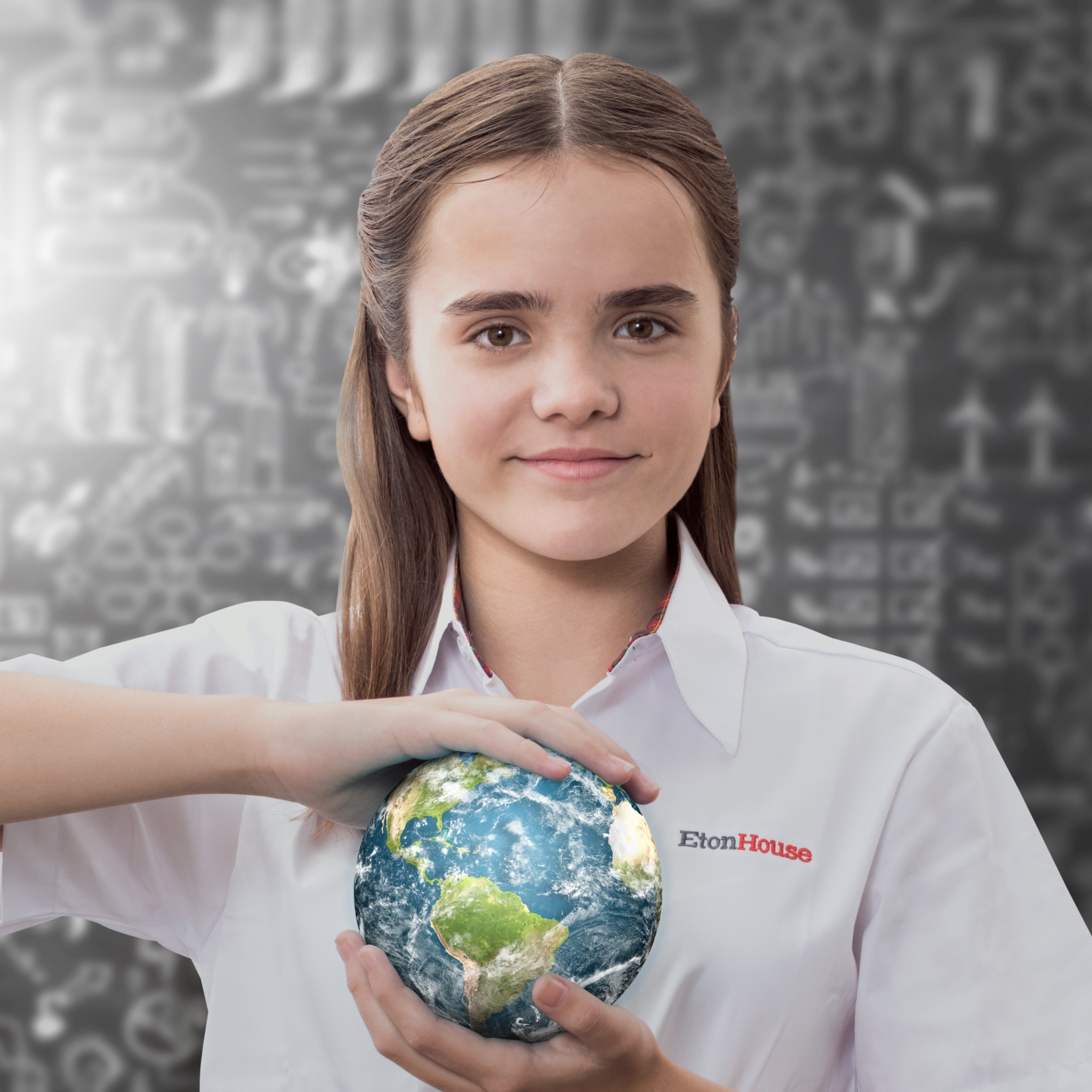 EtonHouse Singapore
May 15, 2018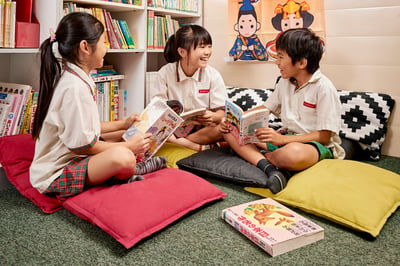 Developing a reading habit in children helps them improve their vocabulary and attention span, and hopefully gives them a lifelong thirst for knowledge and learning. Here are three book recommendations from our educators to spark the love of reading in your primary school children.
Wonder
Author: R.J Palacio
For children 12 years and up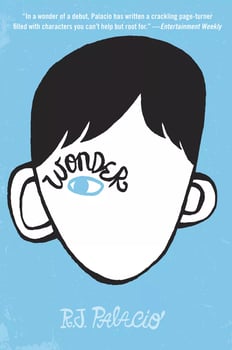 August Pullman was born with a facial difference that, up until now, has prevented him from going to a mainstream school. Starting 5th grade at Beecher Prep, he wants nothing more than to be treated as an ordinary kid—but his new classmates can't get past Auggie's extraordinary face. WONDER, now a #1 New York Times bestseller and included on the Texas Bluebonnet Award master list, begins from Auggie's point of view, but soon switches to include his classmates, his sister, her boyfriend, and others. These perspectives converge in a portrait of one community's struggle with empathy, compassion, and acceptance.
>Recommended by: Tina Stephenson, Director of Pedagogy, EtonHouse International
This was an inspiring and moving novel based on the complex perspectives of a 10-year-old boy with facial deformity. I laughed, I cried, I cheered, I understood. I thought it was a great, reflective book on empathy, compassion and acceptance. It has been made into a great movie too. Be sure to watch it with your children after reading the book!
Tomorrow, When the War Began

Author: John Marsden
For students 12 and up
When Ellie and her friends return from a camping trip in the Australian bush, they find things hideously wrong — their families are gone. Gradually they begin to comprehend that their country has been invaded and everyone in their town has been taken prisoner. As the reality of the situation hits them, they must make a decision — run and hide, give themselves up and be with their families, or fight back.
Recommended by Jacqueline Becher, Principal, EtonHouse International School Shanghai
This is a compelling book of courage, perseverance, persistence and human relationships. I could hardly put it down. Luckily, even when you're done with this book, there are more for you to read since it's only the beginning of a wonderful series.
Oh, the Places You'll Go!

Author: Dr Seuss
For primary students graduating this year
In this joyous ode to life, Dr. Seuss addresses graduates of all ages, from nursery school to medical school, and gives them the get-up-and-go to move mountains with the unrivaled exuberance and charm that have made Dr. Seuss's books favourites for years.
Recommended by Atima Joshi, Principal of Middleton International School
The book talks about an adventures in the next leg of your life and your role, experiences and responsibility. Absolutely love it!