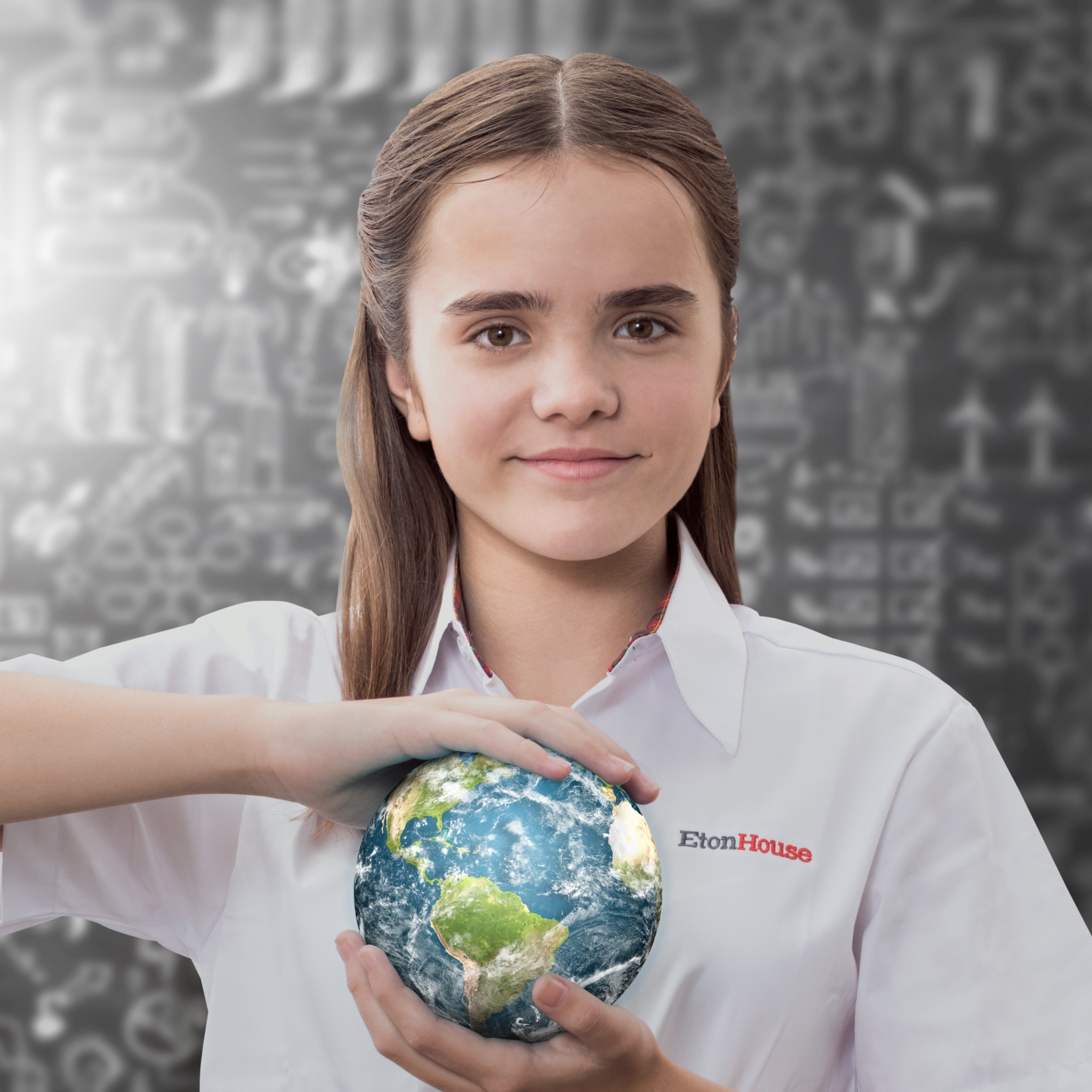 EtonHouse Singapore
May 22, 2018
Developing a reading habit
in children helps them improve their vocabulary and attention span, and hopefully gives them a lifelong thirst for knowledge. Here are three titles recommended by our educators to spark the love of reading in your preschooler.
Whoever You Are
Author: Mem Fox

For children 4 years and up
"Little one, / whoever you are, / wherever you are, / there are little ones / just like you / all over the world." So begins the Australian author Mem Fox's joyful picture book Whoever You Are, a celebration of the world's diverse cultures, both our similarities and differences.
Recommended by Jacqueline Becher, Principal, EtonHouse International School Shanghai
This book highlights the positivism of diversity and multiple perspectives in making the world a better place. It's a good way to teach children that despite our cultural differences across the globe, we're more alike that we're different. Because in our hearts, "Joys are the same, and love is the same. Pain is the same, and blood is the same".
The Little Prince
Author: Antoine de Saint-Exupéry
For children 7 years and up
The Little Prince is the most translated book in the French language. With a timeless charm it tells the story of a little boy who leaves the safety of his own tiny planet to travel the universe, learning the vagaries of adult behaviour through a series of extraordinary encounters. His personal odyssey culminates in a voyage to Earth and further adventures.
Recommended by Susannah McGuire, Principal of EtonHouse International School Thomson
There are many versions of this book, including board books for younger children. It's a beautiful book about being human. A book that you will read many times in your life and love forever.
What Do You Do With an Idea?
Author: Kobi Yamada
For children 5 years and up
This is the story of one brilliant idea and the child who helps to bring it into the world. As the child's confidence grows, so does the idea itself. And then, one day, something amazing happens. This is a story for anyone, at any age, who's ever had an idea that seemed a little too big, too odd, too difficult.
Recommended by Atima Joshi, Principal of Middleton International School
The book is an amazing representation of how an idea develops, how it plays and gets upside down and topsy turvy till it settles and grows! Readers get a lovely sense of what an idea is. Though it is a children's book, the lesson plans work across all ages.
The Book with No Pictures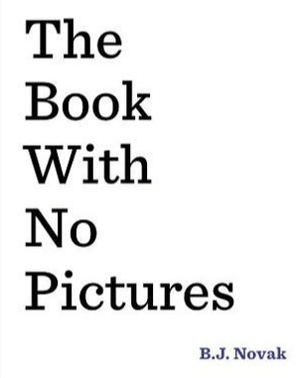 Author: B.J. Novak
For children 5 years and up
Recommended by Denise Teo, Pedagogue
This book is true to the notion of "don't judge a book by its cover". A wonderful read to enjoy with your little one as you read all the words in the book even though they do not make sense. This is great for little readers who are starting to make connections between what is read and print. The plus point is that it makes adults say silly things when they don't want to!