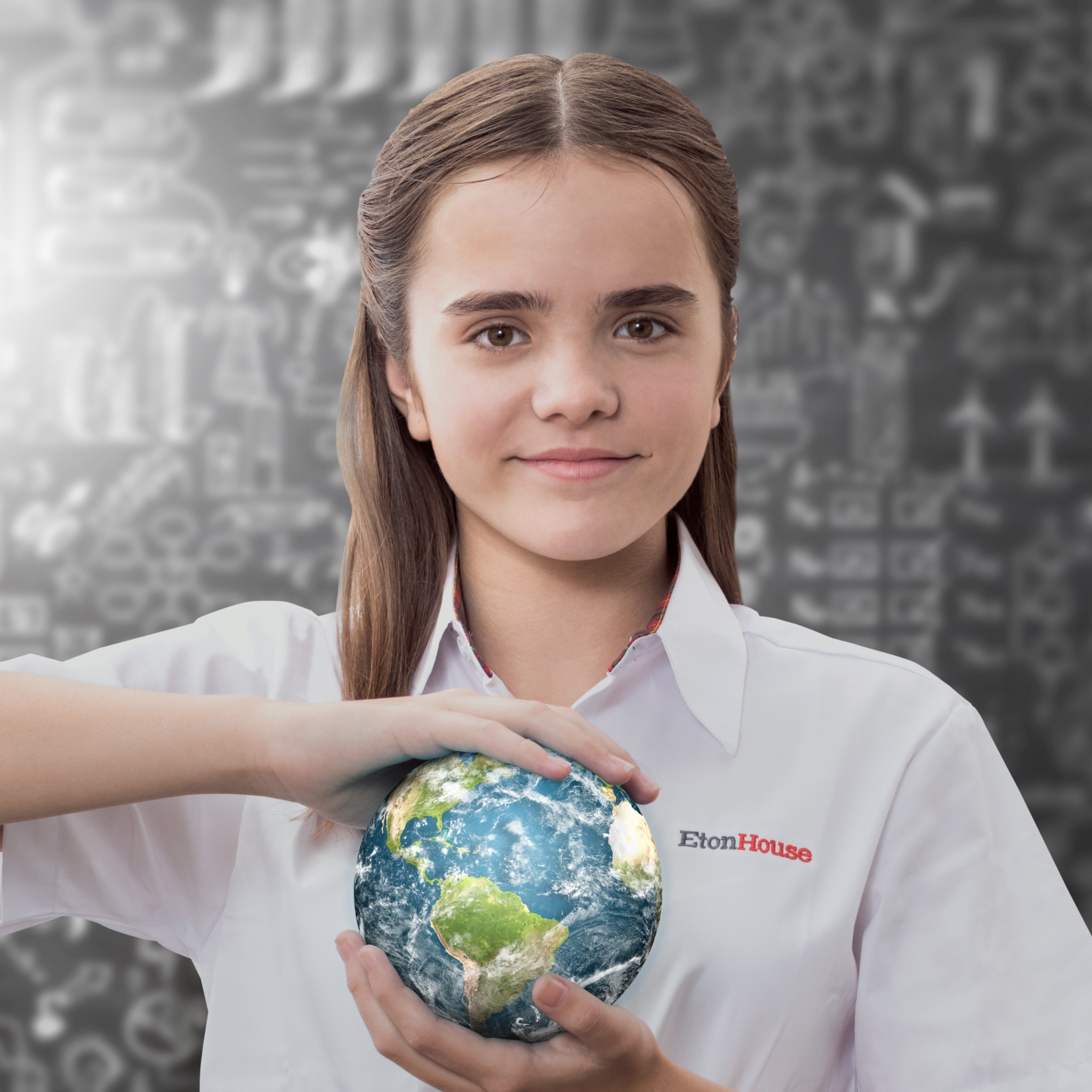 EtonHouse Singapore
March 25, 2021
We already know that reading brings about many amazing benefits for your child's growth and development. Nurturing a lifelong reading habit and building a strong literacy foundation in children helps them improve their vocabulary and attention span. As parents, how can we ensure what they are reading enhances their lifelong thirst for knowledge and learning? We share some book recommendations for different ages to ignite every child's passion for reading.

Day Dreamers: A Journey of Imagination
By Emily Winfield Martin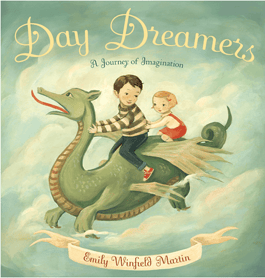 Ages 0-3
This whimsical book of daydreams and imaginations will bring plenty of delight as it transports you to a world with magical creatures like dragons, sea serpents, unicorns and griffins. Go on a wonderful adventure into museums, clouds, parks and tide-pools along with rhymes and beautiful illustrations. It will leave every child in awe as it celebrates and fuel their imagination.
Animalphabet
By Julia Donaldson
Ages 0-3
This interactive animal alphabet book with elaborate illustrations will keep toddlers entertained with peep-through pages and fold-out flaps. It draws you into a magical vibrant world of exotic animals and poses questions for children to ponder about. It book takes their learning journey to another level with word comparisons and adjectives linked to the natural world.
The Day the Crayons Quit
By Drew Daywalt
Ages 3-7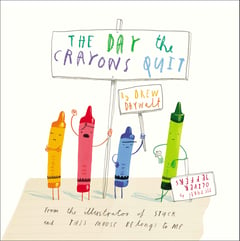 This humour-infused book tells the story of how a boy's crayons decided they needed a break and quit on him. The crayons went on strike, giving reasons on what they have had enough. He then comes up with an imaginative solution to appease the crayons, to create art together again. This book will have your child see colouring, crayons and art in a whole new perspective.
The Fantastic Frame Series
By Lin Oliver
Ages 7-9
Fantasy meets mystery in this action-packed adventure series of two ten-year-old detectives in search of their neighbour's long-lost son. Join them on their investigations as they navigate through the mystical world of art and colour when they get sucked into a painting. It also contains biographical information on the featured artist, making this book informative and educational.
The Mystery of Moon Tower
By Francesco Sedita
Ages 9-12
5 intrepid pathfinders are thrown together at summer camp in search of a legendary treasure are led to a series of strange adventures using clues and hints. Unravelling a strange path, they encounter many bizarre incidents to solve this project together as a team. This story tells of the great bond and collaboration between a racially diverse cast.
When Stars are Scattered
By Victoria Jamieson and Omar Mohamed
Ages 9-12
This emotional and moving novel recounts the lives of two brothers spending most of their lives in a refugee camp in Kenya where food and other necessities are always scarce. It is heart-rending when one of them finally has the opportunity to go to school and has to make the decision to leave the other. This beautiful story with gentle humour teaches you a sense of kinship, hope and home amidst challenges that are unlike the lives of most of us.
Hope Nation
By Angie Thomas, Jason Reynolds, Nicola Yoon and Marie Lu
Ages 13+
Hope Nation consists of a collection of essays and personal accounts from young adult authors to inspire and comfort teens. This book offers enlightenment, hope and encouragement during times of distress that acknowledges pain and suffering.