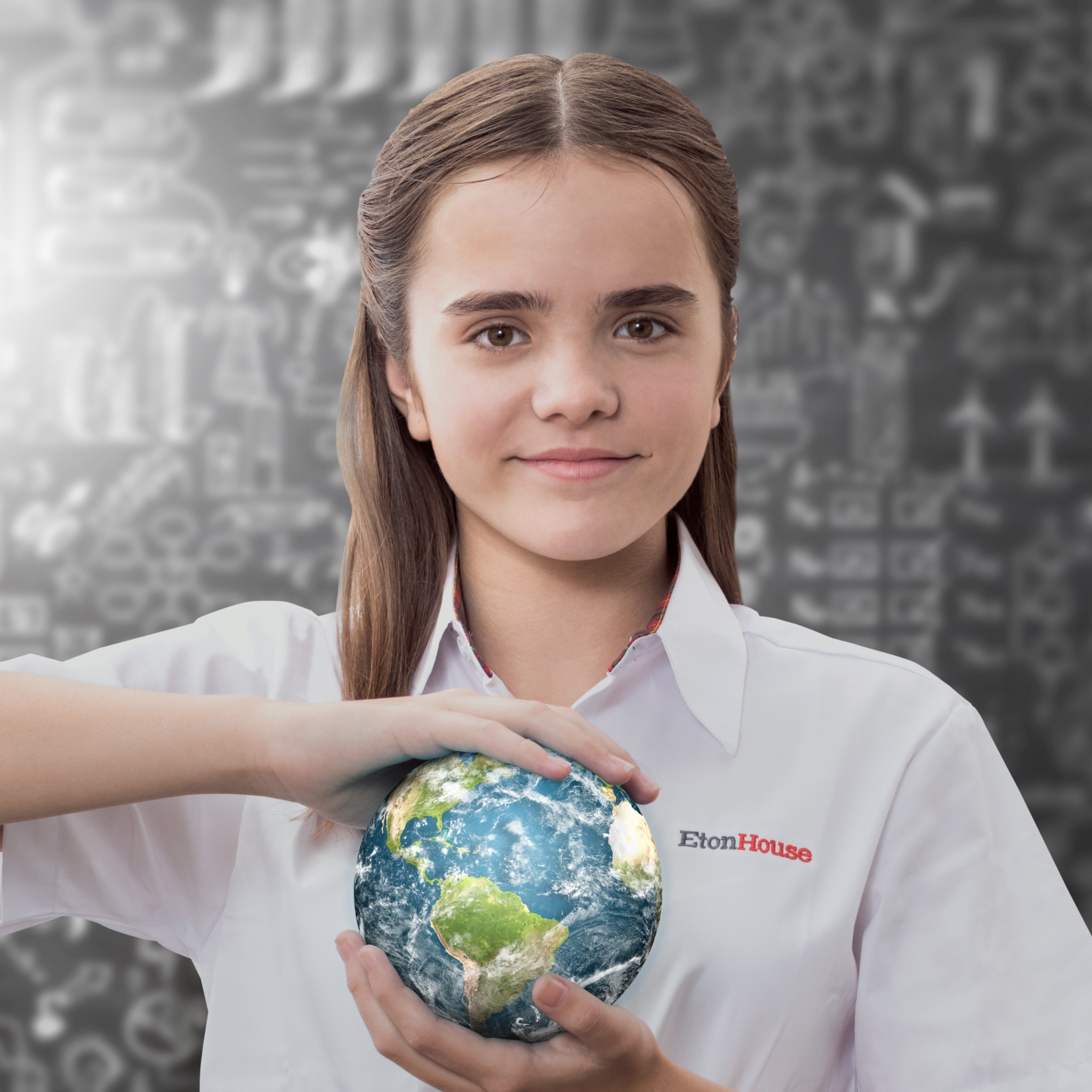 EtonHouse Singapore
February 21, 2020
Learning at home can be interactive and highly motivating for children. It is an effective way to bridge the learning journey between home and school. With the many online digital tools and apps available, parents and children will be spoilt for choice. Your child will also be excited to learn in a tech-savvy way and expand their knowledge further as you guide them along. Here are 4 online resources we recommend.
1. No Time For Flash Cards
https://www.notimeforflashcards.com/
This platform is an easily accessible resource for early education and creative play. Choose from over a thousand learning experiences like fascinating crafts, interactive books as well as letters and numbers. It is a great space for parents & teachers to gather teaching ideas for children.
2. I Can Teach My Child
https://www.icanteachmychild.com/
Specially dedicated to stay-at-home parents, you can find parenting tips, resources to build your child's literacy skills and knowledge with thematic units. They have activities that are organised by themes and geared towards a specific topic. This is where children are able to find their interest and cultivate their passion.
3. PBS Kids
PBS KIDS content helps preschool and school aged children in each of the four key areas of childhood development – cognitive, social, emotional and physical. It includes guides on science, technology, engineering and math (STEM), inviting children to explore and develop interest and appreciation for the natural and life sciences through programs.
4. CoolMath
Offering mathematics for all ages, this site easily explains topics like algebra, pre-calculus and more. It encourages children to enjoy math with its myriad of games and challenges. The activities are meant for everyone, where logic & thinking meets fun & games.