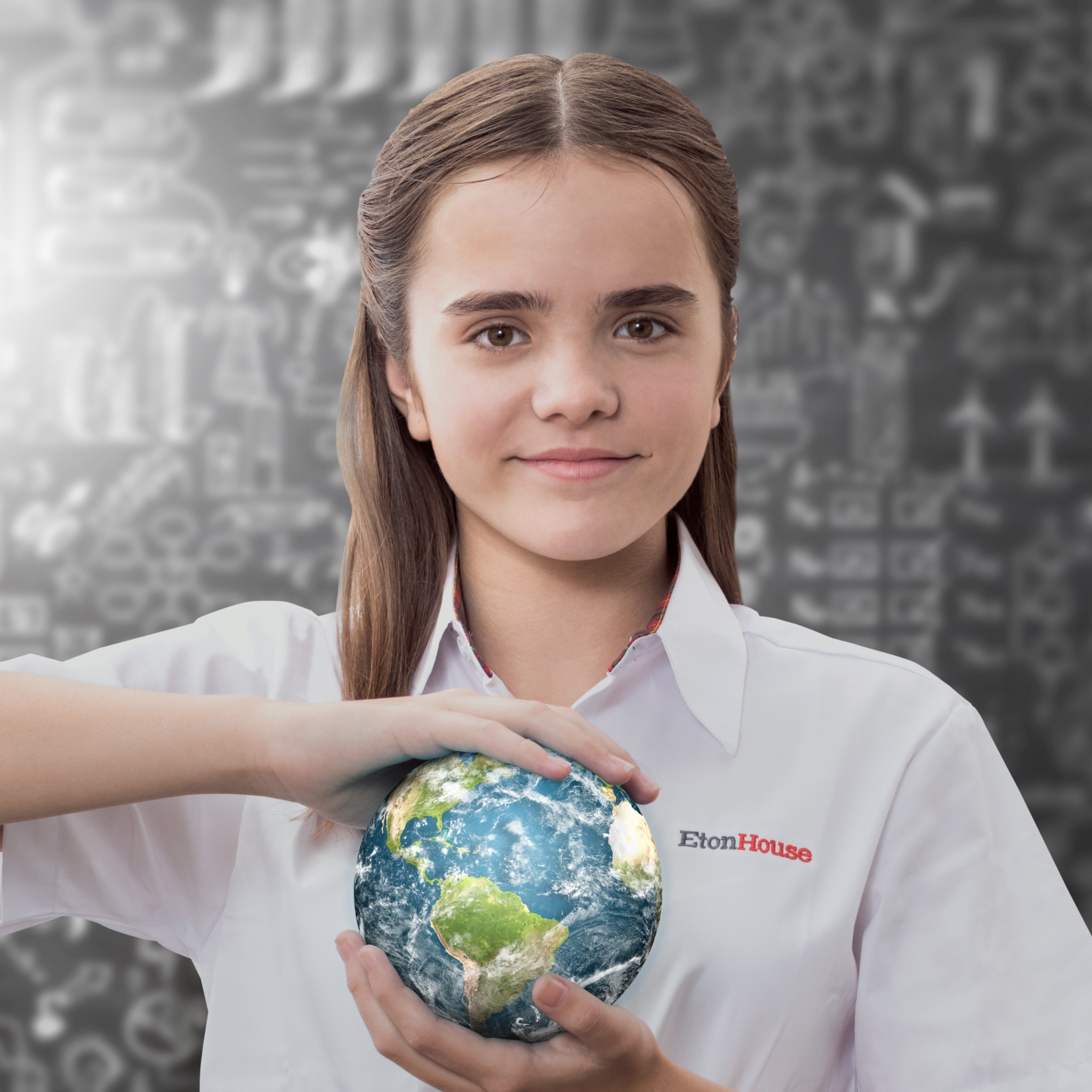 EtonHouse Singapore
August 13, 2021
The early years is the most important period in a child's life as it lays the foundation to their future. Pre-school education is not only about developing skills in literacy and numeracy. It is absolutely critical in shaping a child's personality, self-concepts, social competence, and overall disposition towards learning. What should we keep in mind when choosing a pre-school that will empower our children to be confident, competent, creative in spirit, and successful in any environment they go to in the future?
1. Philosophy and Pedagogy
Different schools adopt different curriculum philosophies. It is important to look out for a holistic and stimulating curriculum based on pedagogical integrity and research-based best practice.
Research has proven time and again that young children learn best through inquiry; that children construct knowledge through a process of active engagement with the world around them. In an inquiry-based environment, learning is meaningful, engaging, and fun with an emphasis on the development of social competence.
2. Bilingual foundation
There is now a need to be well-equipped and effectively bilingual to function in cross-cultural settings. A salient characteristic of an international learning environment is therefore the exposure to different languages. Mandarin in particular has a growing influence worldwide and especially in Asia.
3. Learning Environment
In Reggio Emilia, they refer to the learning environment as the 'third teacher'. All elements of the environment – physical and human; indoors and outdoors – impact the quality of the curriculum delivered in a school. A conducive learning environment is regarded a significant contributing factor to successful learning and teaching. Children have a right to a respectful environment. The carefully planned spaces with innovative and open-ended resources and learning materials create an environment for exploration, research, and a life-long love for learning.
4. Teaching team
International studies suggest that the key determinant of pre-school education is the quality of the teaching staff – how well they are able to foster a nurturing and fun environment, engage children in meaningful experiences and support their thinking and learning.
5. Culture and Community
When choosing a school for your child, the school's culture and human environment is a critical factor. Children should feel valued in a nurturing environment so that they can grow up to become self-assured individuals. Active parents' engagement and partnership between home and school will also enhance a child's learning and create a sense of genuine community. The school community has a very strong influence on the way children learn and the connections made in the first years of learning shape the experiences in the future.
Finally, it is often a visit to the school that will be the deciding factor in your choice. Not only would you be able to see the facilities and students in action, but more importantly get a 'feel' of the school and the opportunity to interact with the principal, educators, and administrators and ask any questions you have.