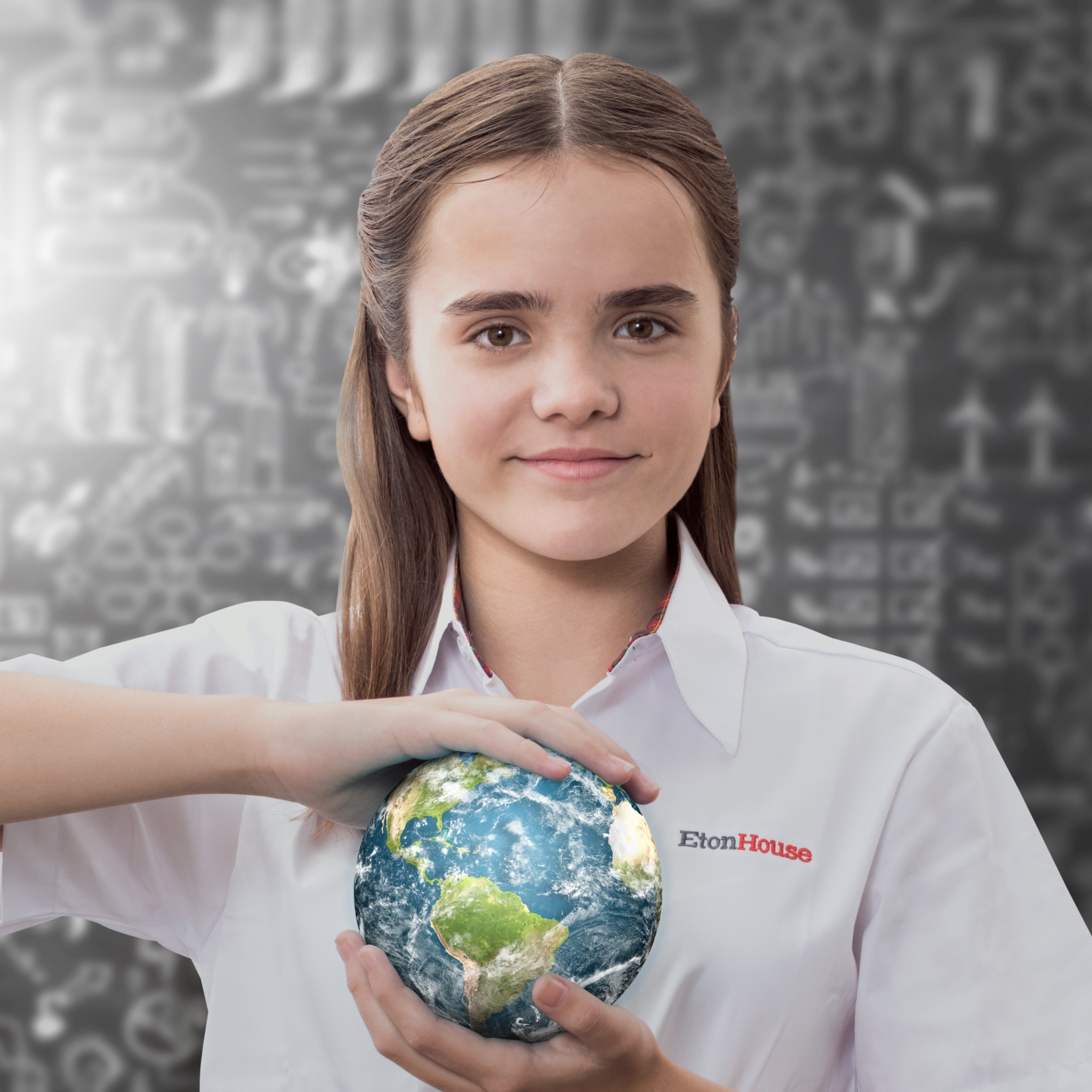 EtonHouse Singapore
August 3, 2021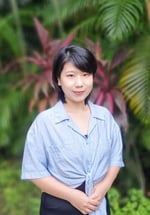 "EtonHouse Upper Bukit Timah Pre-School is a big, happy family where I feel a strong sense of respect, which I believe is a key factor in human interaction. It is a place where we are listened to, where the principal is willing to listen to us, and where we are willing to listen to the children and parents. I am here to learn and progress with my colleagues, children and parents." shares Li Li Ying, teacher of EtonHouse Upper Bukit Timah Pre-School.
(This article includes both English and Mandarin translations)
Tell us more about yourself
I graduated from Beijing International Institute of Business Administration (Beijing, China) in 2010 with a degree in preschool education and entered the preschool work field after graduation. In 2013 I came to Singapore and joined EtonHouse Upper Bukit Timah 215. I then received my Bachelor's degree in Pre-school Chinese Education from the Singapore University of Social Sciences.
I believe that every young child is an individual and they are very capable. Guiding children to identify challenges and find solutions to these problems is the philosophy of teachers in implementing educational activities. It is extremely important for teachers to recognise and respect the potential and uniqueness of each child and to understand the unique traits of each child. I also make it a goal to teach children to share, take turns, and have a cooperative attitude in their daily educational work. I want all young children to have a rewarding preschool time.
告诉我们更多关于你自己
大家好,我叫李丽颖。毕业于新加坡新跃社科大学(SUSS)学前华文教育专业。我从2010年开始从事幼教工作,2016年加入了伊(EtonHouse International, 在215校区工作、学习至今。
What inspired you to become an educator?
I love working with children. Their innocence, curiosity and infinite expandable abilities never fail to amaze me. I am also drawn into preschool subjects as they are composed of many professional theories (psychology, pedagogy, etc.) and rich skills (art appreciation, music theory). The learning environment where we are exposed to children's ideas, physical and mental development, and changes in various aspects can be said to be changing day by day, and they bring me surprises every day.
是什么激励您成为一名教育工作者?
首先,从个人的角度,我喜欢小朋友,他们的纯真、他们对事物的好奇心、他们无限可扩的能力;其次,从专业发展的角度,学前教育专业学习科目是由很多的专业理论(如,心理学,教育学等)和丰富的技(如,艺术鉴赏,乐理,戏剧,舞蹈等)组成,我可以在学习、工作生活中不断提升自我;最后,从工作环境的角度,幼儿们的想法、身心发展,在各个方面的变化可以说是日新月异,每天都会给我带来惊喜,与他们在一起的生活很充实、自在。
How has HBL changed your dynamic? What resources have you used during this time?

The sudden shift to HBL in 2020 changed my daily routine, but it was the most direct and effective way to prevent young children from doing nothing at home while ensuring everyone's safety. Moreover, HBL broke the limitations of traditional teaching in terms of time and place of work.
During HBL, I used electronic picture books for story appreciation activities with the children and music rhythm activities with the children using websites such as Youtube. I recommend parents use the Himalaya Kids App at home for Chinese language learning with their children.

HBL如何改变了您的动态?在此期间你使用了什么资源?
2020年突如其来的居家学习确实改变了我的日常工作习惯,但居家学习是在确保大家安全的状况下,避免幼儿在家中过于无所事事,最直接、有效的办法。而且,居家学习从工作时间和地点上打破了传统教学的局限性。
在居家学习期间,我使用了电子版绘本与幼儿进行故事欣赏活动,通过Youtube、爱奇艺等网站与幼儿进行音乐律动活动。我推荐家长在家中使用喜马拉雅儿童APP与幼儿共同进行华语学习。
Has HBL given you a different perspective on education?

HBL for young children requires adult accompaniment, which not only provides the opportunity for parent-child learning together but also increases the opportunity for teacher-parent interaction. After the online class is over, parents and children can go over the content and review. Moreover, network technology is constantly developing, and future online teaching resources will be more abundant and diverse for learners with a wide range of interests.
HBL是否让您对教育有了不同看法?
年龄小的幼儿进行居家学习是需要成人的陪同,不仅提供了亲子共同学习的机会,还增加了教师与家长互动的机会;网课结束后,家长和幼儿还可以重复观看课堂PPT或录播,去补充遗漏的内容和复习。而且,网络科技在不断发展,今后的网络教学资源也会更加丰富多样,对于兴趣广泛的学习者而言,可以广采博取。
What are some ways that educators and students can stay motivated during this period? Can you share some of your experiences?

HBL lacks the context of traditional learning and reduces the atmosphere of mutual learning between teachers and students. Secondly, the environment at home inevitably affects concentration. Therefore, I encourage parents to open multiple video frames during music rhythm activities so that children can see their friends and enhance their participation.
I include electronic sound effects during picture book appreciation sessions to attract children's attention, and increase opportunities for interaction during group activities to give children time to express their opinions and guide them to participate in discussions by asking questions.

在此期间,教育工作者和学生可以通过哪些方式保持积极性?您能分享一些您的经验吗?
居家学习缺乏传统学习中的情景,降低了师生和生生之间互相学习的氛围。其次,家中的环境难免会影响专注力。因此,我会在音乐律动活动时鼓励家长帮忙开启多个视频框,这样幼儿可以看见自己的朋友,提升参与度;在绘本欣赏活动时增加电子音效,吸引幼儿的注意力;在小组活动中会增加互动的机会,给幼儿们时间去发表看法,通过提问引导幼儿参与讨论。
Have a chat with Li Ying and her team of teachers.