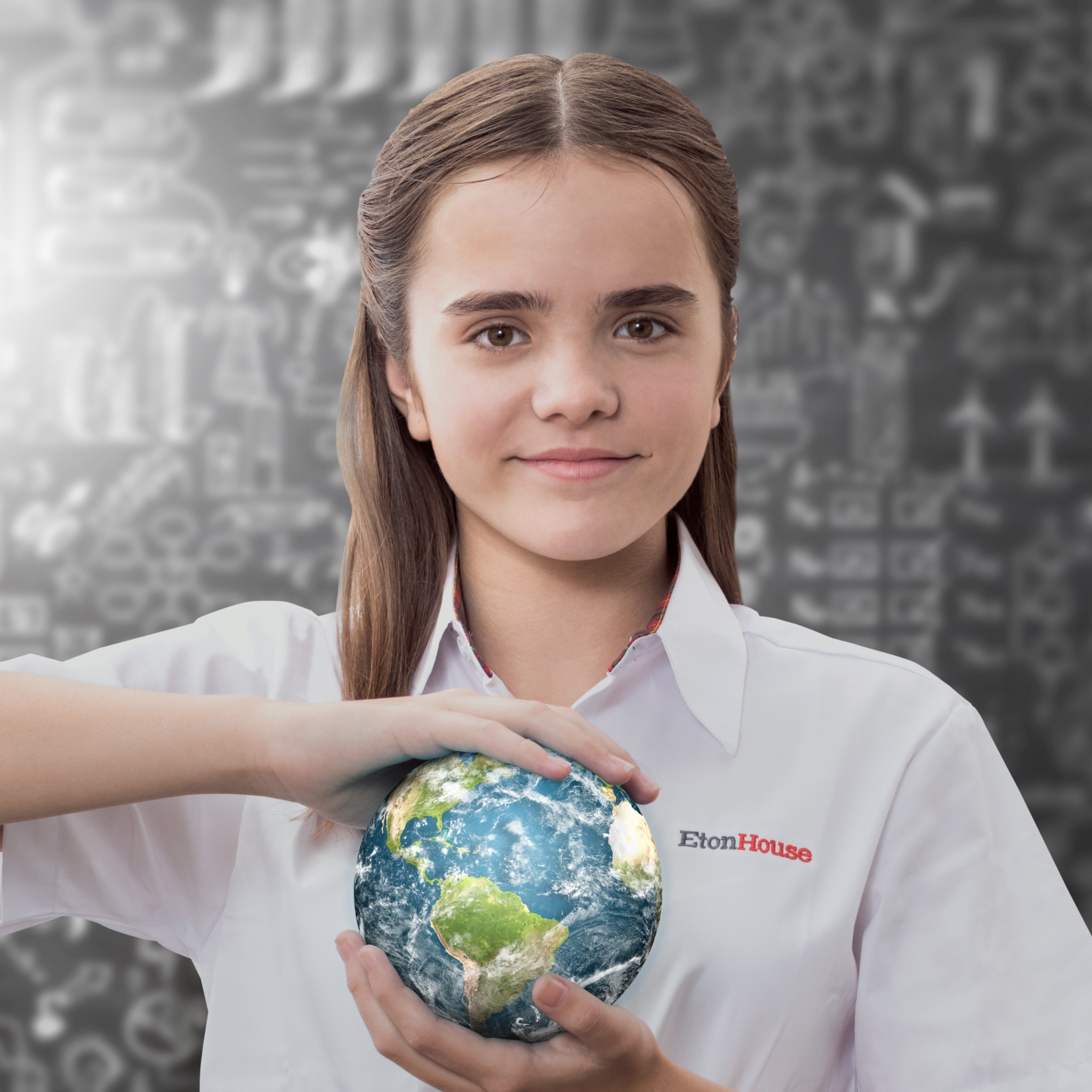 EtonHouse Singapore
June 14, 2019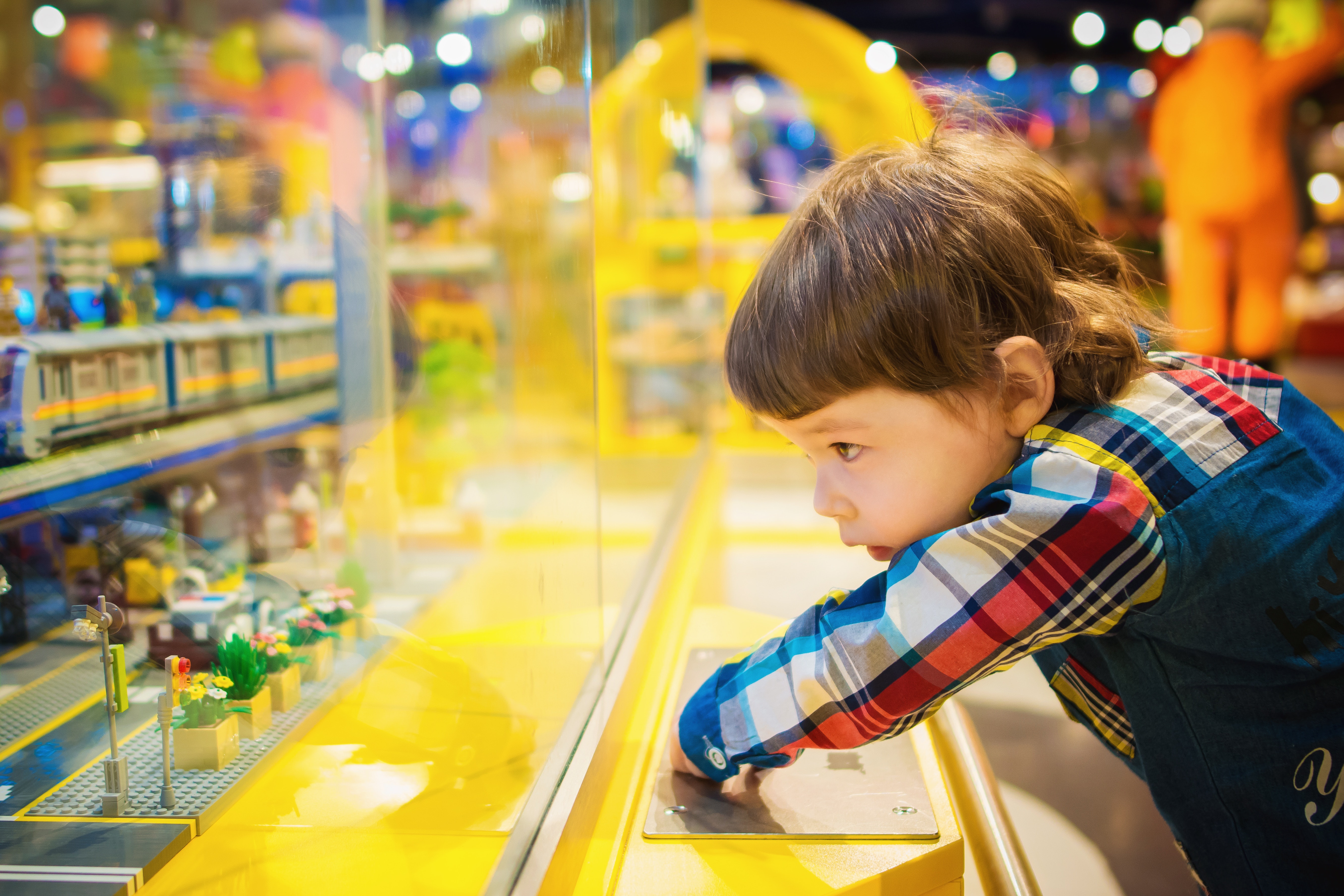 Wanting to get the best toys for your child to incorporate fun in learning and vice versa? Here are a few recommendations from us to keep children engaged and stimulated for a good period of time. These interactive toys for varying ages aim to nurture their passion for learning and enhance their development. As parents, you may even enjoy it just as much!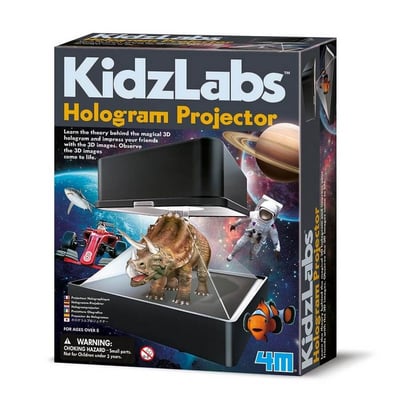 Photography: Toys"R"Us
This range of assorted science kits engages your child in different experiments as they challenge and expand their minds. They will learn the wonders of science through these kits that include learning how to create a tornado, make a kaleidoscope, explore human organs, making an x-ray projector and plenty more. This is the most ideal way to encourage them to enjoy science and its many theories.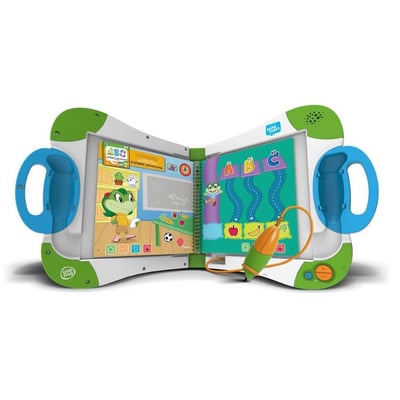 Photography: Toys"R"Us
An all-in-one electronic learning system with more than 400 activities to keep your child entertained. Ranging from problem solving to reading, it is designed to challenge children and enhance their learning experience. These fun and re-playable activities provides engaging audio questions with songs and jokes. They contain many imaginative ways to keep children excited and keen. It is a system that is designed to grow with your child as there are different skill levels. Your child will learn to adapt useful life skills and expand their knowledge.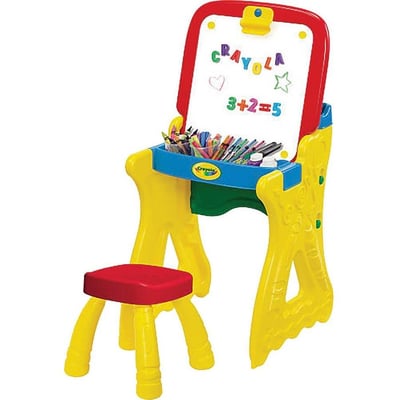 Photography: Toys"R"Us
Unleash the inner artist in your child and let them explore the magical world of art with this mini art studio of their own. Featuring a 2-in-1 desk and easel for them to hone their creativity in a myriad of ways, this magnetic dry-erase board comes with dry-erase markers or used and fun magnetic letters and numbers too. This is one wonderful way to let your child's expressions and creativity flow. You can even frame and showcase their completed pieces at top of the easel with a paperclip where you and your child can admire their wonderful masterpieces.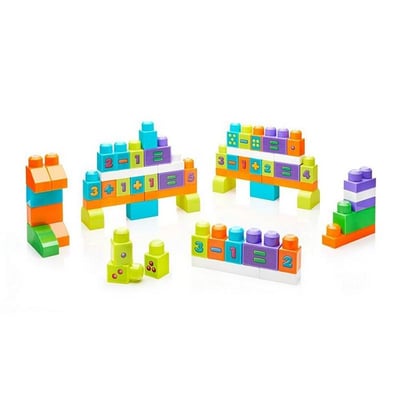 Photography: Toys"R"Us
Mathematics can be a whole lot of fun when they are integrated with tools like big and colorful building blocks. From counting to equations, this math-themed set lets your child hone their academic and problem solving skills in the easiest way. This is the perfect toy for developing their love for math in the early years.
Photography: Toys"R"Us
This amazing musical set comes with all 15 pieces of instrumental equipment for your child to begin their musical journey. With all the instruments to form a band, they will have hours of fun developing their musical talent, co-ordination and listening skills. As parents you can even bond with them by forming your little 'band'. This is a great toy to have fun and build their motor skills at the same time.