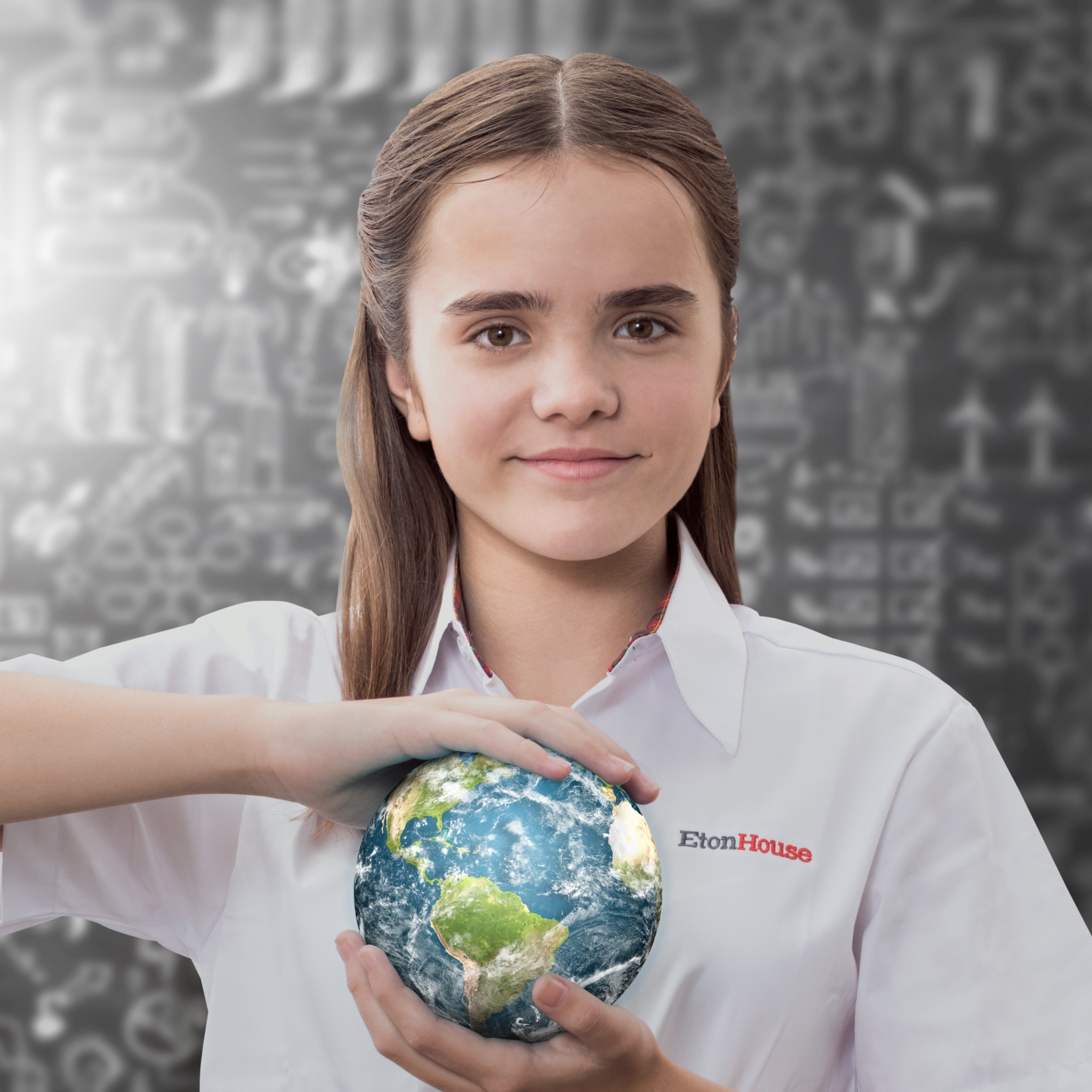 EtonHouse Singapore
April 8, 2022
In the second part of our EtonHouse story, our leadership team writes the chapter as they build on the groundwork laid by the founders. With children at the centre of all decision making, our thought leaders paved the way through a unique pedagogical approach and responsible and innovative business practice.

Ms Lisamarie Hughes believes in empowering children as competent and effective communicators. She lives by the words of The Hundred Languages poem, written by Loris Malaguzzi, founder of the Reggio Emilia approach, as a principal and parent. Read on as she shares her devotion to drawing out children's inner resilience and scaffolding their abilities.
The Principal of EtonHouse International School Sentosa soon after its opening in August 2015, Lisa has devoted herself to listening to children and acknowledging the many ways they express their thoughts, feelings, and ideas. Lisa has been with EtonHouse for 17 years starting out as a teacher and then taking on various leadership roles of a curriculum coordinator, vice-principal, and principal.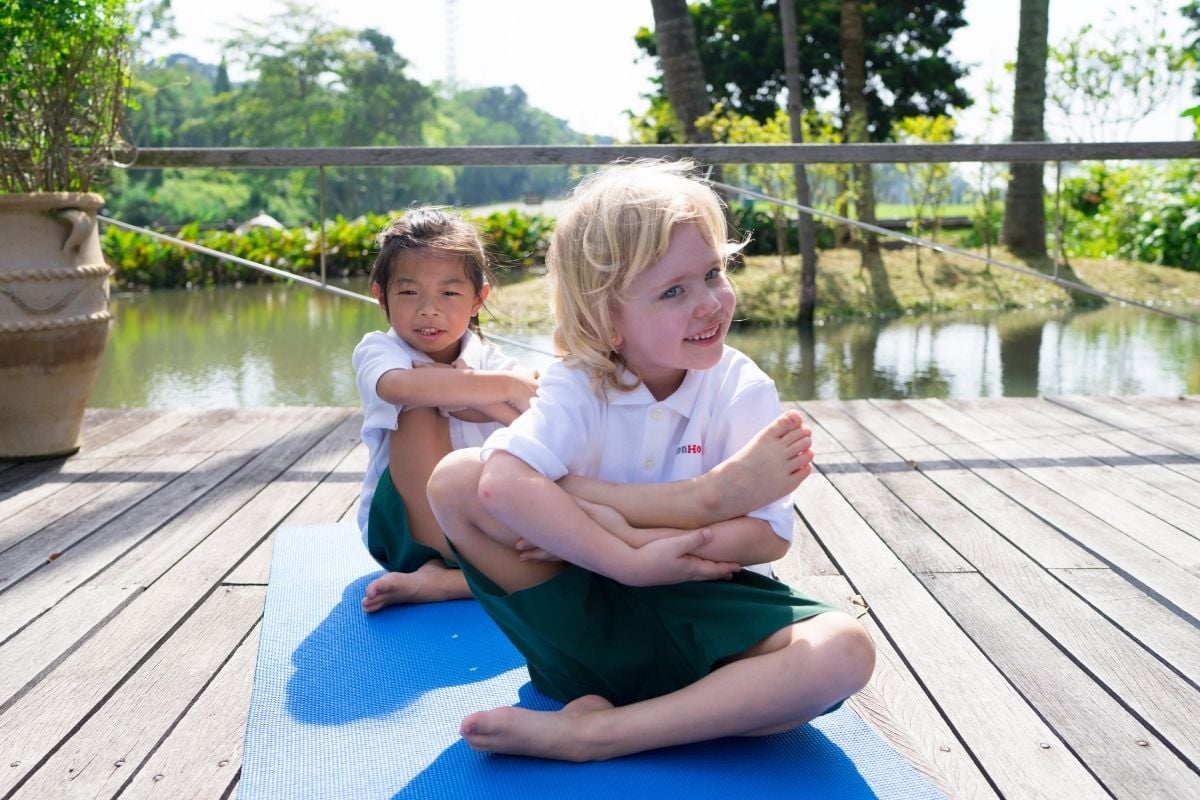 Commenting on building competency and effective communication, feelings are identified as integral to this process. "Rather than 'negative emotions', we refer to them as 'big emotions'. We spend time helping children to connect with their feelings and empower them with a range of strategies to express themselves and work through challenges," Lisa remarks. Our classrooms welcome strategies such as 'calm bottles' which toddlers can shake to explain how they are feeling such as angry, excited and so on," she shares.
As younger learners are building on their vocabulary, Lisa continually encourages them to convey what they are thinking and feeling, "EtonHouse Sentosa now inculcates mindfulness as an active research project. As I move around our campus, it is a pleasure to see children using breathing techniques and meditation sessions to rebalance for the afternoon ahead. There are many stresses and triggers in the world today. These tools and techniques are positive ways to manage them."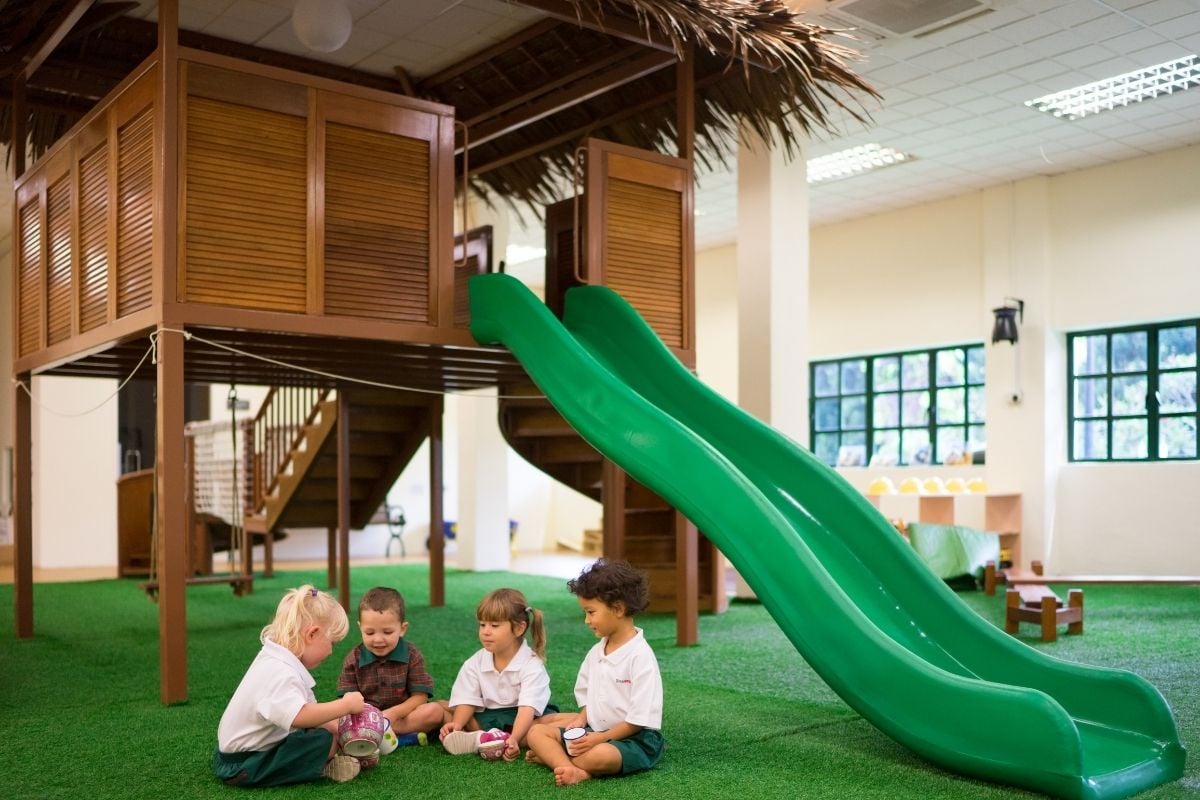 "Mrs Ng had the idea for this charismatic building to become a heritage school. We placed fascinating, historical items associated with Singaporean culture around our school, to evoke dialogue and questions in our community," describes Lisa. Catering to children from Pre-Nursery to Year 6, EtonHouse Sentosa has an indoor play area designed to look like a 'kampung' treehouse. The outdoor spaces have evolved from a collaboration between teachers and children. A firm believer in encouraging autonomy, Lisa invited her students to collaborate with professional architects and contractors to design and build her school's backyard treetop adventure trail.
EtonHouse Sentosa implements a programme called 'The Island is my Garden'. This outdoor curriculum takes learners beyond the school to Sentosa's island landscape, where they enjoy new and real-life connections with nature and outdoor adventures. Every week, the children take golf buggies to outdoor platforms, rock climbing walls and tiered obstacle courses that build their grit, confidence, and determination.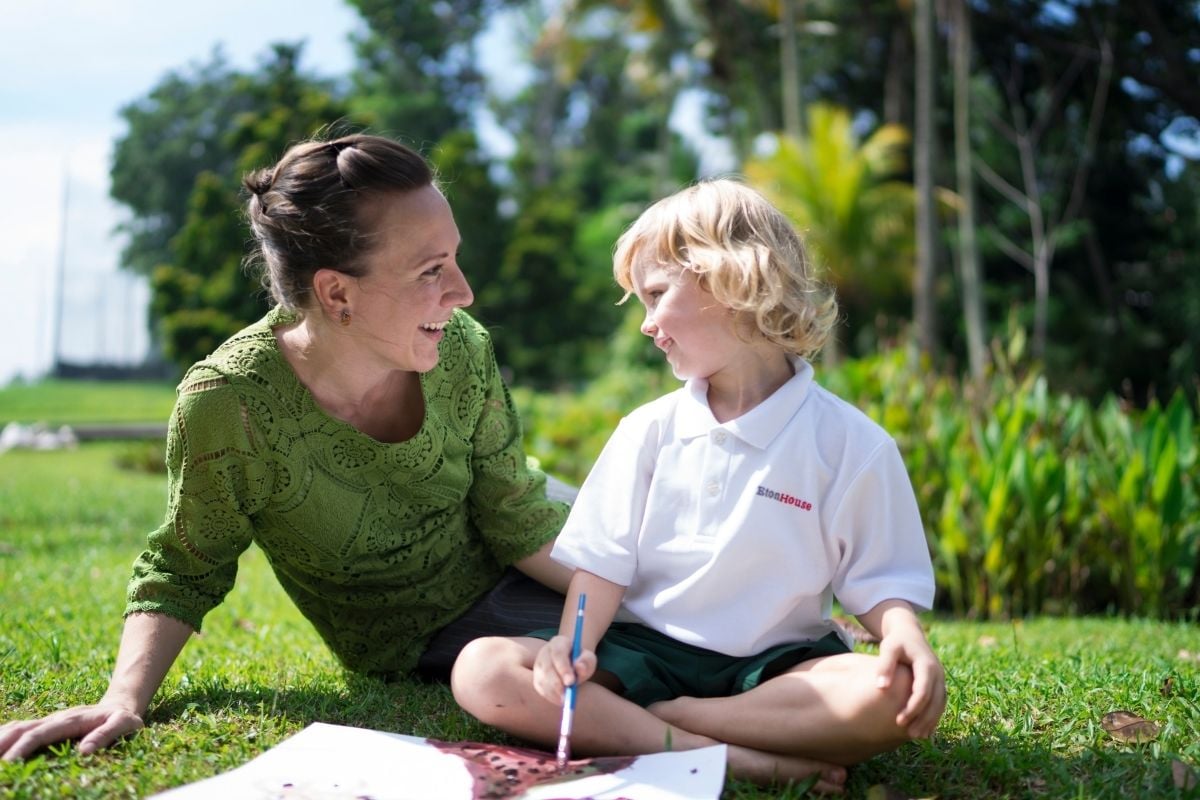 Most importantly, Lisa feels children need to be empowered to make real changes. "Once, a group of students knocked on my door to ask for a budget. When I asked them what they wanted it for, they explained that they wanted to refurbish our balcony terrace, which they found boring. They drew a plan of how they wanted to decorate it with canopies, binoculars for bird watching, a tent for reading, deck chairs, and plants," she shares. "They called and spoke with suppliers, carried out stock checks and built it together with our maintenance crew. This helped them appreciate the space more and derive a sense of ownership and confidence that they can affect change," she explains.
Lisa has also been a student of the EtonHouse Education Centre which she describes as a key milestone in her development. She fondly recalls a finance lecture by Mr Ng Hark Seng and describes the wisdom and strategic thinking he offered the class that inspired her in her own journey.
She was pregnant when conceptualising EtonHouse Sentosa. Her son, Harrison is now a student in the school. "As a parent, I now have a stronger sense of what parents go through"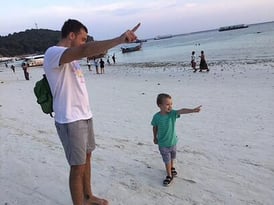 Lisa's husband too is a member of the EtonHouse family and has a longstanding history spanning 13 years across his tenure as a Physical Education Teacher and Specialist Coordinator at the Broadrick campus for over a decade. He most recently transferred his expertise to the Sentosa Campus as a Physical Education Teacher and also serves as a Marketing and Innovation senior teacher. Lisa remarks how "Mark is well-loved by parents and students" and thanks him for his personal and professional support.
A fond memory for Lisa that grounded EtonHouse's vision for quality was observing EtonHouse Founder Mrs Ng gardening alongside the landscape team at a new campus till 11 pm at night, the night before its opening. "It made me realise that the EtonHouse vision for excellence transcends into everything. It motivated me greatly!"
This article was first published in 25 Tales, the Story of EtonHouse.