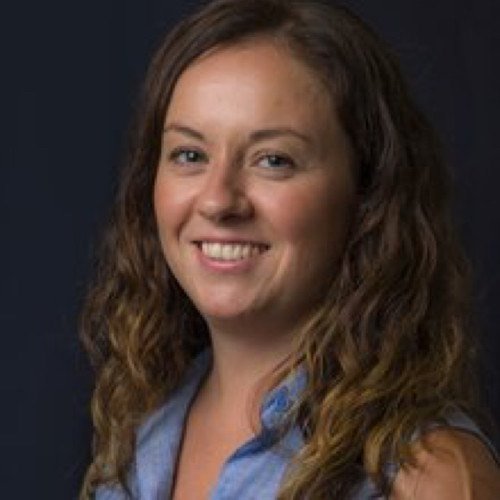 Alison Ford
Originally from the North East of England, Alison is an experienced international educator who has taught previously in Thailand, Singapore and Indonesia before returning to Singapore and joining EtonHouse International School Orchard as Inclusive Education Teacher. With a background in special education, mental health and counselling, her focus is on enabling each student to achieve his or her potential in a supportive environment where they can thrive.
March 6, 2020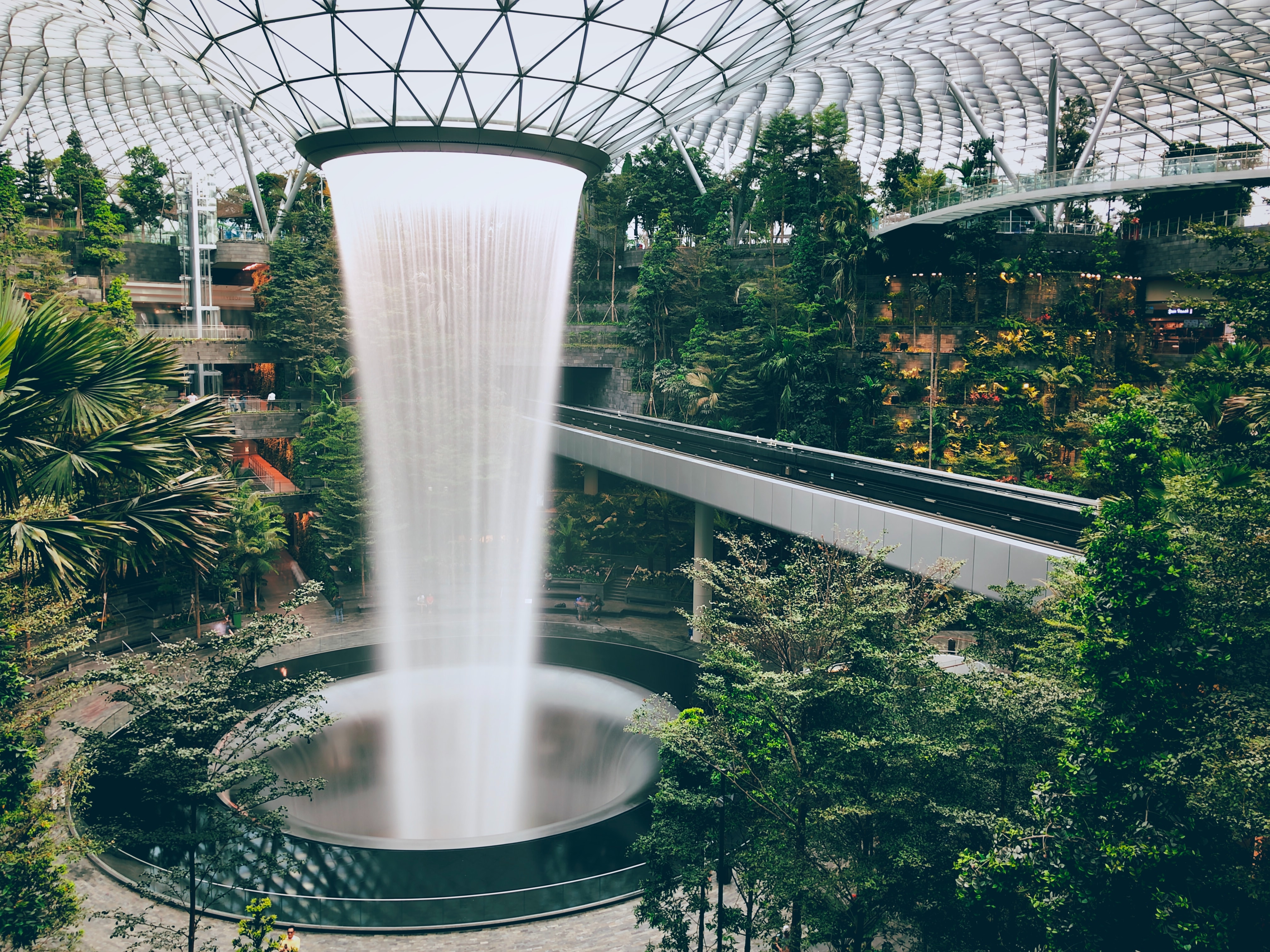 Image Source: Unsplash
We have a chat with Alison Ford, Inclusive Education Teacher at EtonHouse International School Orchard, as she shares with us some recommendations as an international educator in Singapore and why students should pursue their education here. You will also find information on where to visit for food-hunts and leisure here.
1. Singapore is well-known for:
The delicious and varied food options – there is no need to cook often. Also, the extremely friendly and diverse people, from taxi 'uncles' to market vendor 'aunties', it is easy to make new and interesting friends in Singapore.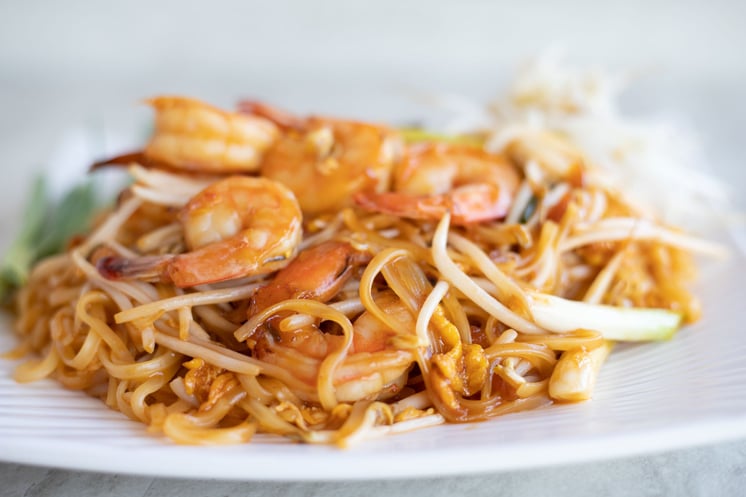 Image Source: Unsplash

2. Why should an international student study in Singapore in 2020?
It is a safe and fun city to explore, Singapore brings all the benefits and convenience of cosmopolitan living accompanied with nature and adventure right to the doorstep. Music lovers might also find their favourite bands on a stopover leg of their Asia/Australia tour at one of the different music festivals as a bonus.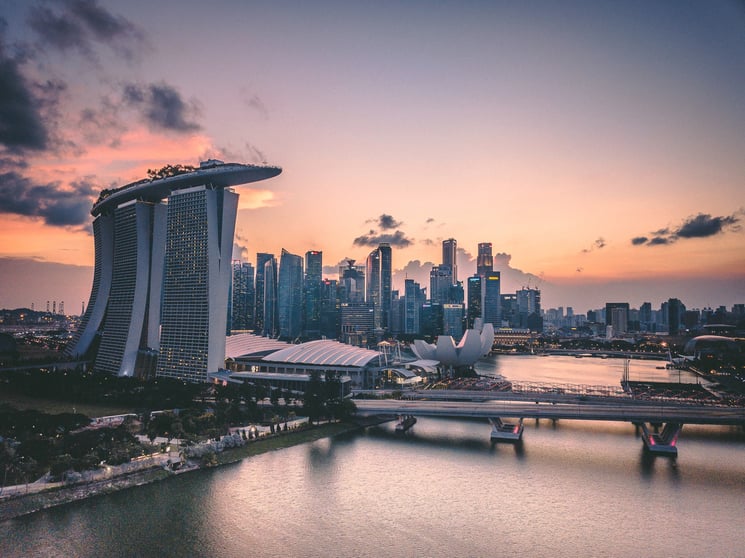 Image Source: Unsplash
3. What Singapore most famous for?
There are too many things to list! Personally it is the wonder of Garden's by The Bay at night. The Supertree Garden Rhapsody is a must see whe you visit Singapore. The myriad of light installations upon the majestic sculptures is truly captivating.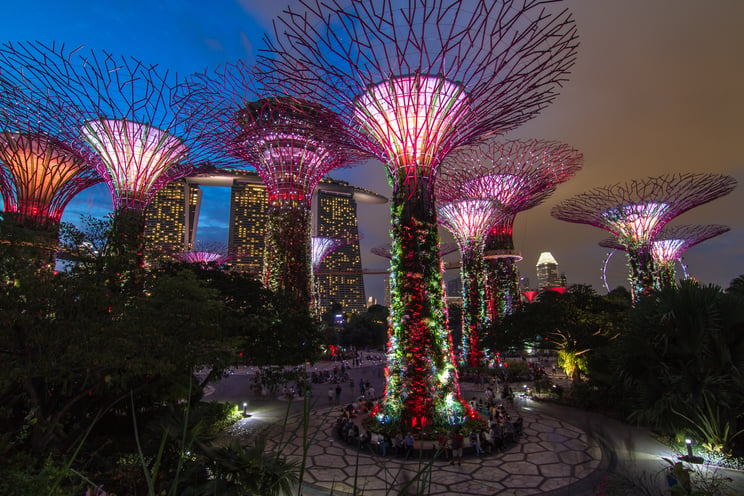 Image Source: Unsplash

4. What is a must-do experience in Singapore?
Jump on a Red Bus City Sightseeing Tour and explore at your leisure. Experience the true essence of city life and how all the different districts merge and interconnect. Try hopping on a public transport like the super efficient MRT (underground train system/mass rapid transit).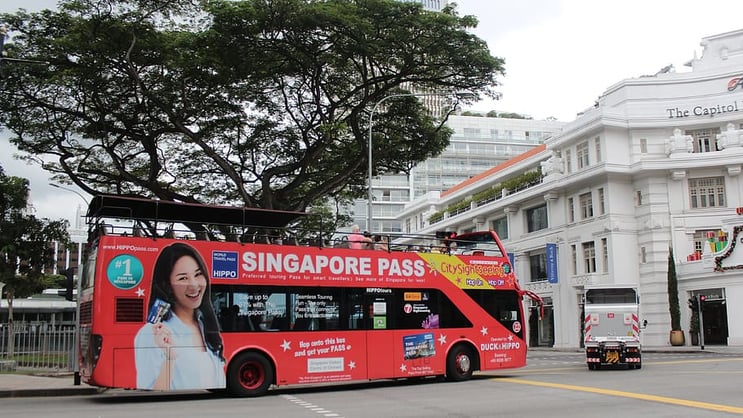 Image Source: Piqsels
5. for a local experience, what else can international students do in Singapore?
Hire an E-bike and ride along Marina Bay Sands following the coast towards the East Coast Park route. If you're feeling adventurous, continue on towards Tanah Merah and find yourself directly under the flight path of planes coming in to land at Changi Airport – it is quite the thrill!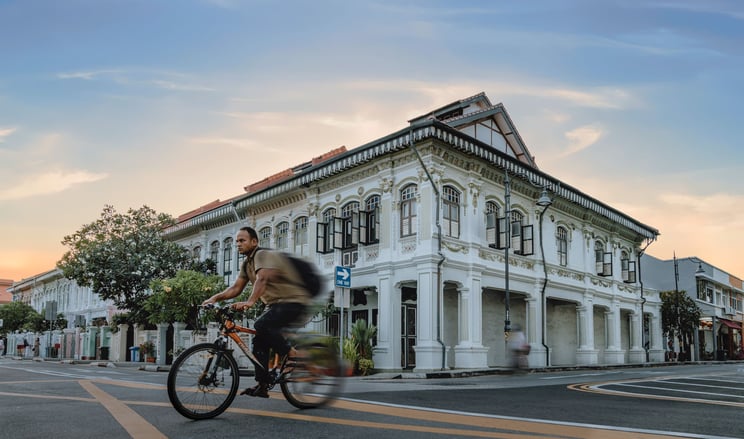 Image Source: Unsplash

6. What is your favourite food to eat in Singapore?

Black carrot cake, a traditional hawker dish that is very affordable and a local breakfast in Singapore. However, don't get it confused with the dessert!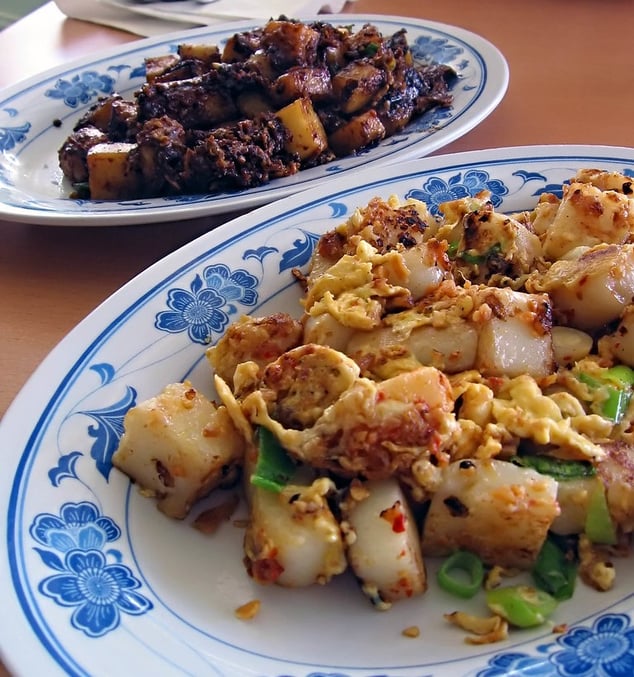 Image Source: Wikipedia

7. Which dish or food, typical of Singapore, do you recommend international students try?
It will be advisable to head to one of the many Hawker Centres with a group of friends and order a dish each. It is the Singapore style to get a taste of everything – the best way to dine locally!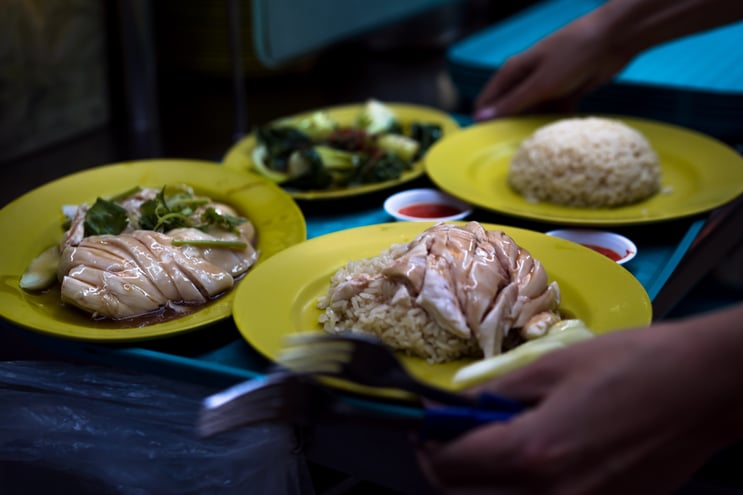 Image Source: Unsplash