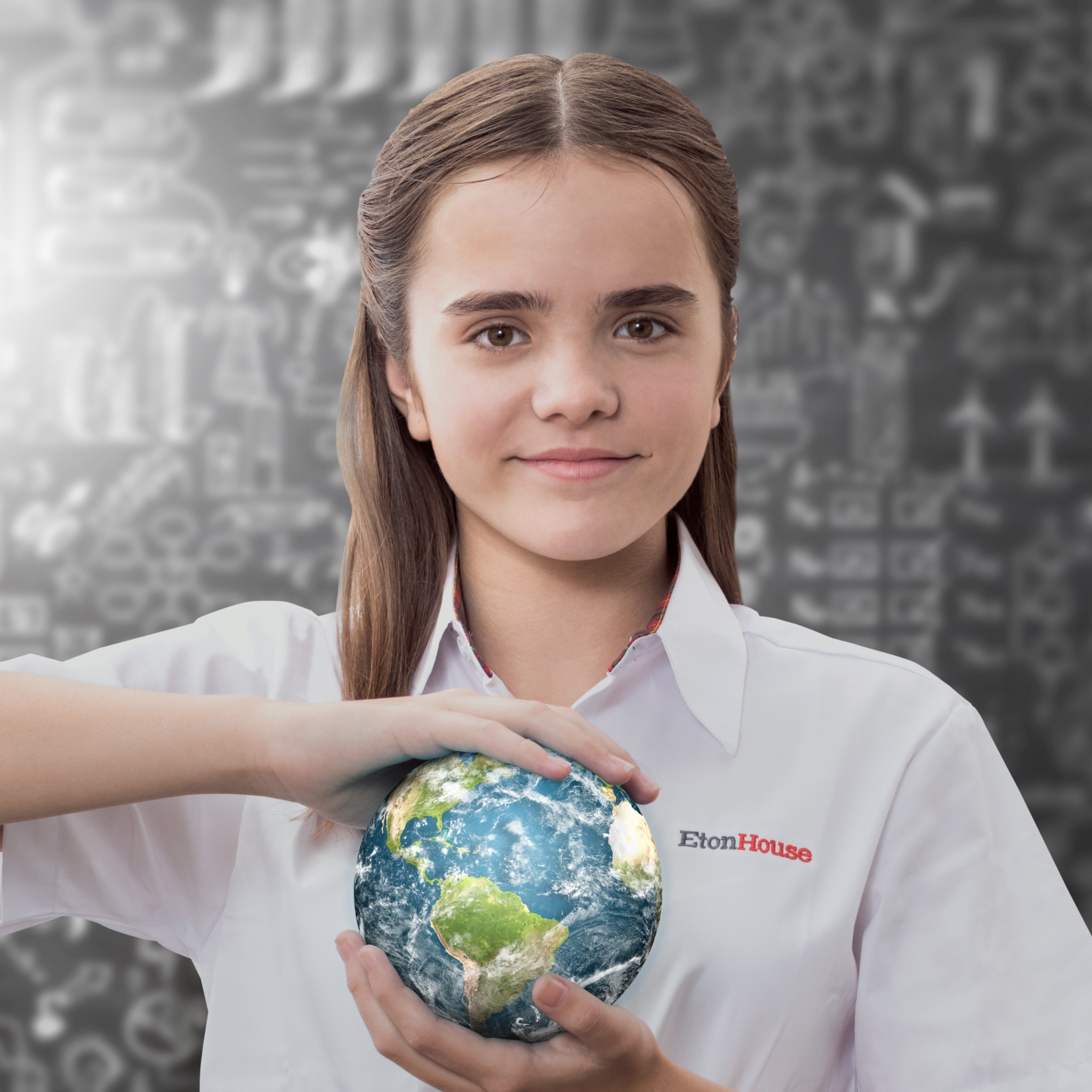 EtonHouse Singapore
December 27, 2021
Movies nights are a great way to gather, bond and unwind as a family. Whether it is a family tradition or you are looking to do things slightly differently this holiday season, staying in to watch movies is fun and something your children will remember as part of their childhood memories.
We share our holiday list of movies that the entire family will enjoy - a mix of classics and favourites.
Klaus (2019)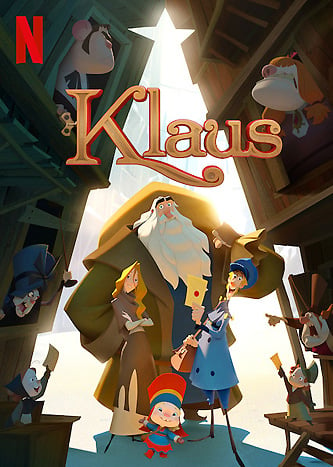 A spin of the origins of Santa Claus, this film tells of the story of Jesper Johansson, a young boy from a wealthy family, who was sent to Smeerensburg, a remote village, to be a postman. Cracking his head to think of a way to deliver postcards amidst the chaos between two feuding clans, he managed to do so with the help of Klaus. Together, they kickstarted a chain of serendipitous events that brought life back to the town.
"A true selfless act always sparks another." A heartwarming tale about love, friendship, and kindness. There are many lessons your child can take away - giving and taking chances, moving on from past grudges and performing acts of kindness.
Recommended age level by Common Sense Media: 6+
Rise of the Guardians (2012)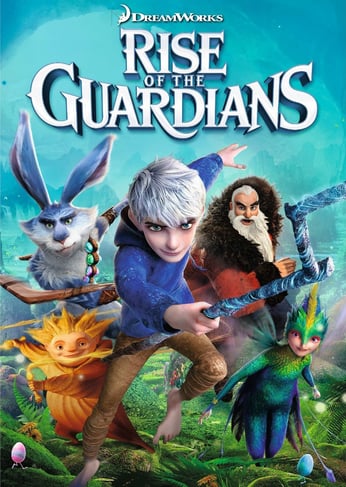 Rise of the Guardians is a fantasy adventure where a group of mythical characters join forces to protect children's imagination, hope and beliefs from the evil Pitch Black, who wants to fill darkness and nightmares in children's dreams. When the guardians fail in their attempt, it is down to Jack Frost, a boy who feels invisible and unloved, to defeat the evil and save the world.
The movie addresses fear, a complex emotion for children. It is an excellent opportunity to discuss your child's fears, hopes and beliefs. You can also share the origin and meaning of the holidays - Christmas and Easter.
Recommended age level by Common Sense Media: 7+
Elf (2003)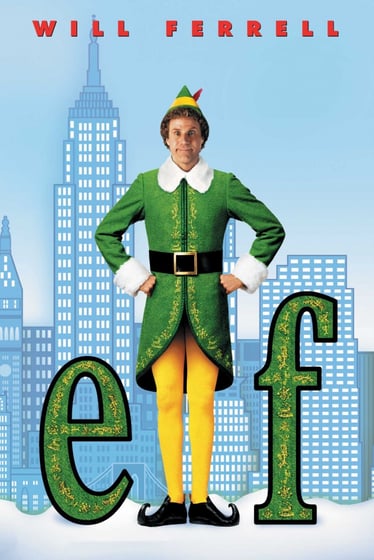 A holiday classic, Elf is a story of Buddy, a 30-year-old man raised as an elf after accidentally being taken to the North Pole when he was younger. Realising he did not fit in with other elves, he travelled to New York to find his biological family. Upon arriving, he faces numerous challenges.
The movie encompasses the values of finding simple joys in everyday life and underscores the importance of family bonding. It is also a reminder to be content with what you have.
Recommended age level by Common Sense Media: 7+
Dr. Seuss' The Grinch (2018)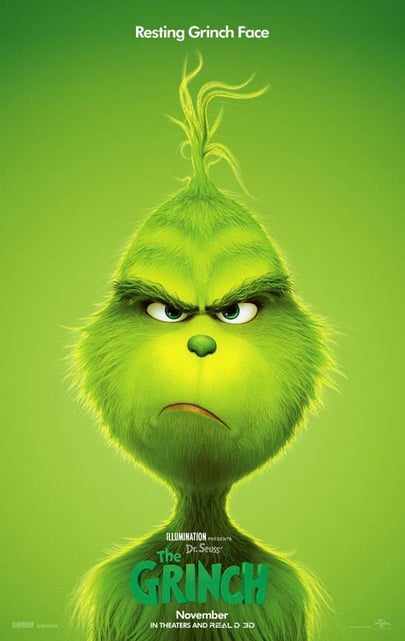 Based on the book, How the Grinch Stole Christmas, the film gives a fresh animated update to the classic story. The Grinch is a grumpy, lonely creature who tries to ruin the festive fun by stealing Christmas gifts and decorations from the homes of Whoville. At the last house, he meets an endearing young girl, Cindy-Lou. Touched by her kindness and sweetness, he decided to make things right.
Dr. Suess' The Grinch reminds both children and adults of the importance of kindness, love and forgiveness. It is also a great opportunity to reinforce the values exhibited in the film and discuss how loneliness can cause bitterness and resentment.
Recommended age level by Common Sense Media: 6+
Frozen (2013)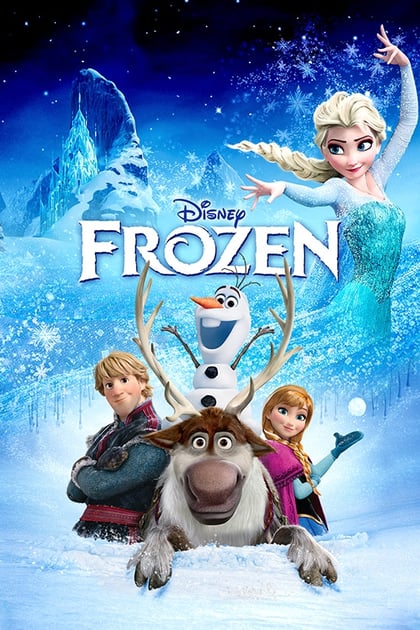 Last but not least, a favourite amongst children! When the newly-crowned Queen Elsa accidentally used her magical power to turn the town into a frozen wilderness and fled, her sister Anna teamed up with Kristoff, his playful reindeer Sven, and a magic snowman Olaf to search for Elsa and look to restore things to normal.
Stocked with singalong songs and encapsulating many valuable life lessons, Frozen celebrates sisterhood, love and bravery. We recommend parental guidance for children up to 8 years old. At 108 minutes, the movie might be rather long for young children.
Recommended age level by Common Sense Media: 5+
Time to grab your popcorn, maybe some tissue and settle in for some family togetherness!