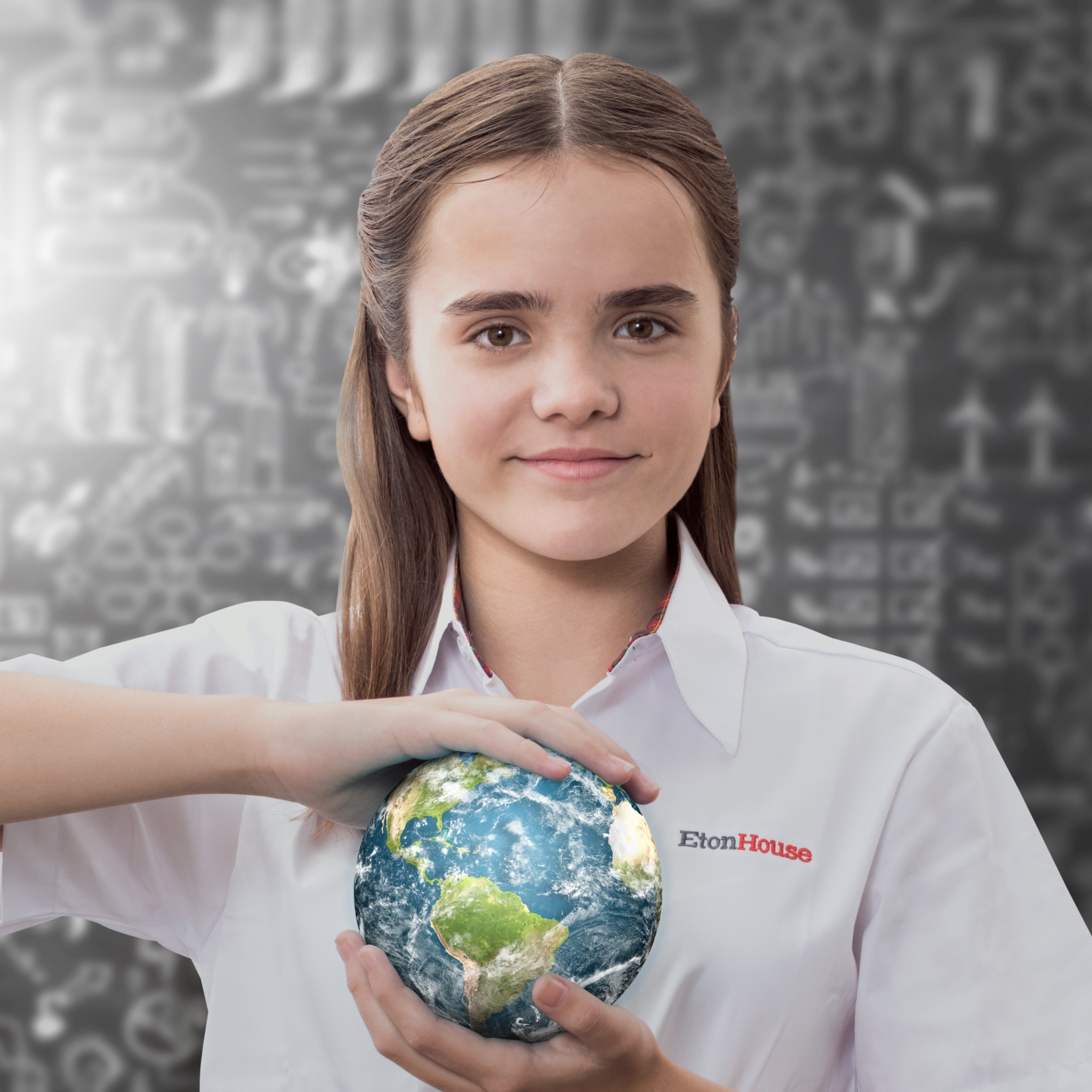 EtonHouse Singapore
August 7, 2018
Being in Singapore is a wonderful thing. The country is an aviation hub with frequent flights to the region and to the rest of the world (5.29 million passengers in May 2018!). It's easy and affordable to jet off for the weekend, but how do you do that with young children in tow? Here are some tips for travelling with young children thanks to Dr Sundus Hussain-Morgan from Complete Healthcare International.
Get the all-clear from your paediatrician
There is no minimum age limit for infants and young children to travel. The only consideration is for babies younger than three months old. These young infants should stay home just in case the infant needs a paediatrician's attention because newborns can have feeding issues, develop jaundice, or catch a fever or infection due to an immature immune system.
So before buying that sale ticket out of town, discuss your travel plans with your child's paediatrician and get him or her checked for ear infections, or any underlying heart and lung conditions. Also, check with the airline on any age restrictions since they each have different policies. Singapore Airlines, for example, does not accept infants under 48 hours old and their website states that air travel is not recommended for those under seven days old.
Pack a first aid kit
Some of the common illnesses that affect travellers are: Cold, flu, stomach flu, or traveller's diarrhoea. So, pack common medications for these ailments for children and adults.
Bring along:
Any prescribed medication
Paracetamol and/or Nurofen for fever or pain
Antiseptic cream for wounds and scrapes
Anti-histamine cream or Calamine lotion for bites or allergic reactions
Rehydration salts in case of diarrhoea
Probiotics also for diarrhoea
Band-aids or bandages
Saline to clean wounds and scrapes
Disinfectant gels or wipes
Thermometer
If you're headed to the tropics, sunscreen — apply 30 minutes before heading out and reapply every two hours thereafter — and mosquito repellent on top of the sunscreen
Get your vaccinations
Vaccinations can protect you from certain illnesses, ranging from the flu to typhoid, dengue and rabies. Speak to your doctor about where you're headed, and he or she can advise you on which vaccinations are necessary.
Because some children may experience side effects from vaccinations — such as fever, flu-like symptoms, pain and aches at the site of injection —it's advisable to ask your doctor about vaccinations about six to eight weeks before your trip.
Regardless of additional travel vaccination, infants should also have their routine immunisation per the national immunisation guidelines.
In case your child falls ill overseas and needs to see a doctor, bring along his or her immunisation and medical records so the doctor can more accurately treat your child.
Know the lay of the land
You know where you're staying, so do a little more research and find out which are the nearest healthcare facilities to your hotel. Is there a general practitioner, a paediatrician, or a hospital nearby? How about the nearest pharmacy? It will be easier for you to get help if you know these locations and the clinics that operate round the clock.
Be flight ready
Try to get seats with bassinets if you're travelling with an infant. This is much more comfortable for you and the baby, and you wouldn't run the risk of waking the baby up if you've to visit the loo. And while there's no need to feel apologetic for a wailing infant in the aircraft — which child doesn't cry? — there are ways to make your infant a little more comfortable during the flight. To reduce the build-up of pressure in baby's ears during take-off and landing, you can feed him/her or give him/her a pacifier. Or, take a redeye flight so he or she is more likely to be asleep on the plane and this can also help with jetlag. If you've toddlers with you, some airlines also carry puzzles and colouring books to keep your child entertained during the flight.
Get insured
Lastly, remember to buy travel insurance as falling ill overseas can be an expensive affair. Apart from healthcare costs, travel insurance can also cover you for flight delays, baggage losses and flight delays, among other unpredictable mishaps like volcano eruptions that can close airports and leave you stranded.