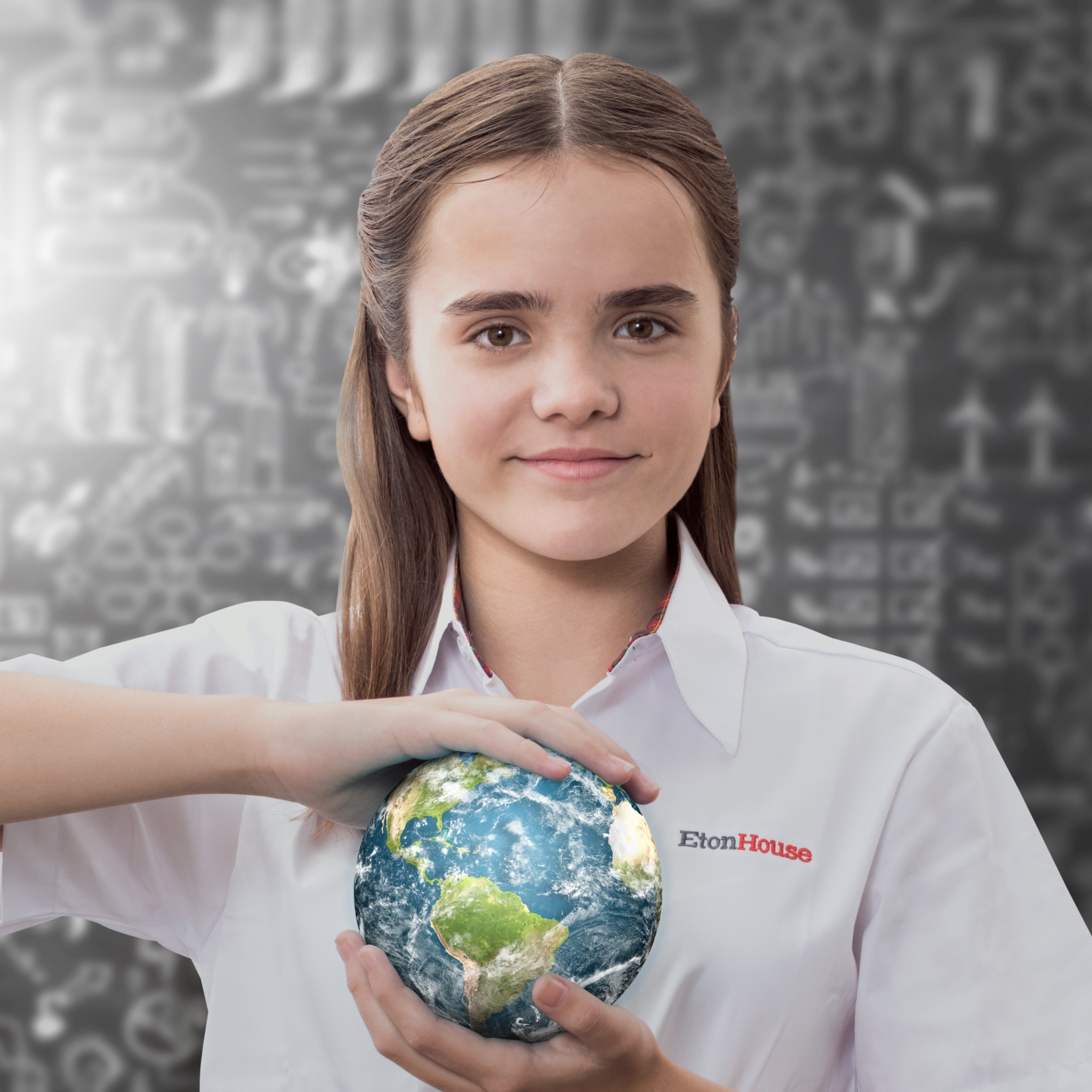 EtonHouse Singapore
May 16, 2019
Spending ample quality time bonding with your child is an important factor for their growth and development. Use this as an opportunity to learn and play together as they unleash the inner artist in them (and yourself) by engaging in various interactive DIY activities at the convenience of your own home, rain or shine. You never know what they can come up with when they tap on their creativity and you'll come to realise that some of the best and precious moments are when you do things together.
DIY Terrarium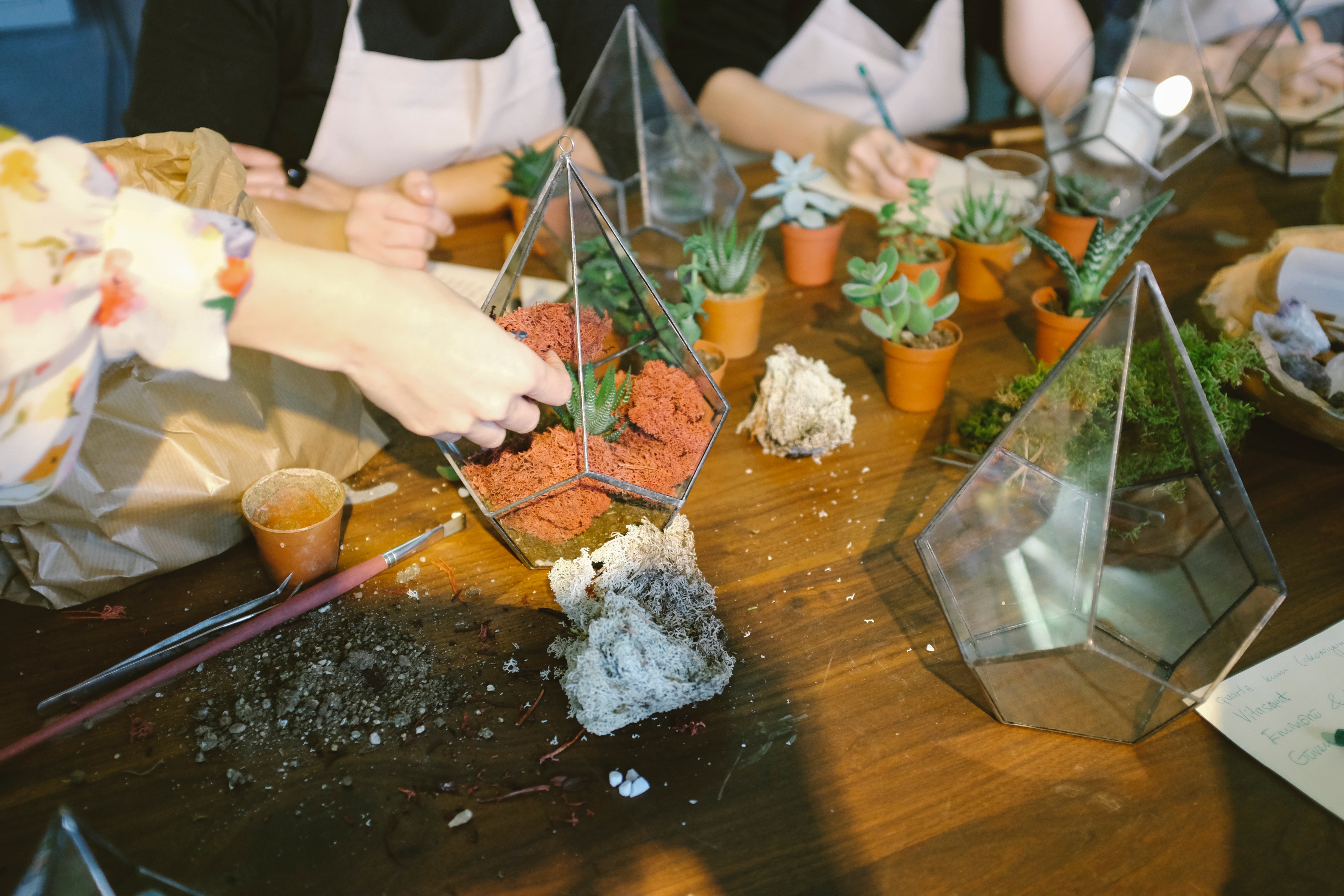 This is one way to get close to nature without having to leave the house. Terrariums are easy to make, and your child can explore their artistic side when they personalise their very own mini nature sanctuary. Furthermore, interacting with plants is therapeutic as they can help to calm and soothe. You child can include their favourite figurines or toys for a touch of colour and design; they can experiment with different textures and materials to decorate their terrarium while parents can guide and educate them on various plant names and textures through the process. Although a terrarium requires little care and maintenance, they will still need to be watered and cared for. Children will learn to be responsible as they nurture their terrarium. If you find it a hassle to purchase the items to build the terrarium, you can always get a ready-made terrarium kit instead.
Sustainability Arts & Crafts- Painted Pebbles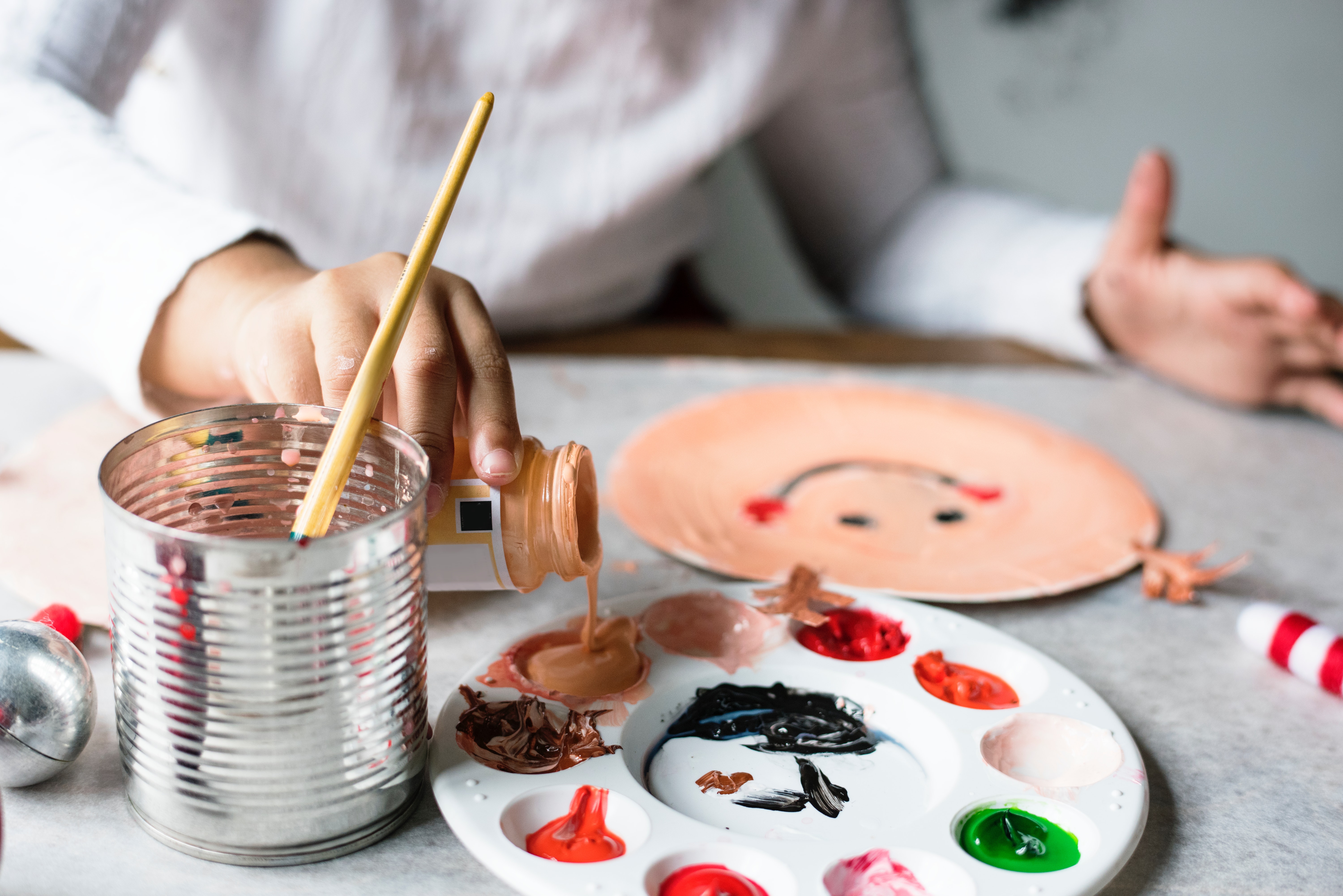 Sustainable art and craft activities are a great way to educate your child on environmental awareness and cultivate their love for the planet. There's so much that can be done and created with recycled and reusable materials around the house. It can also be a reminder for us adults to stay eco-friendly and recycle where necessary. One way to do so is to gather some pebbles (or rocks), paintbrushes, paints and you're all set for some fun. Both parent and child can paint your favourite animal(s) on the rocks and decorate them as ornaments around the house. You can create a family of bird species from owls to flamingos. This will be great for children to experiment and to play around with colours.
DIY Cake Pops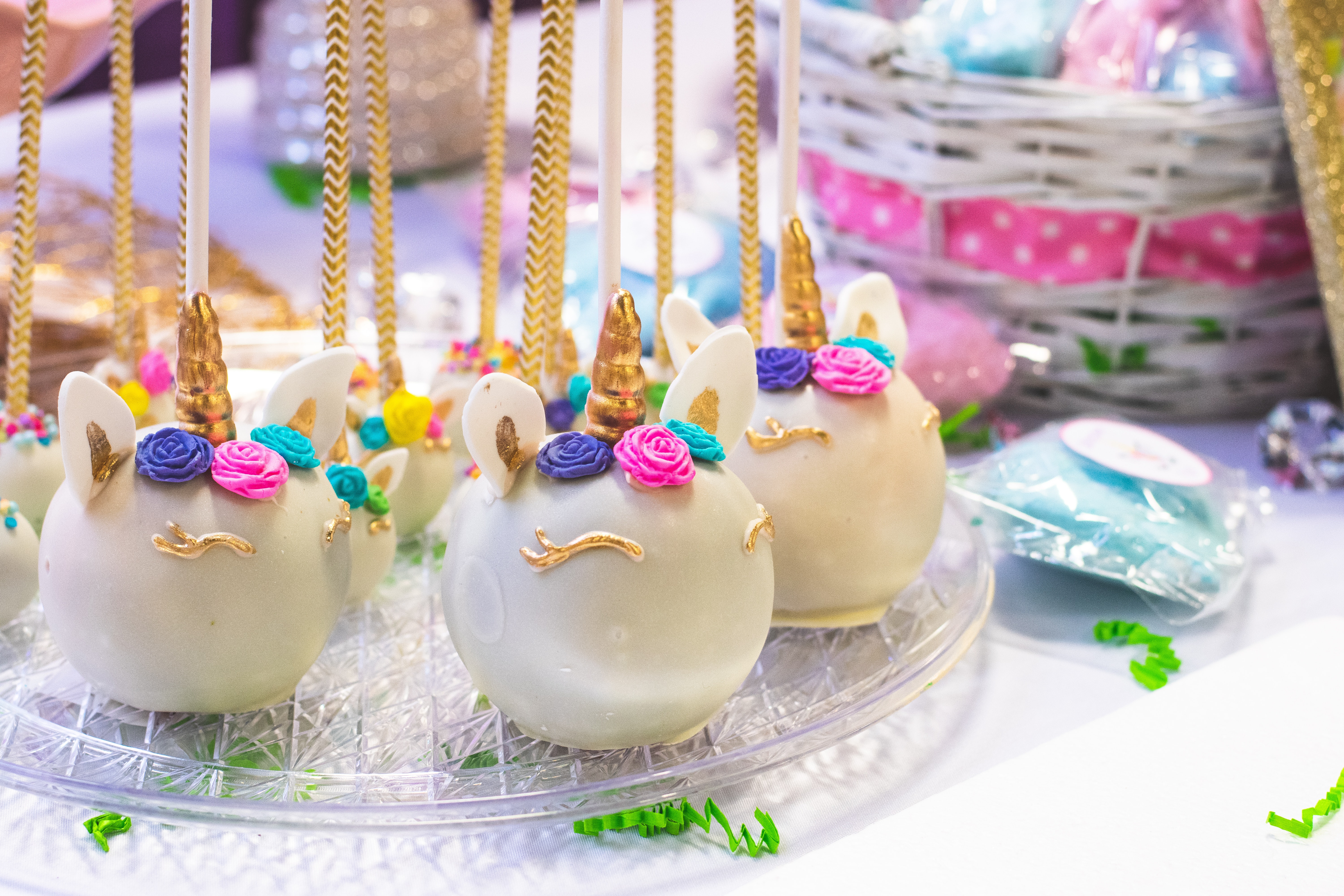 Let their inner Jamie Oliver emerge with amazing and healthy cake pop recipes. Baking together is one way to bond and have lots of laughs together. There are plenty of easy recipes you can find online that isn't too time-consuming. Your child will definitely enjoy decorating their cake pops with colourful and pretty toppings; even as wacky characters like minions that they will absolutely love. You can take this time to educate them on numbers and values as they weigh and measure the ingredients required for the perfect consistency and taste. The best part, the entire family gets to enjoy these yummy, adorable cake pops together