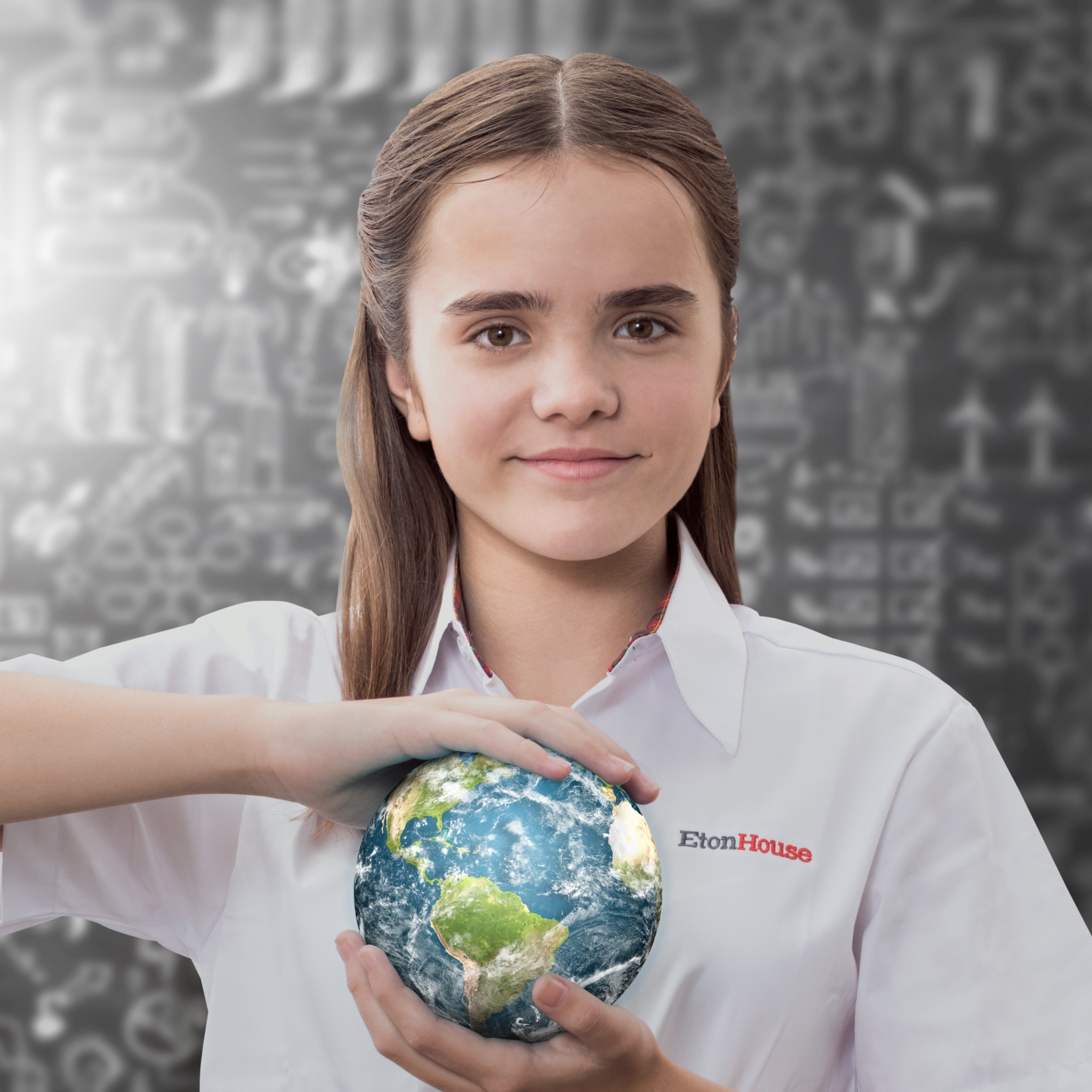 EtonHouse Singapore
February 11, 2022
It's horrible to be stuck indoors because of rainy weather. It can throw a wrench in your plans and make you feel sleepy all day, and it can be especially dreary for children. However, don't let a rainy day dampen moods and be a drag. There are plenty of activities that are both fun and educational, despite having to be indoors.
Here are five play activities to engage with your child on a rainy day. Use these experiences to break up the monotony, inspire learning, add some creativity to your day, and make the most of the day!
1. Sensory Play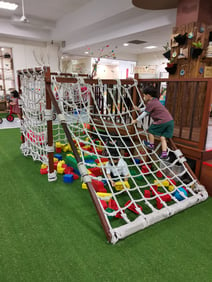 Children love playing with sensory textures. There are plenty of sensory play materials to choose from, like water, paints, slime, sand, play dough and foam. Keep the play experience open-ended and encourage your children to explore with their senses. Consider gathering their favourite action figures, cars and character toys and letting them use them in the textures. Sensory play can improve a child's fine motor skills and is excellent for expanding upon their imagination.
2. Scavenger Hunts
Who's to say scavenger hunts can only be done in the outdoors. You can have a scavenger hunt in your home that's just as fun. Take turns with your child to hide items throughout the house and make a list of the things you have hidden. For older children, add an educational element, including items that your child may not be familiar with. This will require them to do an additional reading from the list you provide them. Gather these items and make the last item on the list hardest to find!
3. Get those muscles moving!
Engage in some workouts with your child! You can search for them online. There are many different options for almost any kind of workout you can think of. Try a fun family cardio workout to get everyone moving.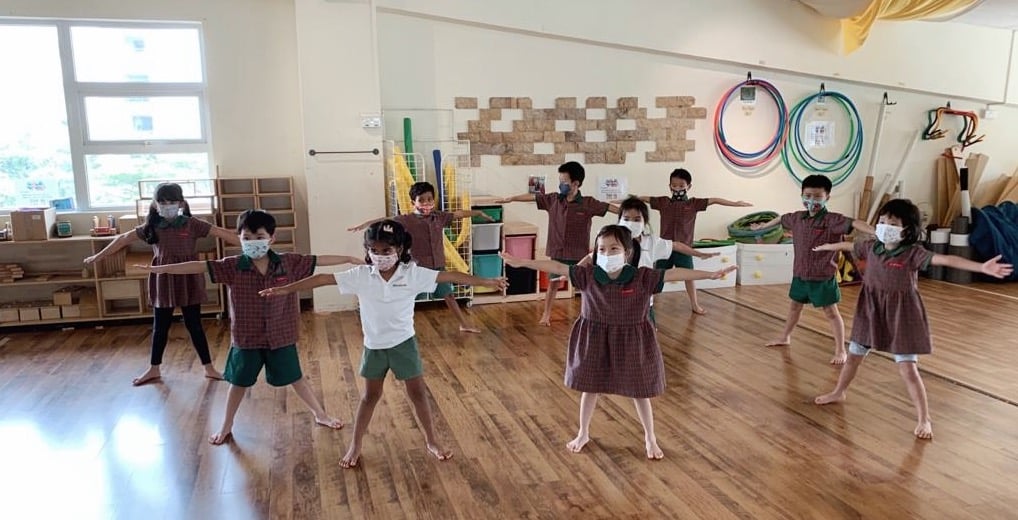 4. Build an Indoor Fort
Blanket forts filled with pillows, cosy blankets, and loving snuggles are just another great classic on rainy days. Snuggle up with your child and enjoy a few favourite books together. When the night falls, try taking out the flashlight for some shadow play. Or even better, build the blanket fort in your living room for a family movie night.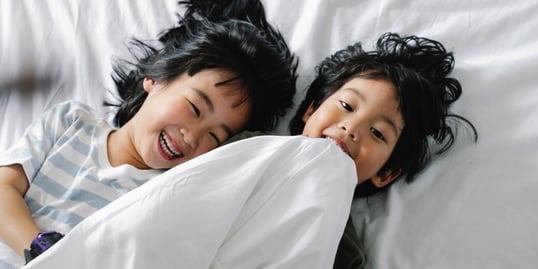 5. Bake something together
Nothing like culinary therapy. Spend the day together making a family-favourite recipe. Make baking fun with your child by assigning responsibilities. For instance, they can help with measuring, mixing and kneading. Your child will feel important and useful and have a sense of achievement when they helped make something. Always ensure your child is supervised when they handle any kitchen equipment.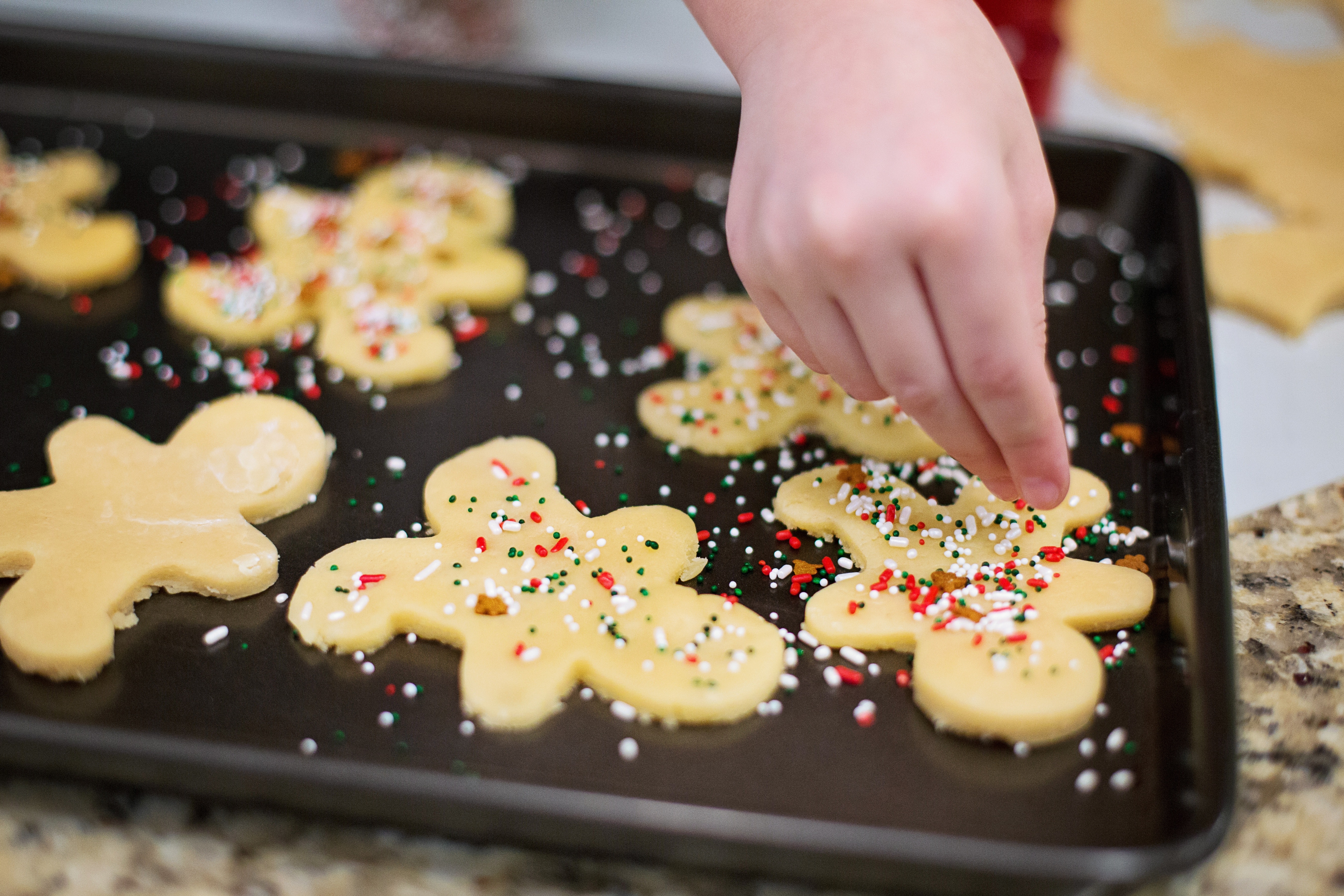 At EtonHouse, we do not keep children confined to the usual indoor activities. If one rainy day rolls into the next, they will be inclined to move about and burn off some extra energy. Building core muscle skills and developing balance does not always need to happen in the outdoor spaces or at the playground. Our educators include a wet weather activity plan in their weekly program planning. Shared spaces within the schools, such as the play gym and music room, facilitate children's gross motor games. Most recently, our educators at EtonHouse Sentosa rolled out a Rainy Day Play programme where children get to experience the 'magic' of rain.