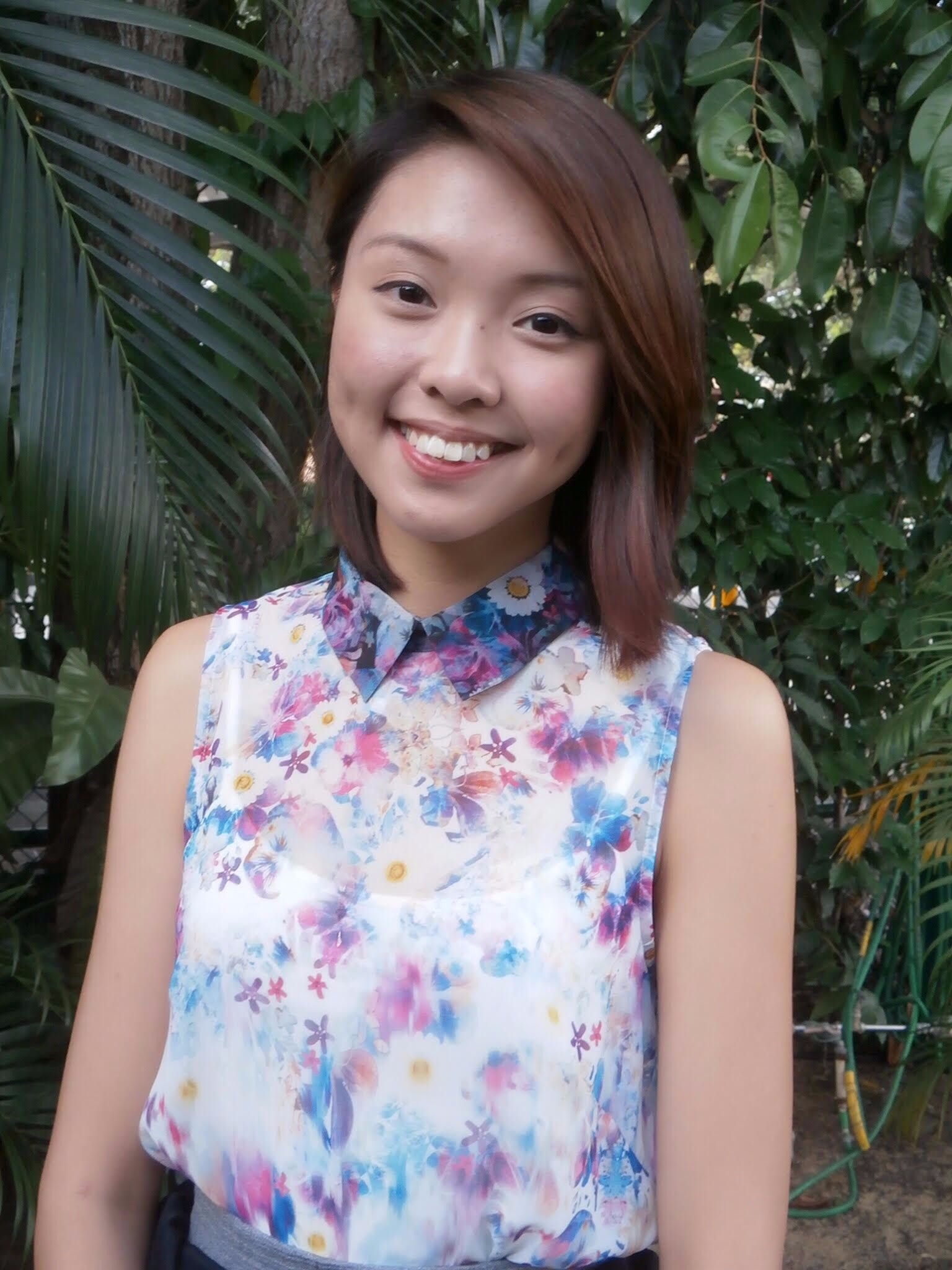 Renee Sim
Renee held various teaching and leadership positions in EtonHouse, including Principal at EtonHouse Pre-School and Senior Curriculum Manager at EtonHouse International Education Group. With a strong belief in making a difference to the lives of children, Renee switched mid-way from a course in Business Management in 2007 and graduated with a Bachelor's degree in Early Childhood Studies instead. Renee's positive image of child guides her philosophies in creating vibrant learning environments for children focused on relationships and inquiry. She also believes that relationships with children are built through learning experiences based on their interests.
November 23, 2020
How can we nurture bilingual children? In this video with Straits Times, Renee Sim, Senior Curriculum Manager at EtonHouse shares valuable tips on how to embrace the Mother Tongue language with your children. Encouraging them to develop a genuine interest in the language as well as a deep appreciation of the language and culture stems from you, as parents. We find out more.
'If your children love to read, but resist picking up books in their mother tongue language, you could very well be the reason. Children are observant and will look at what their parents are reading with them or during their own leisure time, says Ms Renee Sim, 31, senior curriculum manager at EtonHouse International Education Group and mother of a 22-month-old boy. If you are reading only English newspapers and books, it is time you included titles in your mother tongue'.- ST Smart Parenting.