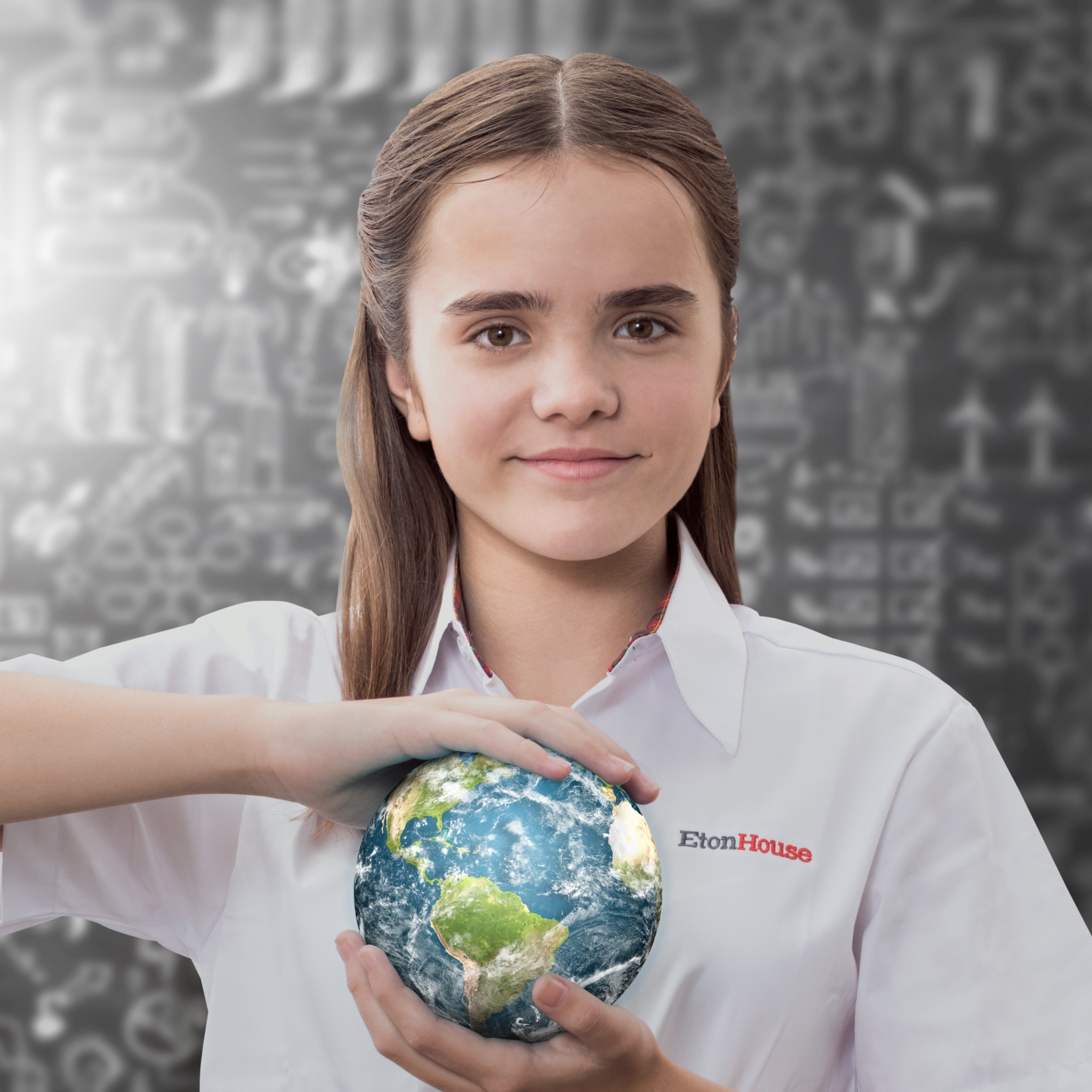 EtonHouse Singapore
December 17, 2021
As your child transits into a new chapter in their lives, so do you. It is important for parents to prepare them for what's ahead. Here are some ways to help ease them into the new environment easily.
The beginning of this learning phase will expose your child to new friends, surroundings, skills and emotions. This is where you see them being introduced to new responsibilities and confidence. It may all be very overwhelming for them (and for you as well).
Set a Routine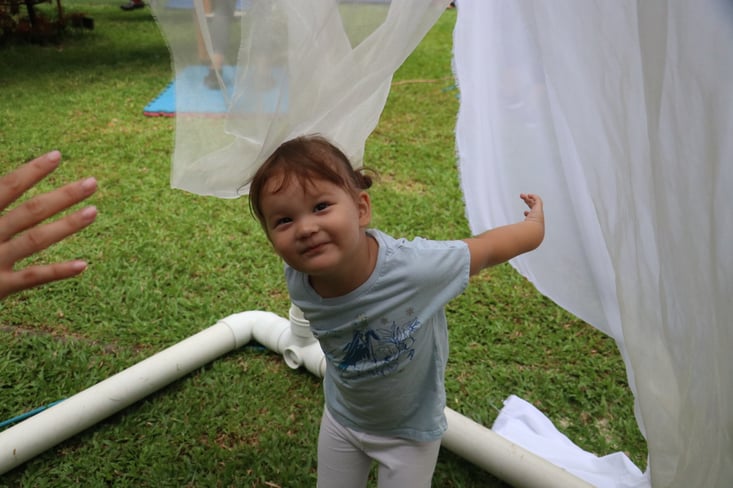 Before school starts, take a couple of weeks to settle them into the routine. Children learn the most when they have a set of tasks to do and a routine to follow daily. This will help gear them up mentally for the transition. Spend time performing out these activities and tasks with them as they explore creative boundaries. Allow them to complete these given tasks within a time frame and reward them for their effort. As you bond with them during this time, it will give them ample reassurance and they too can gain independence. As they get used to this daily routine, it will be easy for them to follow the timetable in school.
Expose your Child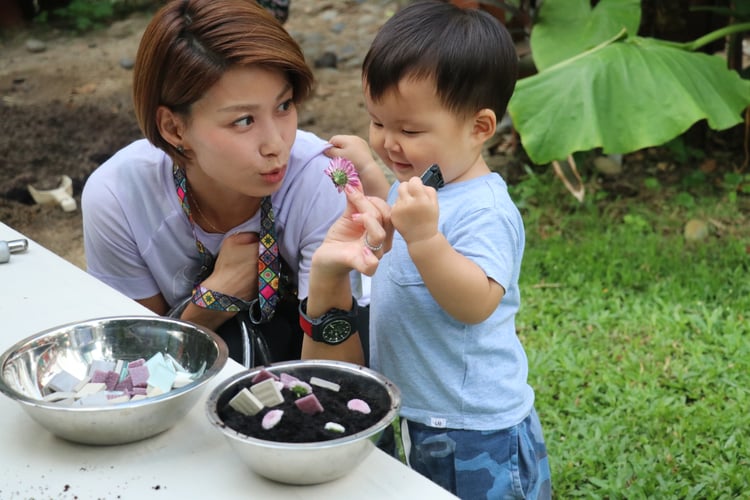 Always find time to let your child develop their senses and motor skills by exposing them to sensory play. It stimulates their minds and senses as it uses touch, smell, taste, movement, sight and hearing. This scientific process allows your child's brain to develop faster. Bring them to a park nearby and let them explore nature's trails- crunchy leaves, sand, and sticks. You can also create a mess-free sensory bin indoors using slime, coloured pasta, aquarium rocks or even water.
The list goes on. This will make learning so much fun for your child whilst tapping on their creativity.
Be There for them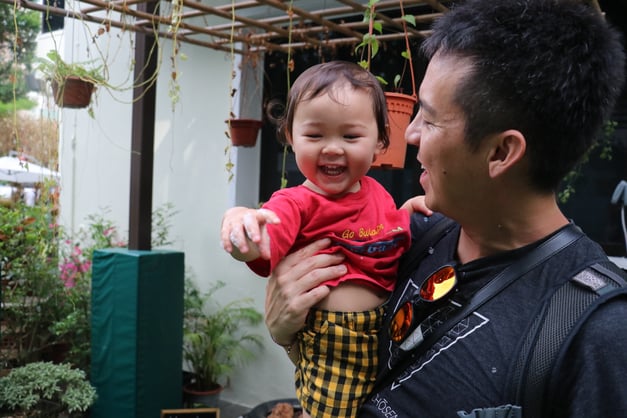 Separation anxiety is one of the major issues Parents and Children face when the school term begins. Encourage your child by using positive words that will reassure them. Say things like 'Have fun and learn well, I will see you later'. As parents, never forget to keep the positive attitude as it latches onto your child as well. Connect with them and speak to them like little adults. Ask them how their day in school was when you pick them up. Always let them know you're there but also allow a level of balance for their independence.
When pre-school begins, growth begins. Enjoy this experience with them and be their support. A little preparation goes a long way.