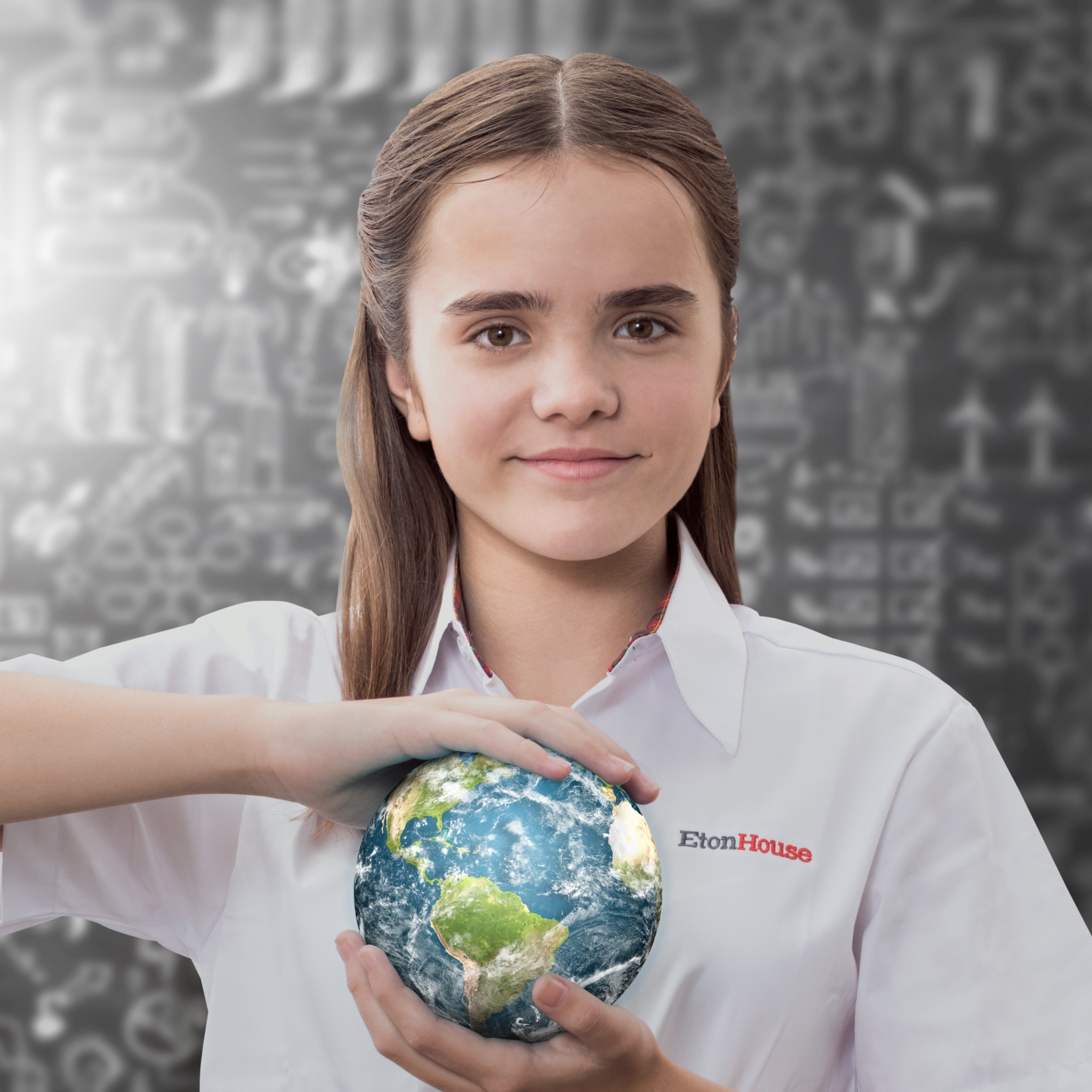 EtonHouse Singapore
April 13, 2022
With children at the centre of all decision making, our thought leaders built on the foundation laid by our management team and paved the way through a unique pedagogical approach and responsible and innovative business practice.

A strong believer in the importance of a strong foundation in bilingualism, Ms Zhao Beiyan, Group Mandarin Director, is passionate about developing this in children by following their interests and responding to their individual abilities. She shares the story of turning her passion into the inception of our unique Mandarin Immersion and Bilingual Immersion Programmes.
One of EtonHouse's longest-serving staff, Beiyan can still vividly remember the challenges she had gone through together with Mrs Ng throughout the years as they built and grew EtonHouse, and expanded EtonHouse across Singapore and beyond. An underlying value in Beiyan's story is her unwavering loyalty and commitment towards the EtonHouse mission, a passion that has only grown stronger over the years.
When the EtonHouse schools were set up, the curriculum and pedagogical approach that was followed was primarily from the UK and the west, in alignment with international best practice. However, Mrs Ng and Beiyan were strong believers in the bilingual policy of Singapore. It is important for all children irrespective of the kind of school they attended and their cultural context to develop a strong bilingual foundation. Studies have proven that being bilingual comes with several advantages such as enhanced cognitive ability, increased creativity, and confidence. It also builds a strong appreciation of culture and nurtures international-mindedness.
However, given that not many international schools were providing bilingual education, it was a challenge to deliver the Mandarin curriculum in the international school context. The school principal and teachers were not Mandarin speakers and it was hard for them to understand how it could be offered or assessed within the curriculum context. Qualified Mandarin teachers were not readily available in those days.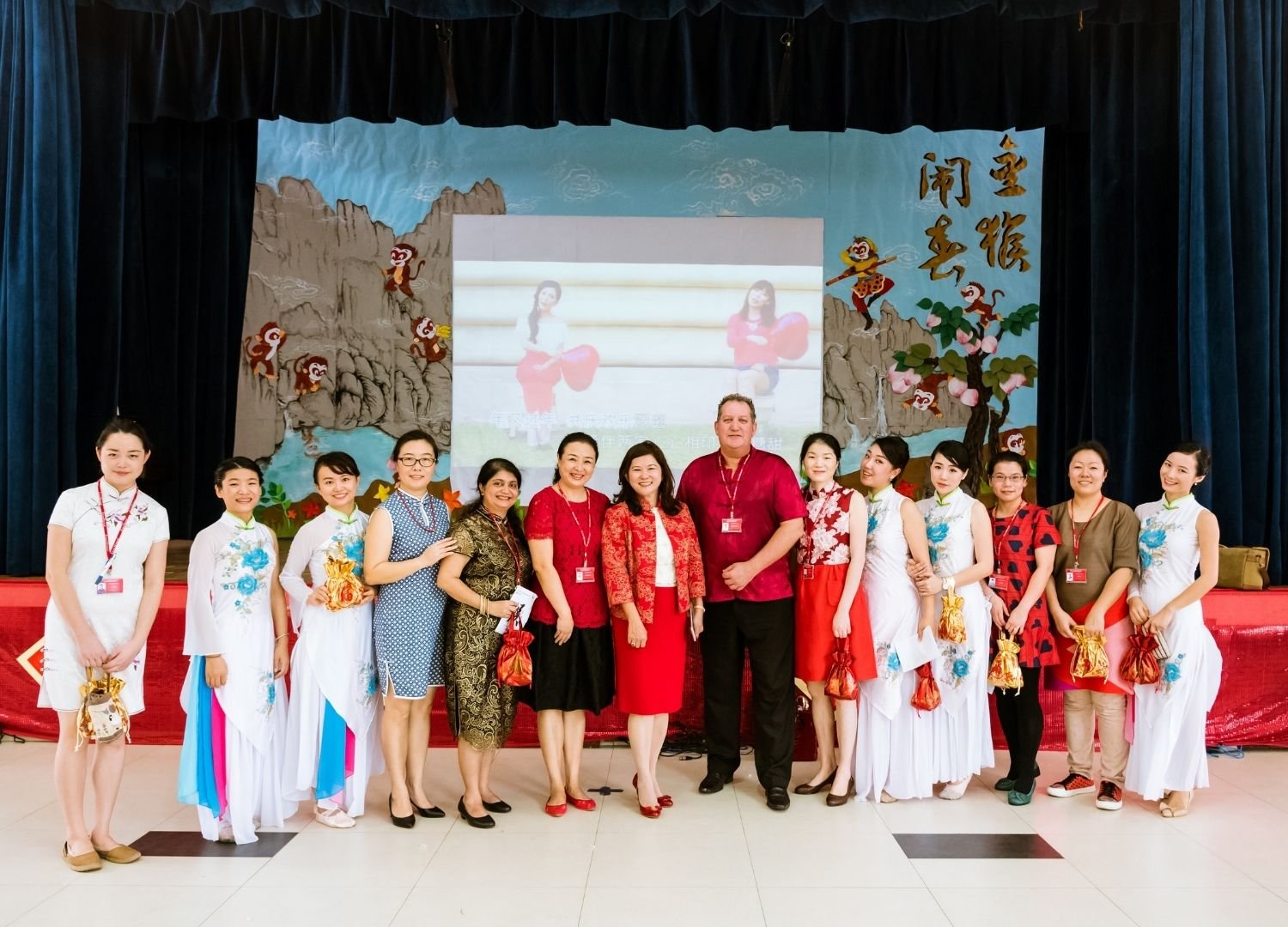 With the guidance and support of Mrs Ng, Beiyan developed and implemented a programme that catered to both native and non-native speakers. It started as a trial where children attended a Pre-SAP programme of Mandarin language immersion in the second half of the day. The programme made Mandarin fun and engaging through cultural immersion and experiences in art, drama, calligraphy and music. The children began to appreciate the Chinese culture and language acquisition happened naturally and spontaneously.
Within six months, the results started to show. The children were not only getting proficient in the language but also developing an interest in learning it. Parents started to compliment the school. Beiyan recounts how pleasantly surprised she was when she heard from an American parent that her child consoled a Chinese speaking child who had fallen down in fluent Mandarin during their vacation abroad. "Parents express deep gratitude when they see their children conversing confidently with supermarket staff and taxi drivers," she comments. "The secret is to find each child's favourite style of learning and to develop their confidence in learning Mandarin."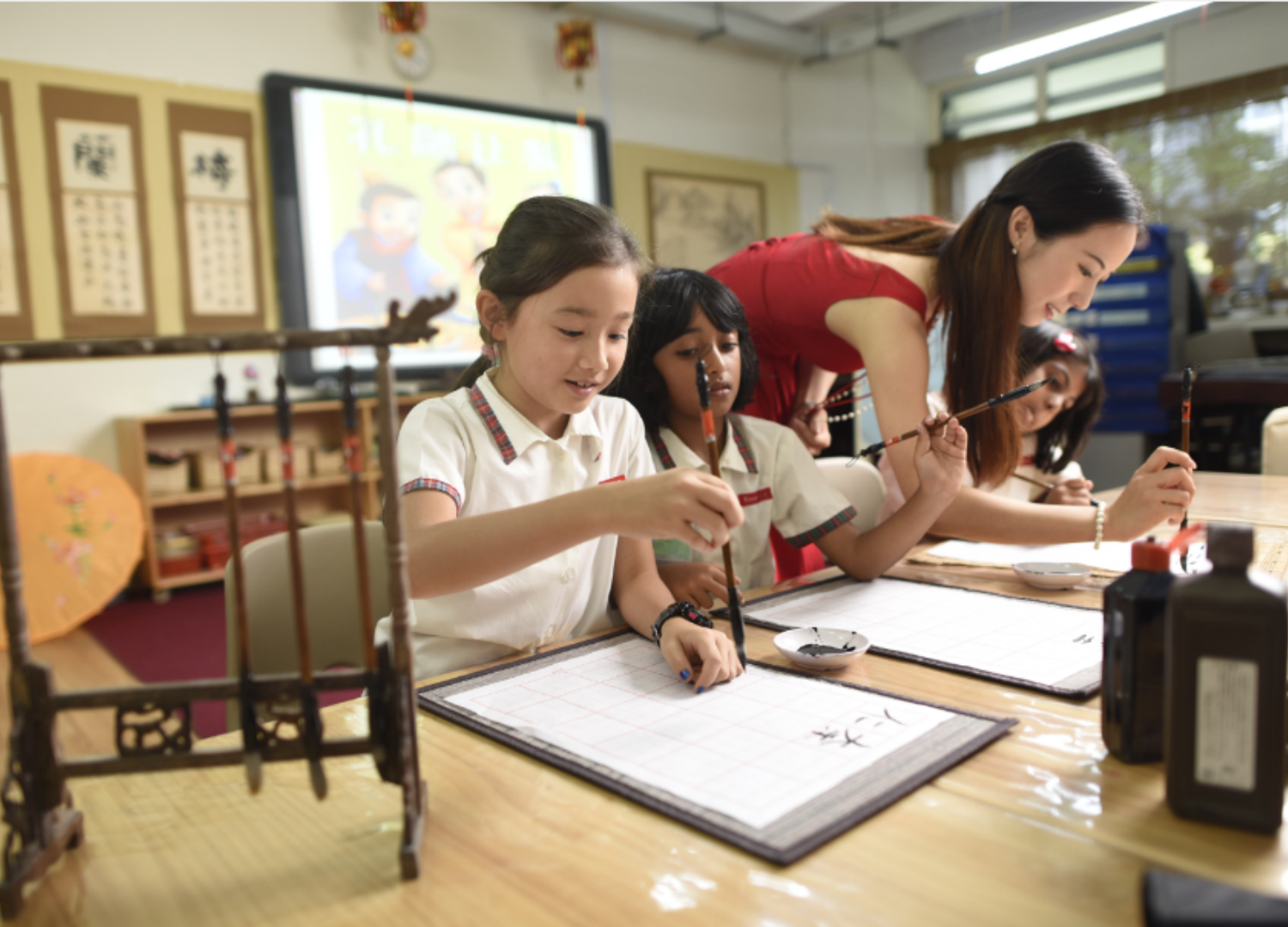 The English language teachers were also very pleased with this development. They were amazed at how expatriate children enjoyed the Mandarin language sessions. Beiyan says, "our philosophy was to make Chinese language fun and engaging especially since it was a foreign language to most children and not spoken at home. We introduced cultural elements like calligraphy, Chinese opera and celebrated all the Chinese traditions and festivals in school. The teachers worked very hard. They even started to offer Mandarin lessons to parents so that they could support their children at home. And bearing in mind the different abilities of students in Mandarin, we grouped them according to their language proficiency. While other schools might separate mother tongue speakers from non-native Mandarin speakers, we group students according to their proficiency, " she explains. This was the differentiating factor for EtonHouse. Slowly word spread around and the school gained a reputation as a strong bilingual school.
In 2010, EtonHouse under Beiyan's guidance went on to start the first bilingual programme in Singapore to be offered in the primary years. Before that, the bilingual track was only offered in pre-schools. It required new research and planning as now the Chinese language teachers had to work alongside the English speaking teachers to deliver the IB curriculum in a bilingual context. Beiyan led this process successfully over the years making the bilingual track much sought after in Broadrick and in the other EtonHouse schools.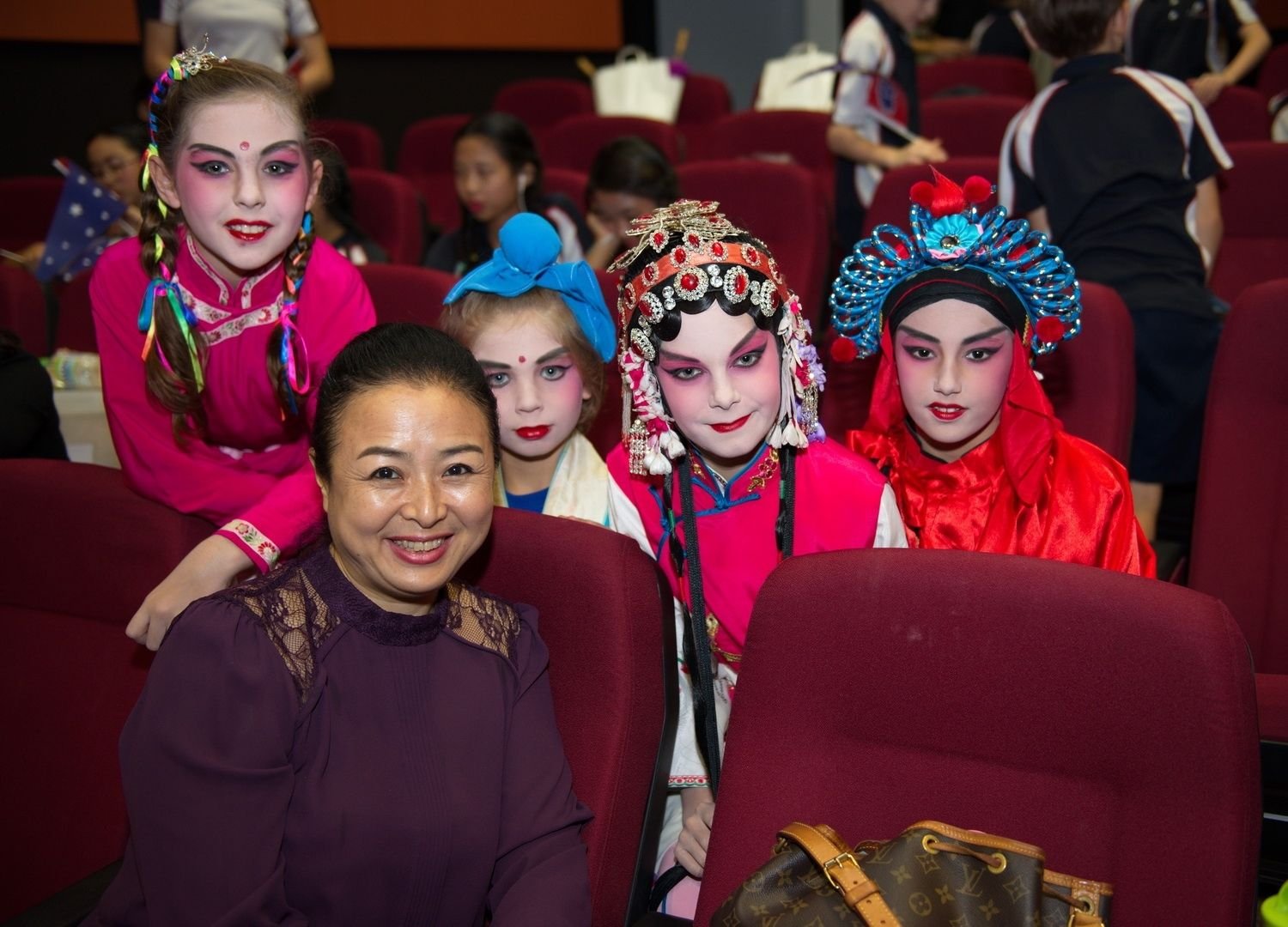 The EtonHouse curriculum incorporates traditional Chinese music, art, heritage, and culture. Beiyan mentors young children in the Singapore International School Chinese Competition, where non-Chinese participants have to listen, perform and speak boldly in front of hundreds of students from different schools. Her students are also able to demonstrate their reading and writing skills confidently in the written exam and have consistently received awards in these competitions. "I'm very happy every time I see the students perform confidently during the competition, so you can imagine how happy I am when they win."
Beiyan's caring nature is praised by many of her colleagues. Just like the children under her care, she nurtures teachers as well. "My teachers have different talents and I motivate them to be open and enthusiastic," notes Beiyan. "They're like my children too. I want them to grow in EtonHouse, to become better people and to develop empathy for others"
This article was first published in 25 Tales, the Story of EtonHouse.
Find out more about our Mandarin Immersion Programme.